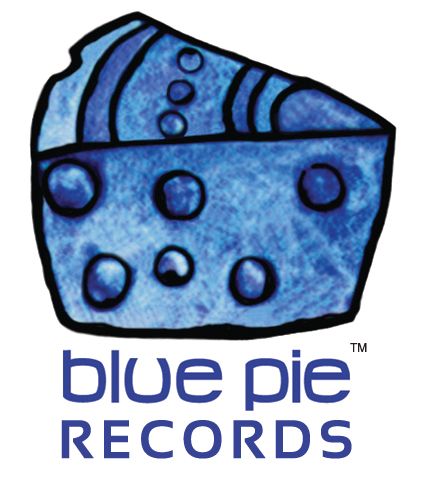 Blue Pie Records USA
Record label
Australia
Story
Welcome to Blue Pie Records.

We have an incredible growing roster of artists and we are always looking for new and upcoming talent.

We have offices in Australia, UK, USA, Canada, France, Nigeria and Jamaica. We represent a growing roster of artists and over 500 independent labels from all over the world.

If you would like to know more about what we do, our ever growing catalogue or if you want to join the artist or label roster then please email sales@bluepie.com.au.
Read More