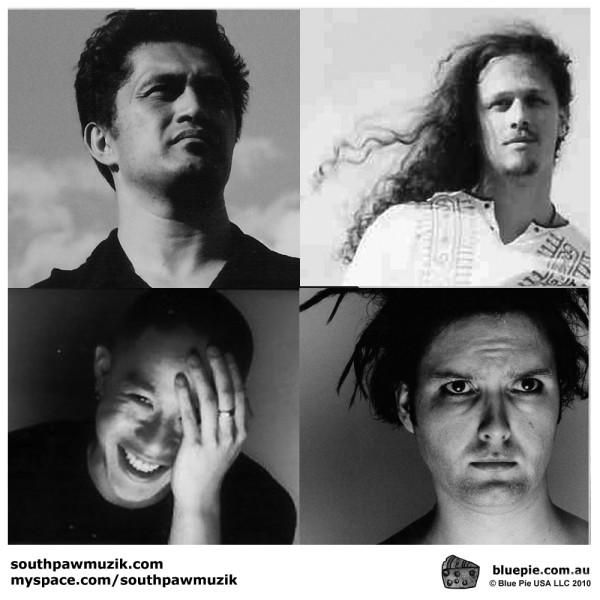 Biography
Southpaw are a powerhouse of rock and pop that blend U2, Zeppelin and all things rock from the 60's, 70's and 80's into one music blender and then add the cool vocals of Robert Plant with an Island twist and you have Southpaw.

Their sound is classic Oz rock from Australia. The Southpaw EP is a break through body of work which has led to a number of commercial placements in Film, TV and cable shows for the songs. Have a listen to "Coast to Coast" and "Windmill Man" when you want to rock the car stereo at warp 10.

Southpaw started back in late 1995 and was formed by Damien Reilly (Bass), Maurice Morgan ( Original Vocalist), Justin Gross (Guitar) and Phuong Nguyen (Drums) and Billy Rogers (Vocals).

The name of the band came from Justin who happens to be a left hander and hence the name " Southpaw".It is a term often used to refer to a boxer who is a left hander. Maurice Morgan was replaced by Billy Rogers for the recording of the bands debut EP. You can listen to the EP below.

Southpaw have been remixed by many leading DJ's including "The OUTpsiDER" and the band continues to enjoy commercial and digital chart success.
Read More
Discography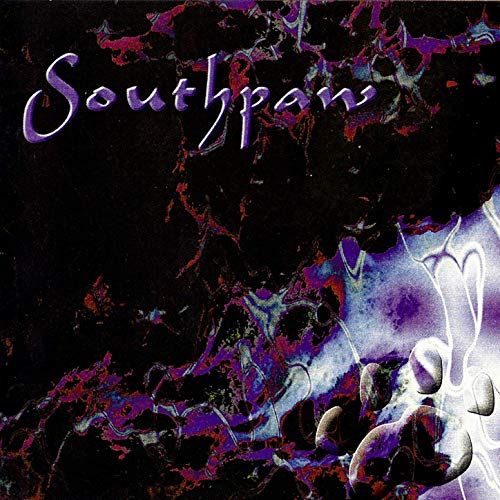 Southpaw
EP
2018-06-01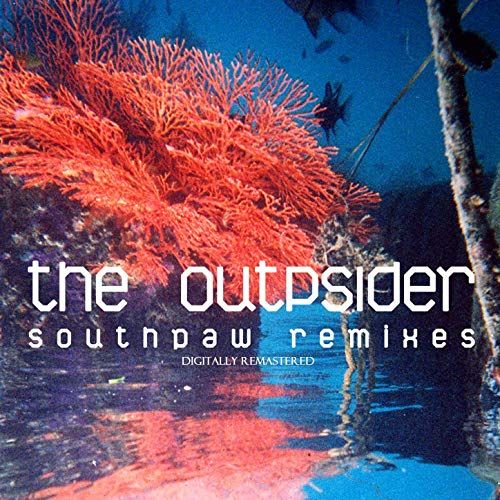 Southpaw Remixes
Album
2018-11-23
Available for airplay now
Windmill Man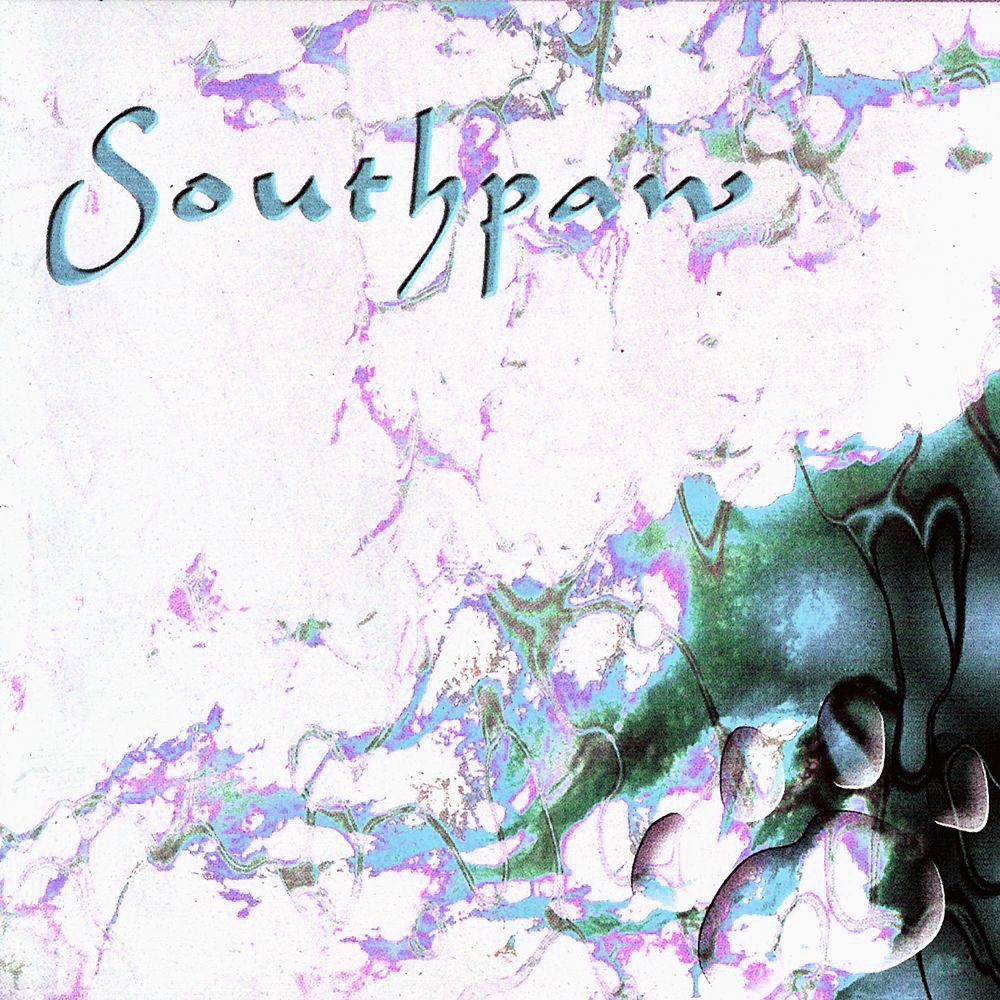 1.

Windmill Man (Radio Edit)
Coast to Coast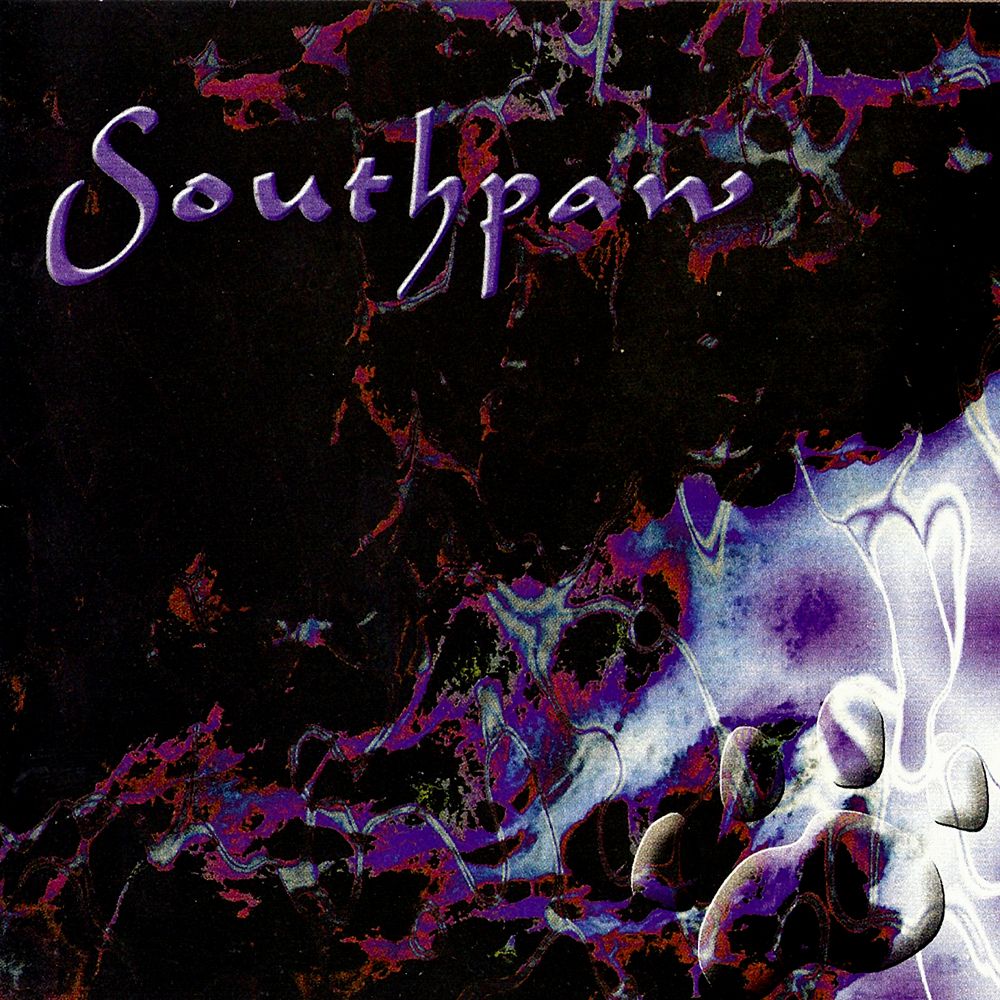 1.

Coast to Coast (Radio Edit)