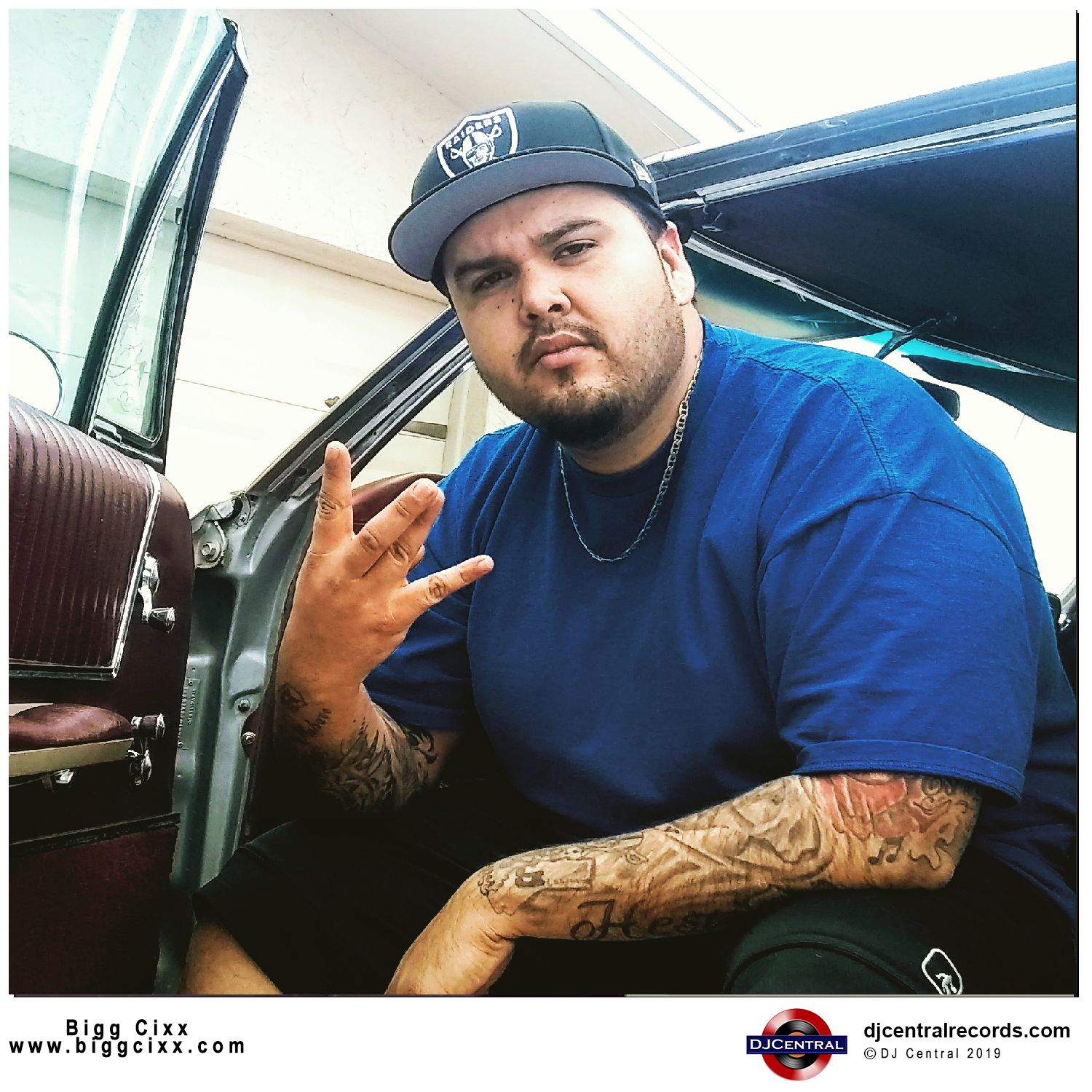 Biography
Bigg Cixx is a US rapper from the West Coast. At a young age, he discovered this music style and quickly engaged with it, eventually falling in love with it. He quickly wrote several hits in the making, and began to record his first songs. The tracks are powerful and come from a very personal place, describing his life experiences and the lessons he's learned. Each song is a mix between the reality of West Coast life and his willpower to be the future of the Rap Music.

A man of many talents, Bigg Cixx had the perseverance to reach his goal and release many tracks, still with the same style, energy and quality. In every track, he demonstrated a raw, emotional drive, and showcased his skill with writing. This guy is a man of many technical skills, and has mastered the many methods required to create a true banger.

Bigg Cixx also did some collaborations on huge tracks with other rappers, such as DL Down3r, Charaf and Manny Cash.

Improving his skills at each release, Bigg Cixx kept it going and threw us some amazing tracks time and again, such as his latest hit - So High, the perfect combo of all his skills, and what is sure to be a future hit.
Read More
Discography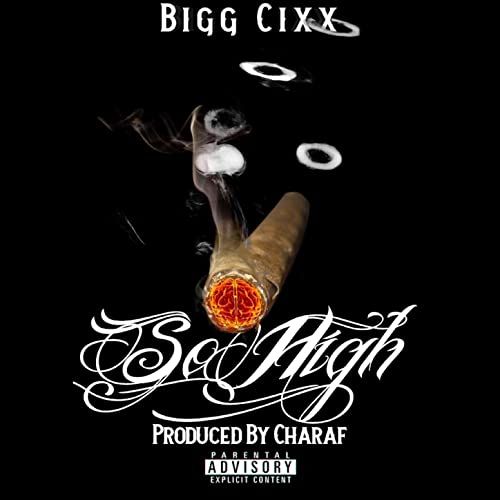 So High
Single
2019-02-10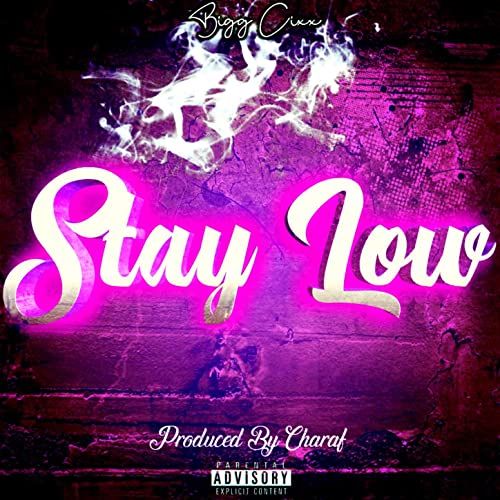 Stay Low
Single
2019-02-15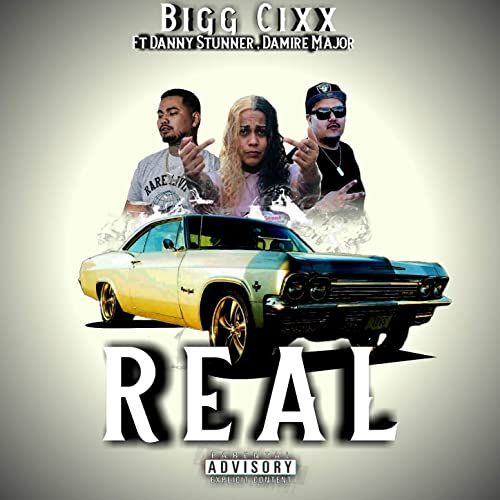 Real
Single
2019-02-27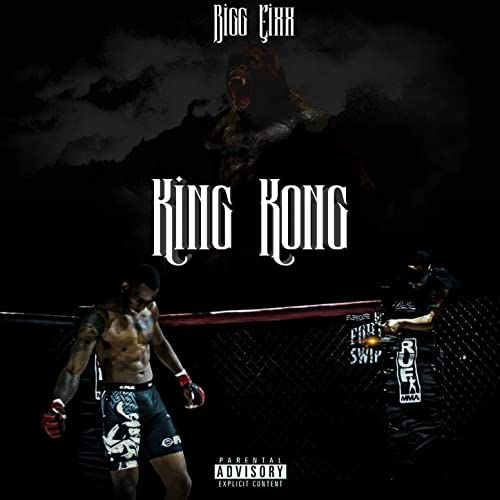 King Kong
Single
2019-03-25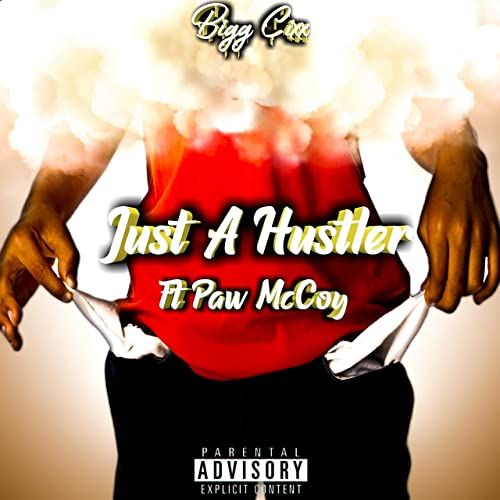 Just A Hustle
Single
2019-05-06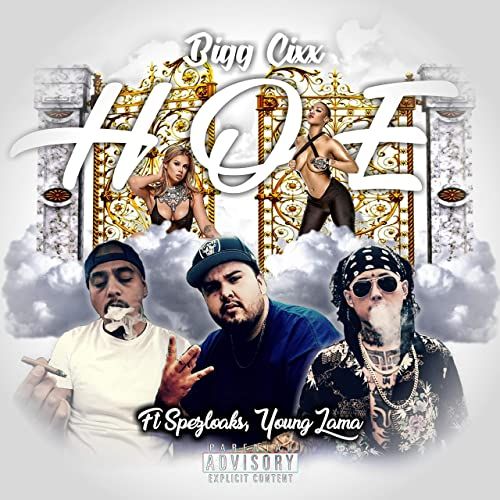 H.O.E
Single
2019-05-08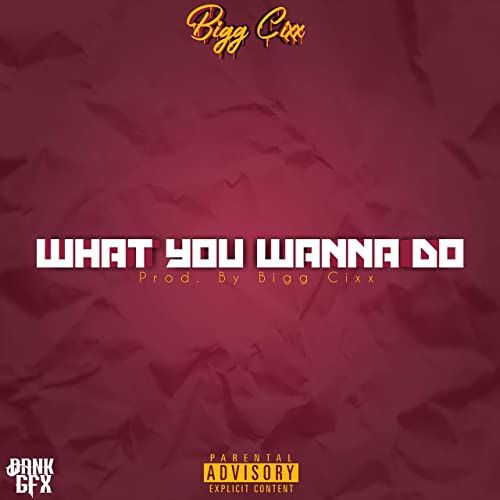 What You Wanna Do
Single
2019-06-07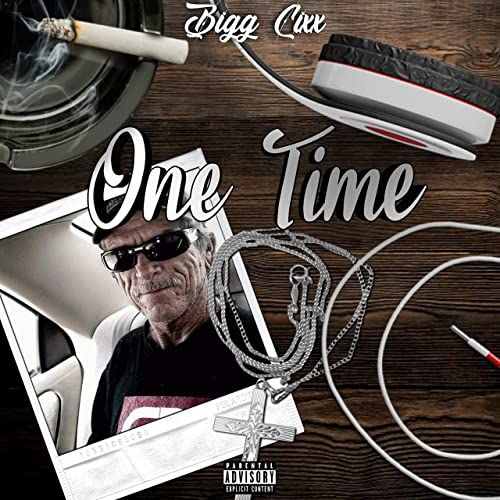 One Time
Single
2019-07-04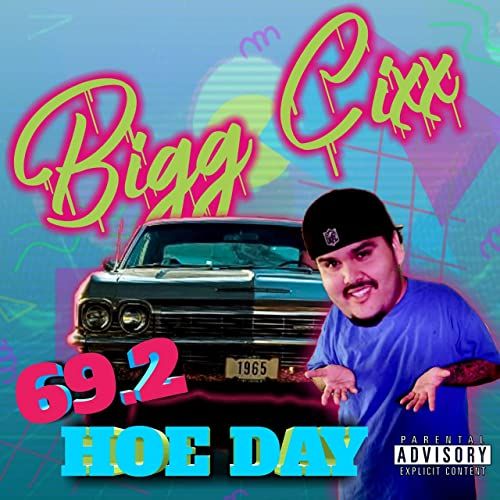 69.2 Hoe Day
Single
2019-11-21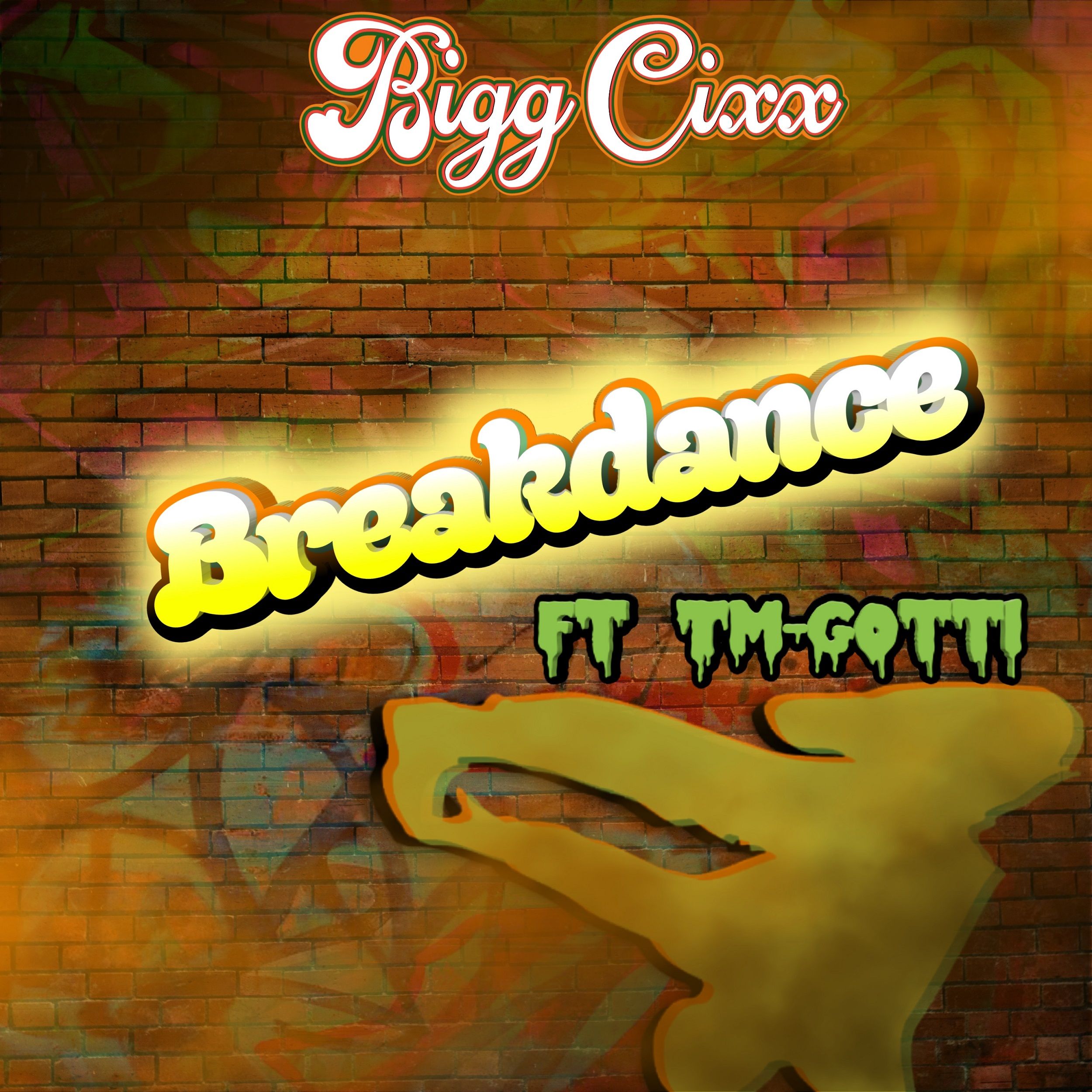 Breakdance
Single
2019-11-21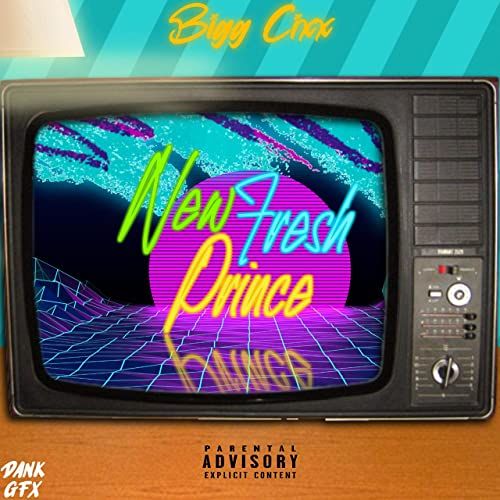 New Fresh Prince
Single
2020-03-17
Available for airplay now
Breakdance feat. TM-Gotti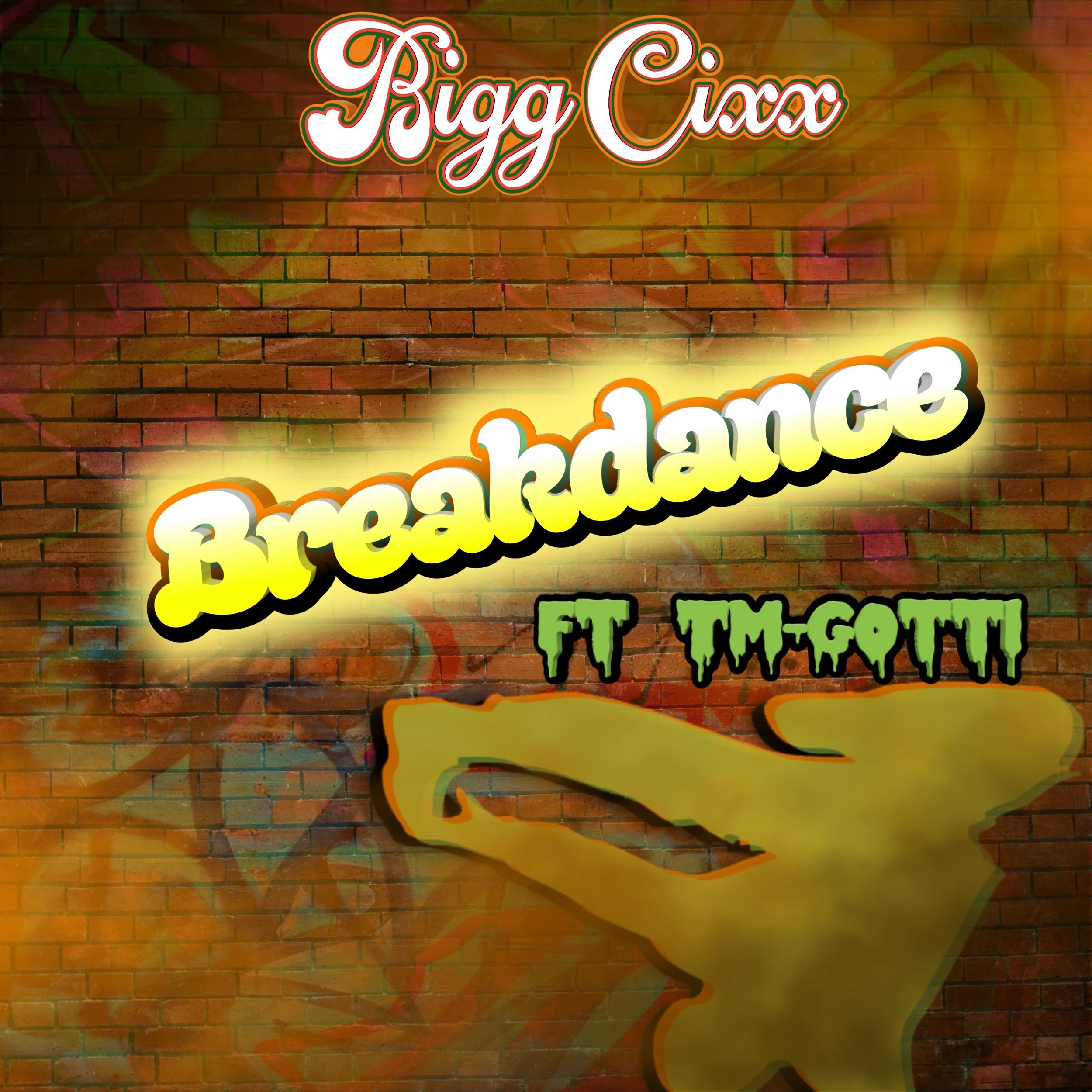 69.2 Hoe Day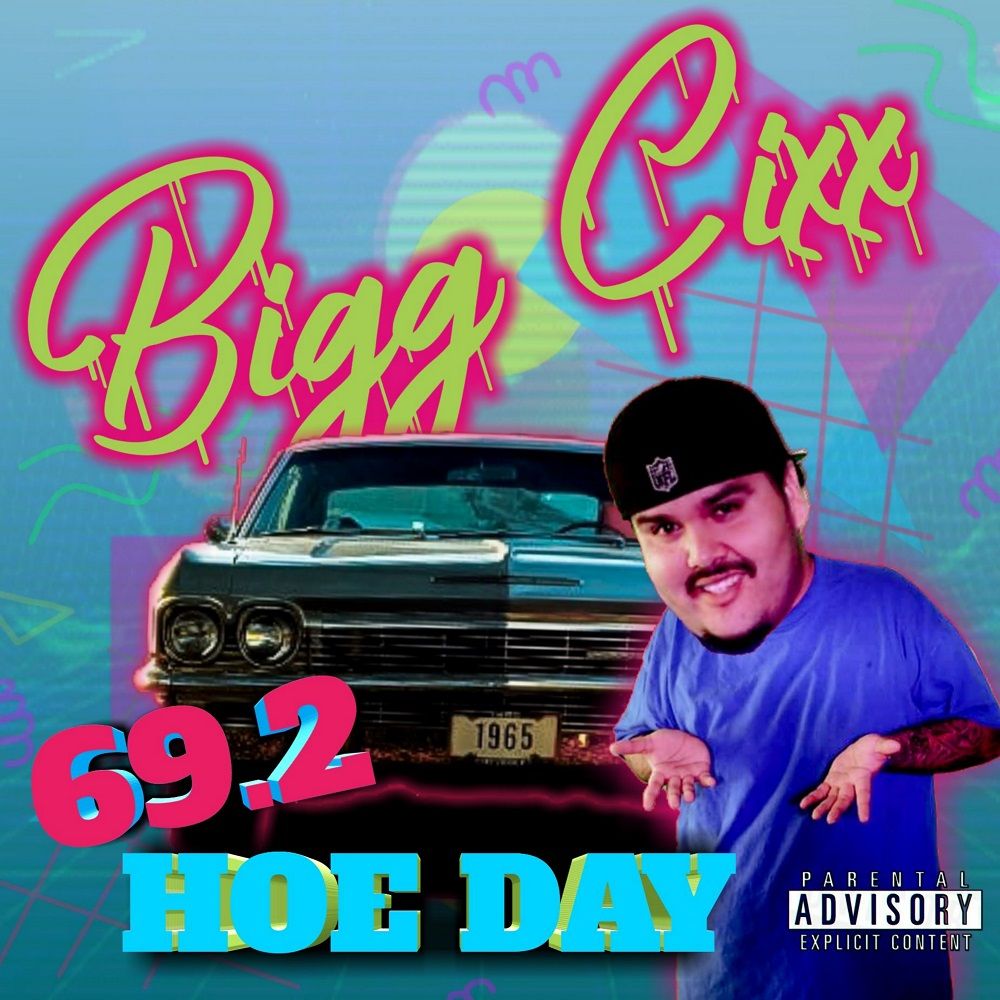 1.

Intro

Explicit

2.

Last Night

Explicit

3.

Bar Skit

Explicit

4.

Breakdance

Explicit

5.

Jump Inside

Explicit

6.

They Don't Know

Explicit

7.

Paw Calls Cixx (Skit)

Explicit

8.

Lonely

Explicit

9.

Pay Me

Explicit

10.

What You Won't Do

Explicit

11.

Jump Inside (Remix)

Explicit

12.

Flic My Bic

Explicit
So High feat. Charaf