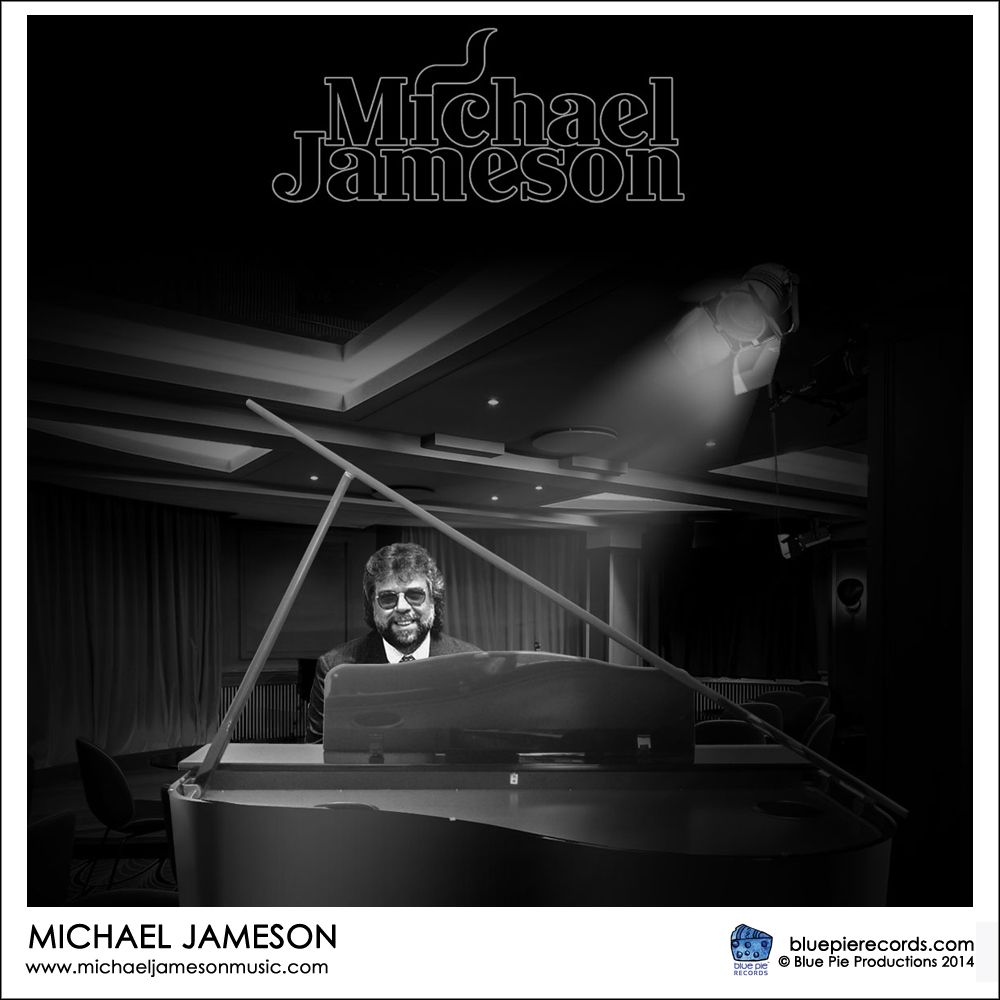 Michael Jameson
United States
Biography
Hailing from Asbury, New Jersey comes masterful studio artist Michael Jameson. Born May 20, 1955 Michael Jameson spins an infectious funk sound distilled for the NYC back alley set, the perfect soundtrack to smokey streets, neon lights and early morning affairs.

With a foundation in the rhythms of American music, Jameson's an artist that successfully travels that line of taking retro elements of American Popular music and bringing them into the contemporary landscape.

Michael Jameson is a well-versed showman on the east coast live circuit, airtight production perfectly translated to the stage for anyone lucky enough to see the man and his band. Growing a wide and loyal base of fans and converts one show at a time, like a fine wine Michael Jameson will get you moving faster and longer than you thought possible. Sweeping guitars for your pumping fists, sweet synths for your swivelling hips and thumping beats for your feet Michael Jameson plays for any crowd that's there to do one thing, move.

A true Jersey Native, Michael Jameson got his start among the local scene, quickly cutting his teeth toward a solo career that has sustained a characteristic longevity. Performing locally with a series of house bands and getting acquainted with established studio musicians Jameson started to develop his own typical sound.

Michael Jameson ventured further up the east coast towards NYC maintaining a natural talent for song writing and performance the whole way. His music evokes the feel of a sunny afternoon in Greenwich Village, in the park, people of all shades of the rainbow mingling and glistening in the sweet summer sweat. Love and friendship is in the air and a good vibe is felt by all.

Releasing his first record Summer Love in 2009 Michael Jameson hit the road once again to support his new release. Finding a great response nation wide, Jameson went back into the studio to expand upon his first release, resulting in his latest self titled effort which contains favourite tracks from his first album and also new song itching to be heard.

Drawing from a wide spectrum of influences, Jameson has a definite knack for skipping genre tropes in order to best serve the song, resulting in an immensely eclectic catalogue for music fans period. Channelling chameleon greats such as Talking Heads, Lionel Richie and Prince on his self-titled effort (available now on iTunes through Blue Pie Records) Michael Jameson and his band are bursting with great songs and good times to be had.

In 2015 Michael Jameson has teamed up with Damien Reilly and Danny Saber to re-work a number of his tracks from the 80's and give them a new feel.

The 1st track to be released with this new team is Summer Love. This song was written by Michael Jameson and produced by Danny Saber and Damien Reilly and features the incredible vocal power of Andrea Marr.

As Damien says:
"Andrea is a power house of Soul. The song has a retro throw back vibe and pays homage to the Isley Brothers and that early 1970's funk sound. The track would be right at home on an episode of Starsky and Hutch or SWAT. Danny went to town with his great guitar work earning the nick name during the sessions of " Danny Isley ".

The next track from this production powerhouse is called "YOU" and features Bernard Fowler on vocals ( Rolling Stones ) with the guitar power of Danny Saber and Damien Reilly on production and sounds. This song continues on from where "Summer Love" was at and keeps the retro 1973 Isley Brothers Funk cooking and right in the pocket.

Radio is loving both tracks and we are expecting great things to flow from this great team. You can get all the news and updates either here on Air Play Direct or via Michaels website.

Michael Jameson is a Blue Pie Records artist.
Read More
Discography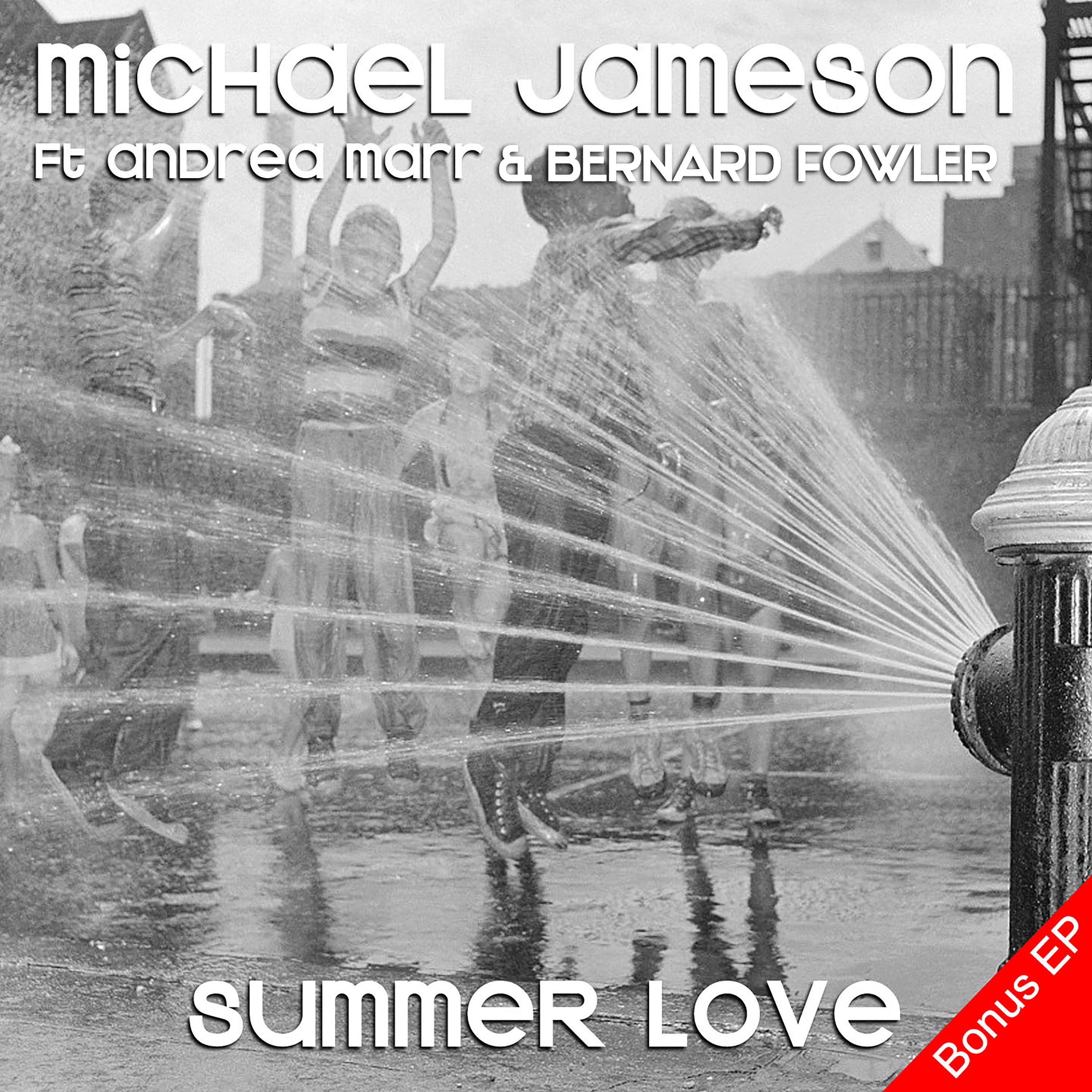 Summer Love (Bonus EP)
EP
2018-07-06
Available for airplay now
Summer Love feat. Andrea Marr