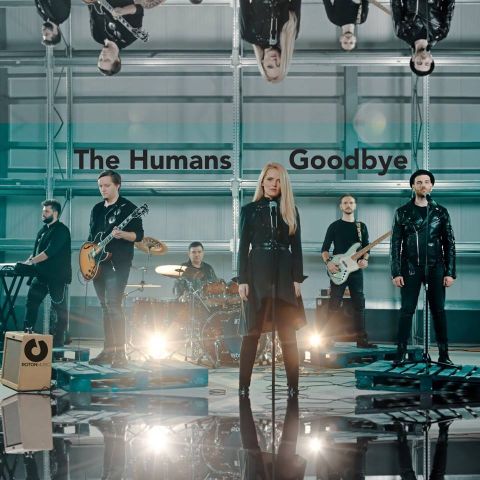 Biography
Formed a year ago this February, the Romanian band was crowned winner of the Eurovision National of 2018 with their latest single – "Goodbye".

Written by the band and featuring a strong social message, "Goodbye" is the band's second single since their official debut in the fall of 2017.

"We live in a world on the run, in which us, the people, forget to see the beauty that's surrounding us and we continuosly fail to acknowledge what might as well by our greatest "duty" – to be happy. We are fighting with ourselves, with our fears, trying to make it on our own. "Goodye is a manifest in which many of you will find comfort. It's an incentive to never give up on your dreams and accept one another no matter the skin colour or social status. (The Humans)

A musical project formed by Cristina Caramarcu, Adrian Tetrade, Alin Neagoe, Alexandru Cismaru and Alex Matei, all of the members have been part of various famous live bands for artists such as Andra and Delia and TV Shows such as The Voice of Romania & Dancing with the stars.
Read More
Available for airplay now
Login
with your radio station account to listen and to download tracks from this artist.
Or
sign up for free
.