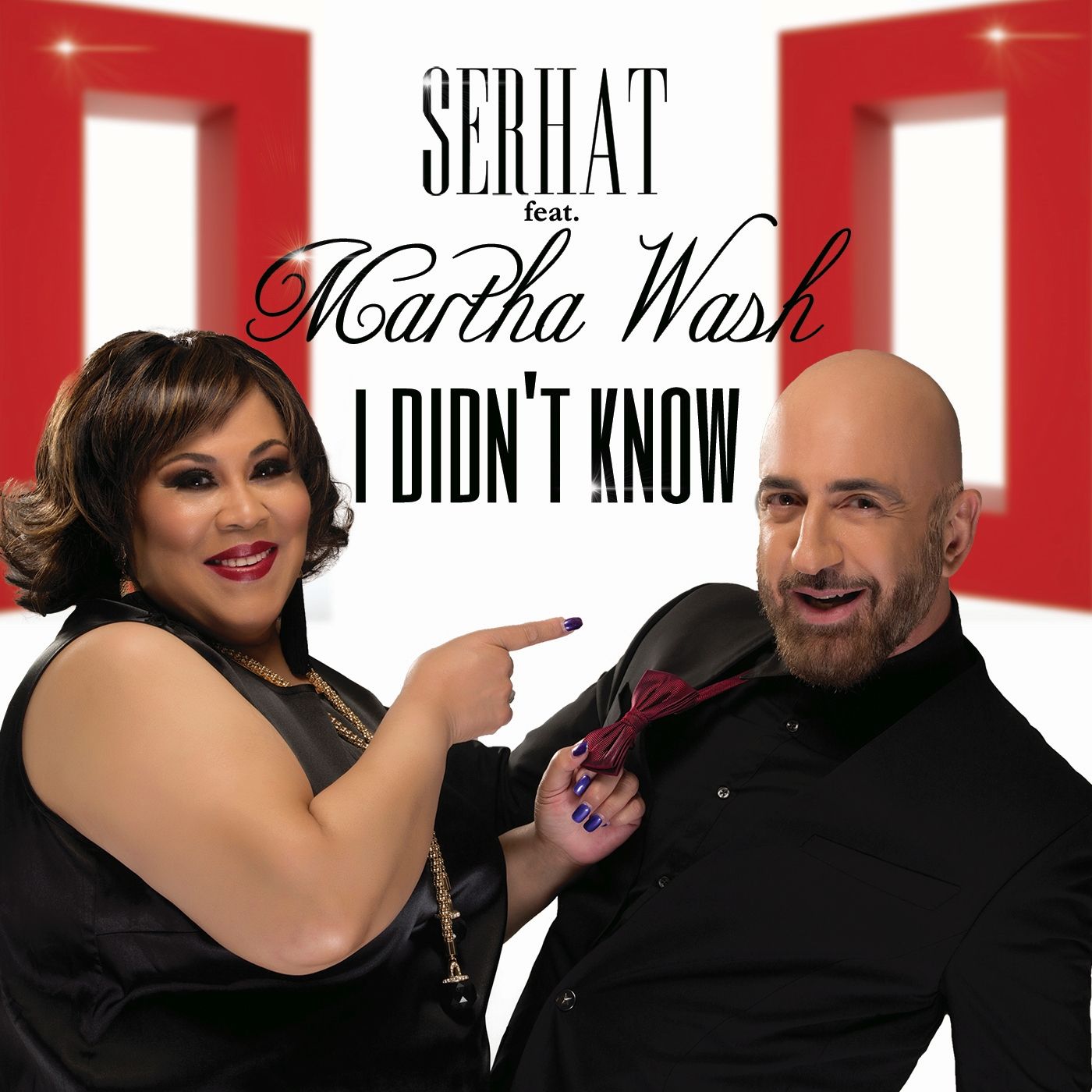 Serhat feat. Martha Wash
United States
Biography
DOUBLE DELIGHT

Serhat, the Disco King of Eurovision 2016 teamed up with american music legend and 2 X Grammy nominee Martha Wash, known for her distinctive and powerful voice, first achieved fame as one half of the successful act THE WEATHER GIRLS (It´s Raining Men) - later, when the Weather Girls disbanded, Martha continued to lend her vocals to various dance and house music tracks. Several of them became massive pop, R&B and dance hits. She sang lead vocals on all three of Black Box's U.S. top-forty hits, including the top-ten smashes "Everybody Everybody" and "Strike It Up," as well as "I Don't Know Anybody Else". Also, she performed lead vocals on Seduction's "You're My One and Only (True Love)," and lead vocals on C+C Music Factory's "Gonna Make You Sweat (Everybody Dance Now)" which hit No. 1 on the Billboard Hot 100 in 1991. - Now with I DIDN`T KNOW, Serhat and Martha Wash hoping to reach another chart success, they produced a pretty cool video and UK DJ/Producer RICHARD CUTMORE (Beyonce, Mariah Carey, Rihanna, Michael Buble, Justin Bieber, JLS, Jennifer Lopez, Justin Timberlake, Alicia Keys, Shakira, Enrique Iglesias and Nicole Scherzinger) created a cool Remix.

After Serhat´s successful entry into the music scene with his songs "Je M´adore" , "Total Disguise" (in a Duet with Victor Lazlo) and his Eurovision Disco Fan Cult track "I Didn't Know" he is ready now for this Duet with Martha before his first album is going to be released early next year.

Serhat and Martha met first time in April in Istanbul at a big festival and from there the story started. They both will perform some TV shows in Europe end of 2017 and beginning of 2018 to promote their Duet Song.

The song represented San Marino at the Eurovision Song Contest 2016 became one of the most beloved entries of that year through its catchy melody + rhythm and the brilliant performance of Serhat. This new version of the song is rearranged by the Swedish musician Johan Bejerholm. The song has a new style, still keeping the Disco sound, but it has been improved with a modern rhythm which gave to the song a new outfit. The voices of both artists are perfectly melted in a magic fusion which gives to the song a particular atmosphere.

Read More
Discography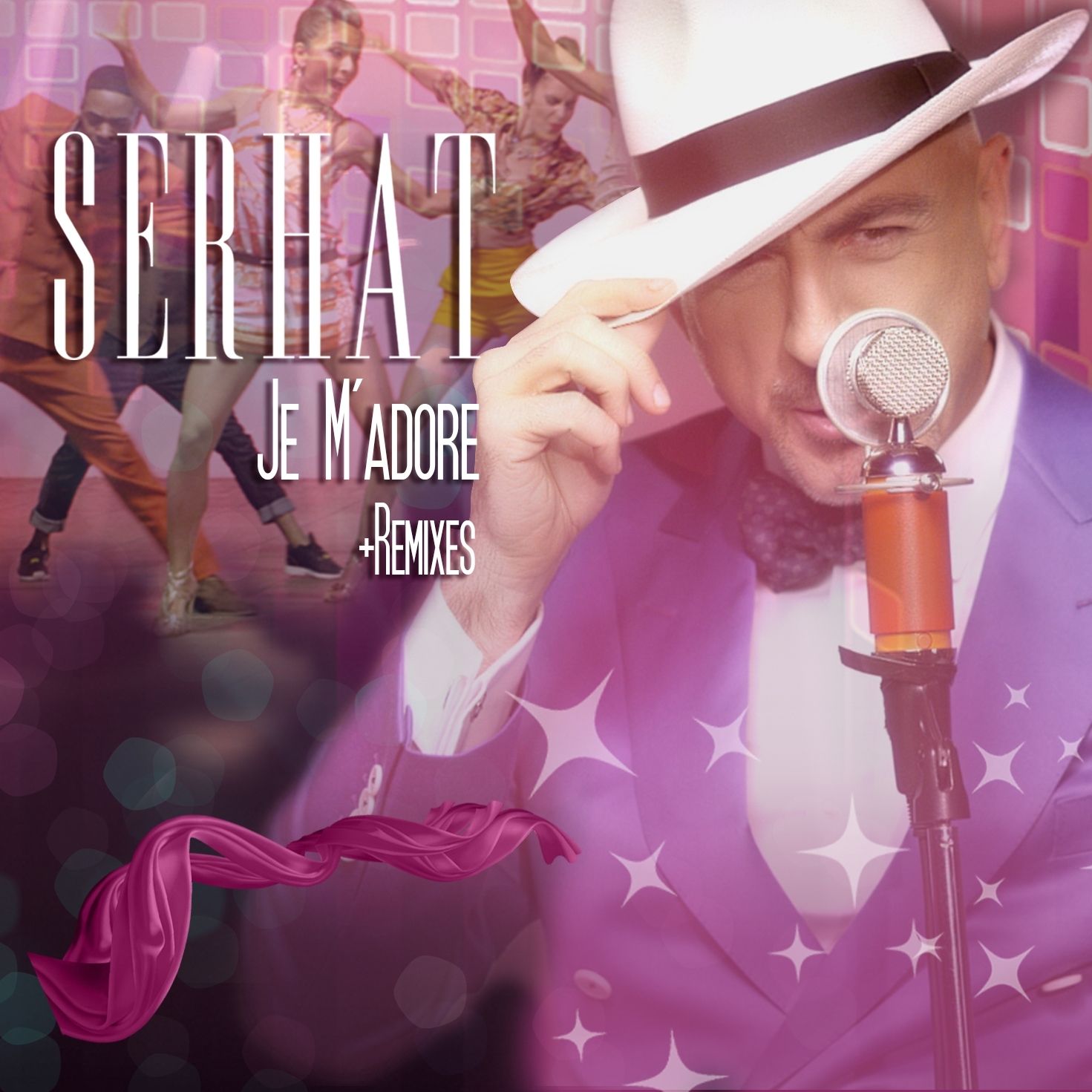 Je M´adore
Single
2015-11-09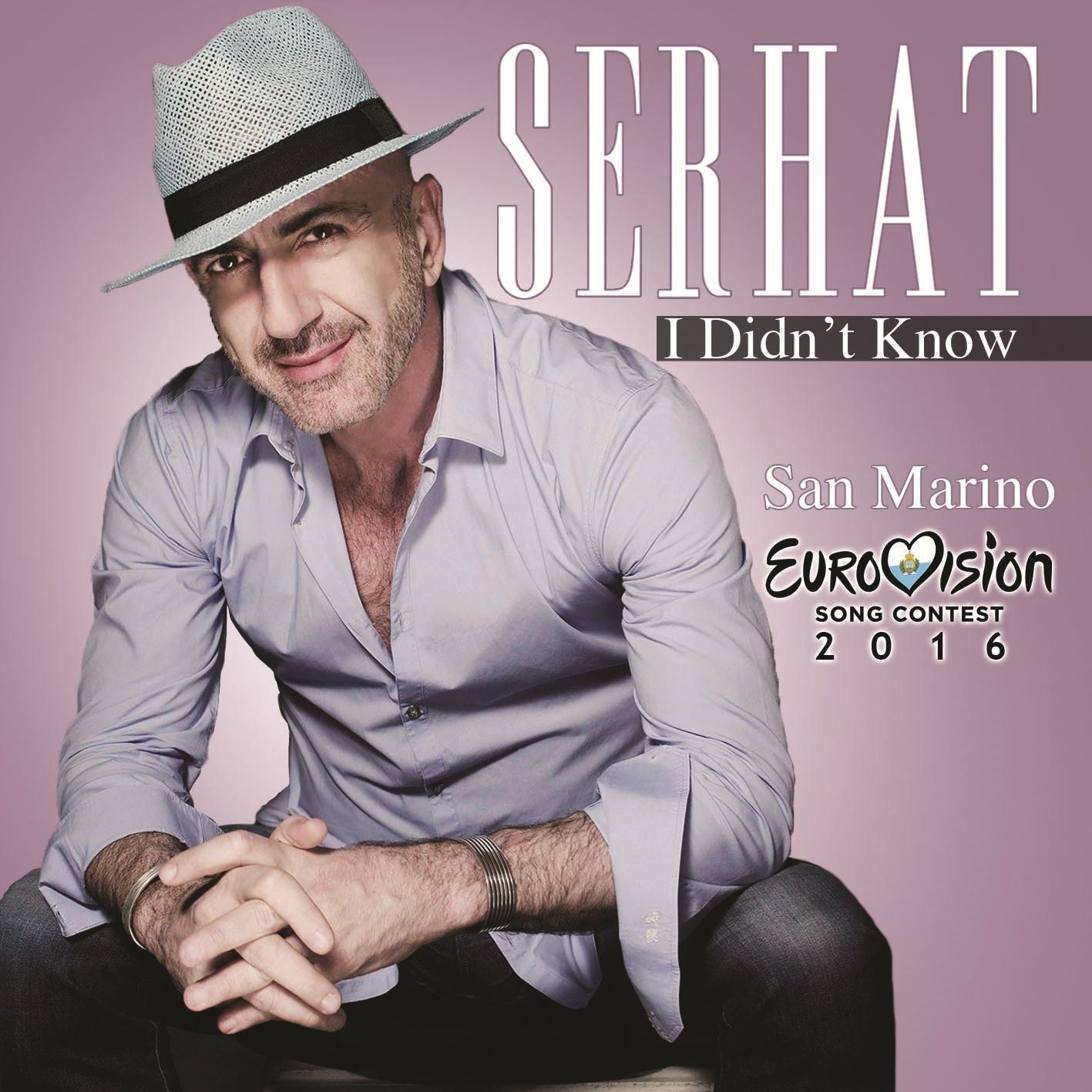 I Didn´t Know
Single
2016-04-08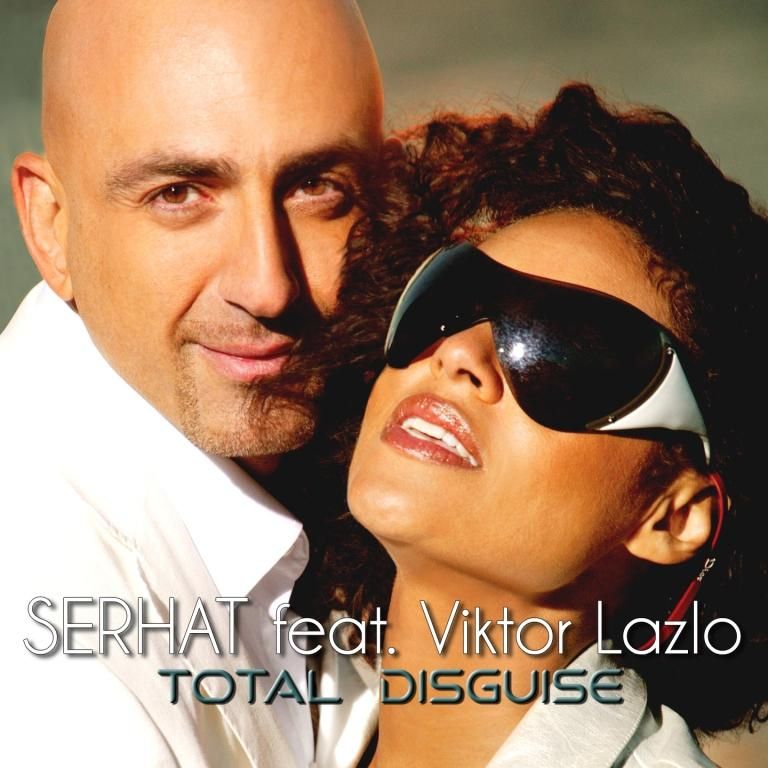 Total Disguise
Single
2017-04-07
Available for airplay now
I Didn't Know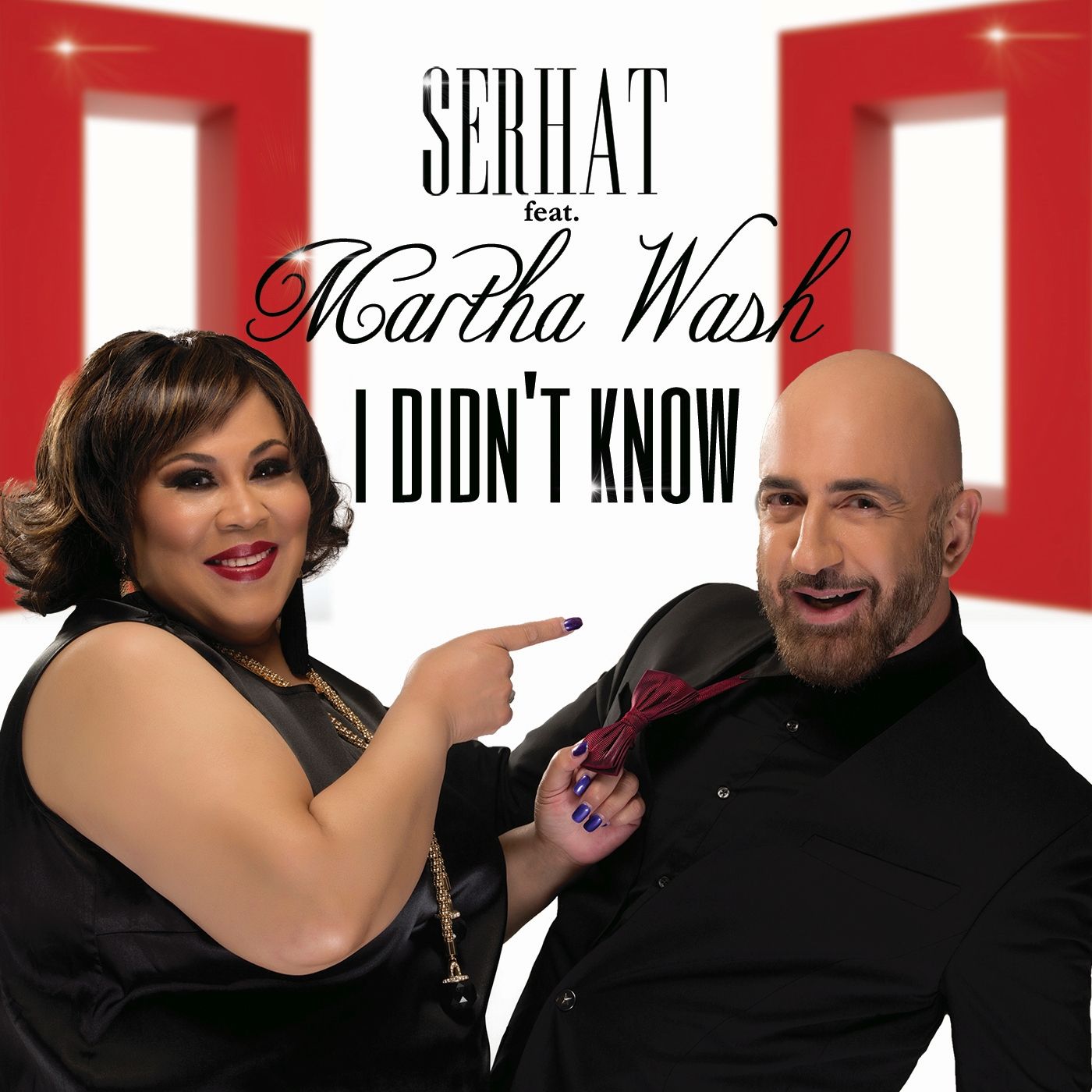 1.

I Didn't Know (Radio/Video Edit)

2.

I Didn't Know (Cutmore Radio ReMix)