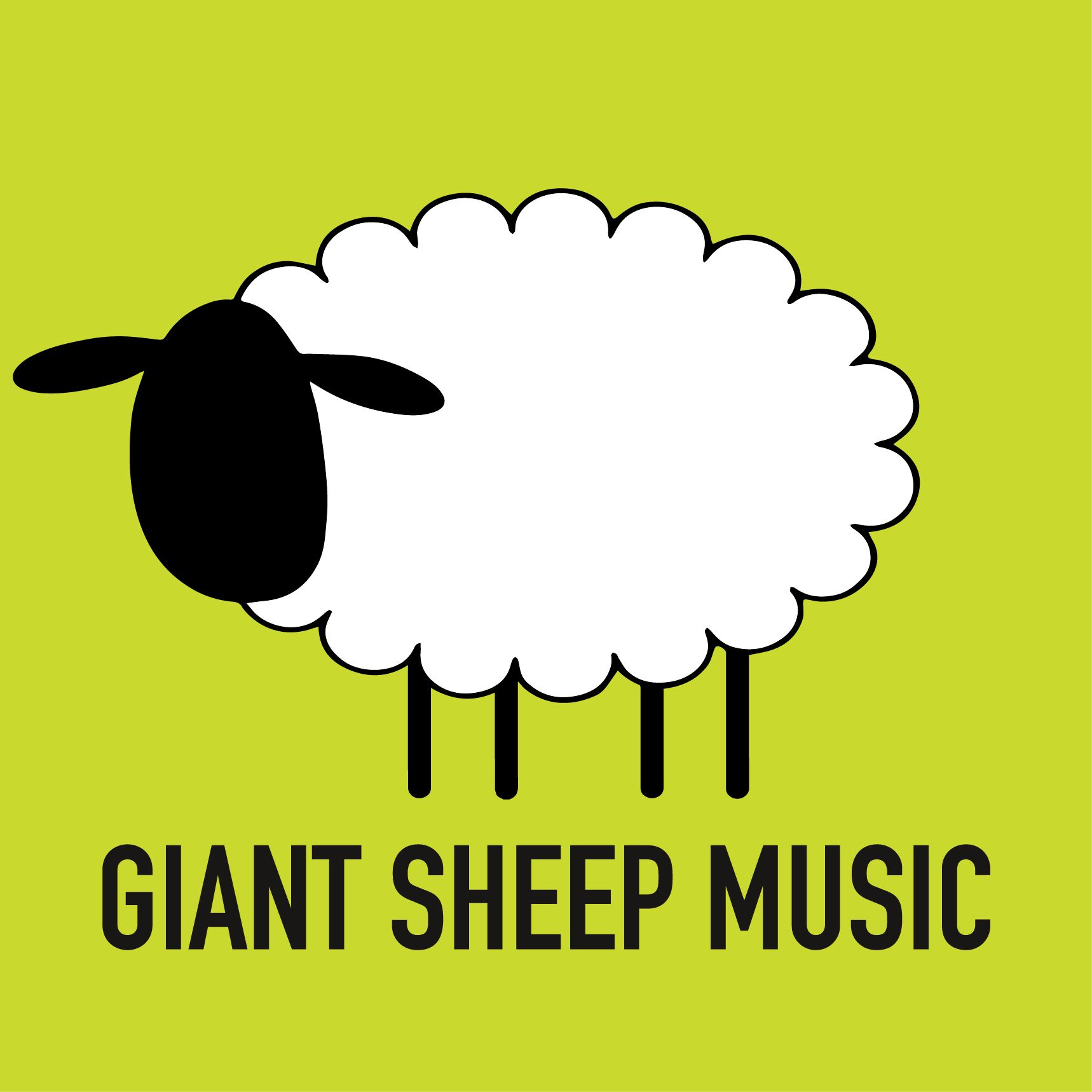 Giant Sheep Music
Record label
Denmark
Story
Giant Sheep Music in an independent full-service label and booking agency with own high-end, professional recording studio (Sund Sound Recording Studio), based in Fredensborg, approx. 35 km north of Copenhagen, Denmark.

We work with Danish acts only.

We are dedicated to artists dedicated to creating good music - and we are passionate about helping musical talent shine. We only release music that we like, and we choose to have just a few high quality releases a year.

Our current roster includes some of Denmarks most talented, young rising stars: Danish Music Awards double nominee Claudia Campagnol, and the multi-award wining harmonica player Mathias Heise and his band Quadrillion. Part of the Giant Sheep family is also the super funky acid jazz act Elektrojazz.
Read More