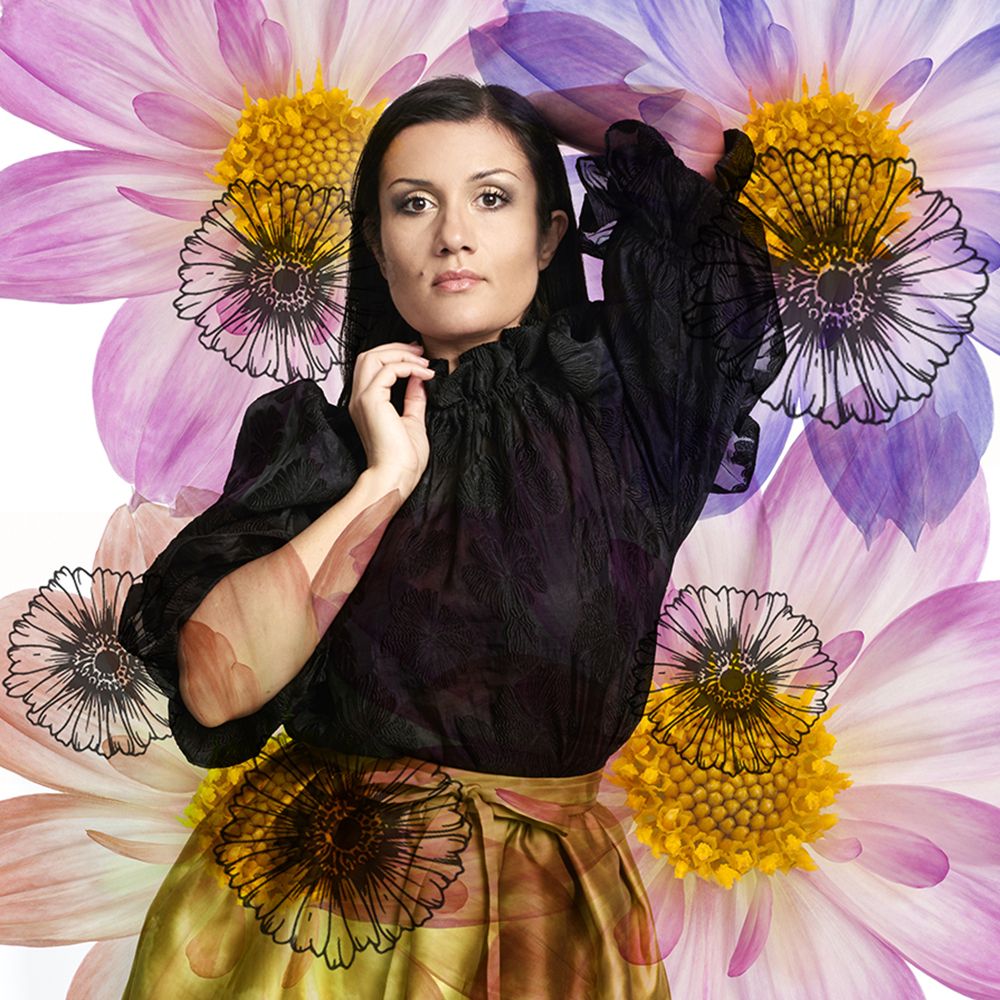 Claudia Campagnol
Denmark
Biography
Claudia Campagnol's voice is extremely powerful, yet warm and soulful. She takes inspiration from jazz, pop, soul, and R&B, showcasing a stunning flair for improvisation and vocal arrangements.

Claudia Campagnol has a deep-rooted affection for jazz fusion, and she has achieved great success on the jazz scene in Denmark as well as abroad. Her debut album "I'm Strong" (2019) was nominated for Danish Music Awards Jazz in two categories: 'Best Vocal Album' and 'Best New Act', and received excellent reviews worldwide.

But for a while, Claudia has considered trying her hand at other genres.

With her single "Dance With Me" (2020) – inspired by names like Chaka Khan and Sade – Claudia stepped into a funky pop/R&B world that suits her amazingly.

In February 2021, Claudia released the beautiful love ballad Abracadabra, with which she participated in 'Dansk Melodi Grand Prix 2021' (the Danish pre-selection for 'Eurovision Song Contest').

In March 2021, the super catchy "Do You Love Me (Dance Edit)" was released – and with an ongoing desire to challenge herself, she continued down the Pop/R&B/Soul path with her single "Everything's OK" (June 2021). – This time adding a flirty touch of Reggaeton.

Her new single "Confused" is a laid-back, confident and funky affair that makes you dream of the California sun and cruising up and down legendary PCH (Pacific Coast Highway) - or the French Riviera. Think West Coast music, Earth Wind & Fire, Bill Champlin and Michael Ruff, and the mood is set.

* * *

Vocalist and multi-instrumentalist Claudia Campagnol is a truly unique musical talent and one of Denmark's rising stars – with a broad crossover appeal and a huge international potential.

She was born in Budapest, Hungary (1987), raised in Malmoe, Sweden, where she graduated from Malmö Academy of Music. For several years now, she has been living in Copenhagen, Denmark.
Read More
Discography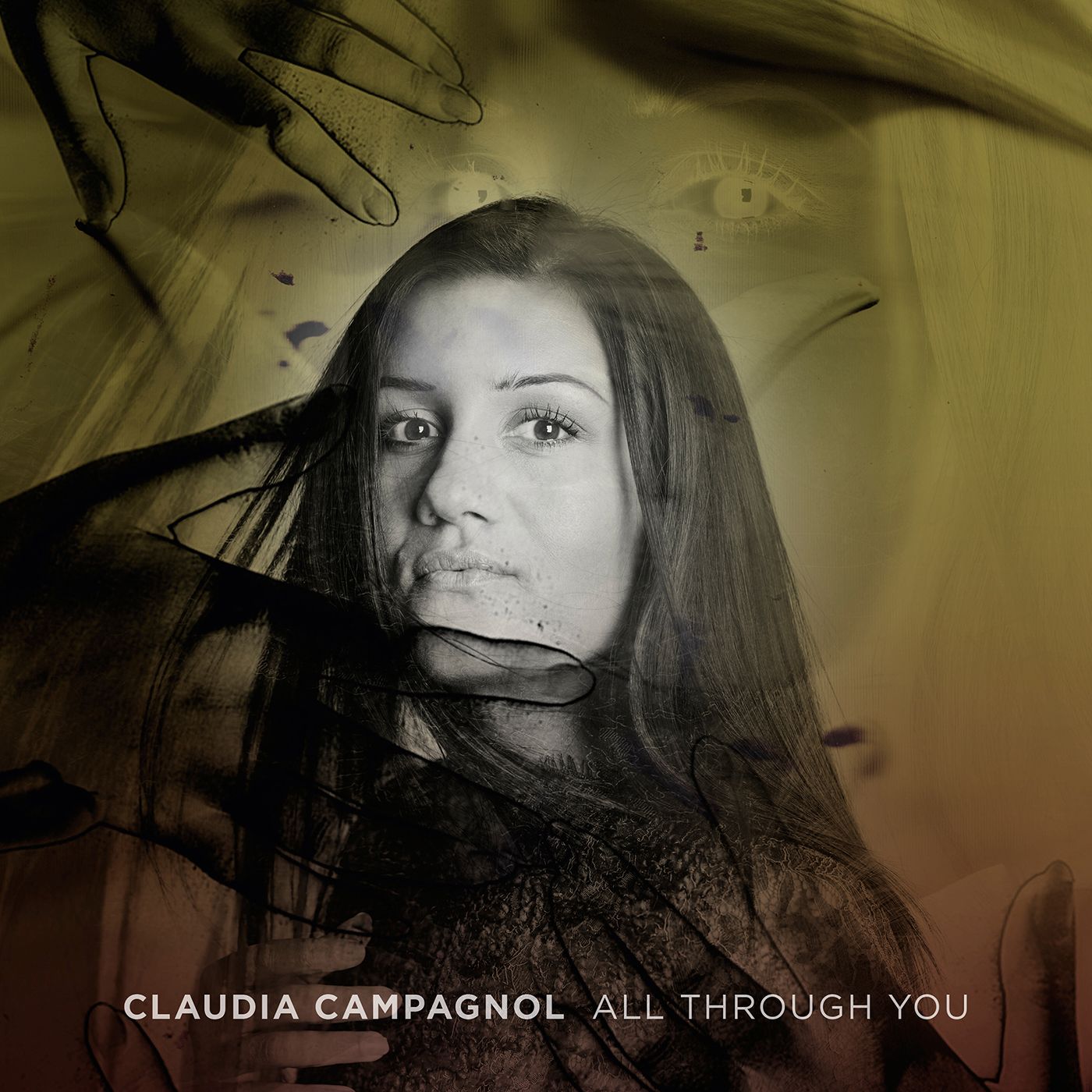 All Through You
Single
2019-02-22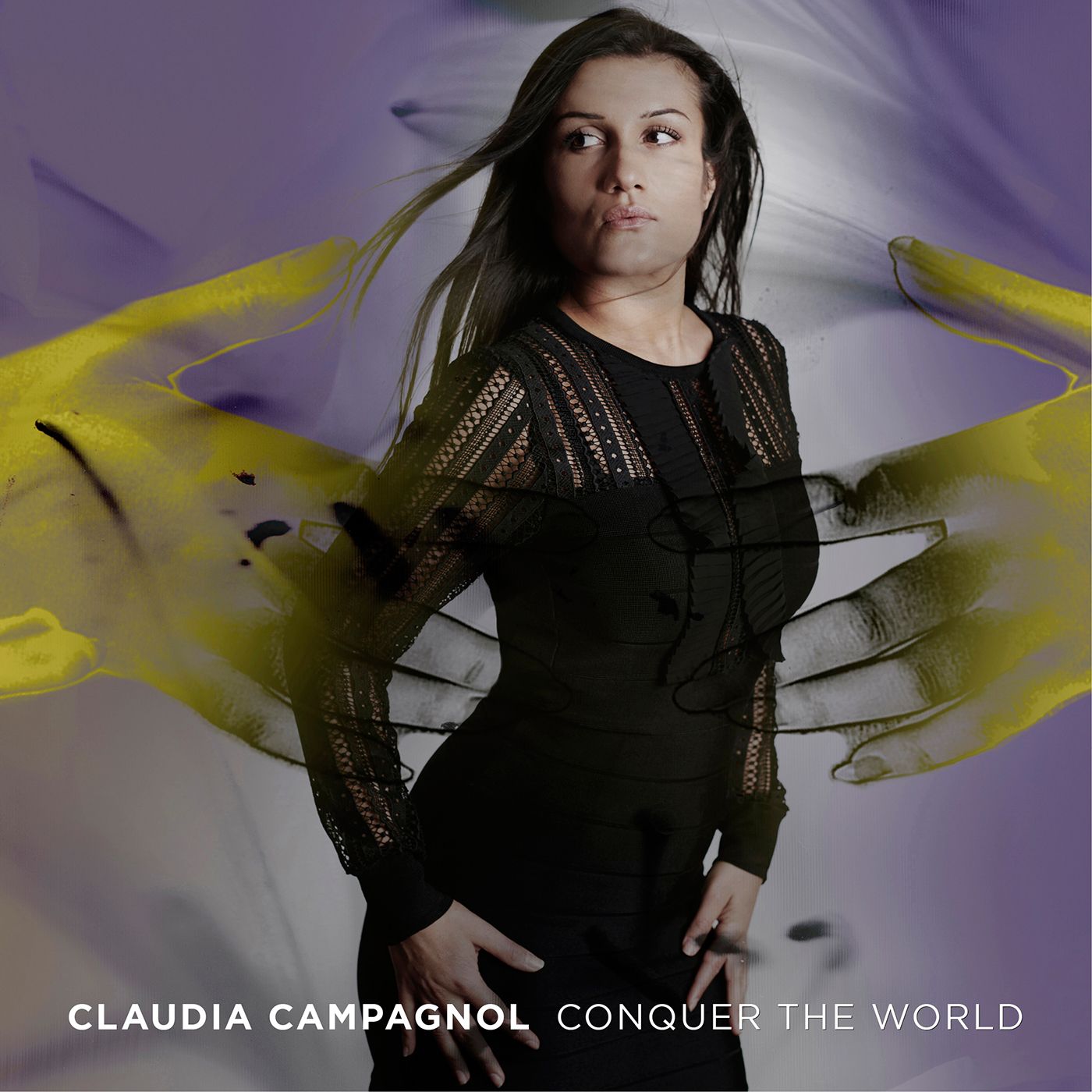 Conquer The World
Single
2019-03-22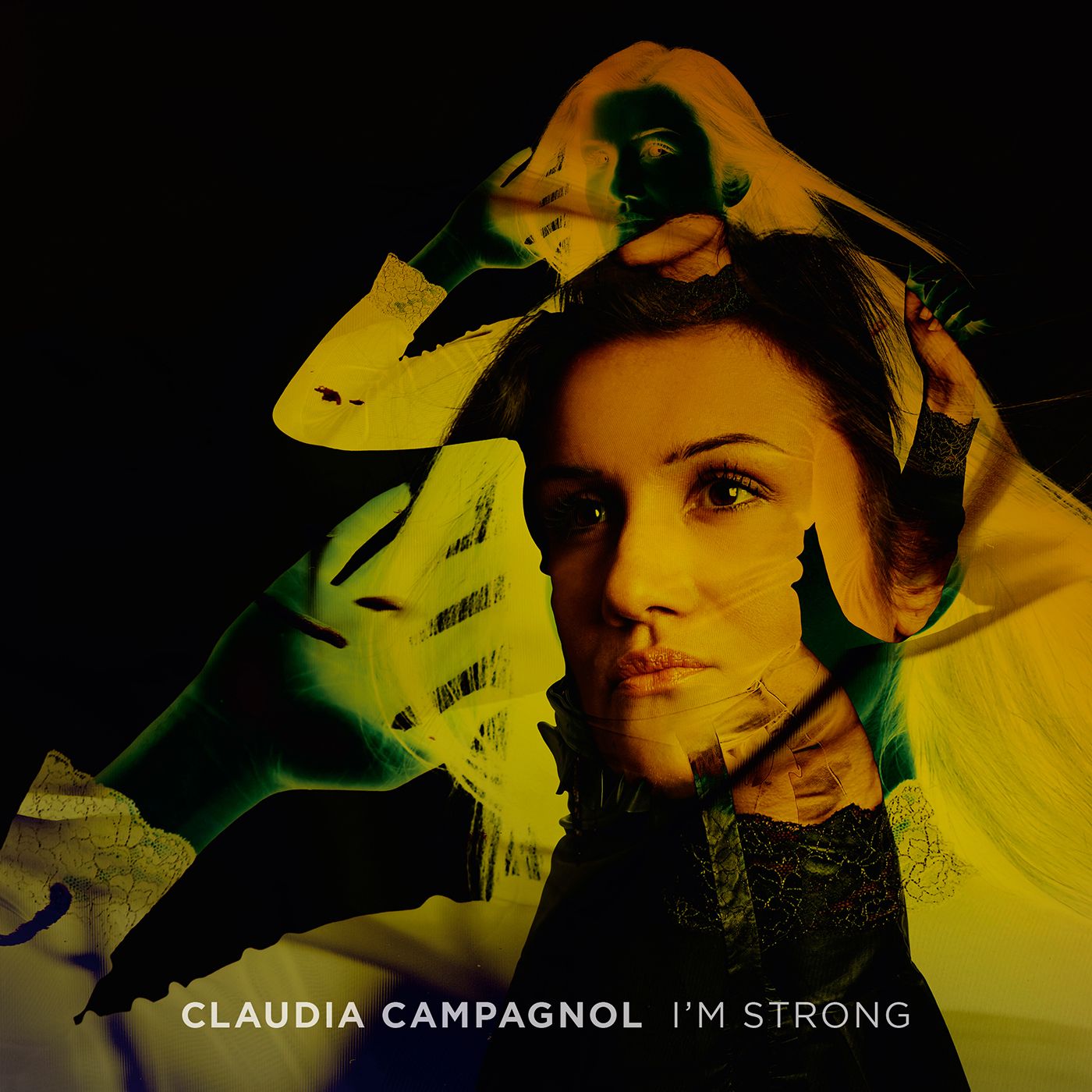 I'm Strong
Album
2019-04-23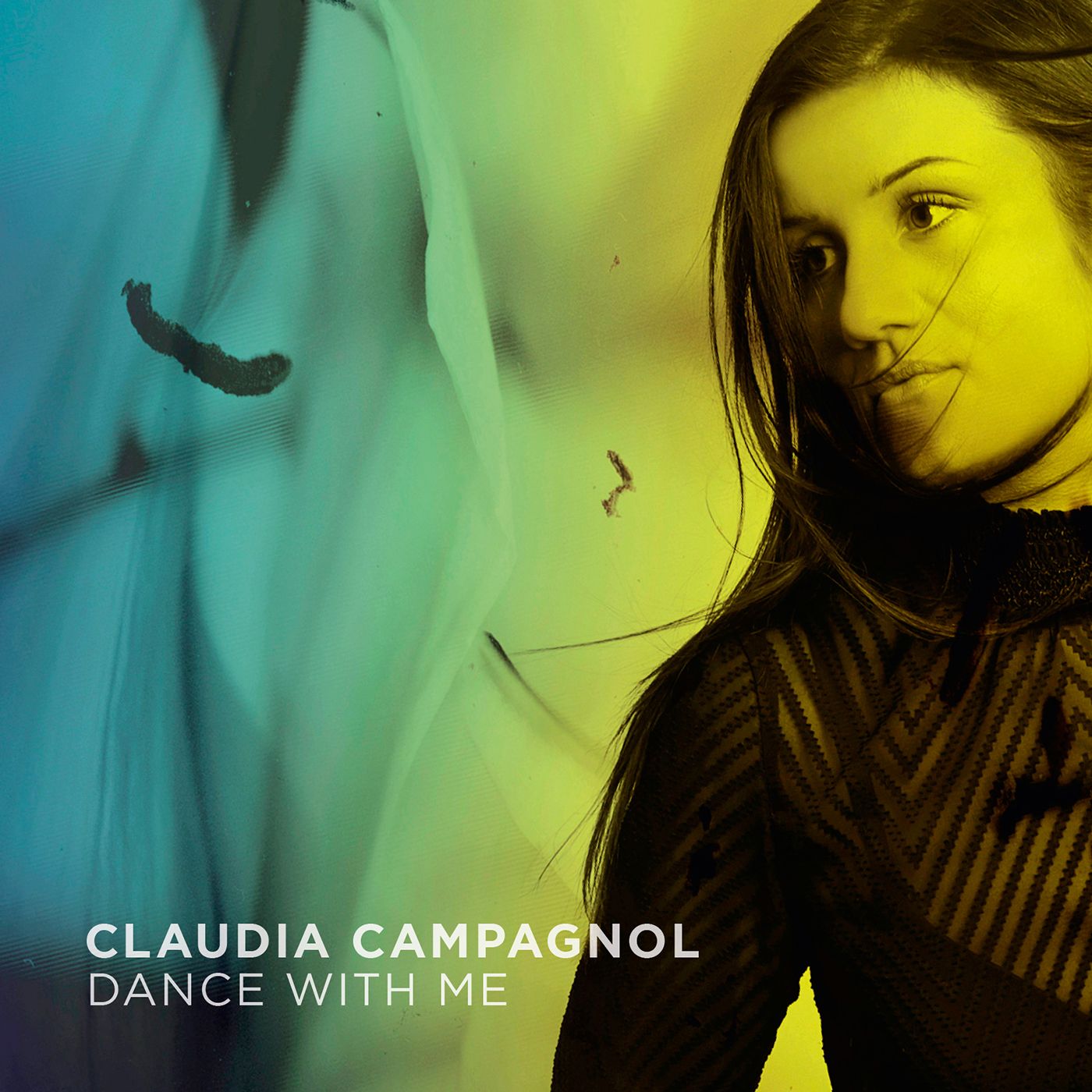 Dance With Me
Single
2020-07-10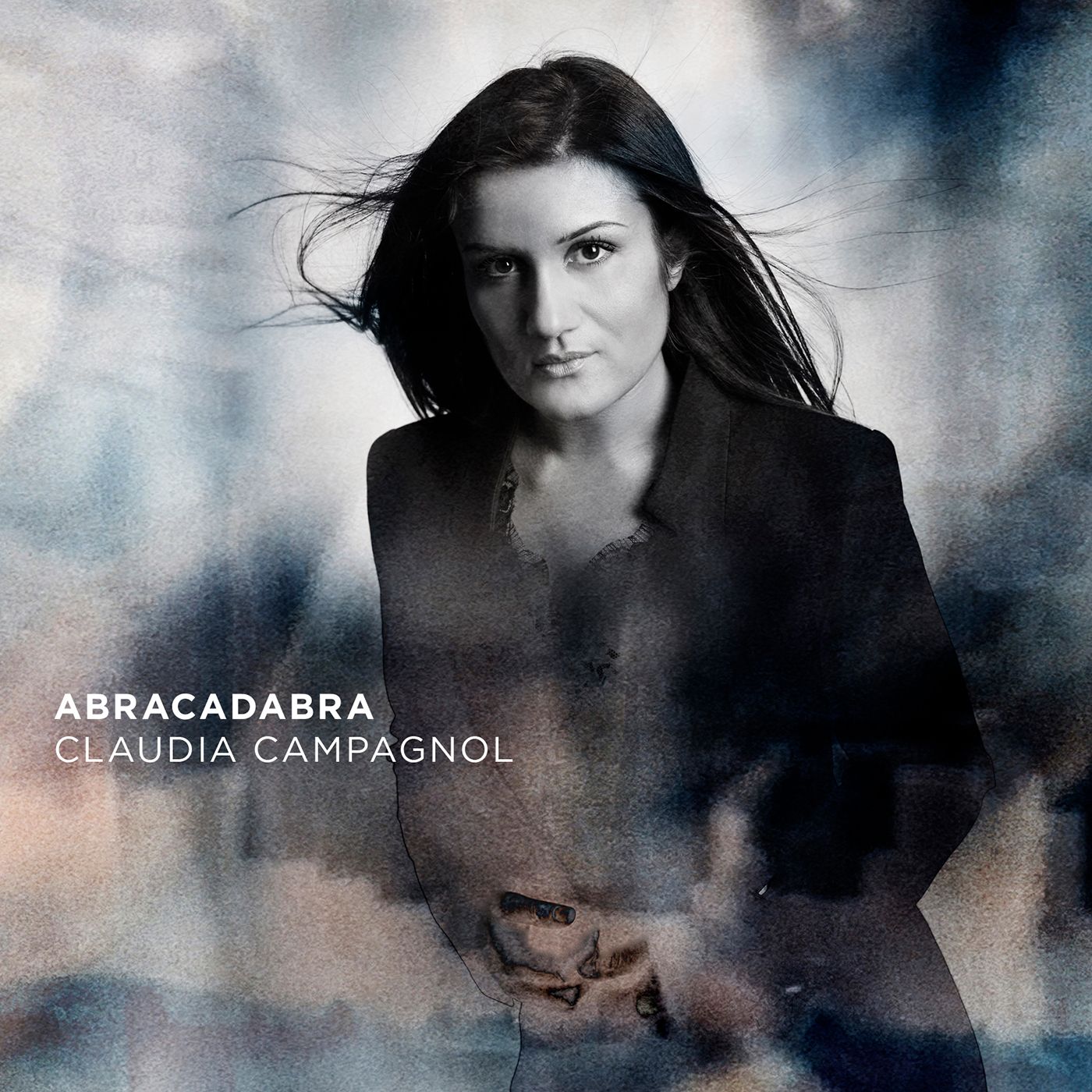 Abracadabra
Single
2021-02-10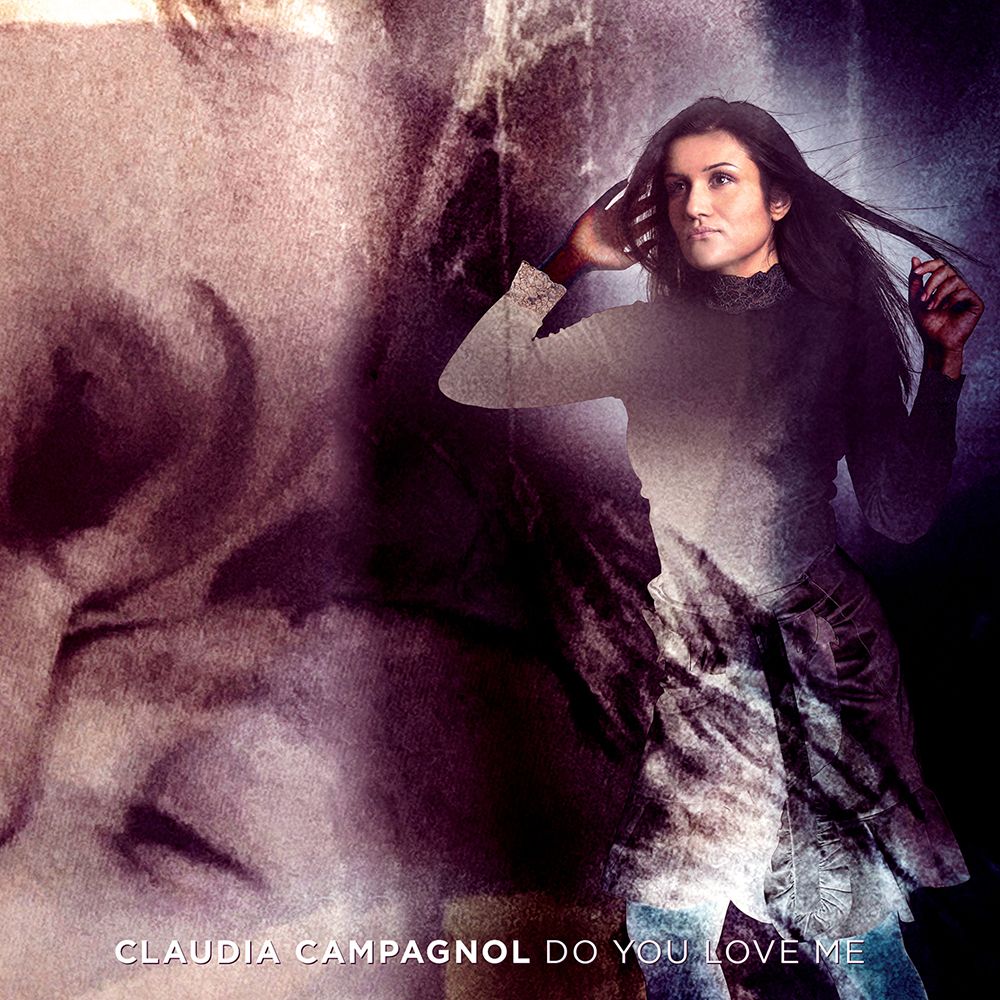 Do You Love Me (Dance Edit)
Single
2021-03-05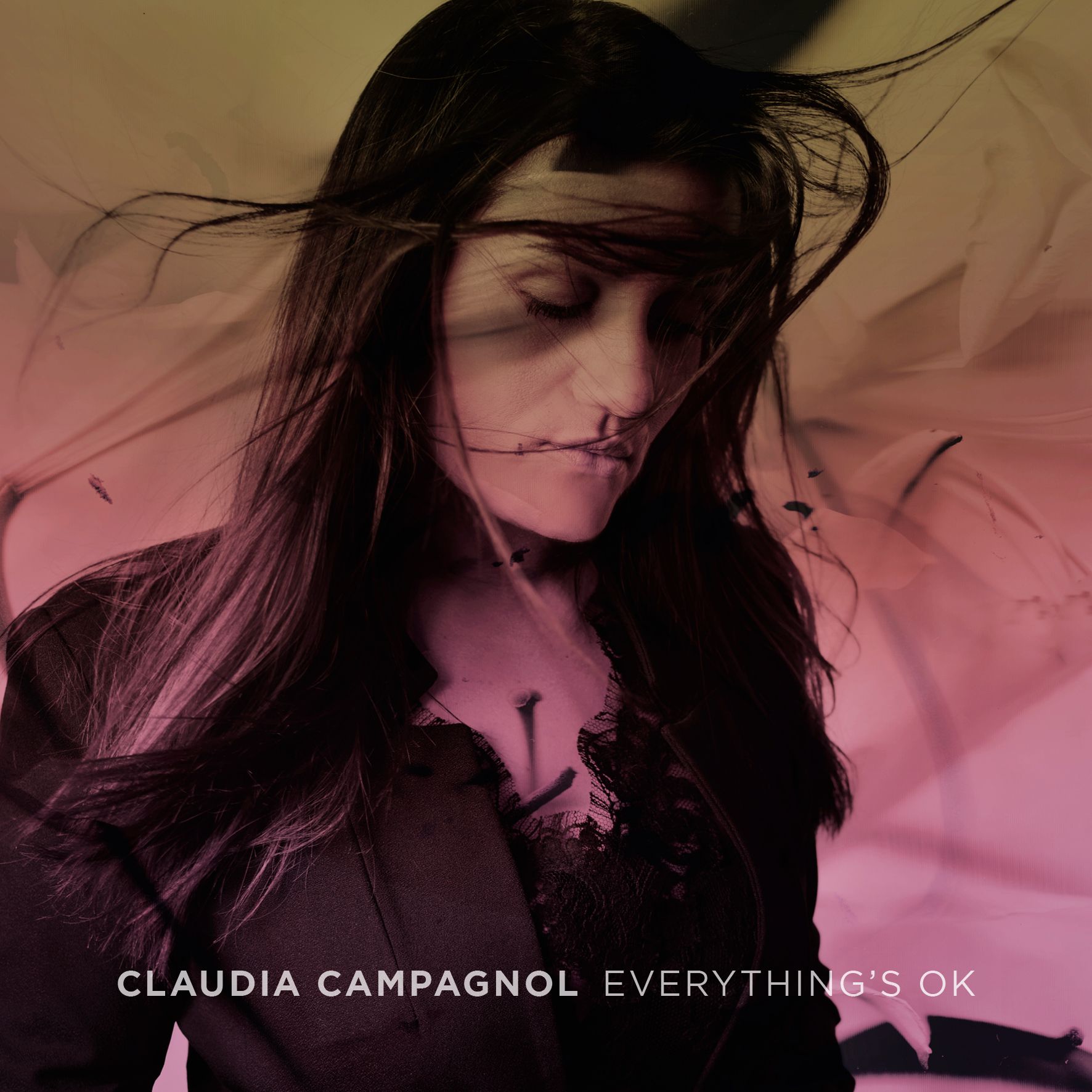 Everything's OK
Single
2021-06-18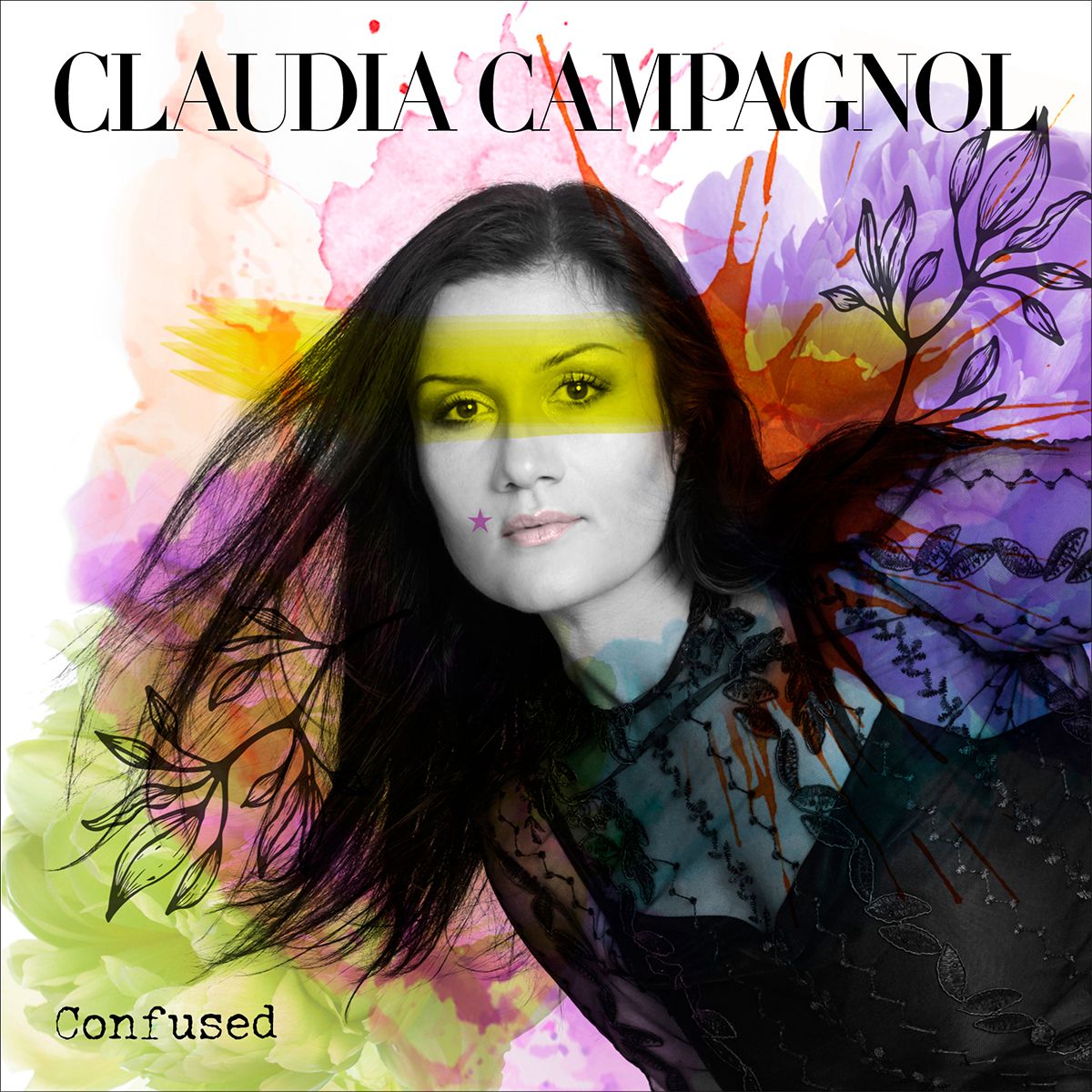 Confused
Single
2022-05-12
Available for airplay now
Confused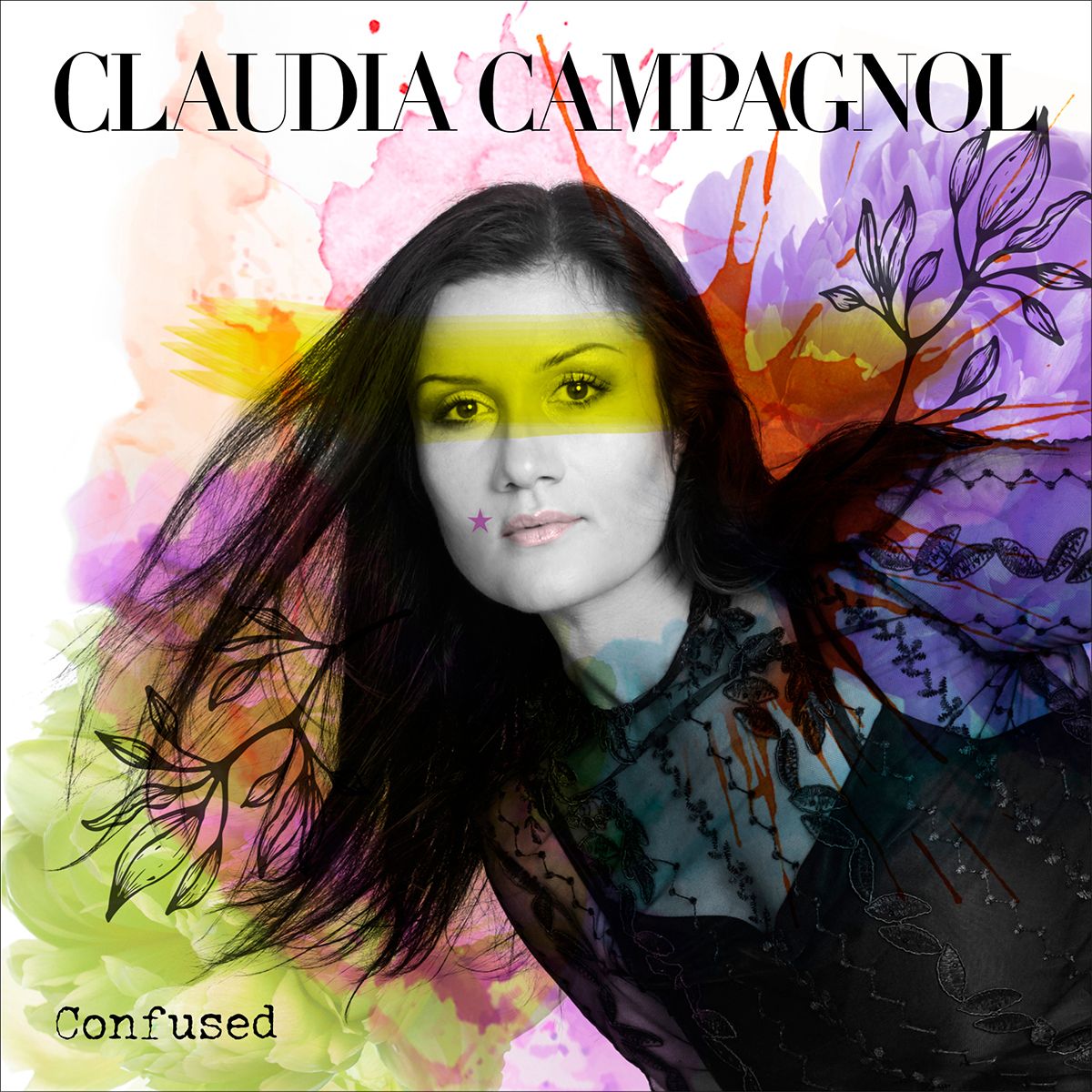 Do You Love Me (Dance Edit)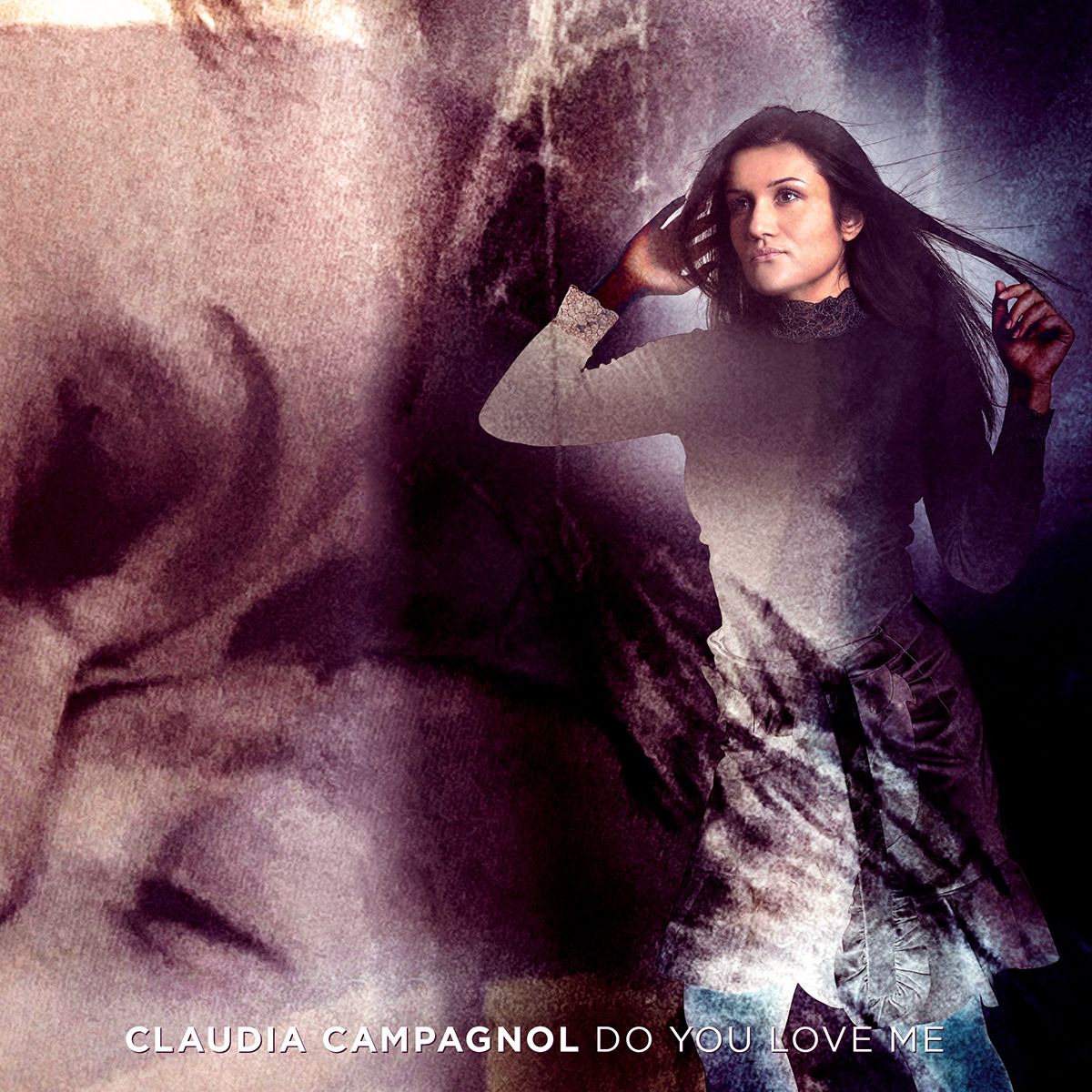 Abracadabra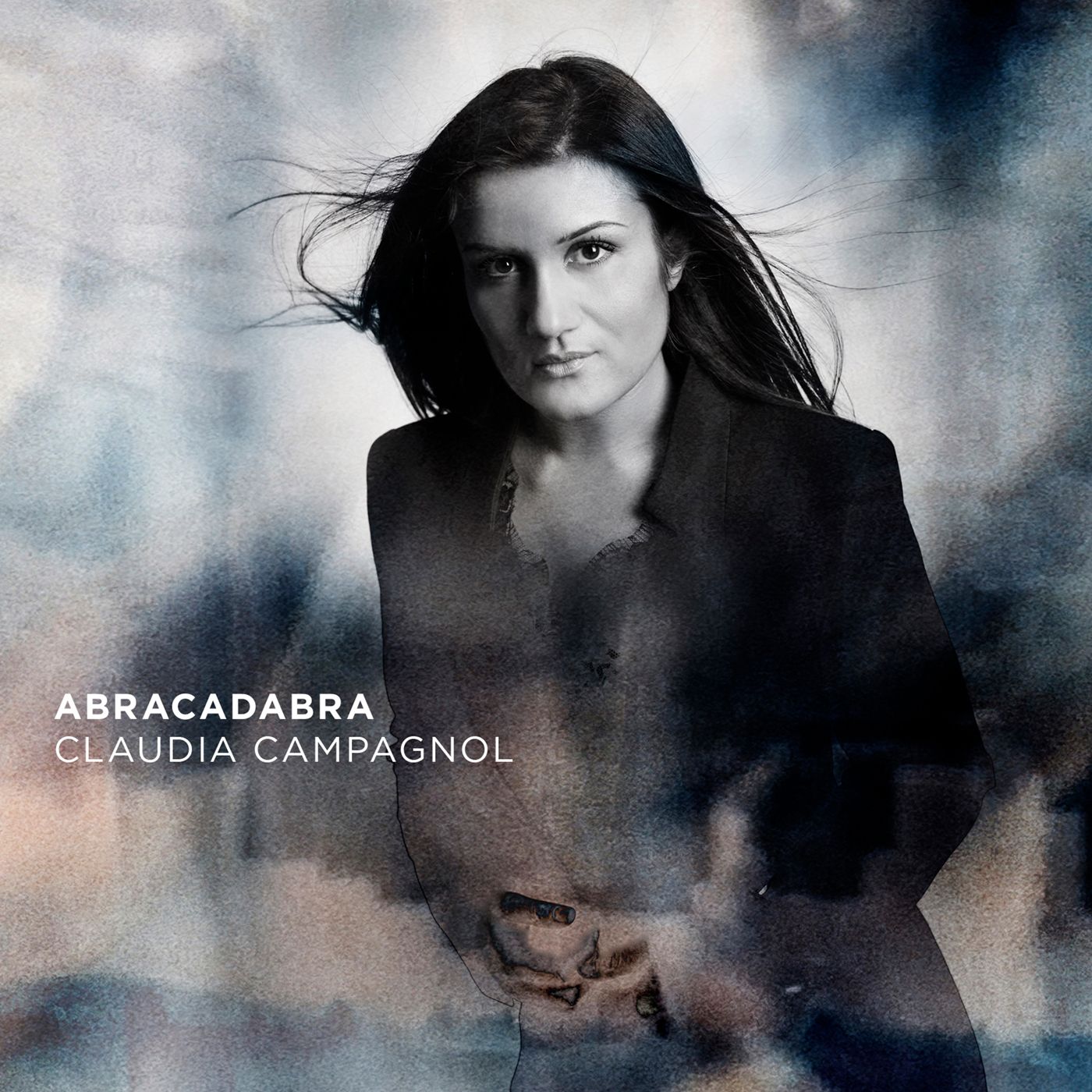 Dance With Me
Pop
R&B / Soul
Easy Listening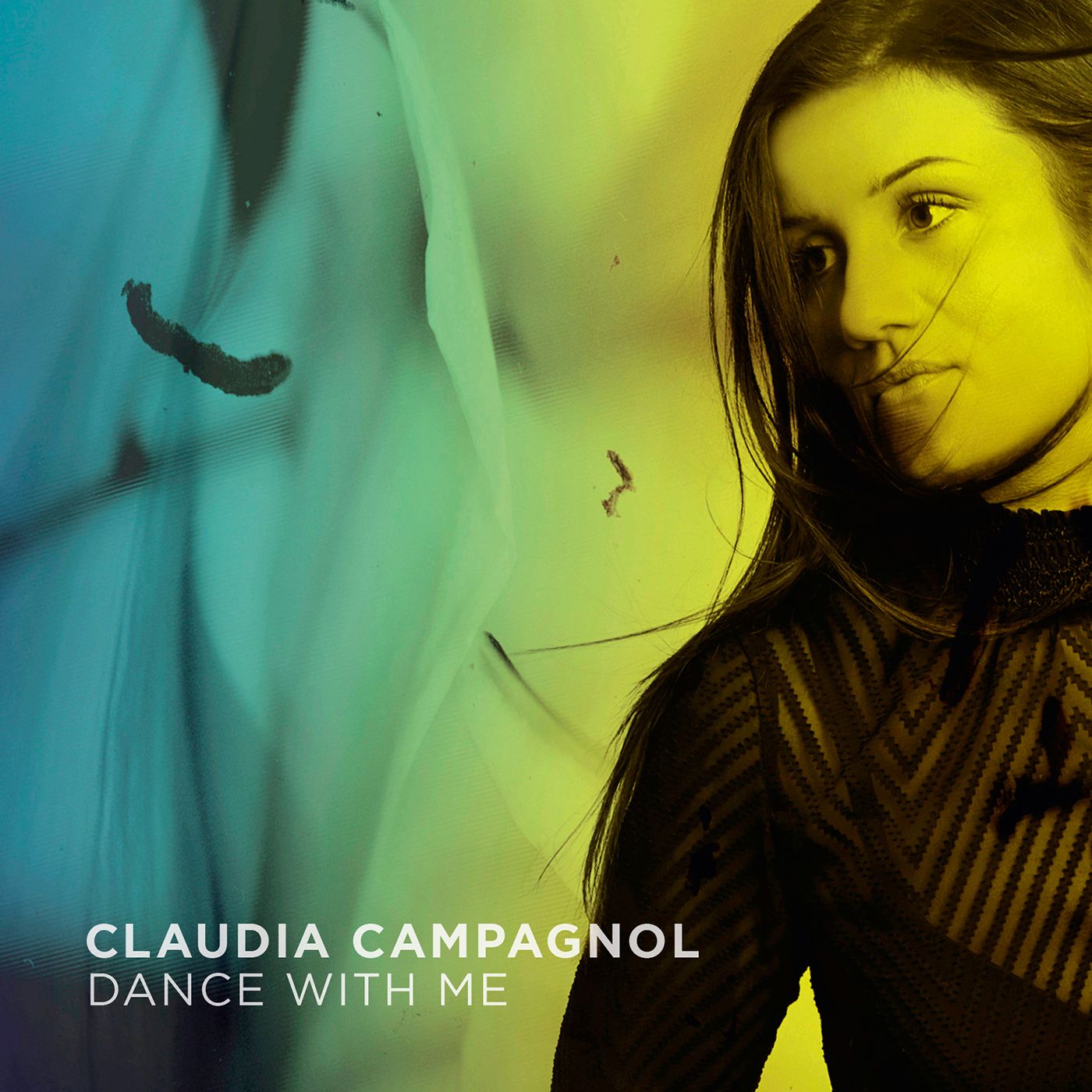 Please note that this release has certain territory restrictions.