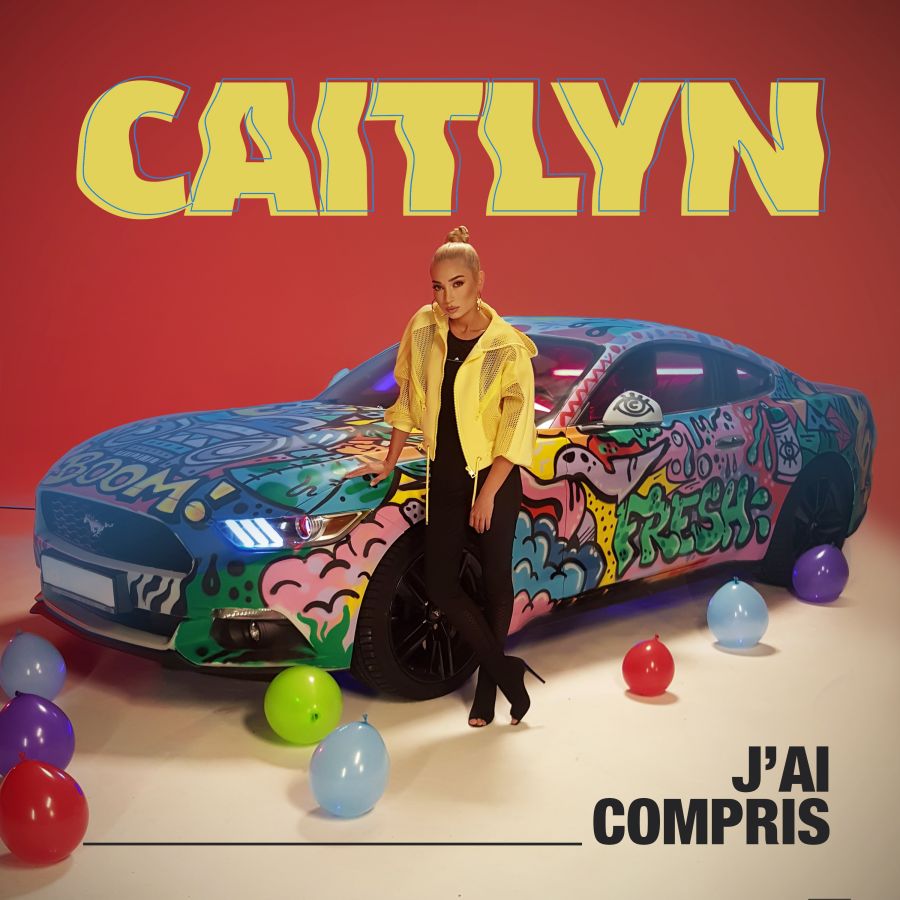 Biography
With a background of successful collaborations with acclaimed European DJ Emil Lassaria, enchanting artist Caitlyn is ready to take the industry by storm with the release of her latest single "Arrive".

The owner of a sensual and vibrant voice, Caitlyn brought the necessary amount of musical flavour to such hits as "Tu Amor", "Fiesta" and "Summer Sun" among many other collaborations with DJ Lassaria. Her new song proves that a mix of different sounds from different cultures can really work together, the combination of sounds make it a promising single with an equally visually enchanting video.

Caitlyn made herself known since her early teens, attracting the audience with a magnetic power when she began singing.
She is true to her dance and house influences in this new song, and is ready to release a fresh creation that has these ingredients.

According to her, "Arrive" speaks about a love that has to surpass many challenges, but is not going to give up at any point. The big love that nurtures respect and patience, this is the kind of love Caitlyn likes and sings about.
"I'm a firm believer in true love, the kind of love that lasts more than the infamous three years. As long as there is mutual respect and patience, we can build strong and lasting relations" declares the artist.

"Arrive" is a lovely tune with a french and english vibes, a song that will reach out to the public's hearts.
Read More
Available for airplay now
Login
with your radio station account to listen and to download tracks from this artist.
Or
sign up for free
.