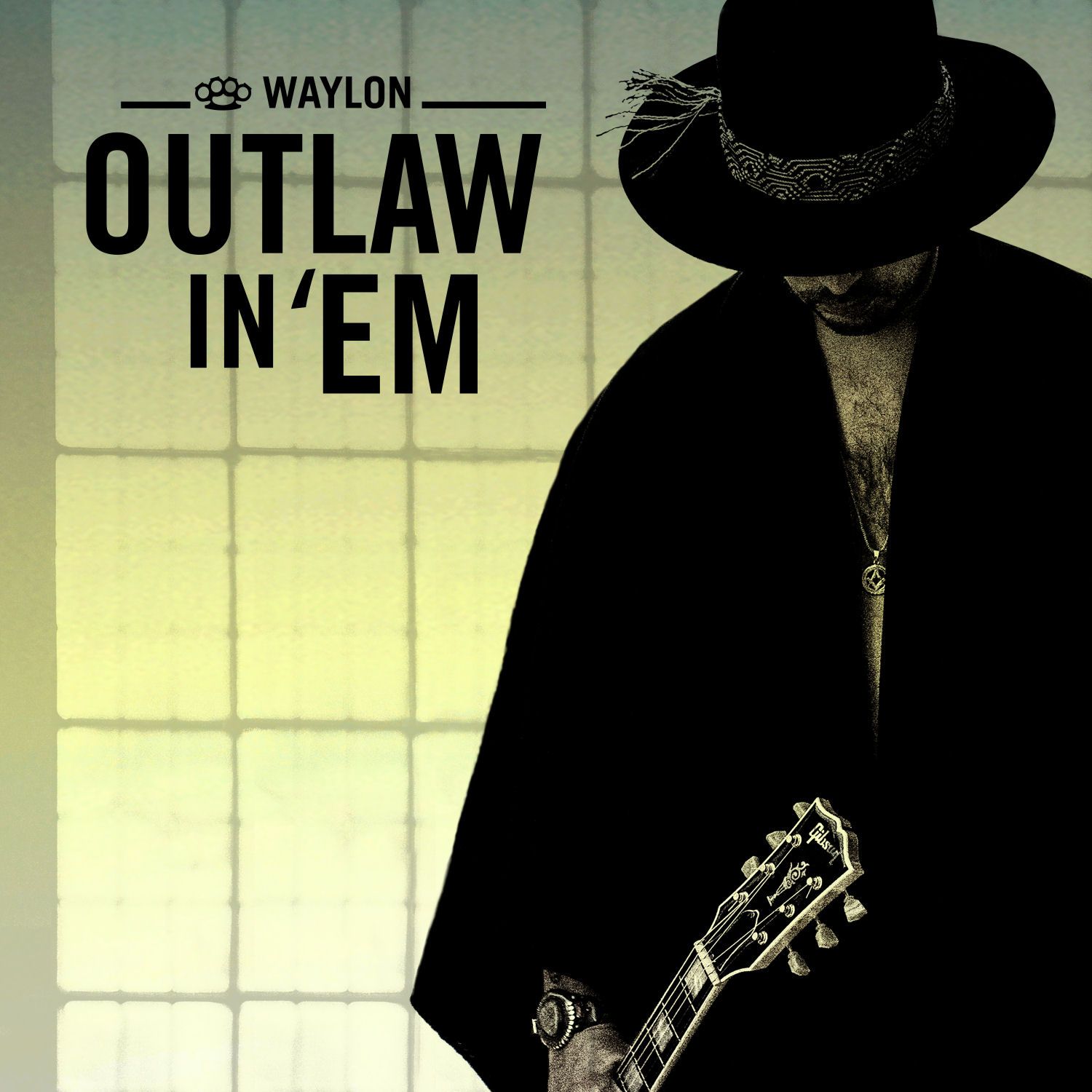 Biography
Waylon (Willem Bijkerk) was born in 1980. When he was 18 years old he received a phone call from his hero, Waylon Jennings, who invited him to come and work with him in Nashville. Unfortunately the country singer died in 2001, after which Waylon returned to The Netherlands.

Waylon came to people's attention during his Hollands Got Talent performance in 2008. One year later he became the first Dutch artist to sign to the Motown Label. Wicked Way was his first single on his debut album Wicked Ways. Both were extremely successful and won several awards.
In 2011 Waylon released his second album, After All, and later he was voted Best Vocalist by 3FM. While working on his third album word got out that Waylon and Ilse DeLange had formed a one-off band, The Common Linnets, and were going to take part in the Eurovision Song Contest. It became a reality, and in 2014 The Common Linnets placed second in the Eurovision Song Contest in Copenhagen and sold over half a million copies of their album worldwide. In that same year Waylon's third solo album Heaven After Midnight was released and went straight to number one in the Dutch charts.

In 2016 Waylon was a jury in the TV programme It Takes Two and became a coach on The Voice of Holland. At the end of that year his fourth album, Seeds, was released and Waylon performed twice in front of thirty thousand people in Rotterdam's Ahoy.
Last year he was a coach and jury member for a second time on It Takes Two and The Voice. He rounded off 2017 with three sold-out concerts in Rotterdam's Ahoy. In that same period the announcement was made that Waylon would again represent the Netherlands at the Eurovision Song Contest.

2018 is going to be a busy year for Waylon. From April onwards he will be performing in thirty venues during his The World Can Wait Tour. The album of the same name is also going to be released that month. His Eurovision entry, Outlaw In 'Em is an ode to his own authenticity, as well as to his many heroes who dared to be different. He grew up with a love for music by rebels such as Freddie Mercury, James Brown, Waylon Jennings and Johnny Cash. Waylon's motto, 'It's okay to be different,' is summed up perfectly by Outlaw In 'Em.
Read More
Available for airplay now
[Eurovision 2018] Outlaw In 'Em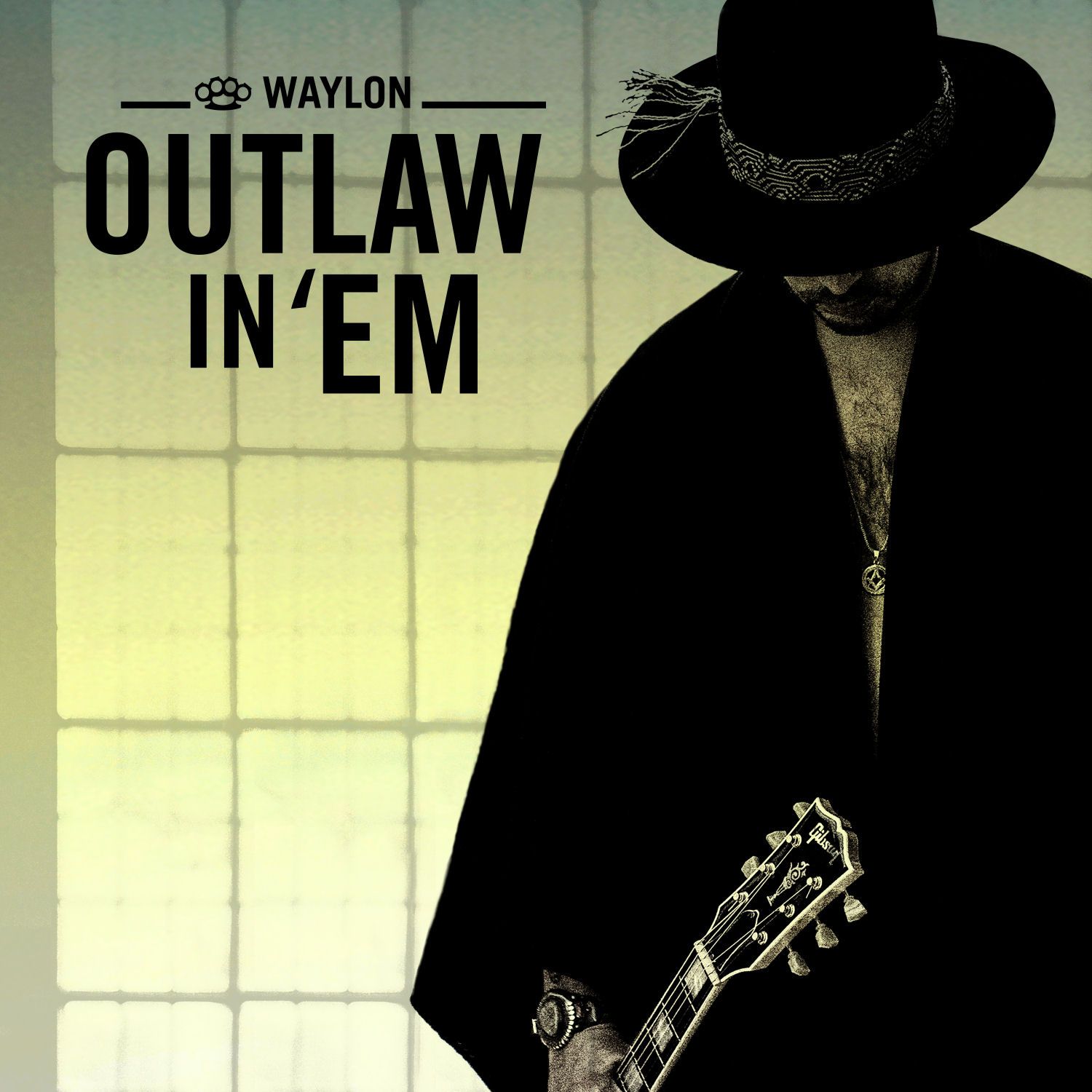 1.

Outlaw In 'Em (Eurovision Version)

2.

Outlaw In 'Em (Single Version)