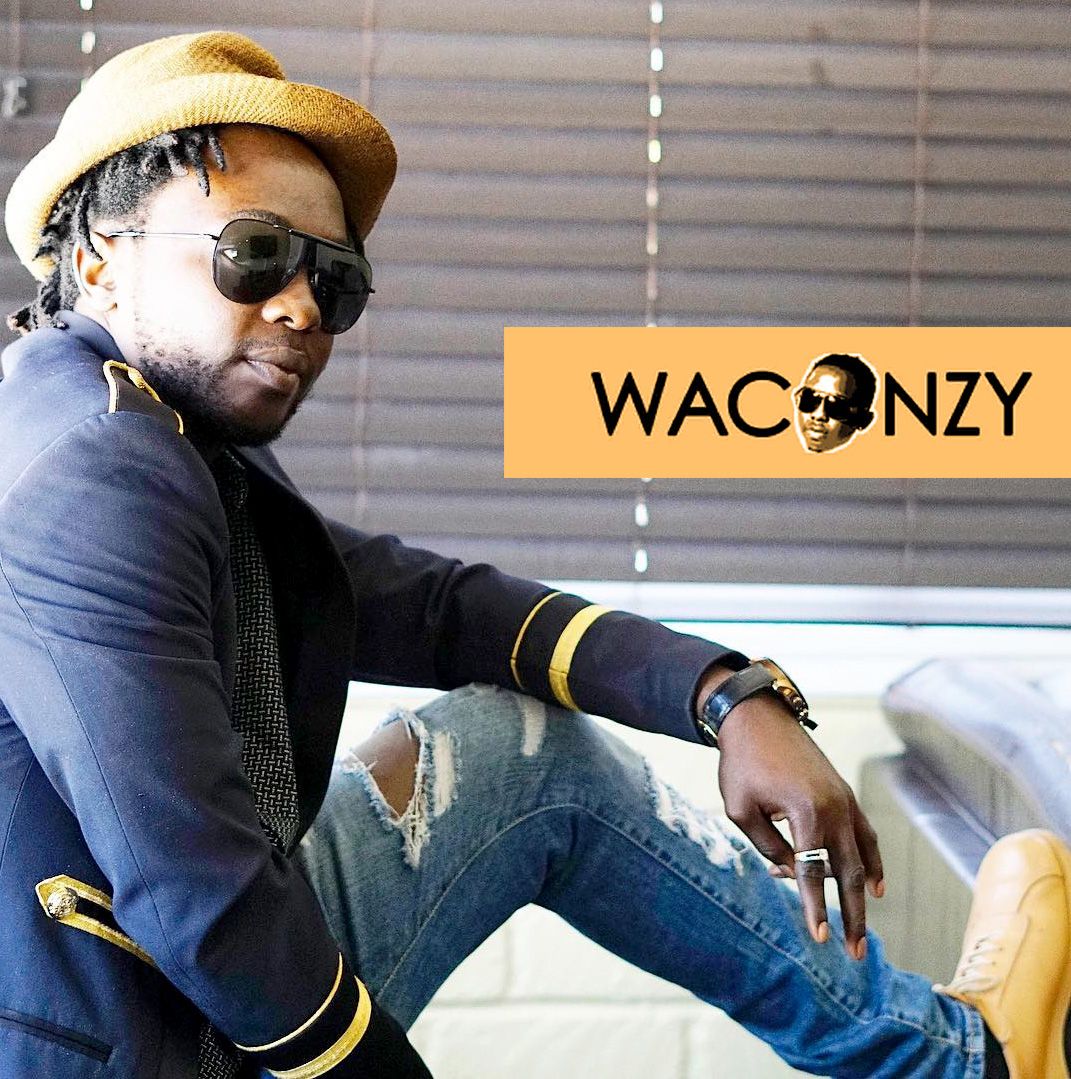 Biography
Obinna Kelvin Anyanwu (born in Port Harcourt, Rivers State, Nigeria), better known by stage name Waconzy, is a singer, songwriter, record producer and philanthropist with family roots in Umuahia, Abia State. He is the founder of Dv8 Media and the Waconzy foundation. He rose to prominence in 2010 with his song "I Celebrate" which appeared on the I Celebrate album. His second album Money Back Guarantee was released in 2013. He is currently signed to Dv8 Media.
Read More
Discography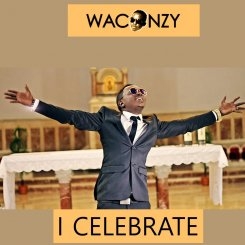 I Celebrate
Album
2010-05-01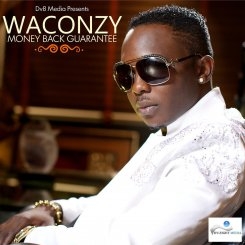 Money Back Guarantee
Album
2013-08-05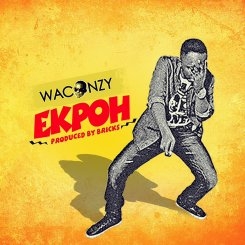 Balling Like Waconzy (Ekpoh)
Single
2014-06-19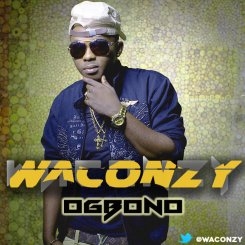 Ogbono
Single
2014-12-19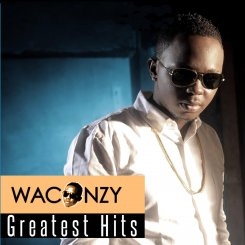 Waconzy Greatest Hits
Album
2015-03-03
Powerful
Single
2015-12-08
Available for airplay now
Login
with your radio station account to listen and to download tracks from this artist.
Or
sign up for free
.