Biography
UPDATE: 12/2/17 #16 on Billboard's Dance Club Songs (Top 50) and also reached #5 on Billboard's Hot Single Sales Chart 11/4/17

-------------------------------------------------------------------
G.H. Hat is a multi-genre producer, remixer, composer and performer. With 290 Classical releases under his belt, G.H. Hat decided to enter the EDM arena in 2016, and his first release "Primal", an instrumental trip-hop release, was on the Soundcloud Top 50 triphop charts for 14 straight weeks as well as his next trip-hop instrumental release "Joyogistic".

His "Piano Jam (Ode To Kygo)" was the first of several songs to be picked up by one of Spotify's official Playlist and has remained on it for over a year now.

With his own personal style of EDM, G.H. Hat breaks away from traditional forms of EDM or as one reviewer put it: "There's a misconception that EDM – electronic dance music – should be mindless. As long as it gets people moving on the dance floor, it works, right? Wrong. EDM, like any other music genre, is best approached in a compelling, artistic way. It shouldn't be a slog through trope-driven production. 'Primal' is an excellent example of a EDM production gone right. Its varied musical styles are actually compelling to dig into; you don't necessarily have to be on the dance floor to enjoy them."

And as other's have written:

• "G.H. Hat captures the cutting edge of trip hop and gives it his own personal flavor."
• "This latest release from G.H. Hat is something of an audio revolution."
• "I don't know about you, but this is no cat in the hat trick; this G.H. Hat convinced me pretty much that this hat makes pretty awesome music!"
• "However when an electronic producer like G.H. Hat comes along and releases solo piano pieces like "Piano Jam ( An Ode To Kygo)", and now "Piano Jam 2 (Ode To Kygo)", he puts all the skeptics at ease. He bridges the cultural gap between electronic and classical, lending credibility to both.
• "This is the kind of track that stands out boldly from it's peers in terms of how effectively the vast, creative input fuses with the professional and stylish output." G.H. Hat – Joyogistic

And with "I Got A Problem (I Wonder…)" G.H. Hat enters what he describes as his "Vocal Phase". And if "I Got A Problem (I Wonder…) [feat. Mickey Shiloh]" is a prelude to things to come….we are all in for a special treat.

Read More
Discography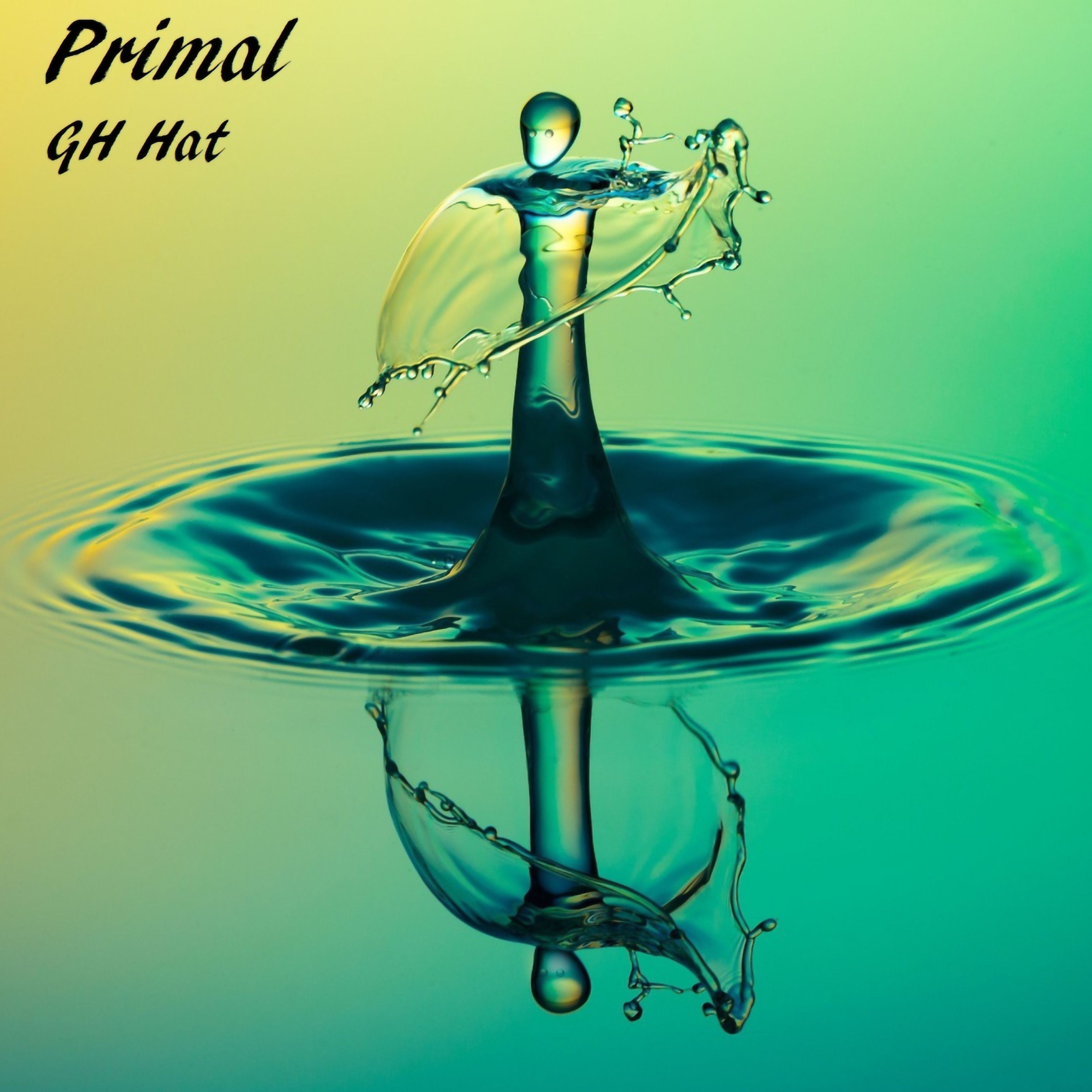 Primal
Single
2016-05-15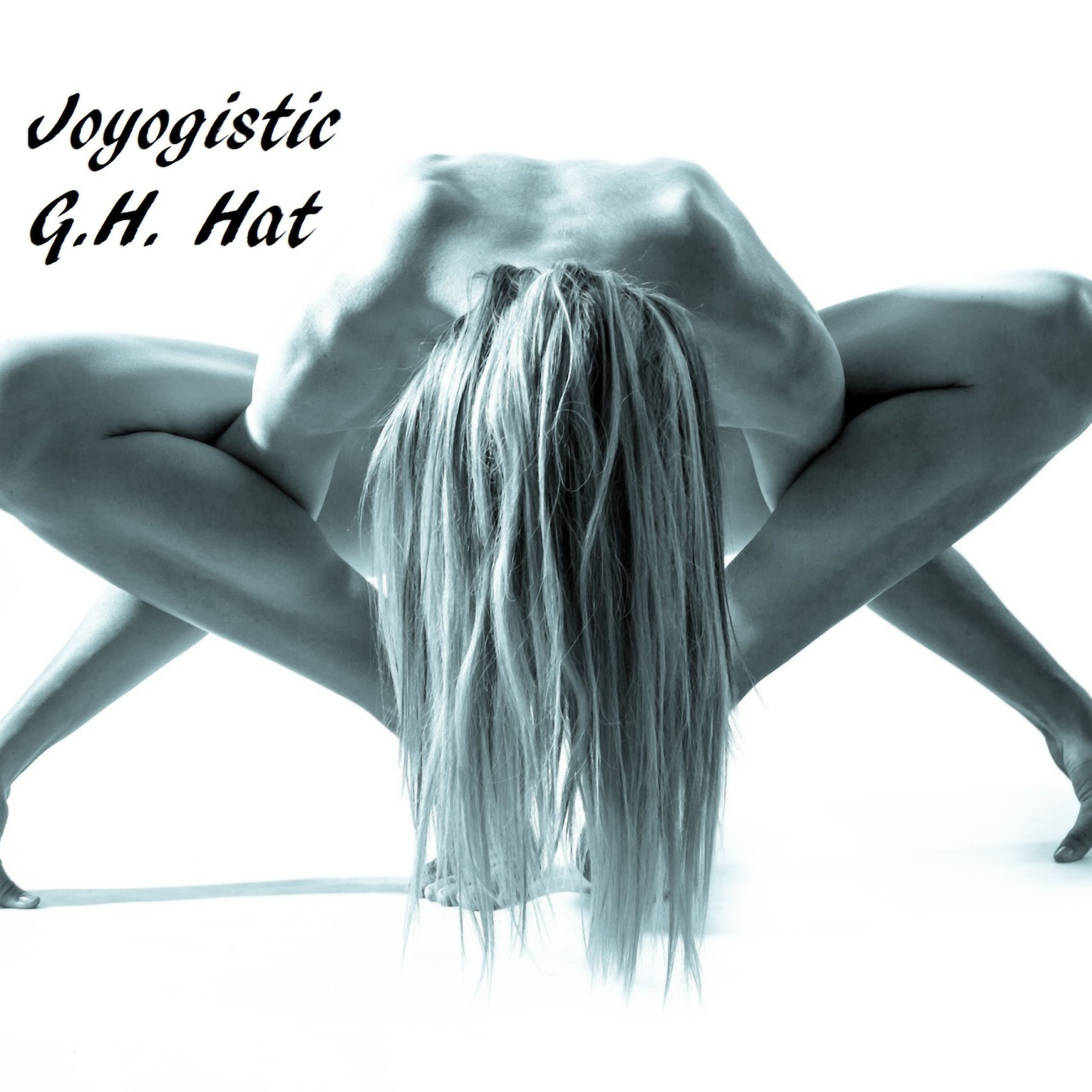 Joyogistic
Single
2016-05-21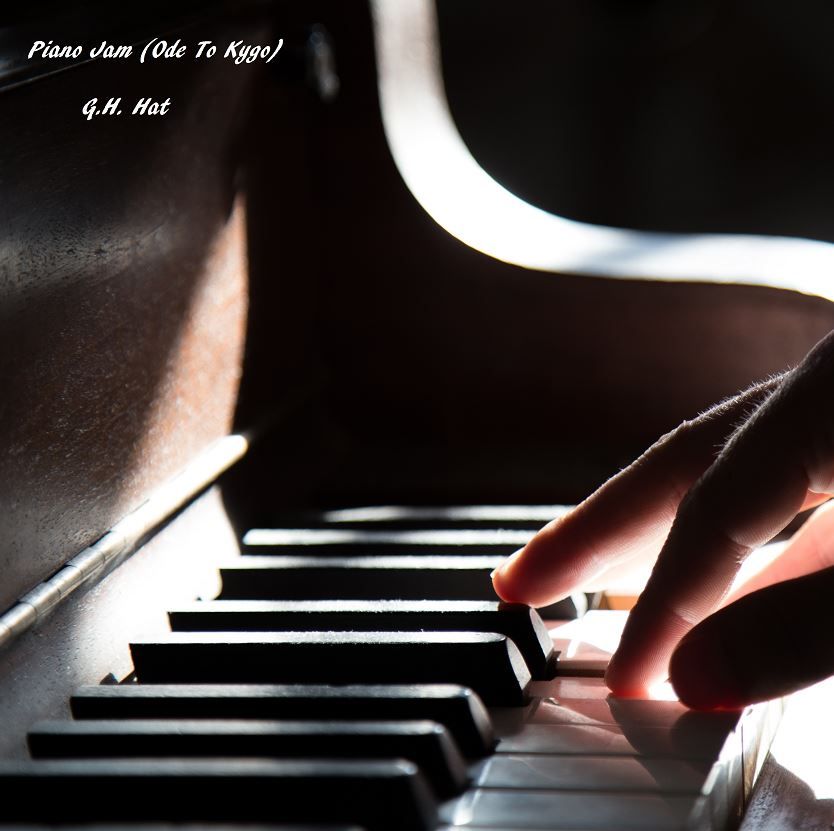 Piano Jam (Ode To Kygo)
Single
2016-07-04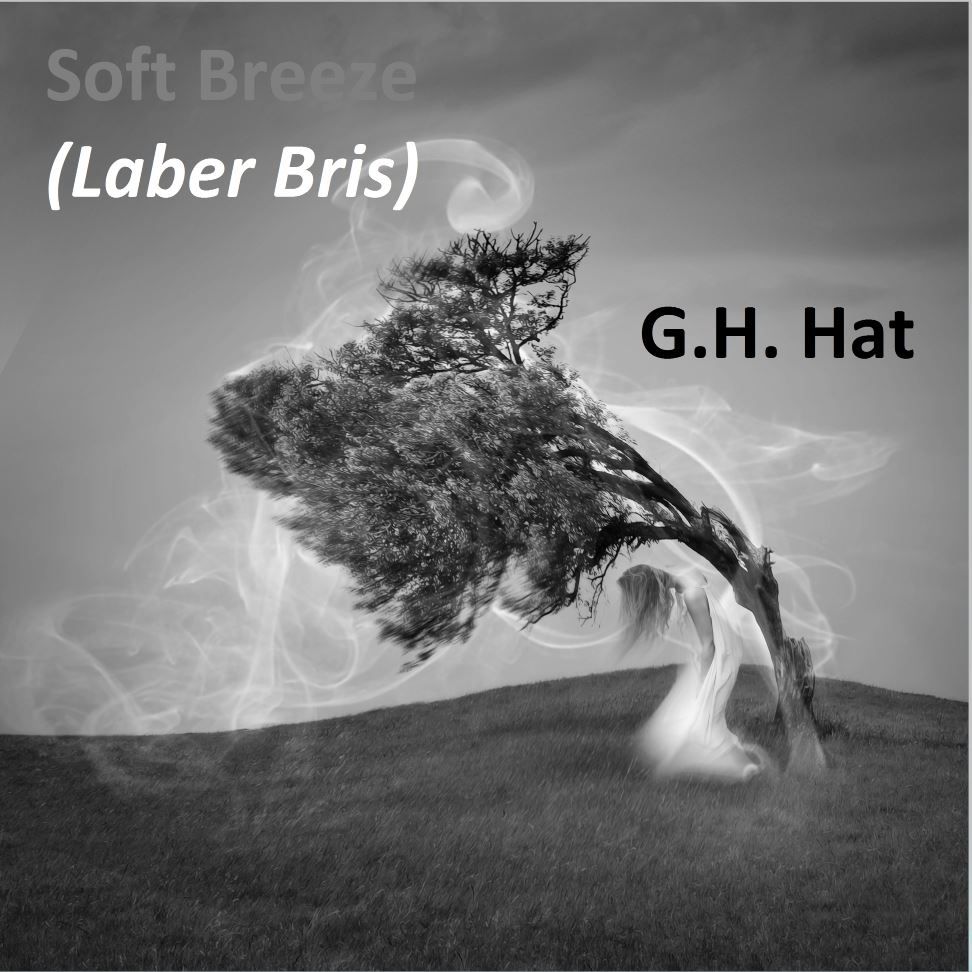 Soft Breeze (Laber Bris)
Single
2016-12-24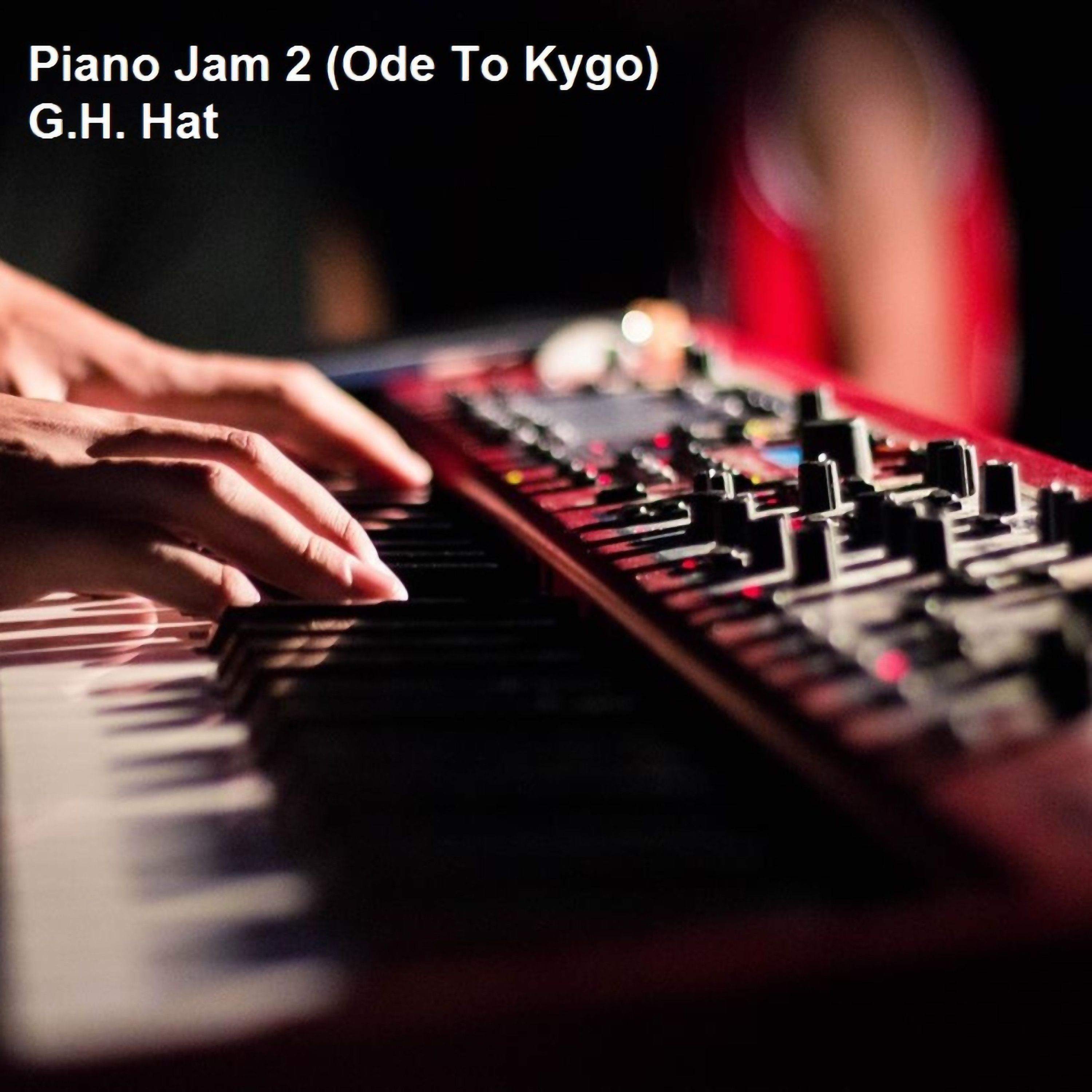 Piano Jam 2 (Ode To Kygo)
Single
2017-03-13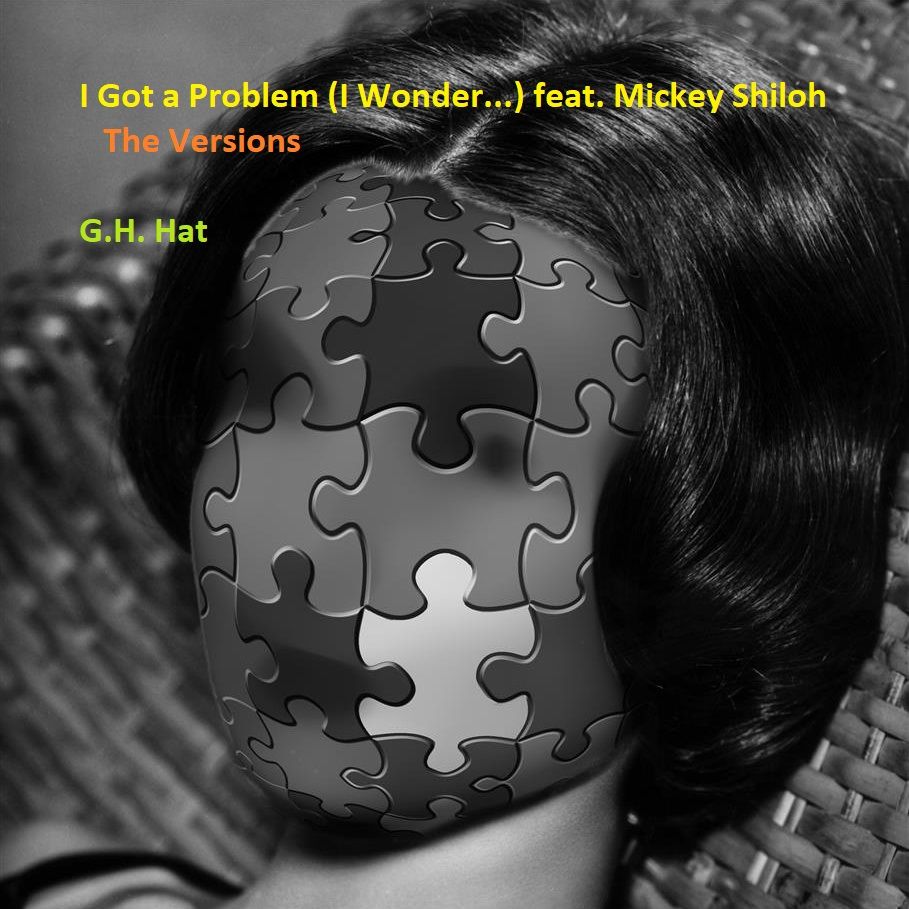 I Got a Problem (I Wonder...) - The Versions
Album
2017-09-22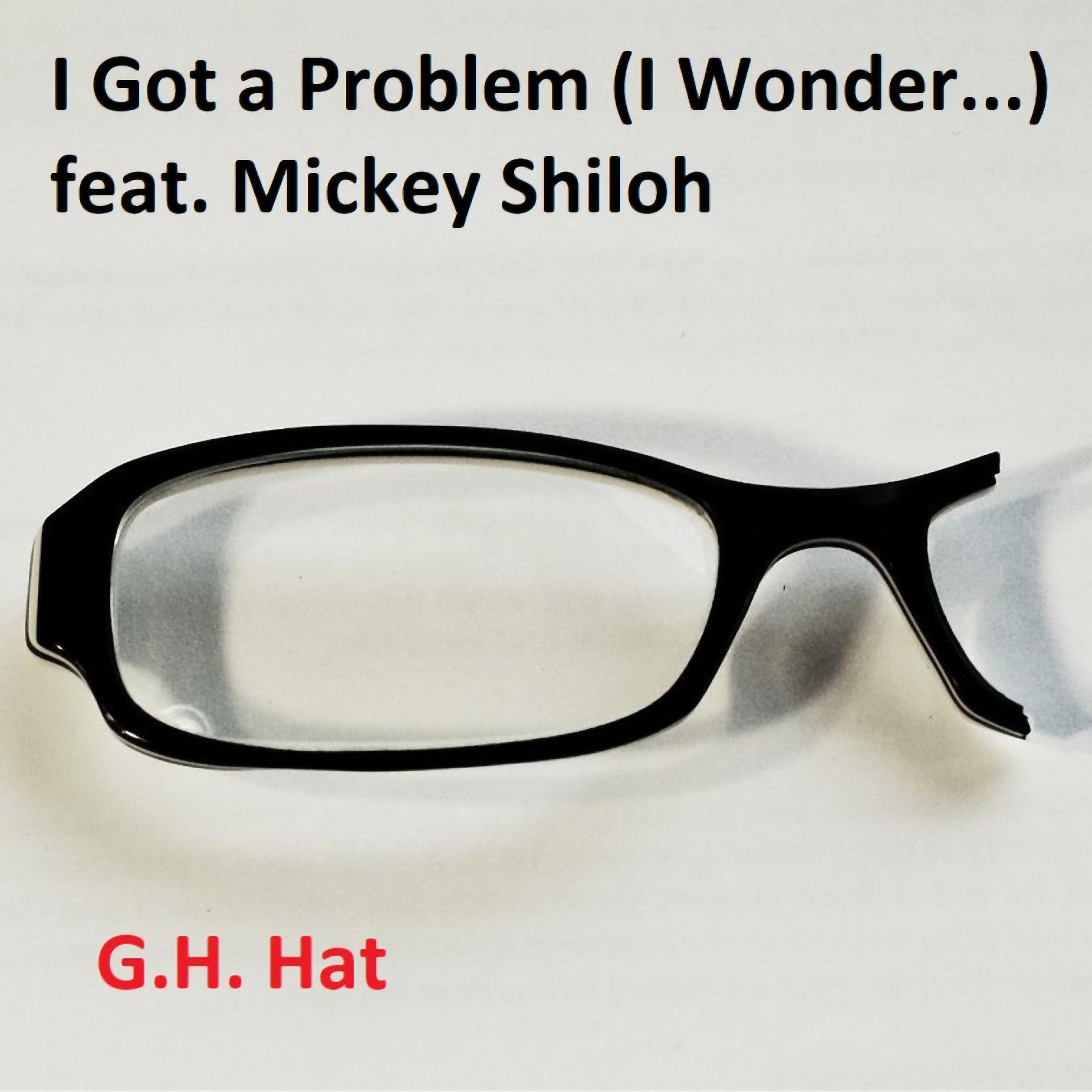 I Got a Problem (I Wonder...) [feat. Mickey Shiloh]
Single
2017-09-22
Available for airplay now
Login
with your radio station account to listen and to download tracks from this artist.
Or
sign up for free
.