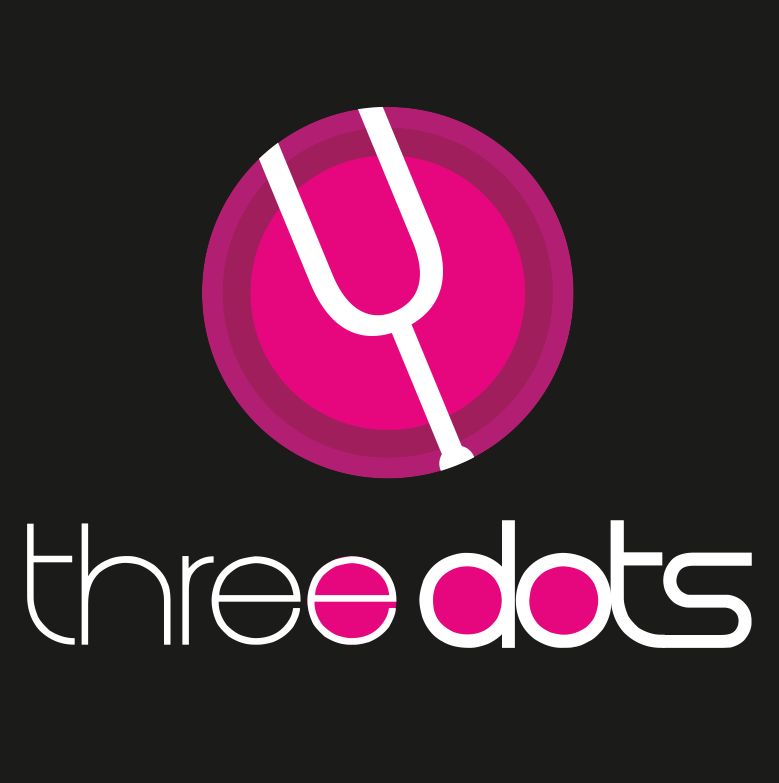 Threedots Production
Record label
Albania
Story
Threedots was born in 2010. One of the most important milestones of this label is to have been the first to approach the Albanian music in the clubs and dance tracks and breaking with the taboo of the moment. In permanent state of vanguard and always approaching the new tendencies, Threedots is an important mark in Albania consisting in the creation and management of the musical production. The label has 5 own recording studios.
After having both the Albanian and Balkan scene conquered, Threedots now emerges in the Spanish market and, by extension, Spanish-speaking countries with the intention of launching a new hit whose potential is to be one of the next successes worldwide. His first Spanish single, "Karma", is composed, produced and performed by his greatest star, Flori Mumajesi, and performed alongside other greats of the country's music scene Bruno, Klajdi & Dj Vicky.
With this song, Threedots Productions chooses to join the international tendency to enjoy the Spanish language and its music, which according to this Albanian label, has a rhythm and a positive energy suitable for the summer season.
The author of the single called "Karma" has sought to communicate a love story. A love lost between lies, which nevertheless does not annihilate all the love of the person, but continues to love and remain faithful to it. And most importantly, to convey that these stories have a karma, that is, a positive or negative consequence, according to what has been done ...

Read More