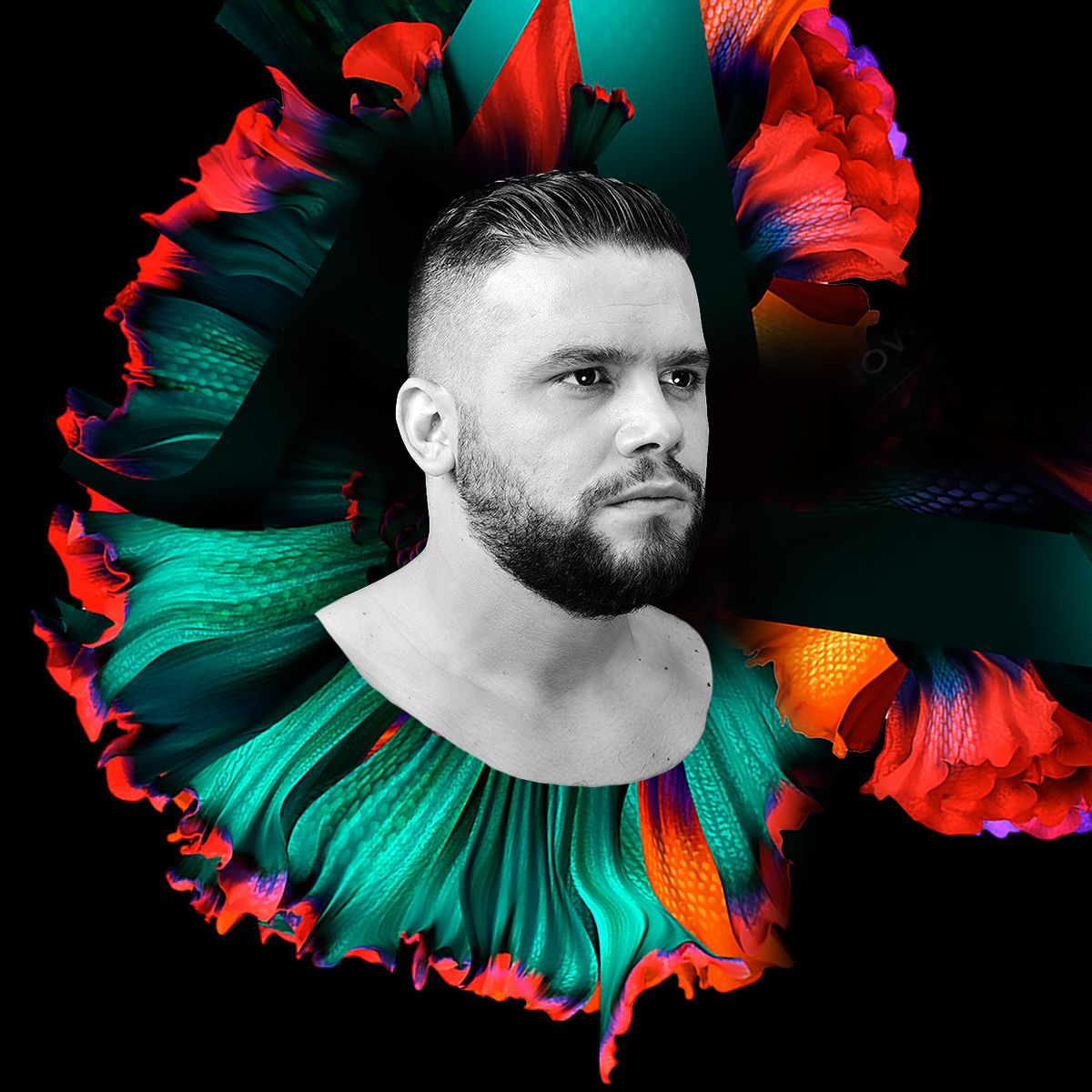 Biography
Date of birth 23 August 1982, Tirana.

Without showing that he is famous, he can prove that he is versatile .... He is not one of those who gets easy
satisfied. With more than 380 song produced for foreign and Albanian singers, he is a revolutionary songwriter, composer and producer making basics as extremes and extremes as basics. Always in upgrade with himself. He is also the most wonted singer in Albania and Diaspora.
Flori does not give success recipes!
He has tried to introduce and he bestowed it, has dared to make humor and has achieved it, without then talking about music that is his strong ground. Beyond being a singer, under the nails is the gift of making music.
Read More
Discography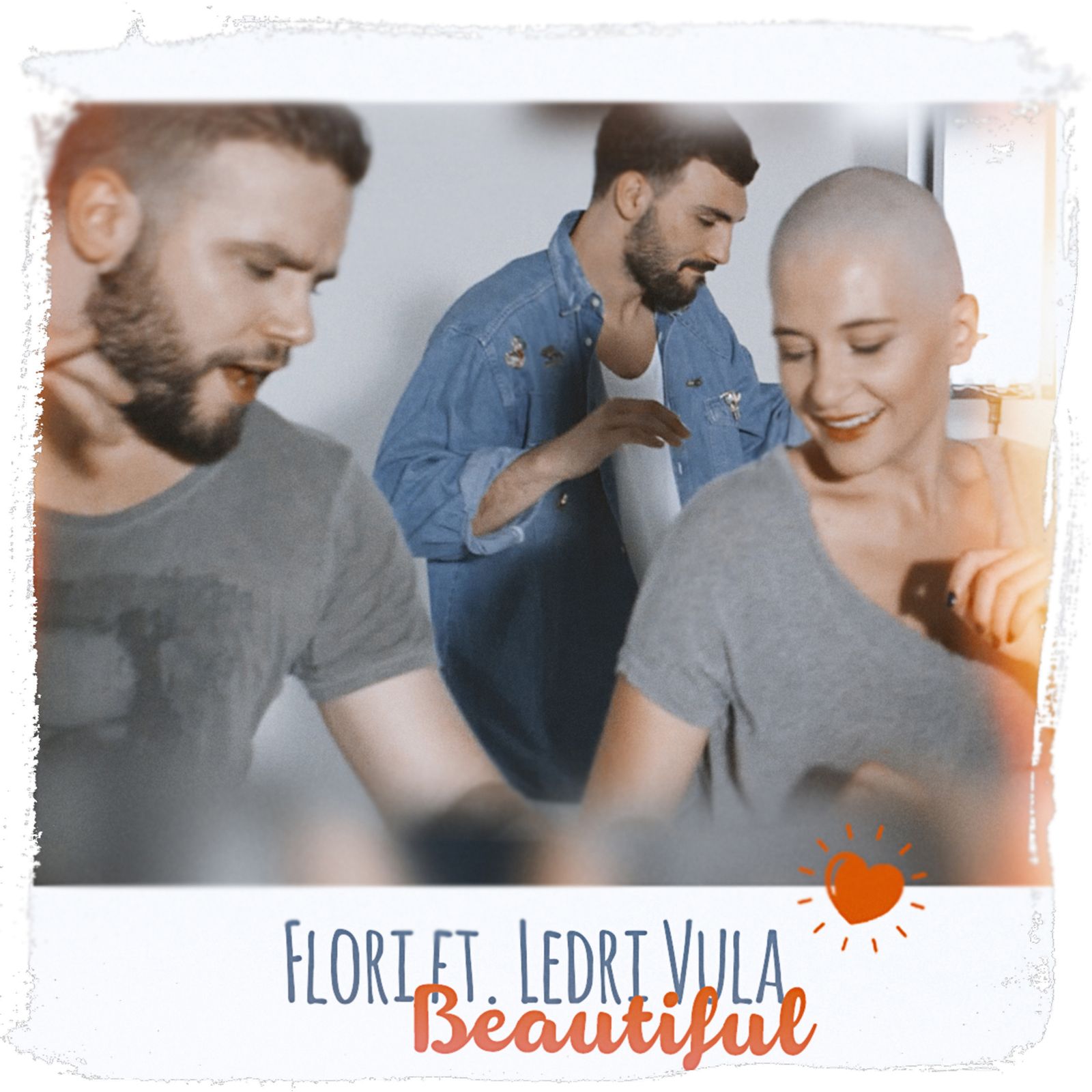 Beautiful
Single
2016-07-08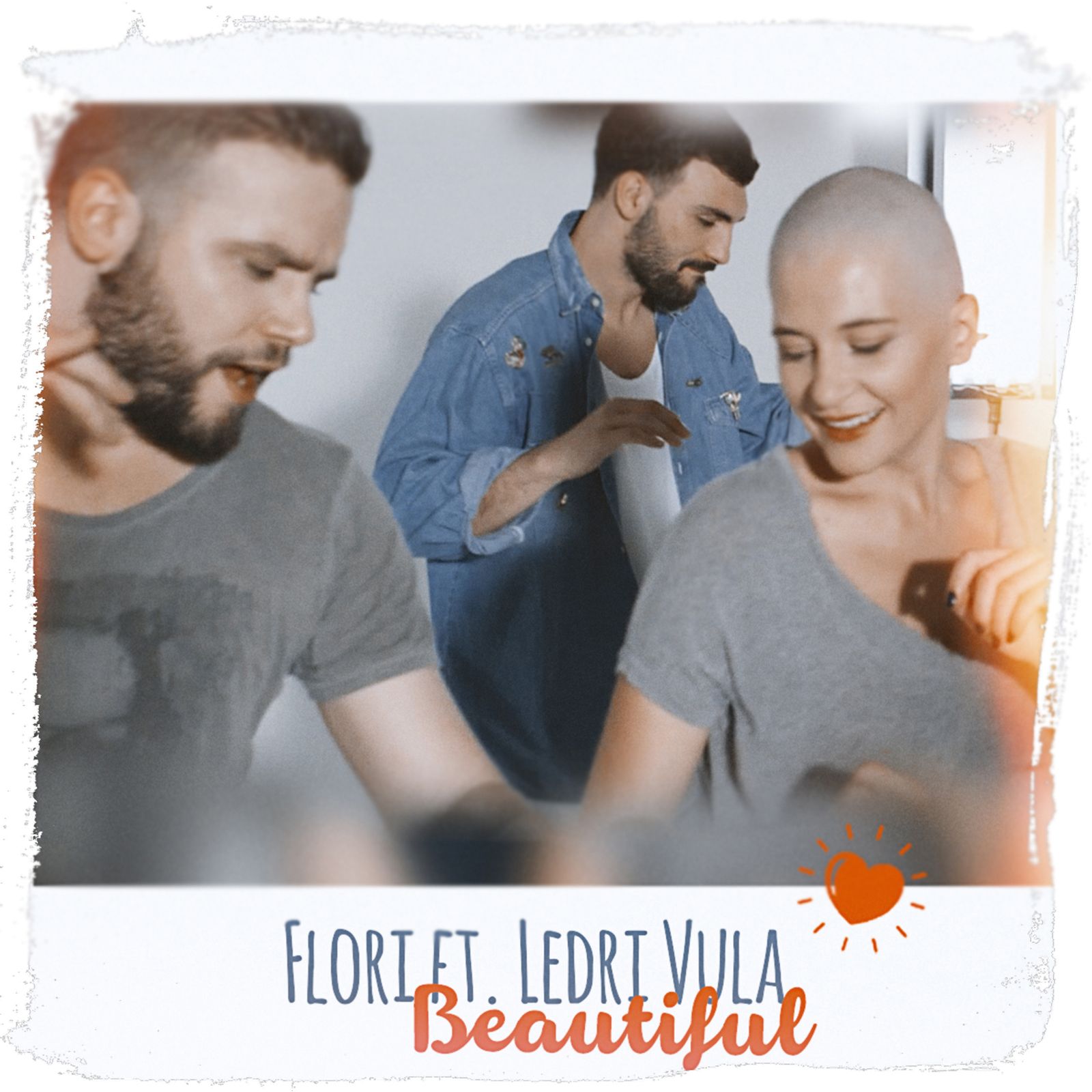 Beautiful
Single
2016-07-08
Available for airplay now
Karma feat. Bruno, Klajdi & Dj Vicky
Pop
Adult Contemporary
Latin