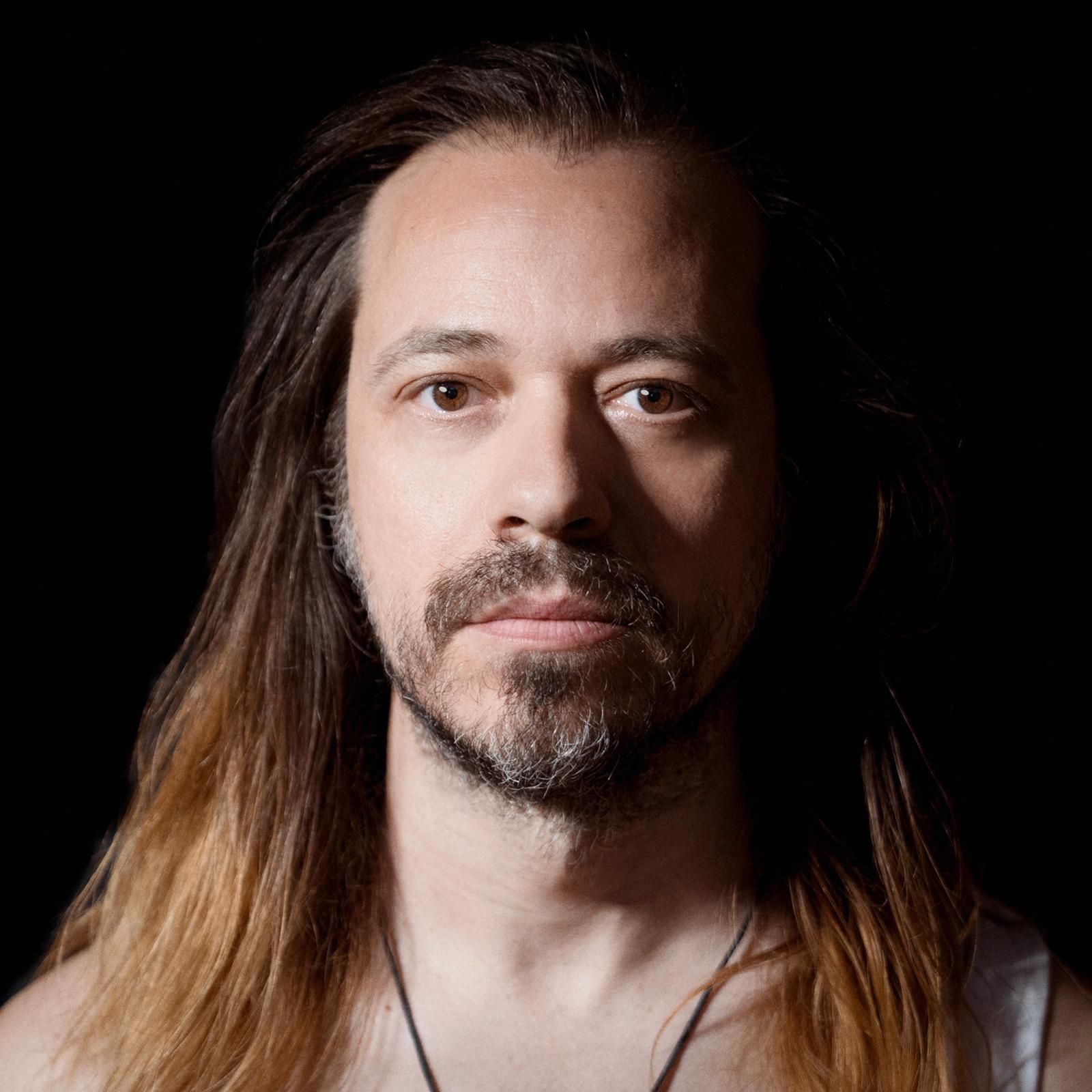 Biography
Thomas Handle (Antwone Lopez) presents with the single "In An App" an advance of what will be his first studio album. An impressionist repertoire with romantic melodies and reflexive lyrics in pure pop rock style. That recalls those songs of the 70s, but this time, relationships on the internet and the spiritual world are the main topic.

In addition, the novel "The Internet King" is the inspiration of this musical project where Thomas Handle, main character of the book, narrates some stories happened between the internet kingdom and Silicon Valley . Besides this first literary trilogy, Thomas Handle's musical project makes a leap from fiction to the real world with BMG Spain. The company, following the editorial line of the company, betting on good songs, those one that become the soundtrack of our life.

Thomas Handle's multilingual repertoire (English, Spanish, Portuguese, Chinese, Italian, etc..), brings together the entire philosophy of the Internet from a human, emotional and even spiritual point of view. With this mysterious artist, a movement of vindication of the creative world begins. Far from patterns. Where literature, music and spirituality are the bridge to the true consciousness of the 21st century: when science fiction come true.
Read More
Discography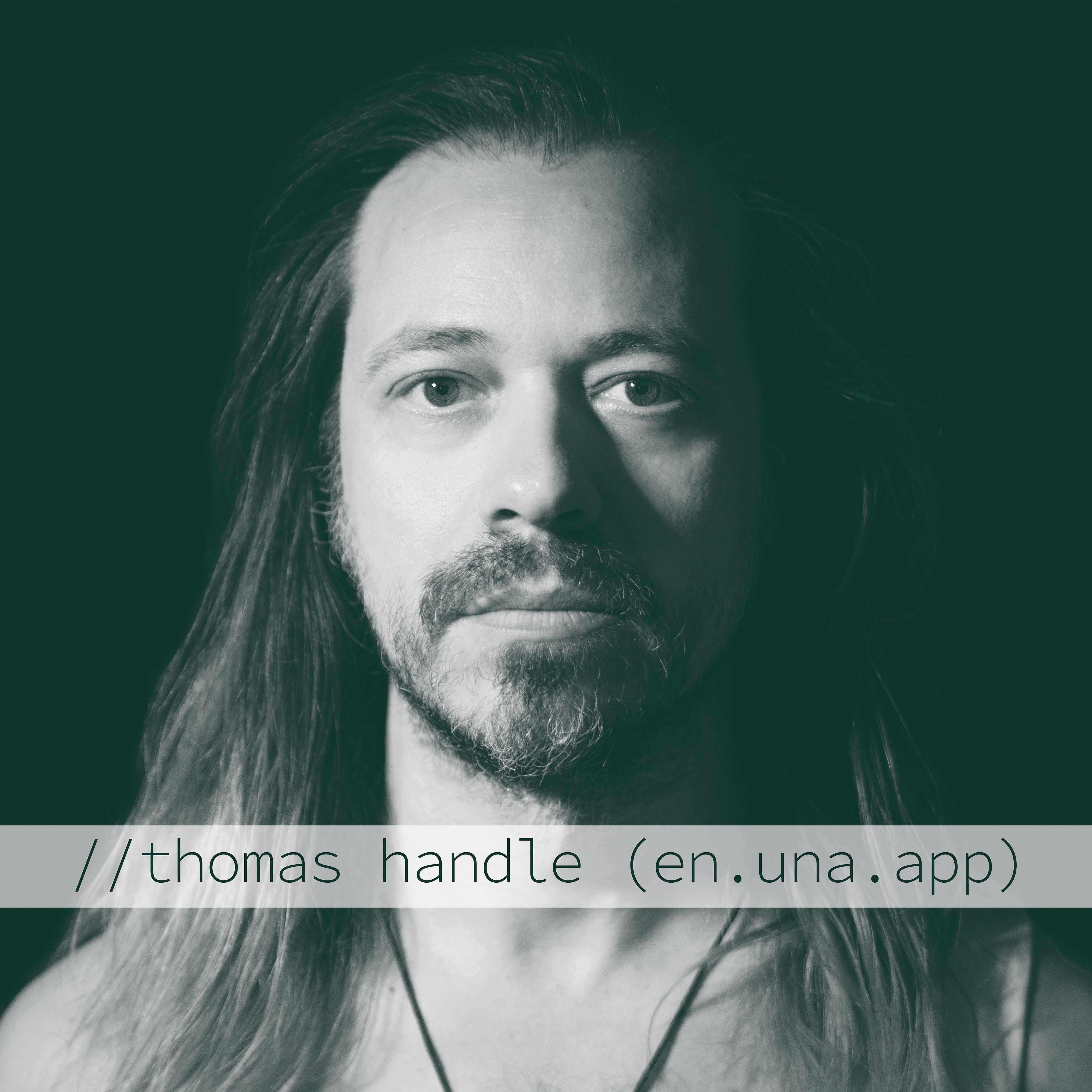 En Una App
Single
2019-11-22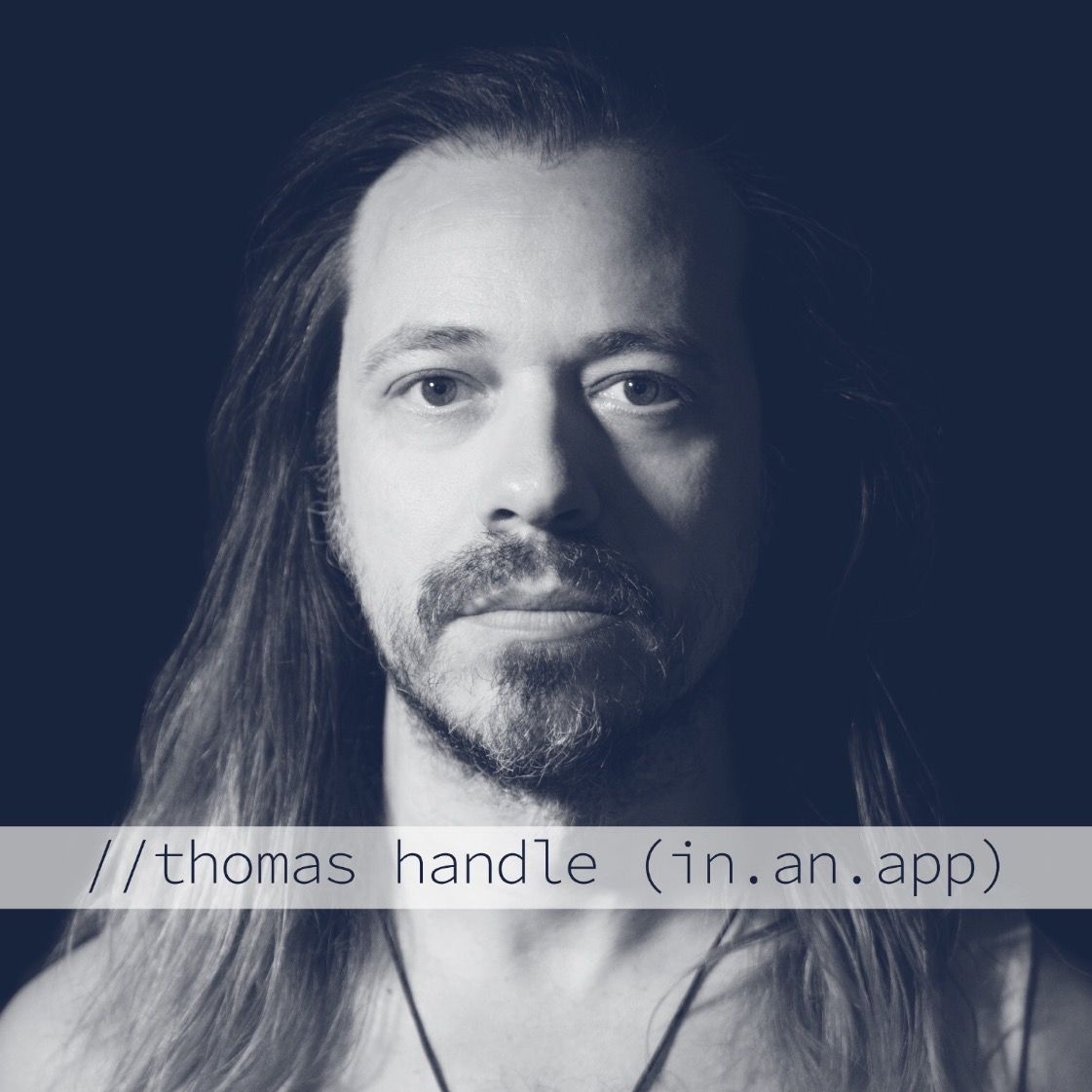 In An App
Single
2019-11-22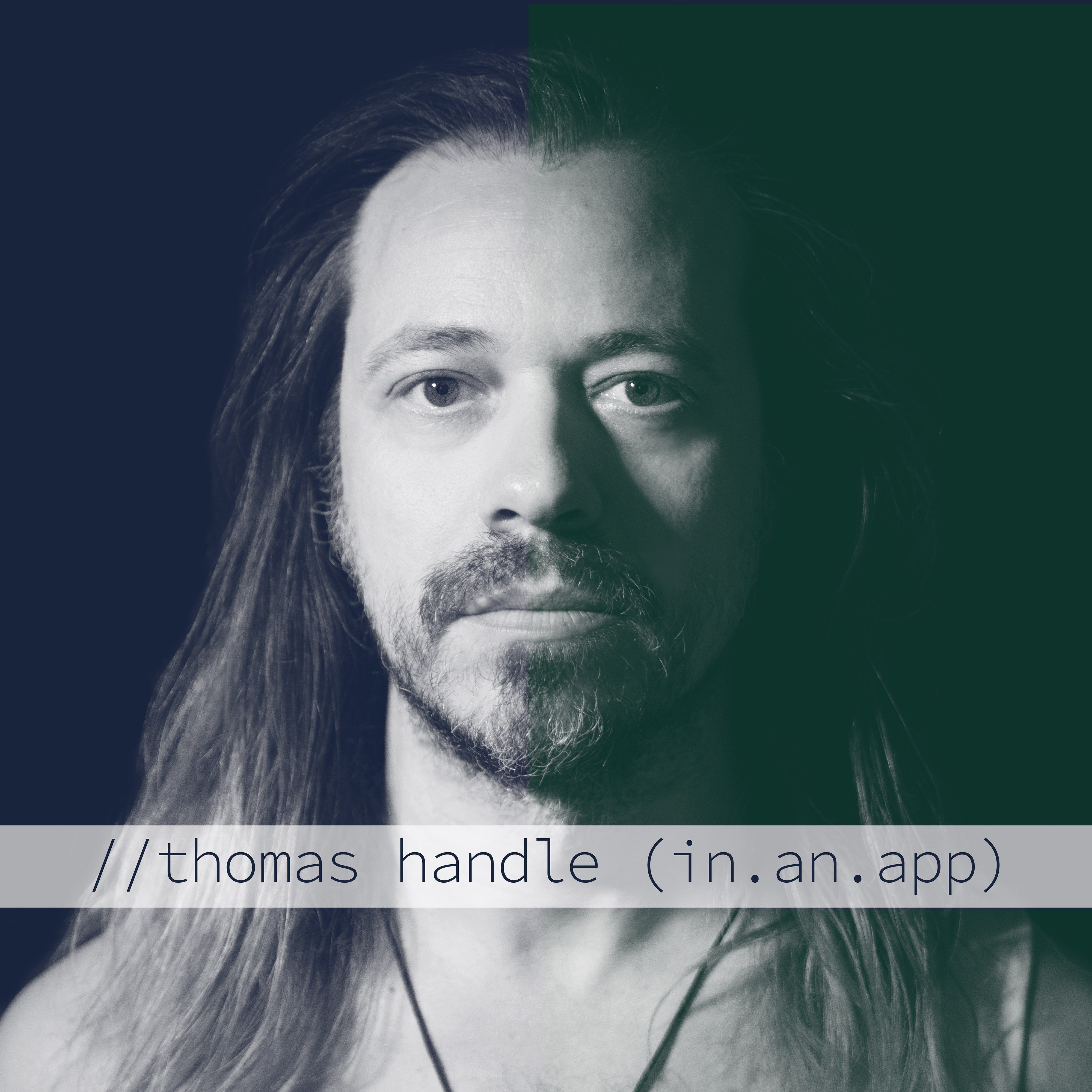 In An App (Radio edit Spanglish version)
Single
2020-02-28
Available for airplay now
In an App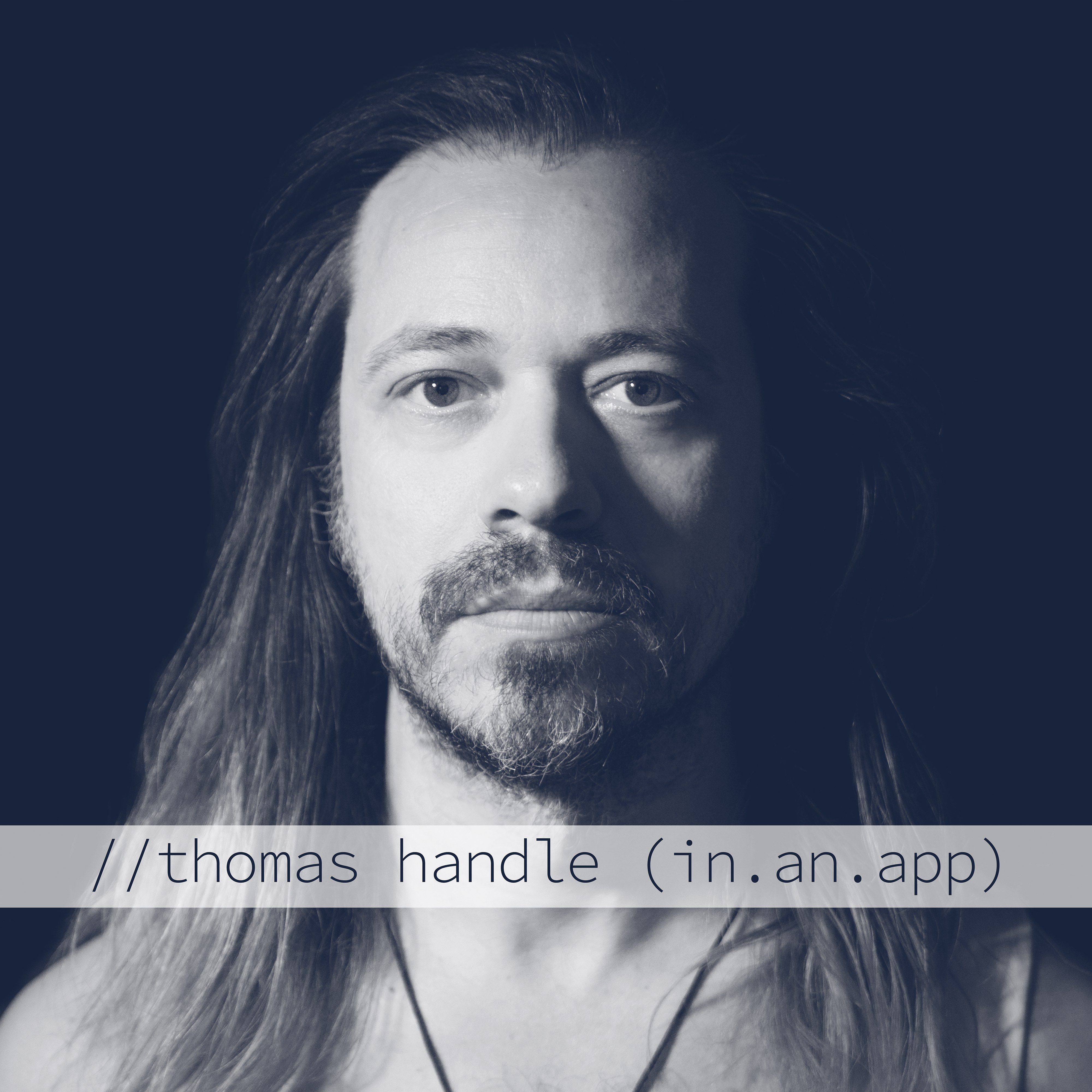 1.

In an App (Radio edit Spanglish version)

2.

In an App (English version)

3.

En una App (Spanish version)