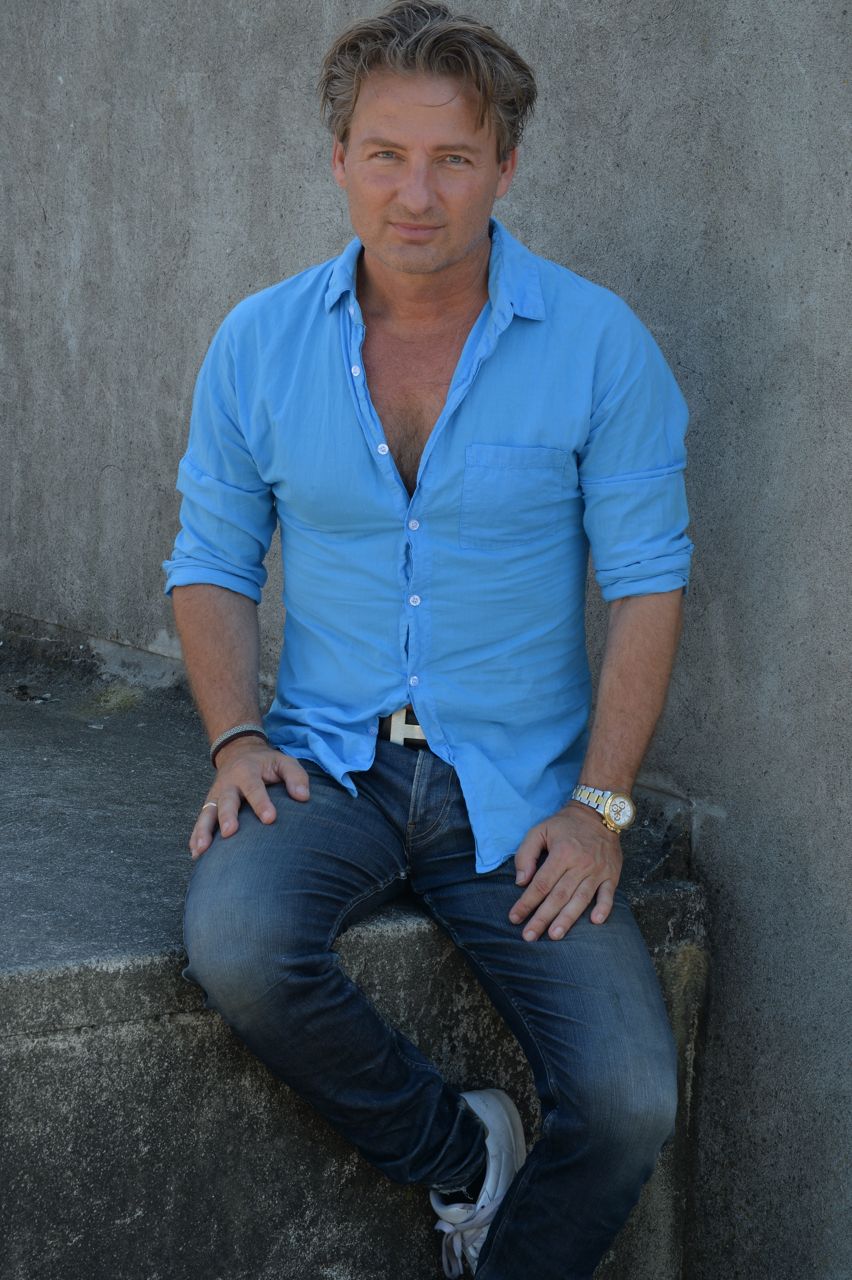 Biography
Robin Master is a Danish musician and songwriter known for his catchy pop music that has taken the world by storm.

Robin started his music career as a songwriter, collaborating with various artists in Denmark. He then went on to establish himself as a solo artist and began writing his own music. He gained popularity with his unique style and sound that resonated with audiences around the world.

Robin is known for writing all the music and lyrics for his songs, which are inspired by his personal experiences and emotions. He also collaborates with vocalists from around the world to bring a fresh perspective to his music.

Robin's music has been praised for its infectious melodies, uplifting lyrics, and innovative production. His songs have topped charts in Denmark and have also gained popularity in other countries.

In addition to his successful music career, Robin Master is also well-known for his work and dedication to helping those in need. One of his notable achievements is owning and operating a home for mentally ill persons in his native Denmark.

Overall, Robin Master is a talented musician and songwriter who has achieved great success in the music industry. His unique style and innovative approach to pop music have made him a favorite among fans worldwide.
Read More
Discography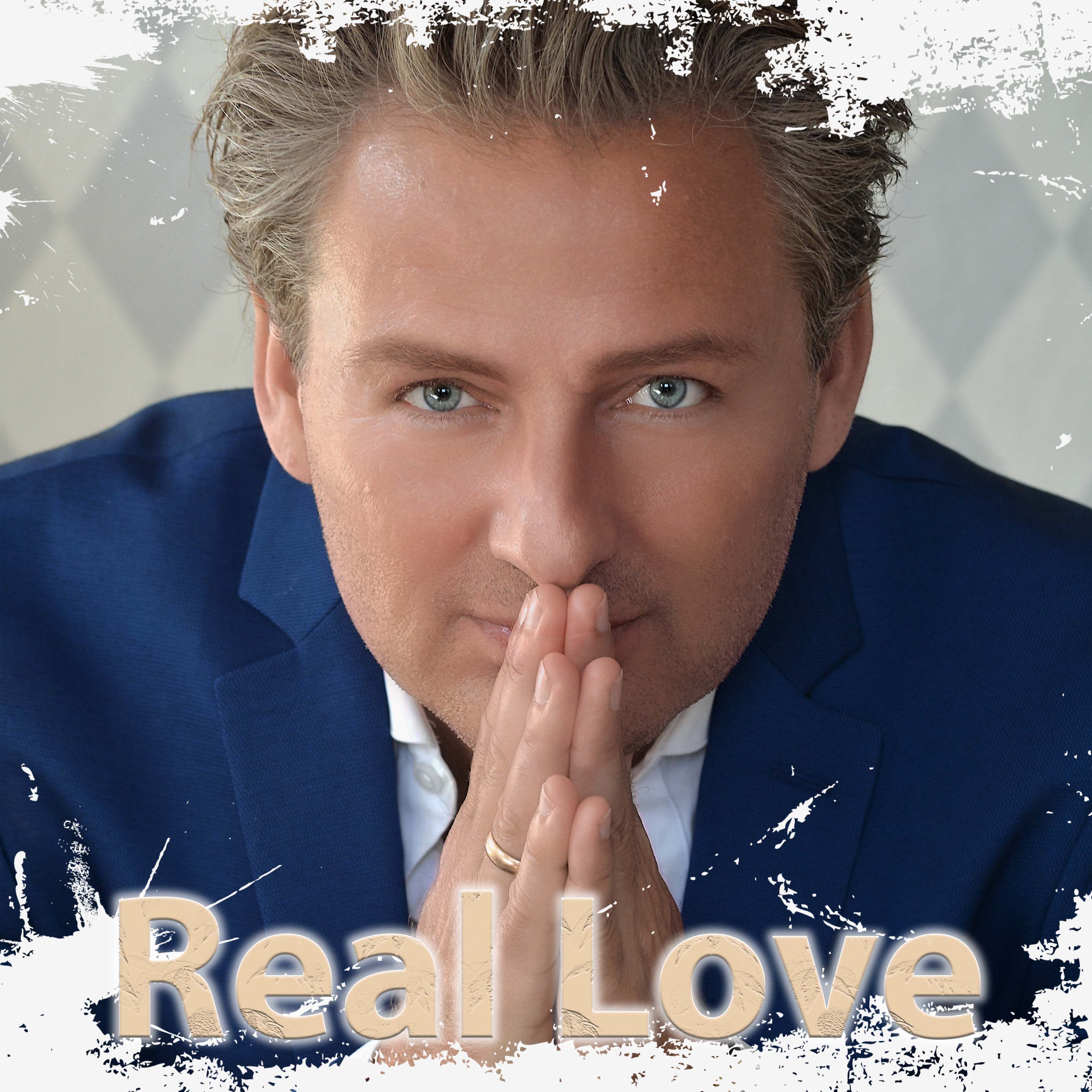 Real Love
Single
2022-02-07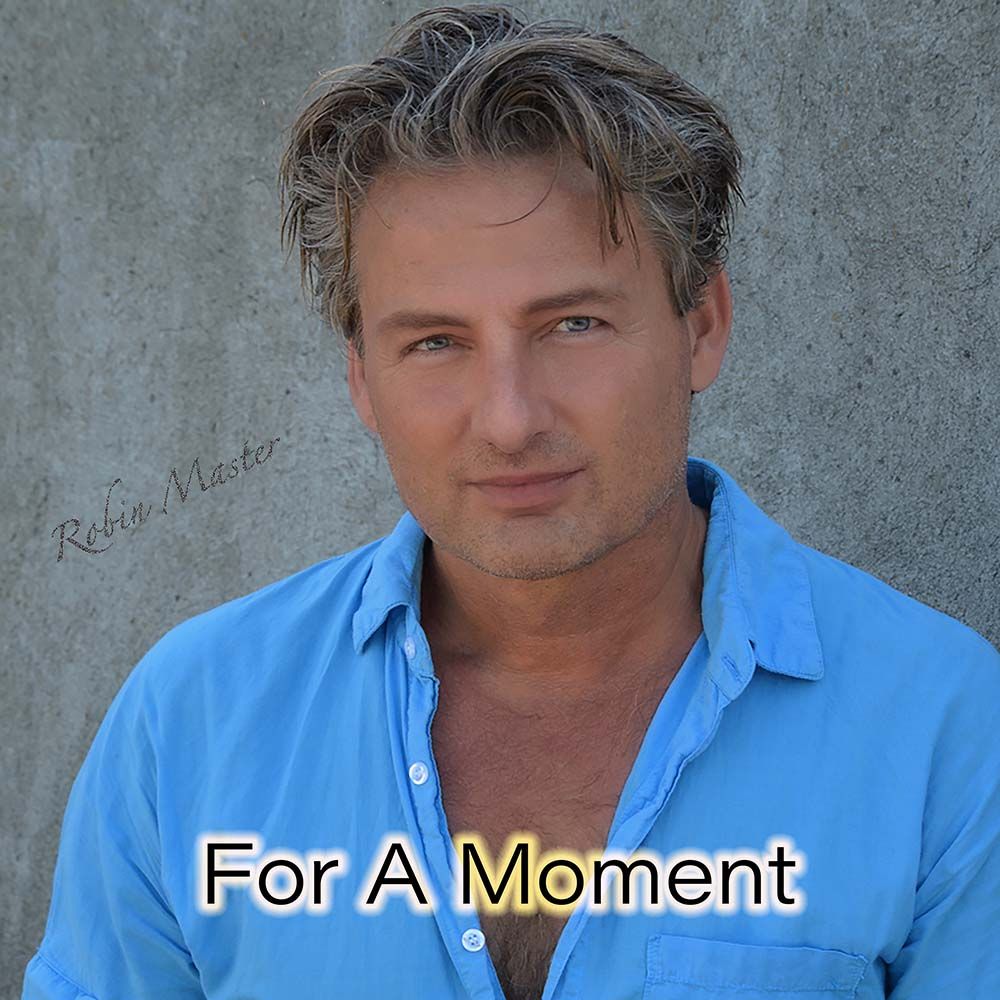 For A Moment
Single
2022-05-05
Never Enough
Single
2022-09-16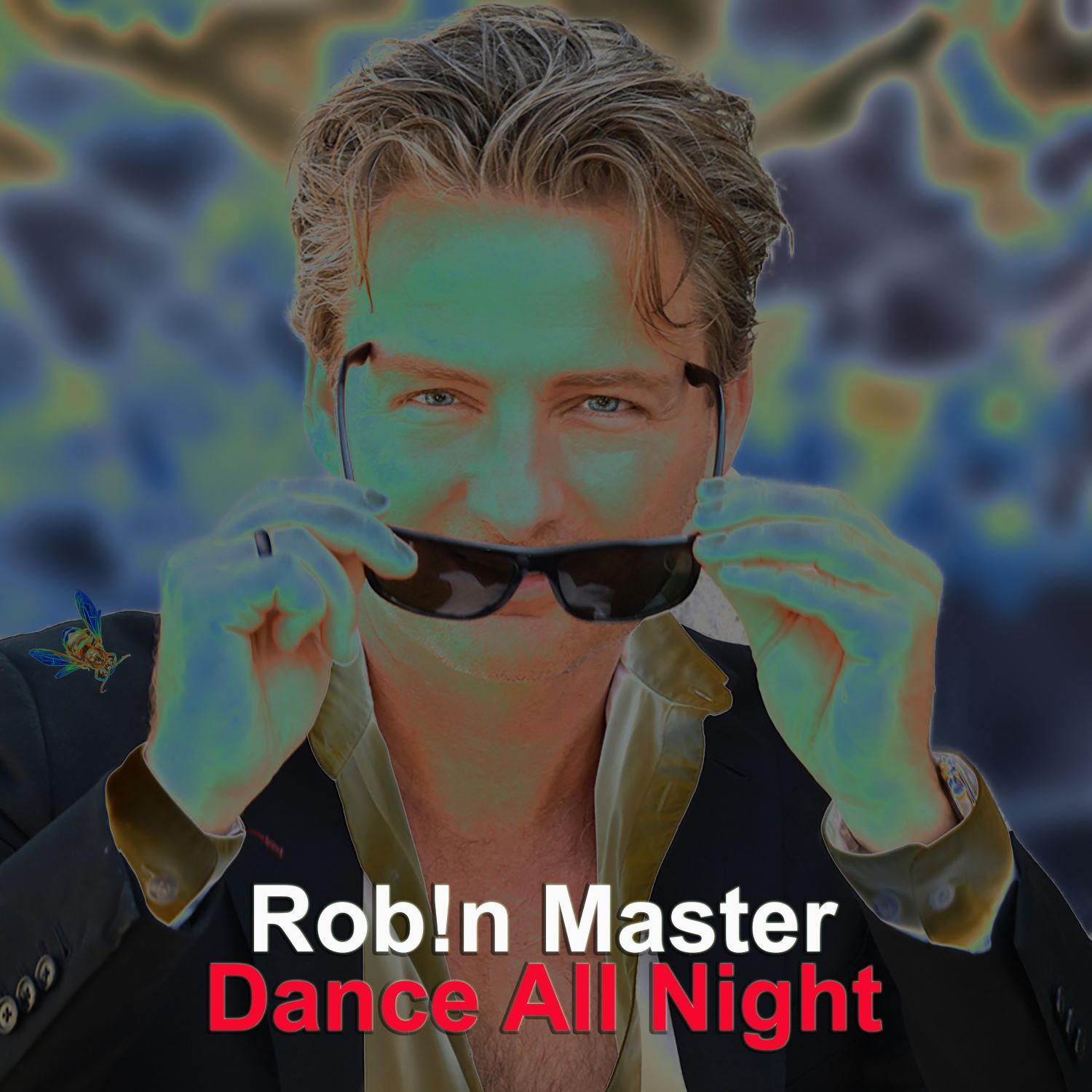 Dance All Night
Single
2023-02-24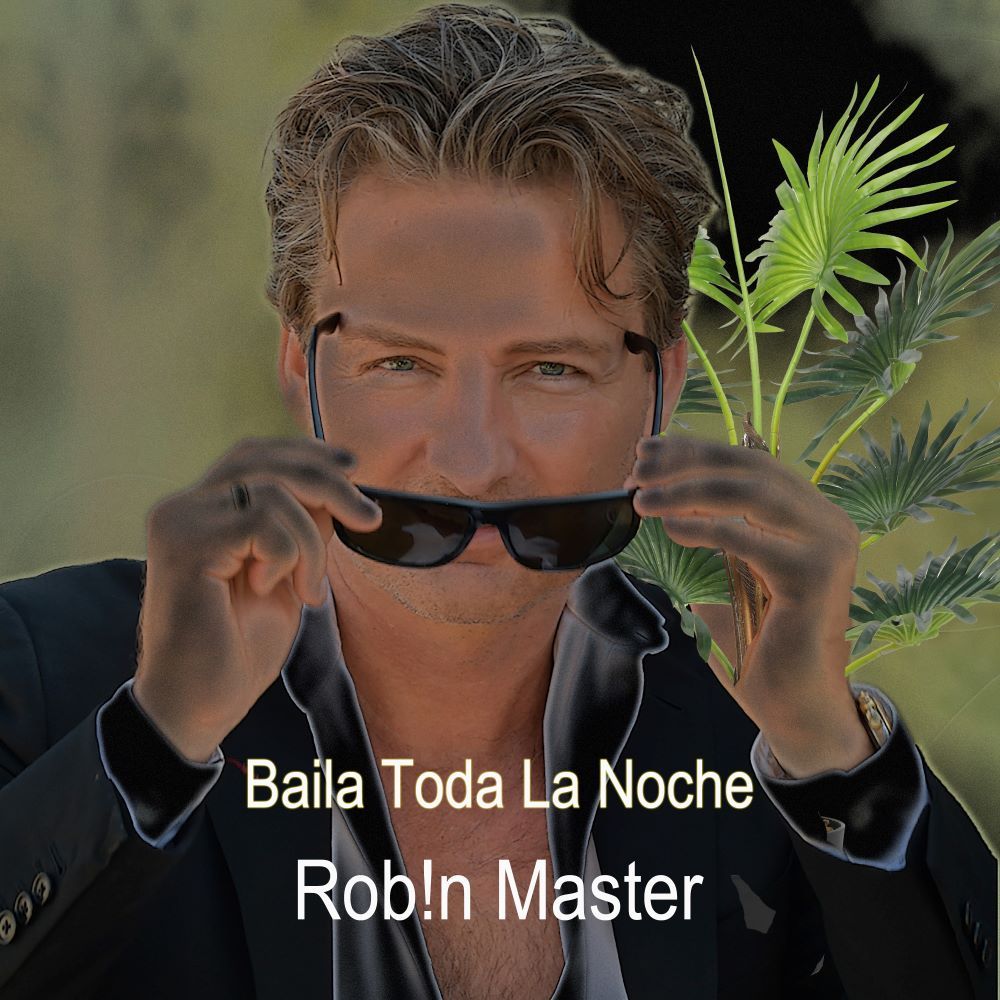 Baila Toda La Noche
Single
2023-03-20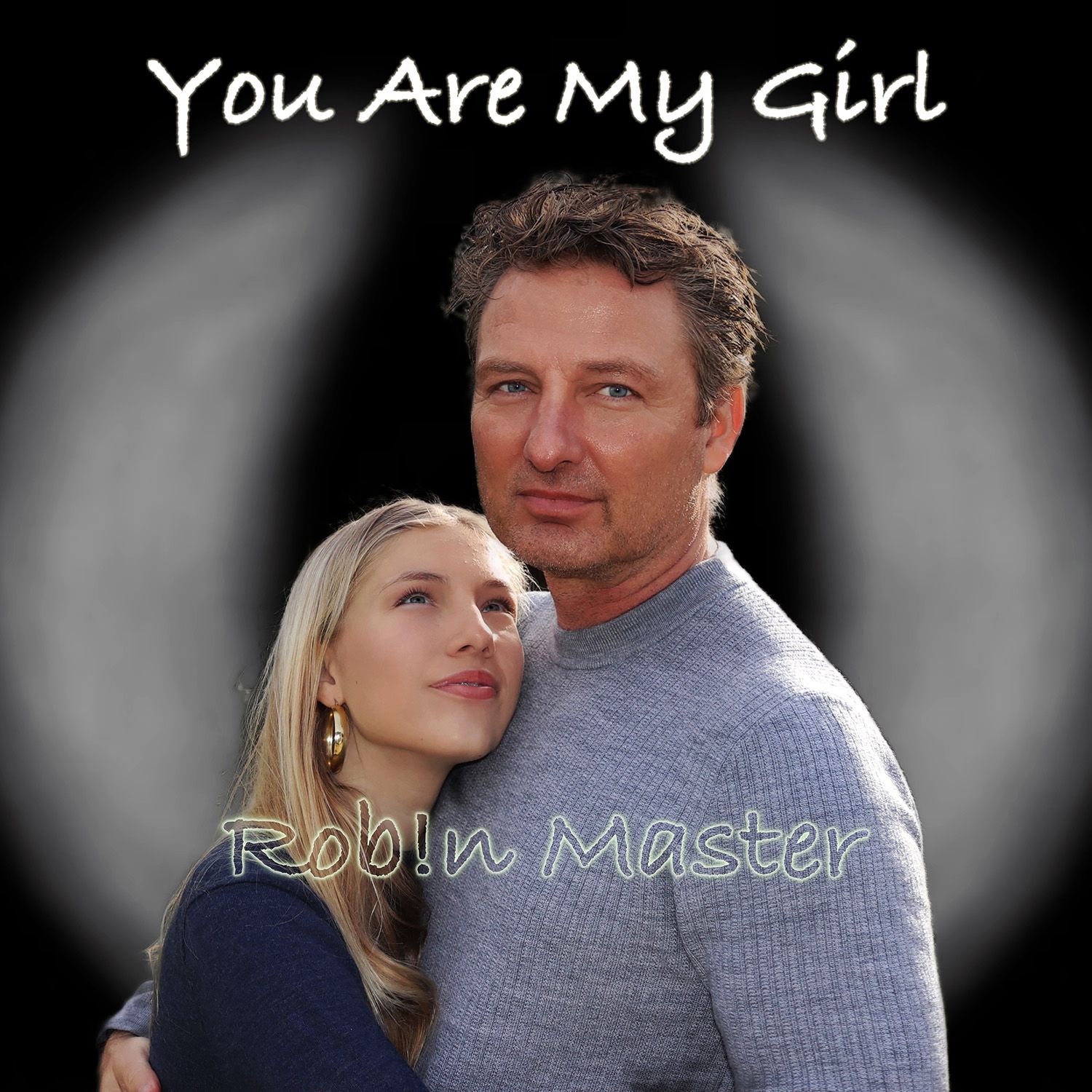 You Are My Girl
Single
2023-04-07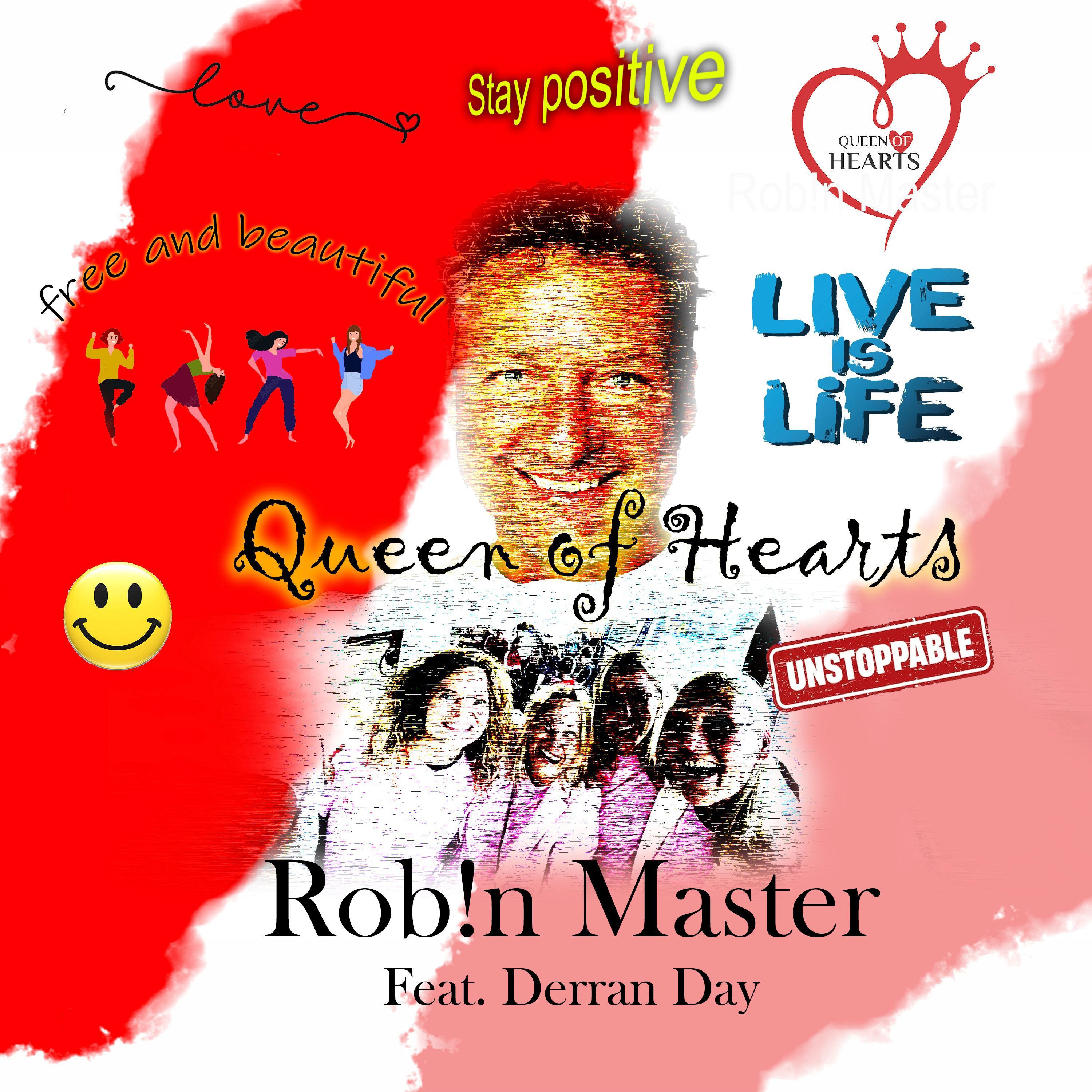 Queen of Hearts
Single
2023-08-18
Available for airplay now
Queen of Hearts feat. Derran Day
Pop
Easy Listening
Electronic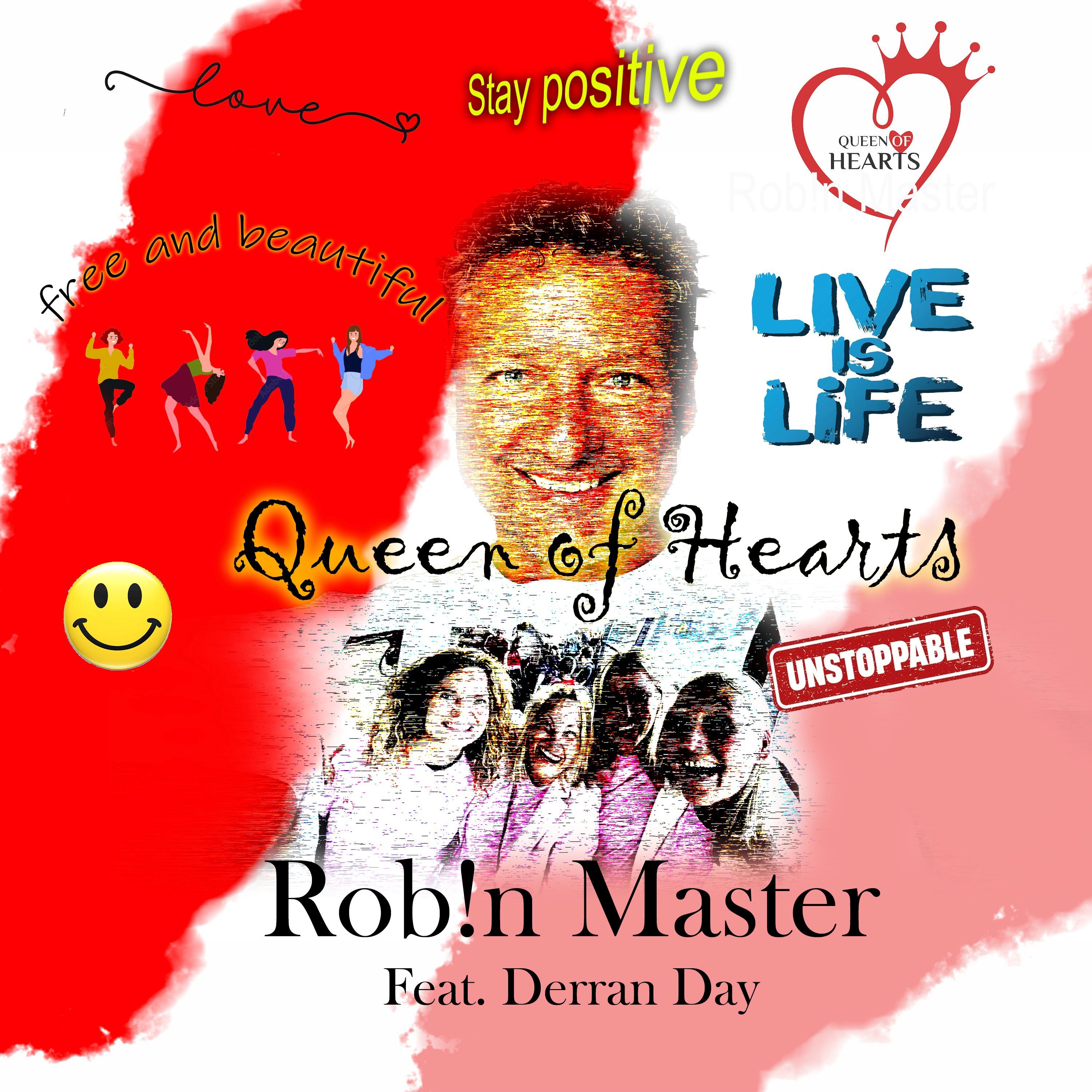 You Are My Girl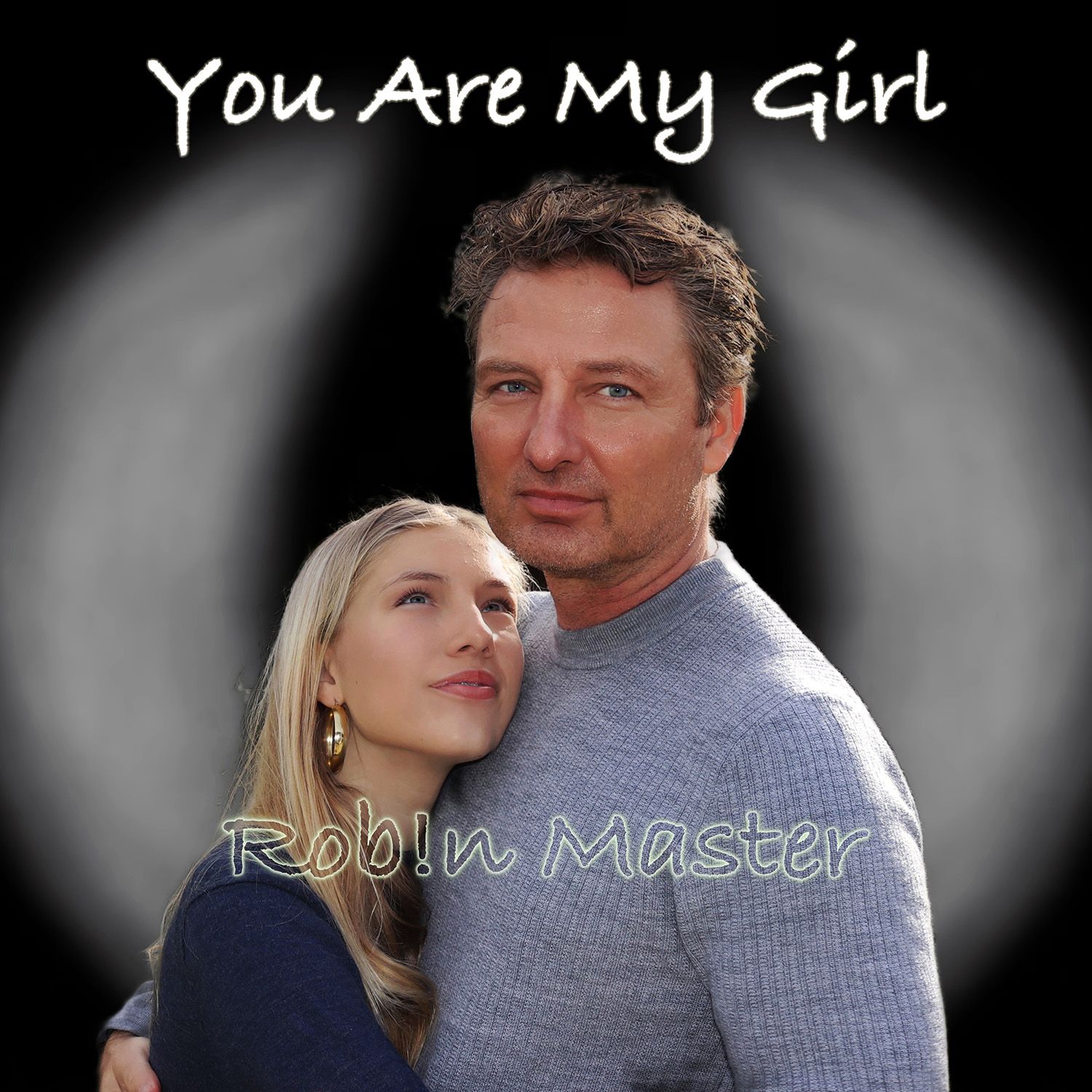 Dance All Night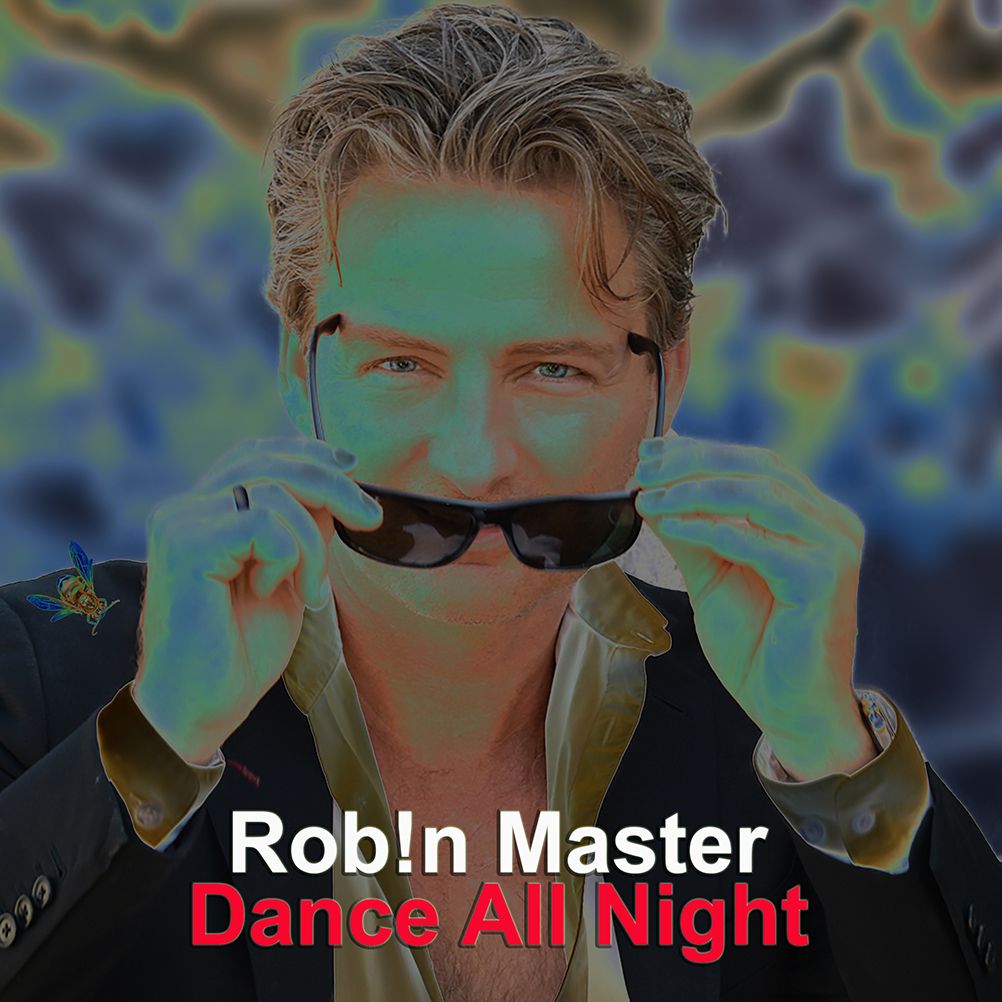 1.

Dance All Night

2.

Baila Toda La Noche