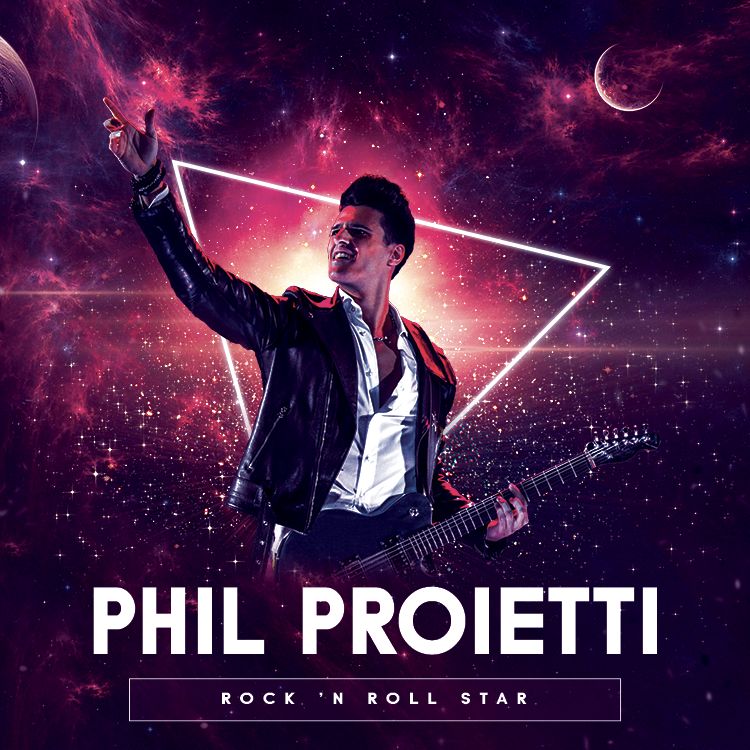 Biography
Phil Proietti (Filippo Proietti) was born in Italy in 1991. As a child he showed passion for music. His father led him to discover the music of Elvis Presley and all the American and English bands. He started to play guitar and to sing at the age of 12 and after he finished school he decided to work as a musician/singer in the U.S.A .

Career life

At the age of 15 he started to play with Fever, a band from his hometown of Terni. They recorded and released a hard rock album which was distributed in the States as well, but after that he quit the band to continue his solo career. In 2013 Phil was contacted by Carnival Cruise Lines to perform on their ships as singer/guitarist so he accepted and they collaborated until the end of 2015.

In 2015 also, he released his first solo album which is the beginning of a new era for him.

In 2016 starts his partnership with the high quality handmade guitar brand Franz L.A. and handmade amps Mezzabarba Custom Amplification. He spent time in Las Vegas.

In 2017 Phil attends the NAMM convention in Los Angeles as artist for Mezzabarba Custom Amplification and he had also the chance to perform on the main stage of the Gibson stand with Lorenzo Cantarini from Dear Jack, a well known Italian band.

In Late 2017 starts working for Norwegian Cruise Lines as Singer/Guitarist, with lots of success the company gives him and his partner Keysha the honor to open on the brand new ship NCL BLISS in April 2018.

Phil is a charismatic person who's got a real passion for music. He always tries to connect with his listeners and his listeners with his dreams. Helped by his parents, especially his dad, he is making his dreams come true with hard work and learning from others.

He also believes in regular fitness exercises and a healthy diet. He strictly believes that a healthy lifestyle improves your way to live in everything you do, from love to work.

Read More
Discography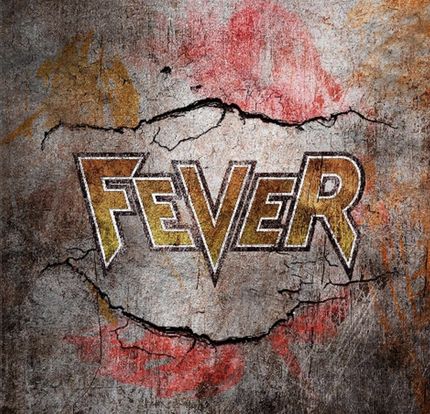 FEVER
Album
2011-04-04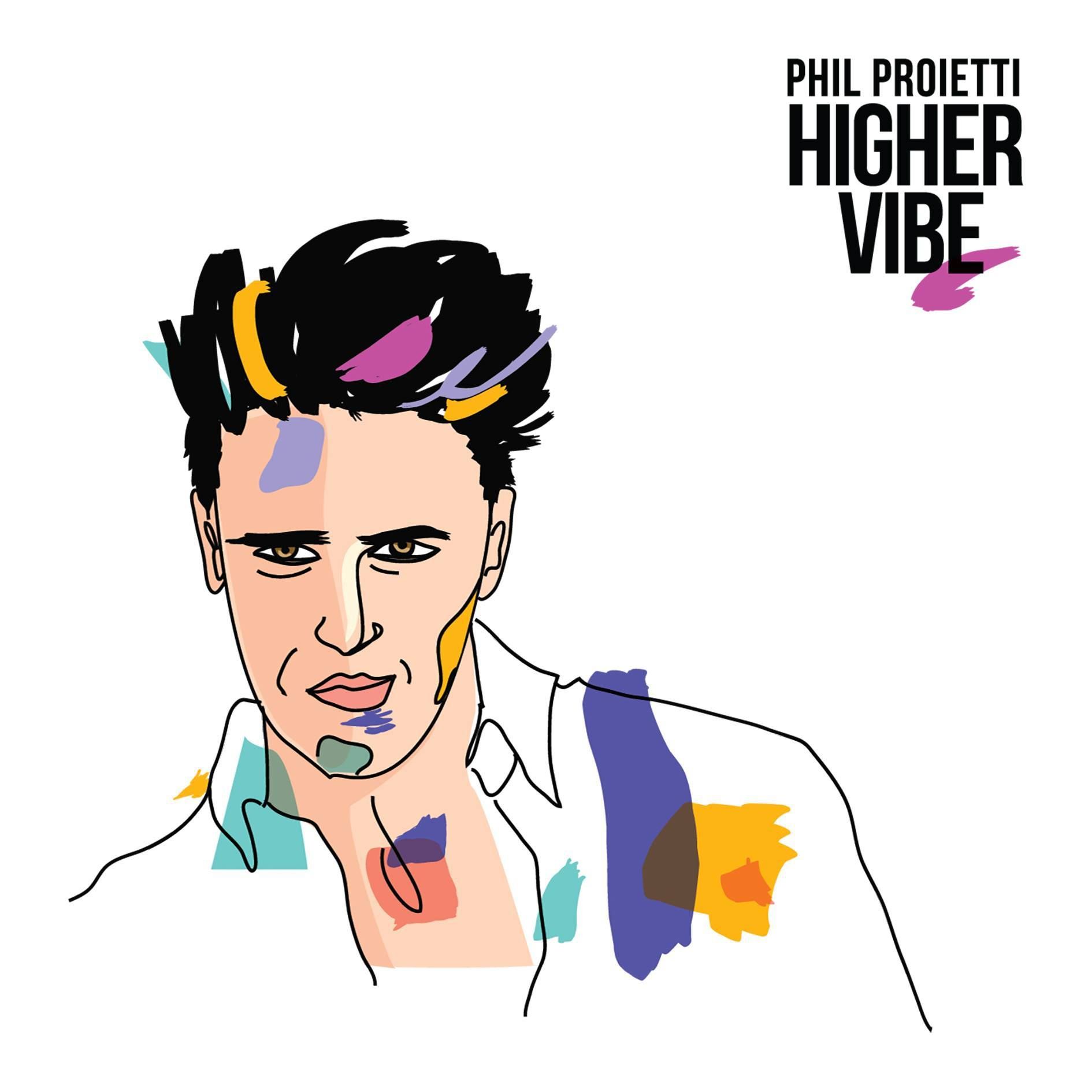 HIGHER VIBE
Album
2017-03-24
Available for airplay now
Login
with your radio station account to listen and to download tracks from this artist.
Or
sign up for free
.