Biography
TT Management & Production / MTT Records Present..
TERGEL 'The Love I Can't Reach'

Remixed by Doctor Mix 2018 Album distributed via The Orchard

'Let out the primal innocence for the good of the people' is TERGEL's punch line.
Originally distributed in 1999, this album 'The Love I Can't Reach' by Swedish musician, composer and vocalist TERGEL, is here re-released via The Orchard on MTT Records in conjunction with TT Management and Production, produced and remixed by Doctor Mix 2018.

From Sigtuna, a town North of Stockholm, TERGEL had an idol as a child... the Reverend Algot Tergel, his grandfather, who features in a precious family photograph on the album cover alongside TERGEL himself. It must be said, that The Rolling Stones, The Tubes, Frank Sinatra, Prefab Sprout and Steely Dan also had a varying degree of influence along TERGEL's musical way! Thomas Dolby, Godley & Creme and YMO must also be mentioned.. not forgetting the lounge funk of the The Brand New Heavies. All of these sounds can be heard in the cross party genre of this eclectic full length recording. There is genuinely something musically appealing for everyone in these 12 accomplished tracks.
TERGEL is currently working on his new album to be released later this year.

Read More
Available for airplay now
The Astrologer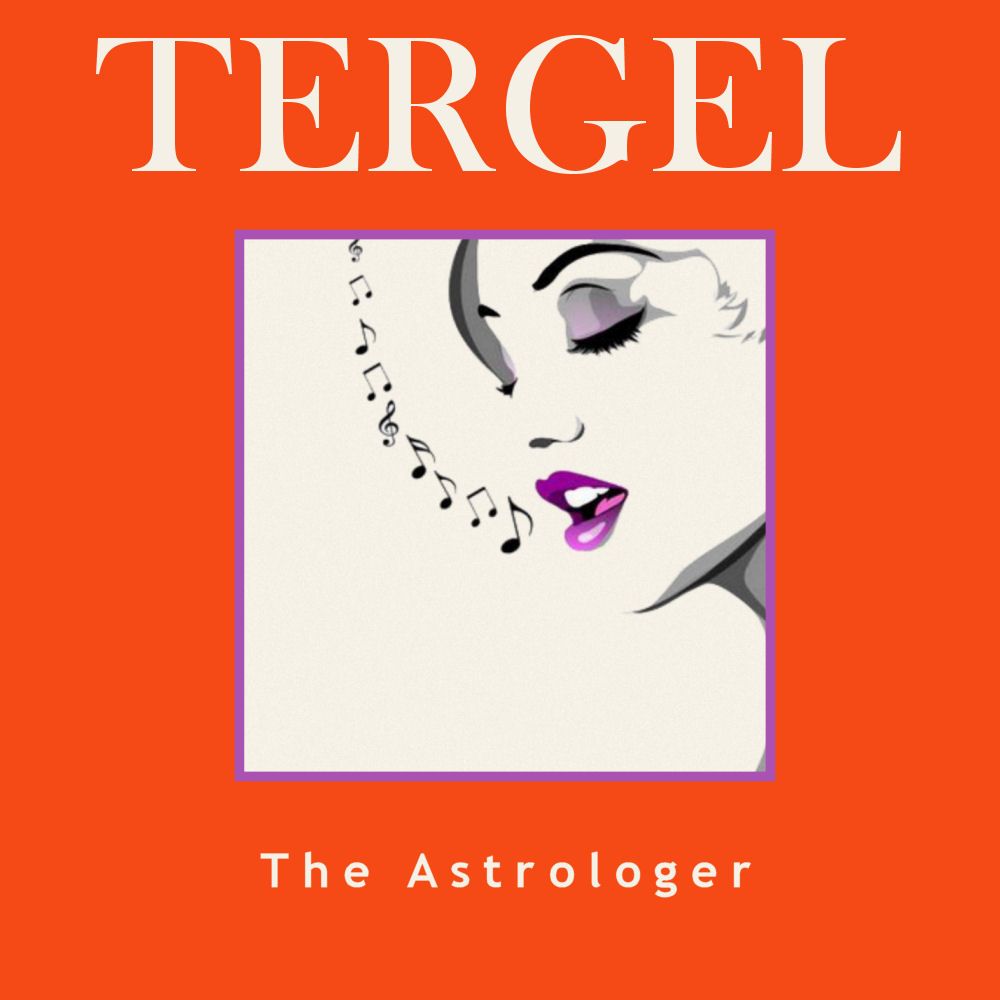 The Love I Can't Reach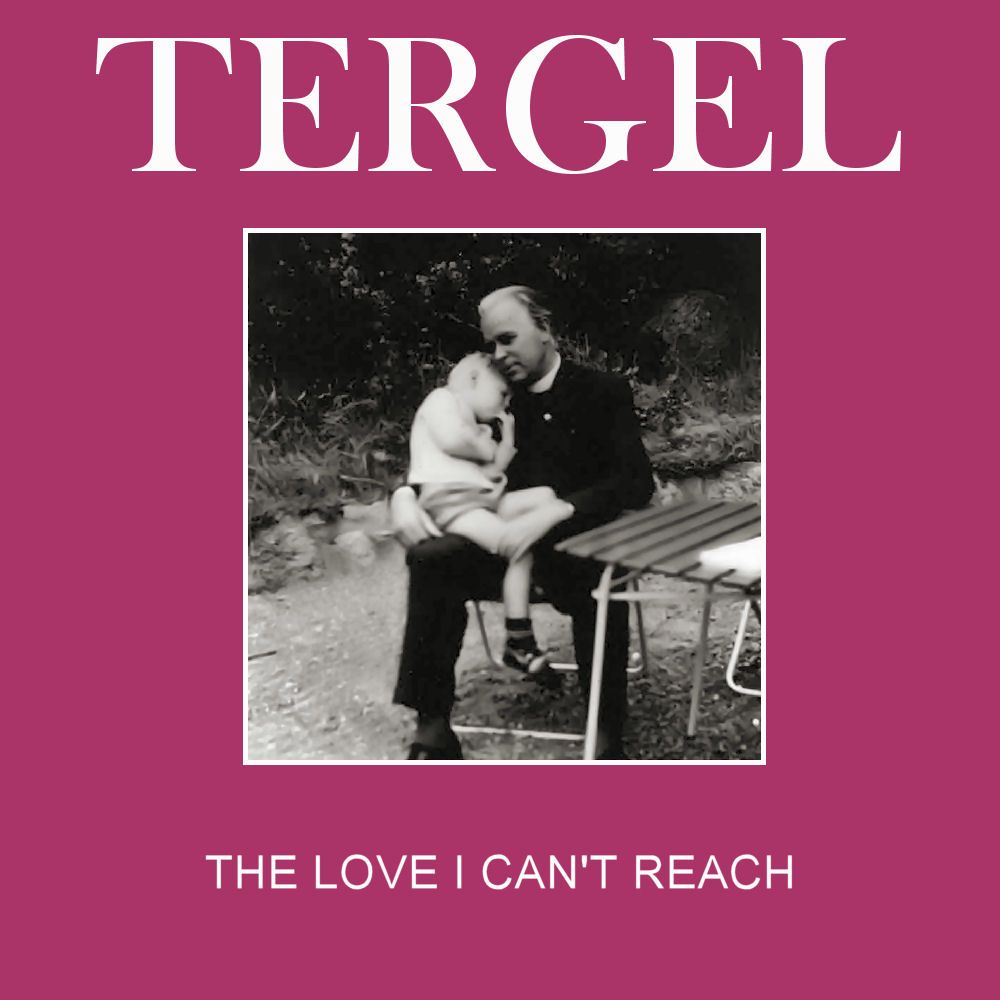 1.

Let's Die for Love

2.

100 Reasons

3.

Broken Love Train

4.

The Astrologer

5.

Blue Eyed Brunette

6.

Free the Solarenergy

7.

Never, Never

8.

Break It Down

9.

Love Fiction

10.

I Want You Now

11.

Working

12.

Hitch Hiking