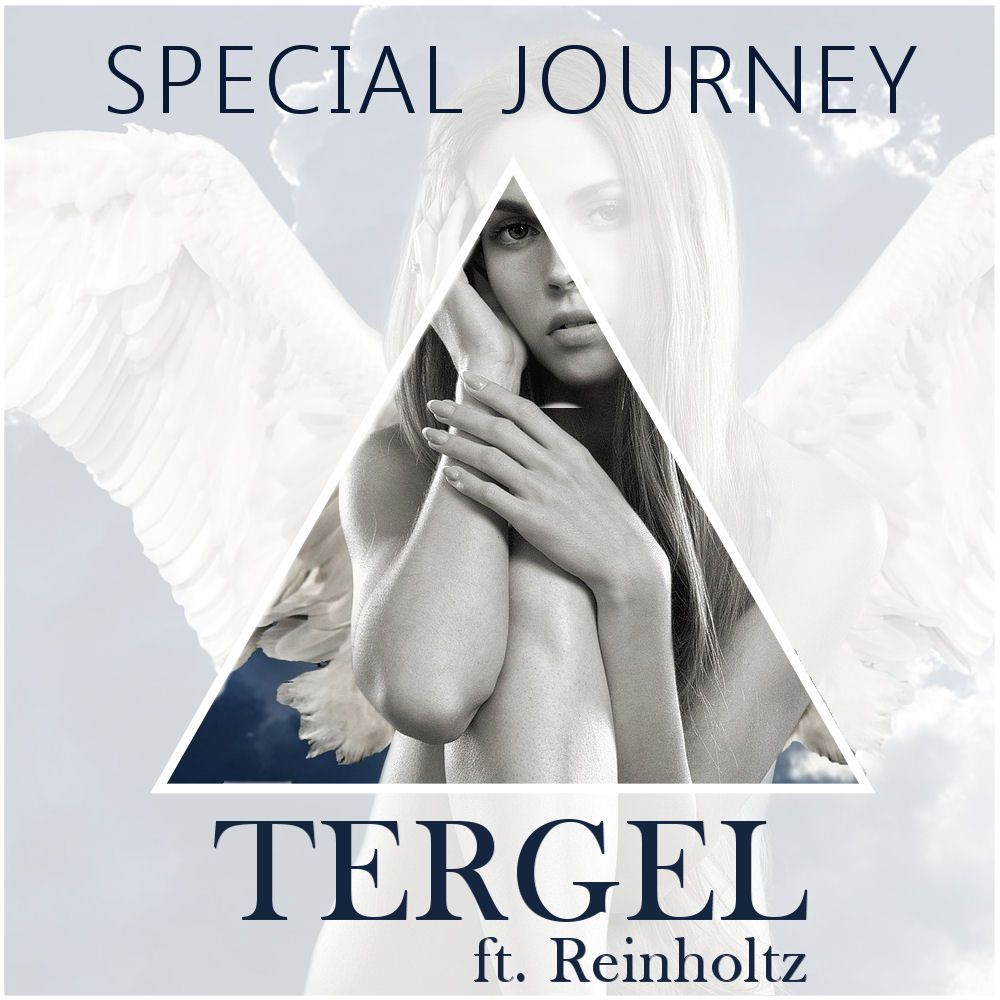 Biography
TT Management & Production / MTT Records Present A Second Album Release For From..

TERGEL
'Special Journey'

Featuring Reinholtz

Artist Tergel is, with ft guest, currently replaying himself on stage to be observed now and for the posterity with his trademark tergelmusic copyrighted ( new album to be released 2020 ).
" tergelmusic " aims to become a foundation supporting green movements and touch our fantasy with music
as a spice to engage us in sustainable environment, animal rights, anti plastic waste, climate change and against forest plundering . . , bring it out

Check out songs like " Want To Win ", " I Believe I Can Change - Environment Song " . . .
#prayforamazonas
Tergel´s earlier red album ( another music style ) is also available on expose.

Read More
Discography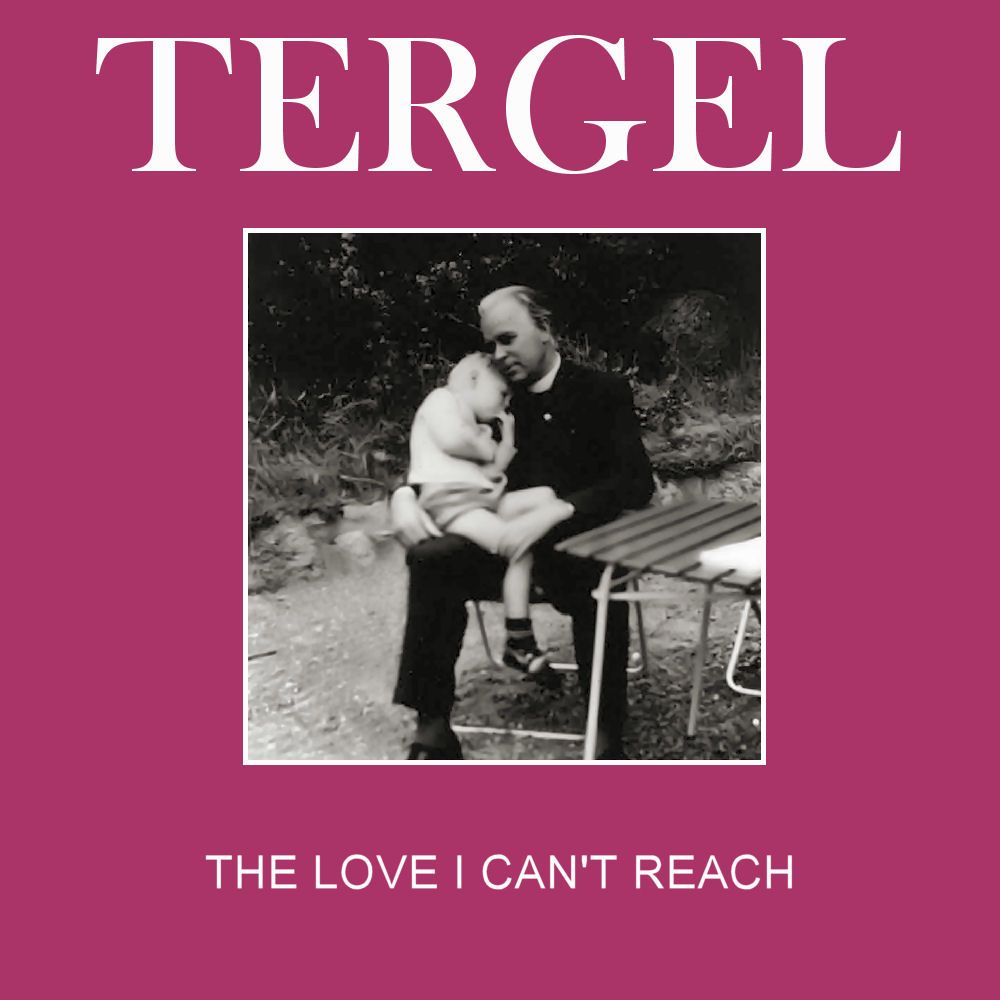 The Love I Can´t Reach
Album
2018-05-07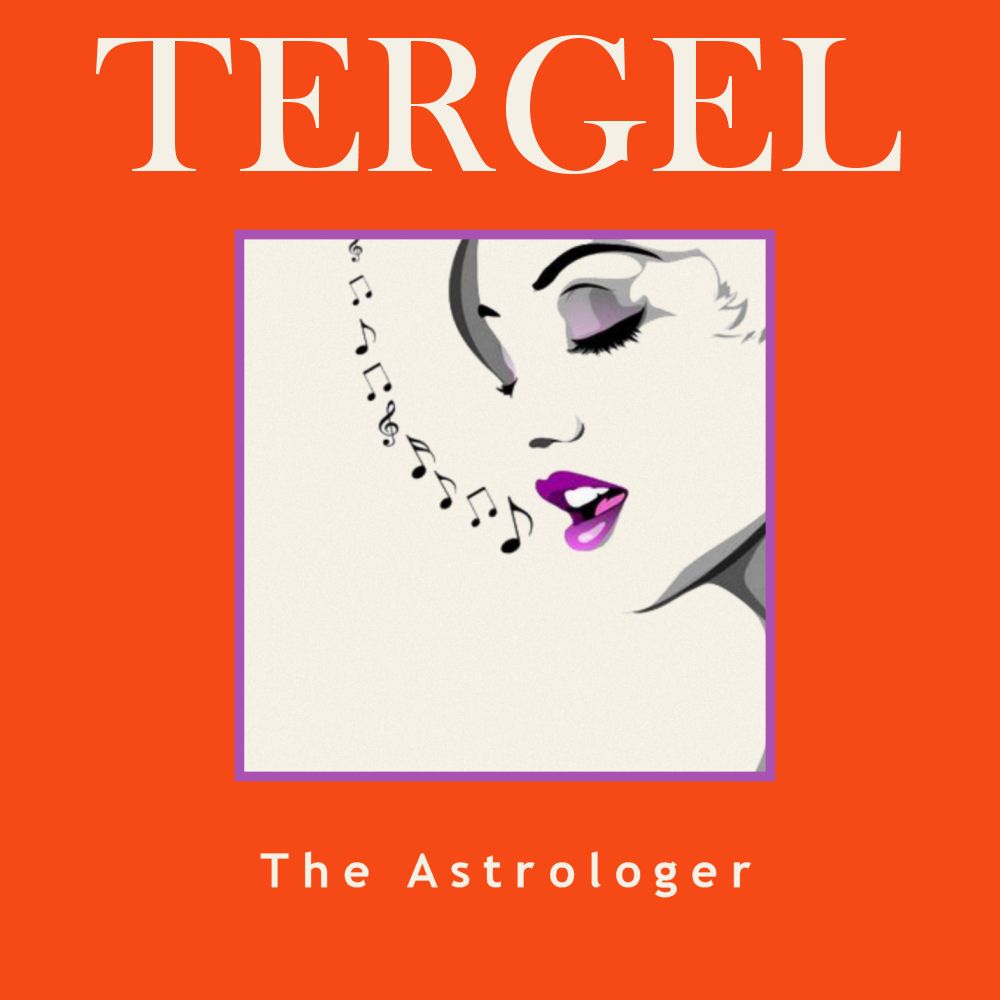 The Astrologer
Single
2018-06-04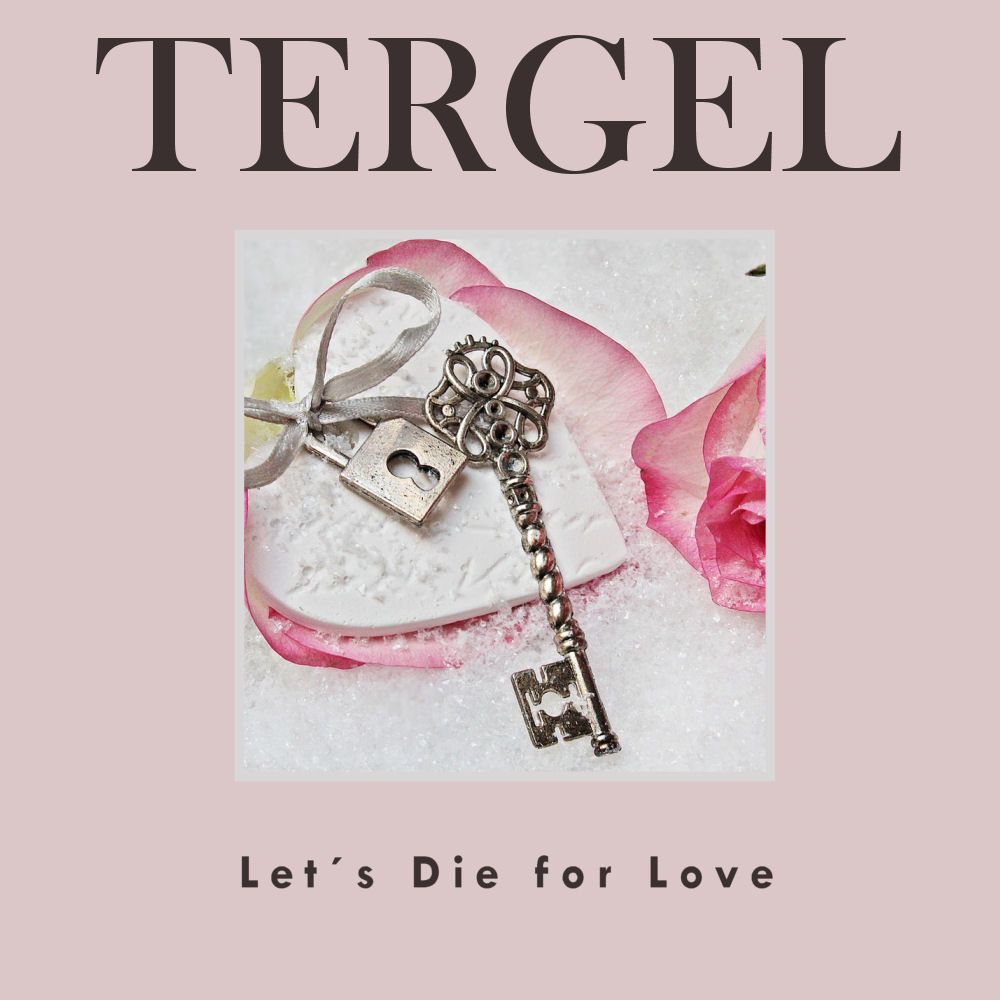 Let´s Die for Love
Single
2018-07-02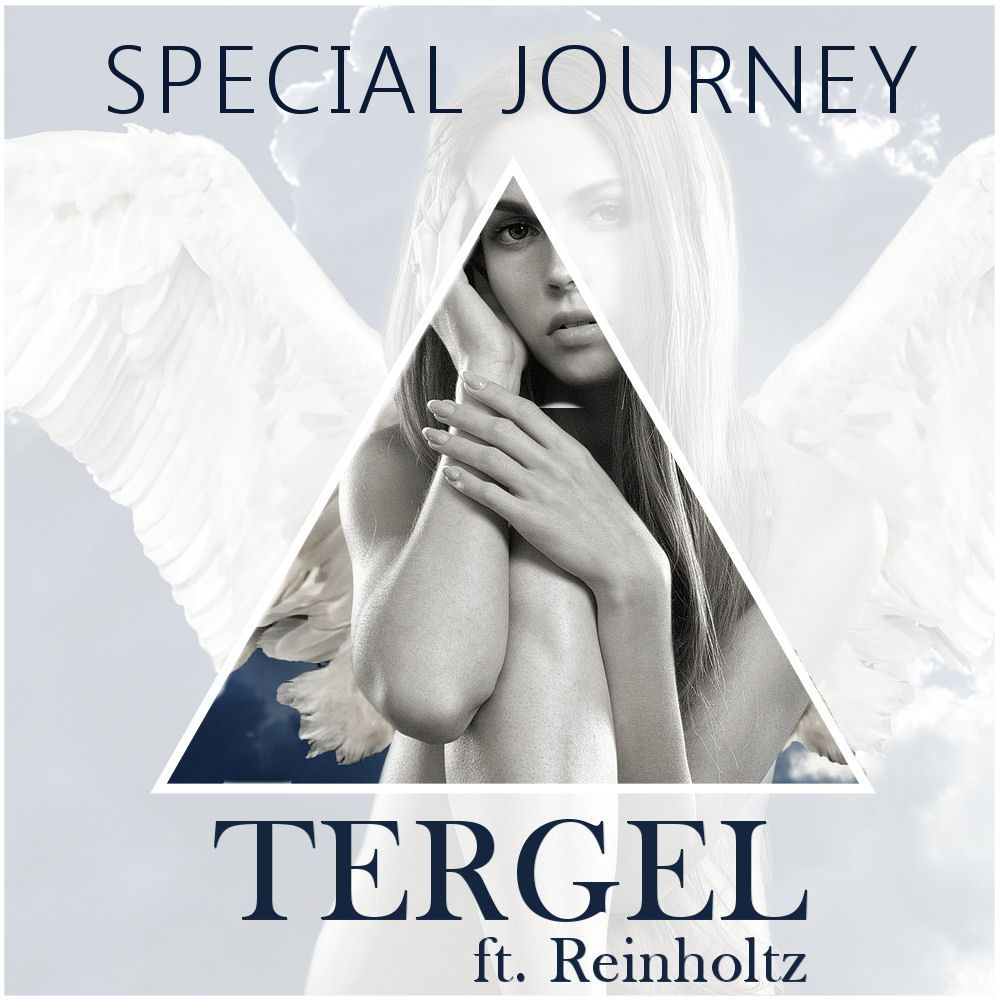 Special Journey
Single
2018-08-02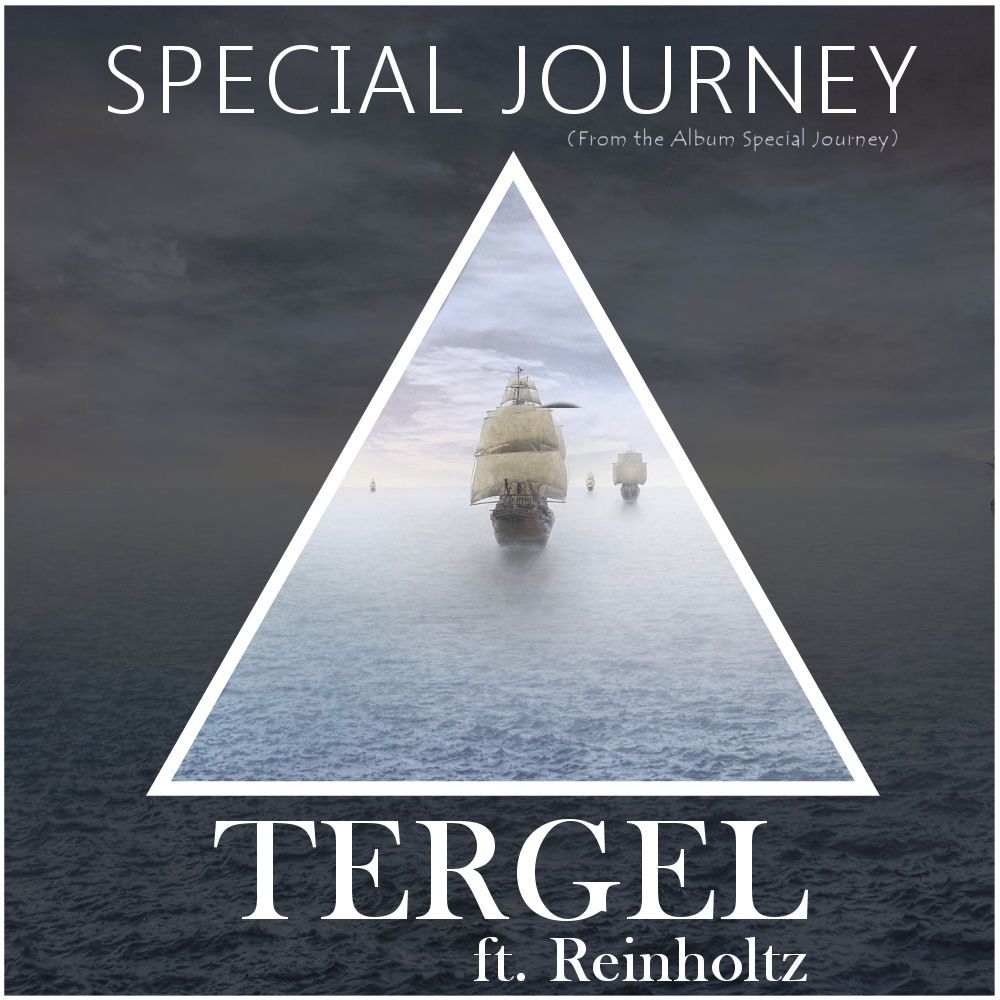 Special Journey
Single
2018-11-02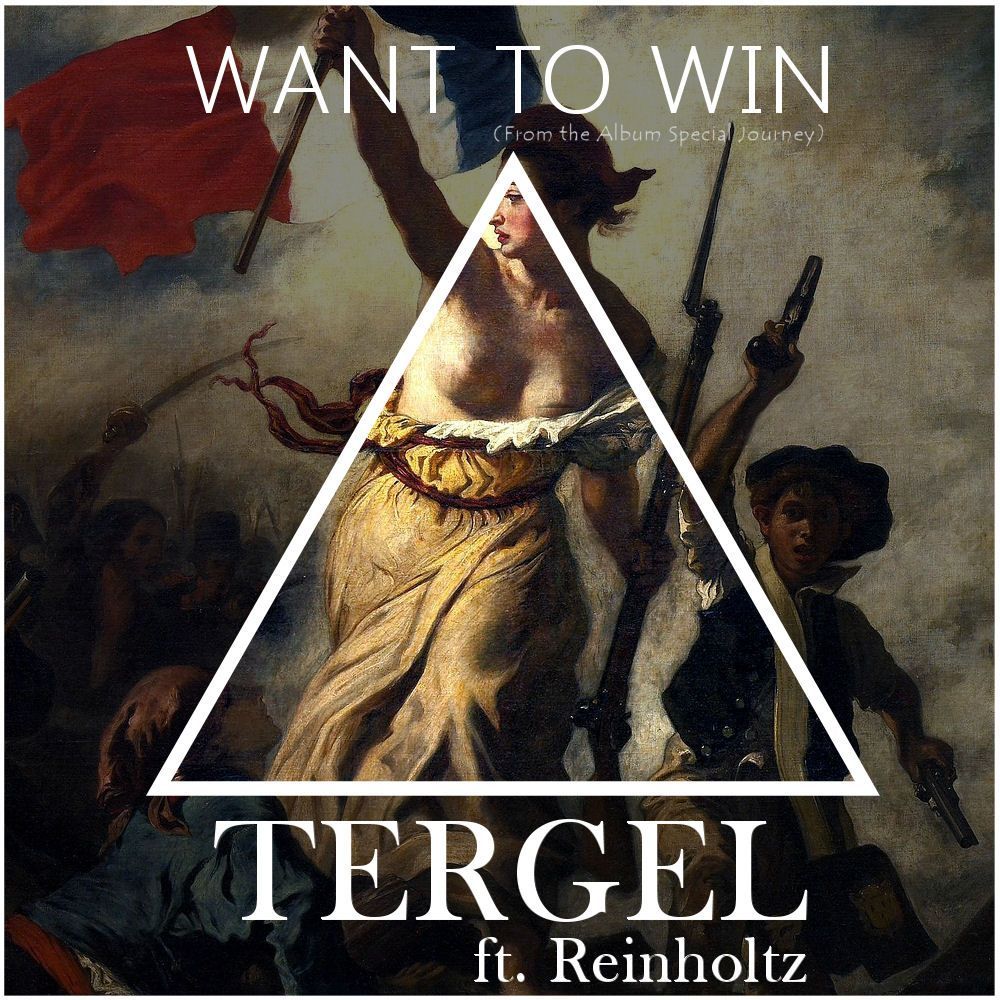 Want To Win
Single
2019-01-26
Available for airplay now
Special Journey feat. Reinholtz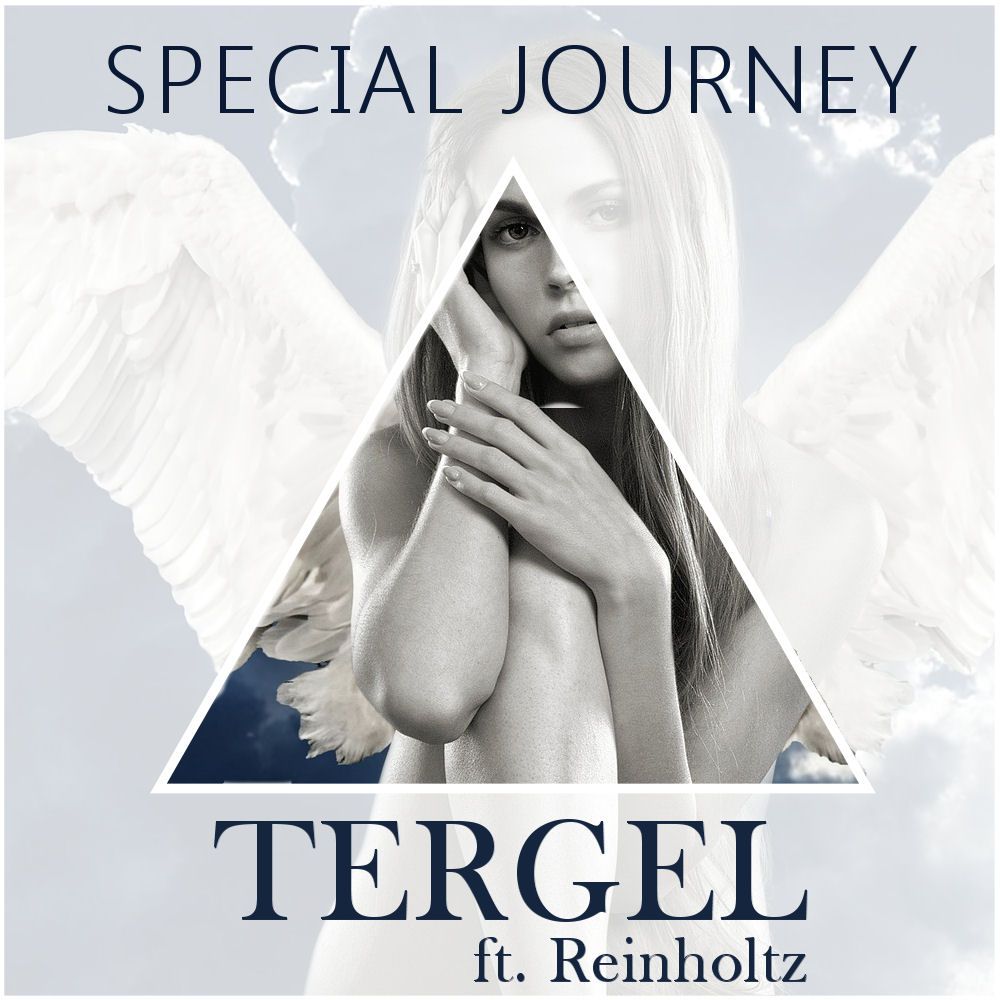 1.

Special Journey

2.

I Believe I Can Change - Environment song

3.

Desperat

4.

Celebrating Without A Song

5.

Summerking

6.

Song for Lovers

7.

Conserved

8.

Want to Win

9.

Superass

Explicit
Want To Win feat. Reinholtz
Easy Listening
Alternative
Soundtrack
1.

Want To Win (Radio edit)
The Love I Can't Reach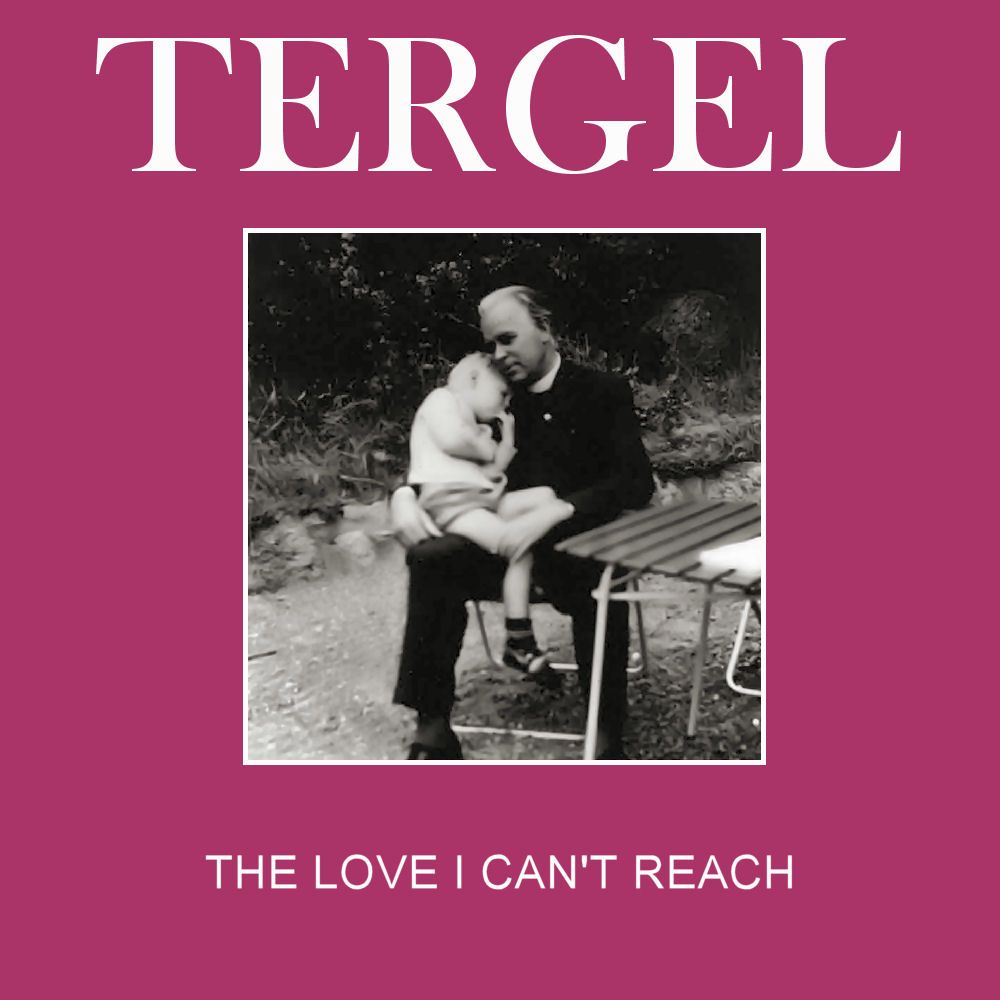 1.

Let's Die for Love

2.

100 Reasons

3.

Broken Love Train

4.

The Astrologer

5.

Blue Eyed Brunette

6.

Free the Solarenergy

7.

Never, Never

8.

Break It Down

9.

Love Fiction

10.

I Want You Now

11.

Working

12.

Hitch Hiking