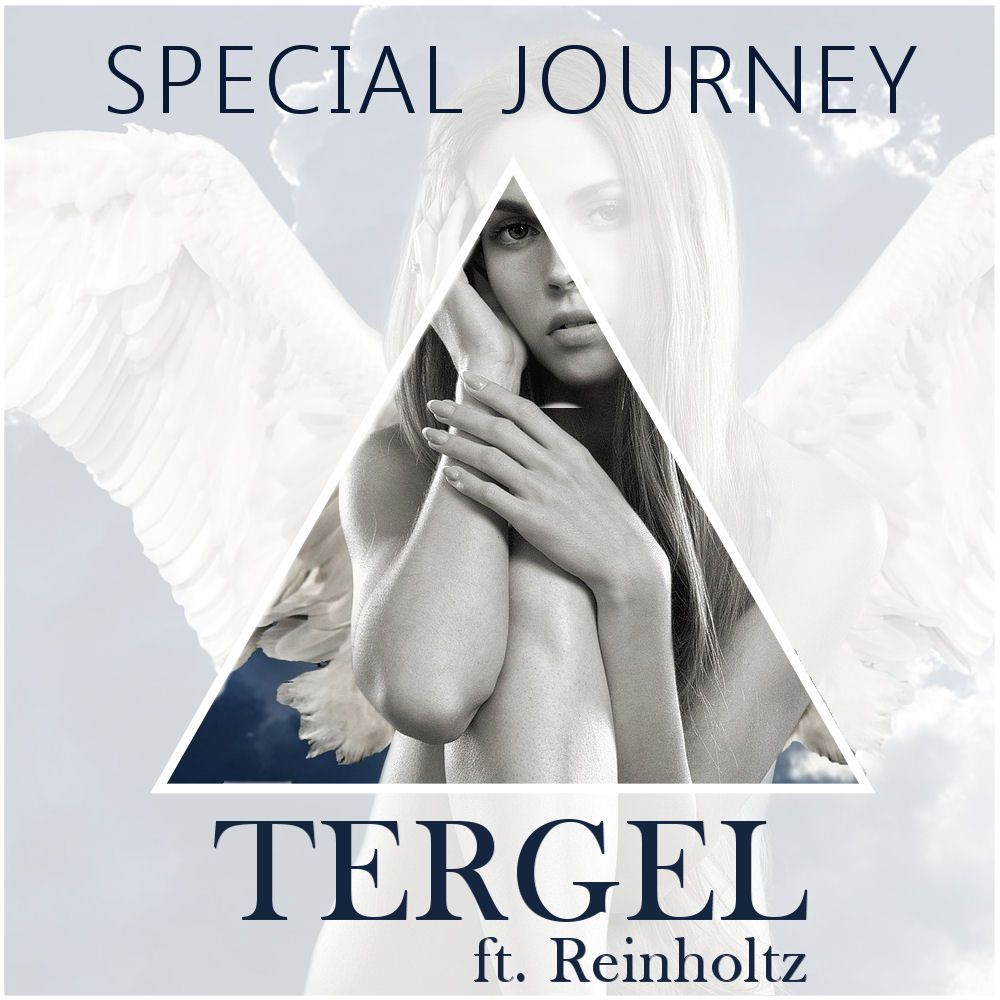 Biography
TT Management & Production / MTT Records Present A Second Album Release For 2018 From..

TERGEL
'Special Journey'

2nd November 2018

Album distributed via The Orchard

Featuring Reinholtz

Remixed by Doctor Mix

So now, 'The Love I Can't Reach' album perfectly prepared the way for brand new material by TERGEL in the form of this nine track, long player entitled 'Special Journey'. It has a tougher avant-garde rock style approach than previously heard and embraces wide ranging topics that are hugely important to him, from the environment, to fashion and love. The music here moves between various pop, rock, electronica, techno and classical influences. Billy Idol, Kraftwerk, David Bowie, Depeche Mode and Tomaso Albinoni all have subliminal input somewhere on the record.

From Sigtuna, a town North of Stockholm, TERGEL (Marcus Torgny Tergel) had an idol as a child.. the Reverend Algot Tergel, his grandfather, who features in a precious family photograph on the album cover of 'The Love I Can't Reach' alongside TERGEL himself. Originally distributed in 1999, the album was re-released via The Orchard on MTT Records on May 7th this year. Indeed, hugely important to TERGEL is his faith with the record based broadly about love, dreams and expectations / broken love, dreams and expectations. He says 'Music is a central location in all beliefs even as the forbidden, oscillating between the holy and the diabolical.'

Previously in bands Sprängd Anka ( prog-rock style and translated as exploded duck) and Sad Motion (disco), TERGEL is published by Sony Music Scandinavia.

Mattias Arveheim, deputy manager of the Royal Swedish Army Band (and renowned in his own right) plays trombone on both 'The Love I Can't Reach' and 'Special Journey' and Peder Reinholtz plays guitar. TERGEL's third album is currently in production.


Read More
Available for airplay now
Login
with your radio station account to listen and to download tracks from this artist.
Or
sign up for free
.