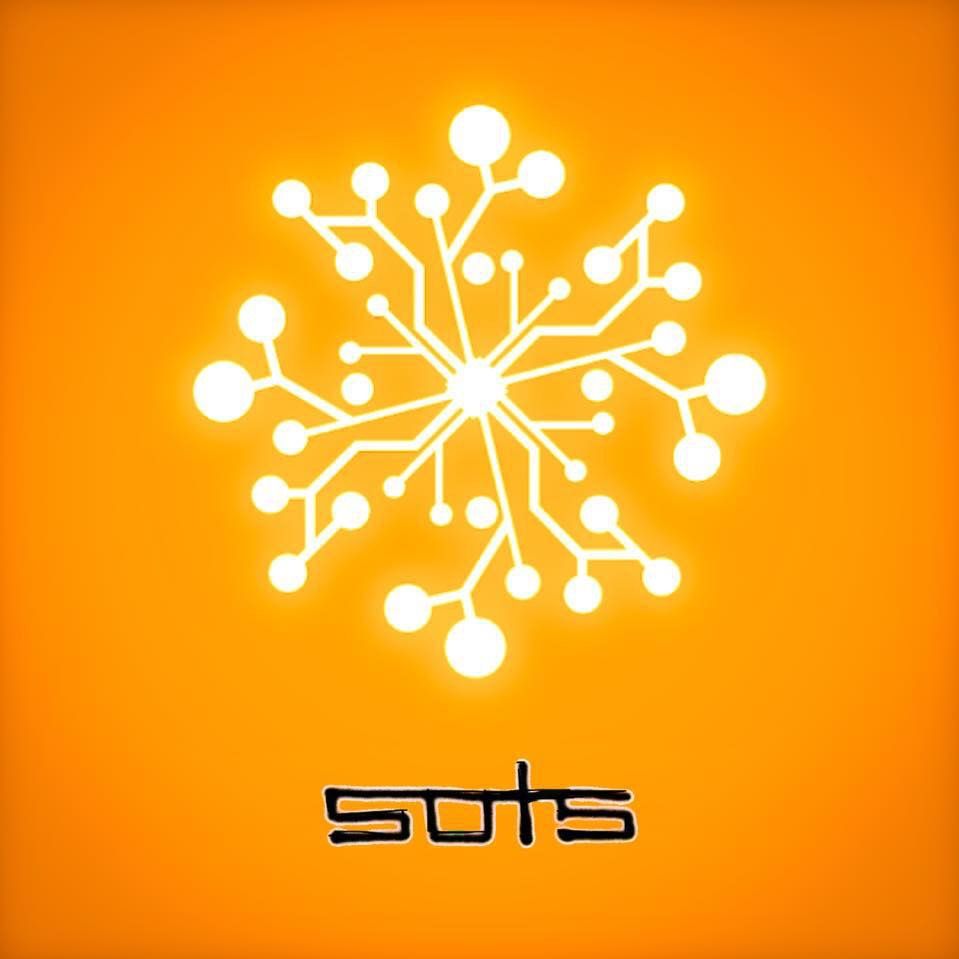 Signs Of The Sky
United States
Biography
Signs of the Sky is a dance/trance EDM group featuring the DJ/Production skills of Mike Musick and singer Emily Montroy.

Mike Musick, programmer, DJ, pianist, grew up in Columbus, OH. When he was 12 his Mom taught him a few chords on the guitar and he quickly began learning more and writing songs. Mike got his degree in Music from NU in Evanston, IL. He has released 6 full length projects, one single went to top 10 on the U.S. Pop charts. He has traveled around the world performing in Asia, Europe, Canada and America. Although Signs of the Sky is Musick's first EDM project, he is enjoying using his musical background in creating the diverse electronic sound of SOTS.

Emily Montroy, Vocalist, Songwriter, grew up around the U.S. as her parents were traveling musicians. She calls Pensacola, Florida her hometown. Emily, also known as EMC, was a huge fan of Pop and Rock music and for being only 19, has an eclectic taste for classic rock and 80s Pop music. Being the daughters of performers made it comfortable to be on stage from an early age. EMC also learned the art from being on various worship teams wherever her parents were residing at the time. For both of these musicians, music is not just about melodies and rhythms, but about creating a spiritual experience for themselves and the audience.

Read More
Available for airplay now
Fearless