Sickotoy x Ilkay Sencan
Romania
Biography
With a wide experience in music and programming, Sickotoy is one of the hottest producers of the moment. "The track flows through different emotional states, it stars as a sentimental story, but builds to a zone of high energy perfect for the club scene, characteristic to both Sickotoy and Ilkay Sencan" says Sickotoy.
Read More
Available for airplay now
Dum Dum
Adult Contemporary
Pop
Electronic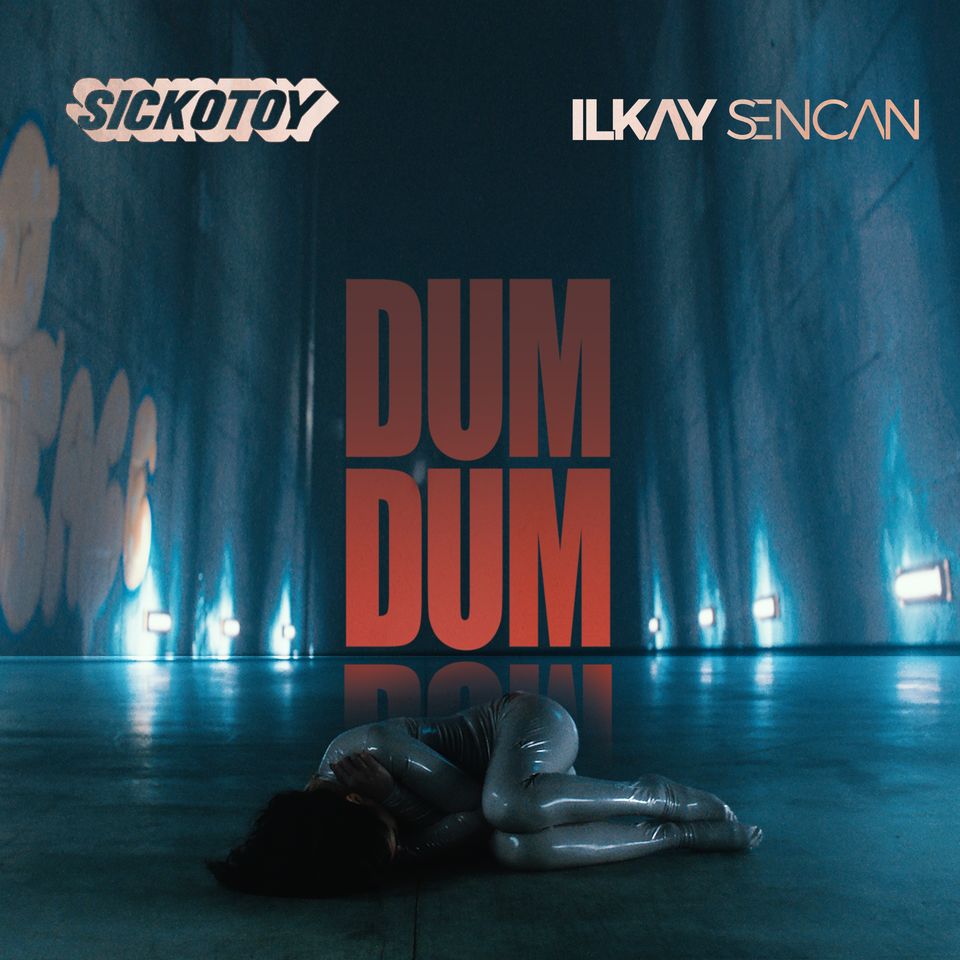 Please note that this release has certain territory restrictions.