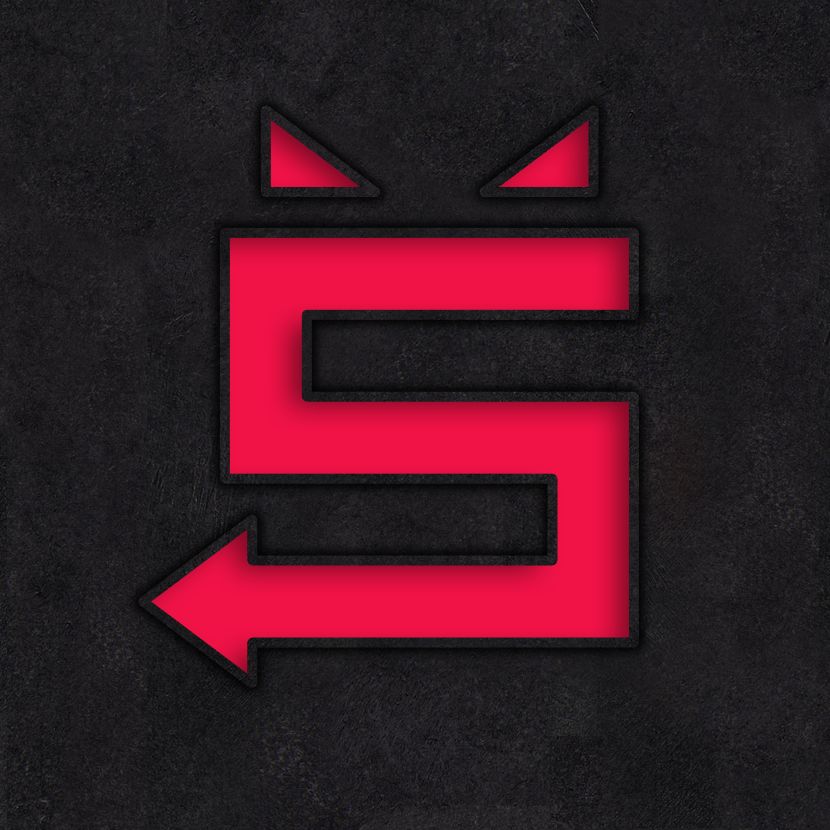 Biography
Born in Germany, Shemenzo is a new Project that, far from wanting to get labelled into a musical style, aims to surprise the audience by mixing classical styles with electronic music, in addition to fusing current trends with retro touches.

So, Shemenzo's new repertoire makes its debut in 2022, after years sharing, producing and advising other artists.

Fanatical supporter of the megamixes, and experimenting with Mc mixes since the age of 11, it was, at the age of 15, when he got hypnotised with the sound of Eiffel 65 – Blue Da Ba Dee, marking a milestone in his musical vision, about how innovation and surprise could be made within a musical genre. This was the beginning of his curiosity for composition and production.

At the start, it all was about copying and mimicking structures and sounds of artists of that age of the genres ItaloDance, HardTrance, Pregressive, Commercial House or even Dance-Pop.

Local radio stations got winds of the musical demos and, at the age of 16, he was offered the opportunity to present his own space dedicated to the last musical trends at a European level, every afternoon. The programme started at radio El Campello (Alicante) to then continue expanding the project "La Ruta Digital" at a national level thanks to the production company of Guillermo Mon, broadcasting on more than 40 national stations and 20 within Mexico, Argentina and Colombia.

When he was 17, he participated in a production contest organised by Los 40 Principales España, hosted by Oriol Carrió and Dj Pivuli, being the most voted demo both from the audience and the jury. The track was edited by Zinetik Records from Ilde Irún.

Following the next years, he collaborated with several artists of different genres: artists such as Jonathan Varela, CJ Stone, Paolo Mantero, Siko Ruiz, Skelitor, Allen Wish or Not Profane… to finally deciding to be behind musical projects for other artists, both in composition, production and, in some cases, as a creative advisor.

Nowadays, the Shemenzo Project is born with the only objective to surprise and entertain the listeners, with wide ranging music within electronics that will not necessarily follow a pre-established principle. For this new stage, he relies on the help of the talented DJ/Producer Dave Mak from Mexico, presenting, altogether, the first collaborative proposal "Llorando se Fue (Lambada)", available on Spotify, Youtube, Deezer, and others.
Read More
Available for airplay now
Bamboleo feat. Dave Mak, Tambo Reyes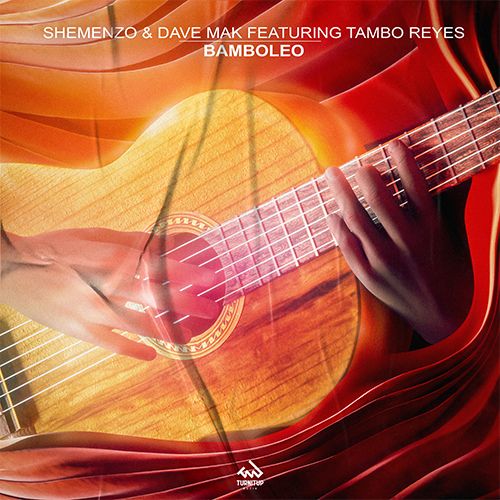 1.

Bamboleo (Radio Edit)

2.

Bamboleo (Extended Mix)
Llorando Se Fue (Lambada) feat. Dave Mak, Phany & Chempy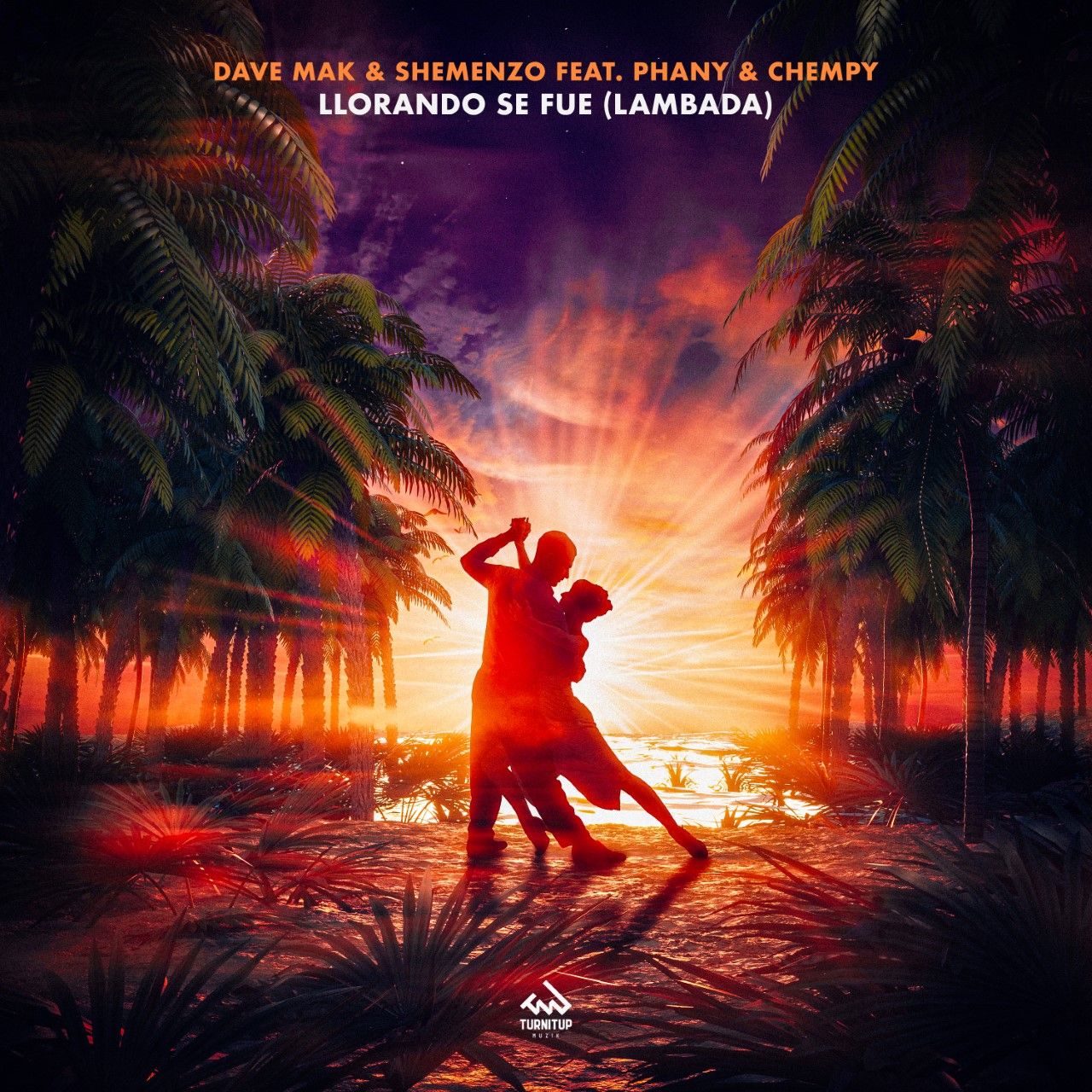 1.

Llorando Se Fue (Lambada) (Radio Edit)

2.

Llorando Se Fue (Lambada) (Extended Mix)