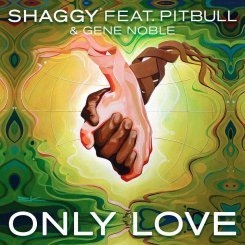 Biography
With more than two decades in the music industry, Grammy Award-winning reggae artist Shaggy


After serving in the Gulf War as a member of the U.S. Marines, Shaggy kicked off his music career in the early '90s with the catchy single "Oh Carolina," which caught a buzz in the U.K. However, it wasn't until 1995, with his third album, Boombastic, that he garnered global success. The LP, lead by the title track, went on to sell more than 1 million copies and earned him a Grammy Award for Best Reggae Album.


Since then, Shaggy has released more than 11 albums and refocused, recreated and reclaimed his spot in the music business. Every artist has their ups and downs and the dancehall singer is no different. Relentless and hopeful, not every entertainer lays claim to an album that has gone six times platinum, Hot Shot, so Shaggy definitely understands the recipe for success.


Almost a decade later, he is attempting to do the inevitable once again. Mr. Lover Lover is putting his efforts into his latest single, "I Need Your Love," which features strong Spanish percussion elements splashed with a reggae twist. The 2015 Grammy Award nominee — Out of Many, One Music was nominated for Best Reggae Album — proves that his reggae-infused projects continue to get the recognition they deserve as the song is climbing up the Billboard charts.


Shaggy is currently in the studio working on his 13th studio album and collaborating with new producers and writers. The process is a bit new to him, since he usually pens his own tracks but he's looking to cultivate a fresh sound and expand his audience. The "It Wasn't Me" creator stopped by The Boombox headquarters to talk about his unapologetic new song "Go F— Yourself," the new artists he's digging right now, why black lives matter and more. Check out the conversation below.
Read More
Available for airplay now
Only Love feat. Pitbull and Gene Noble
Adult Contemporary
Electronic
Pop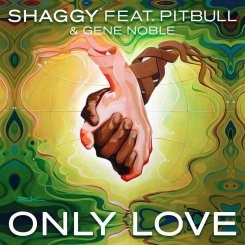 1.

Only Love (Radio Edit)
I Need Your Love feat. Mohombi, Faydee & Costi
Adult Contemporary
Pop
Reggae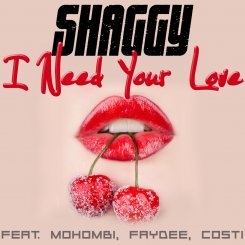 1.

I Need Your Love (Radio Edit)

2.

I Need Your Love (XTD)
Te Quiero Más (I Need Your Love) feat. Don Omar, Farruko, Faydee, Mohombi & Costi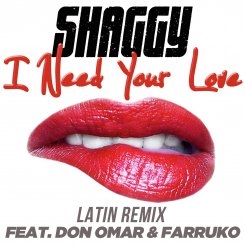 1.

Te Quiero Más (I Need Your Love)