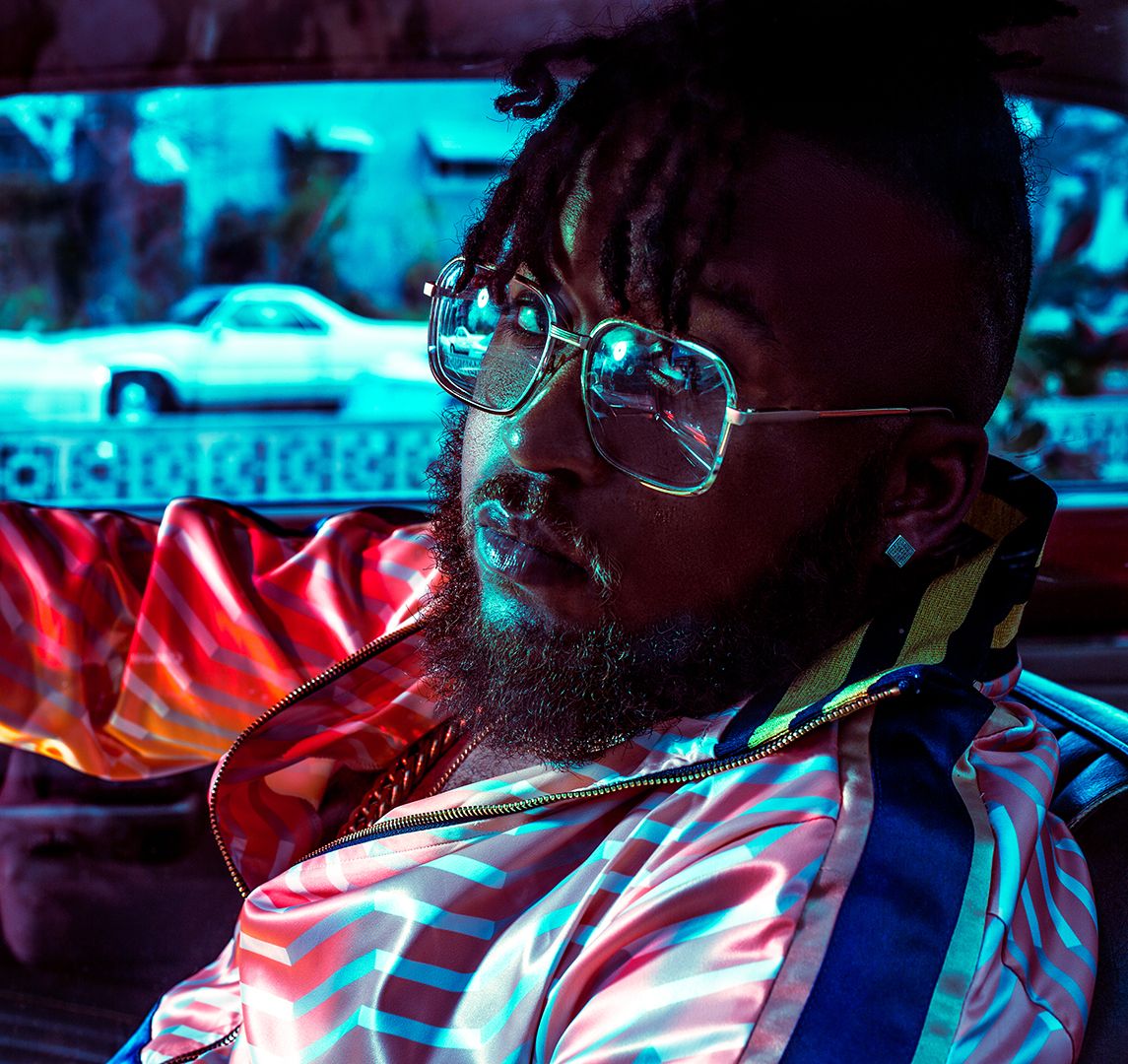 Sean 2 Miles
United States
Biography
Sean2 Miles The extremely talented kid out of Farmhaven, Mississippi shows off his versatility as an artist with his debut single you like it as it starts to pick up national airplay he partnered with Charve The Don and Concore Entertainment. This early in his career Sean has already worked with legends like Juicy J and Snoop Dogg as an engineer and producer, has 4 #1 records and has broken out with a 3 episode appearance on Bravo's Vanderpump Rules. However, it sounds like he has found his calling behind the microphone. Ranging from hip-hop and R&B to Pop and House music, there really seems to be no sonic limitations to where Sean2 Miles can take it.
Read More
Available for airplay now
Login
with your radio station account to listen and to download tracks from this artist.
Or
sign up for free
.