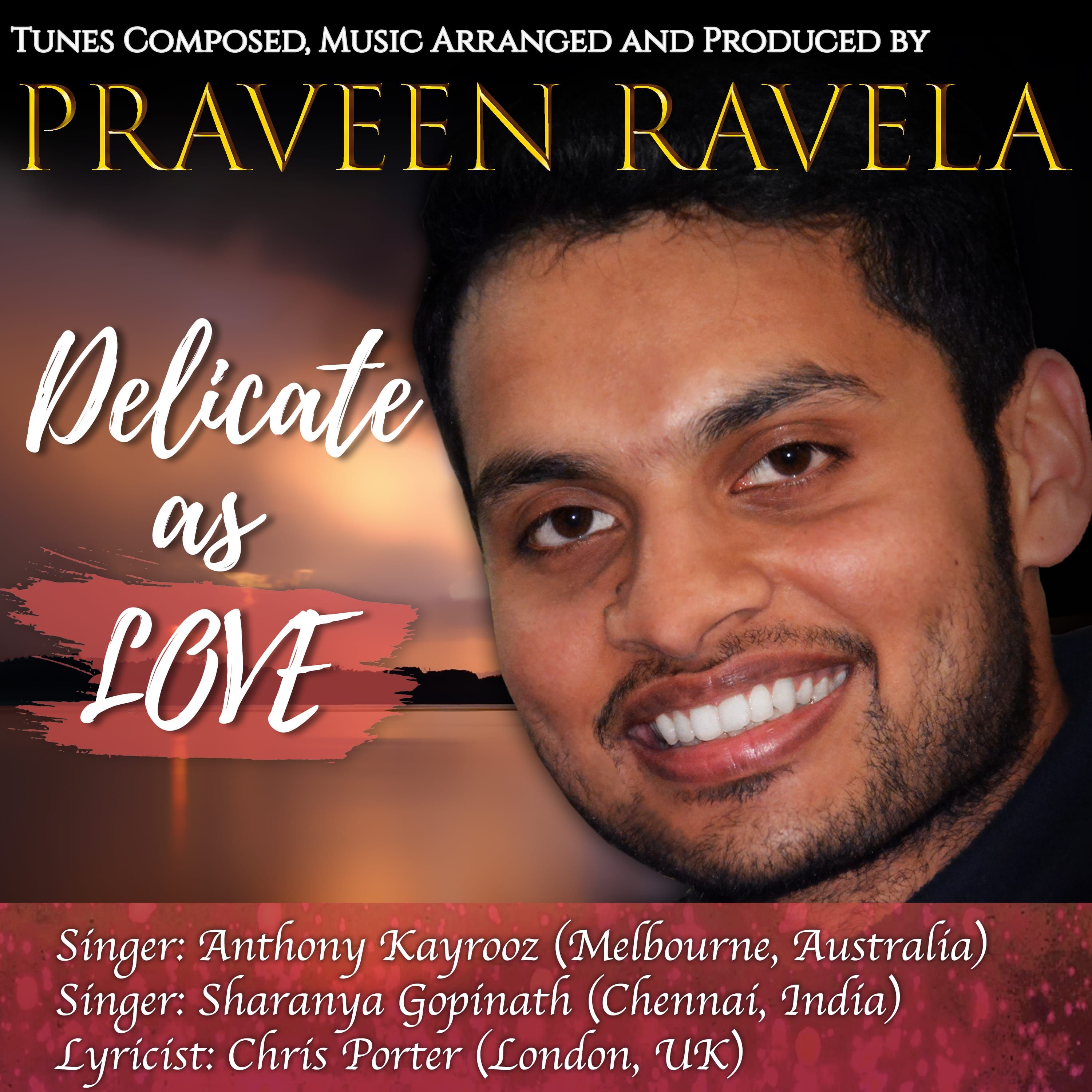 Praveen Ravela
New Zealand
Biography
I am is a Music Composer/Arranger from New Zealand. Music has always been my passion since childhood and this lead me to get trained in Western Piano and Hindusthani Vocals.

To be more detail, Born in the small town of Guntur, India - as a child I struggled to meet the expectations of my parents and had to side track my music inclination. At the young age of 14 I started dabbling in composition and songwriting. After obtaining my Bachelor's in Engineering in India, at the age of 23 I moved to New Zealand in pursuit of knowledge and means to help me achieve my goals. In New Zealand, I had the opportunity to be trained in Western Piano and Hindustani Vocals. For next 10 years I diligently spent my time working towards learning and becoming financially capable with the help of my brother and wife to put forth this lifelong dream of mine in the form of a music album for the world to cherish. I would class myself as a pioneer in merging Indians Raagas with western compositions and have persevered for 2 years to bring forward my labor of love, my first album with original compositions that showcases the brilliant fusion of Indian Classic and Western Pop.
Read More
Available for airplay now
Login
with your radio station account to listen and to download tracks from this artist.
Or
sign up for free
.