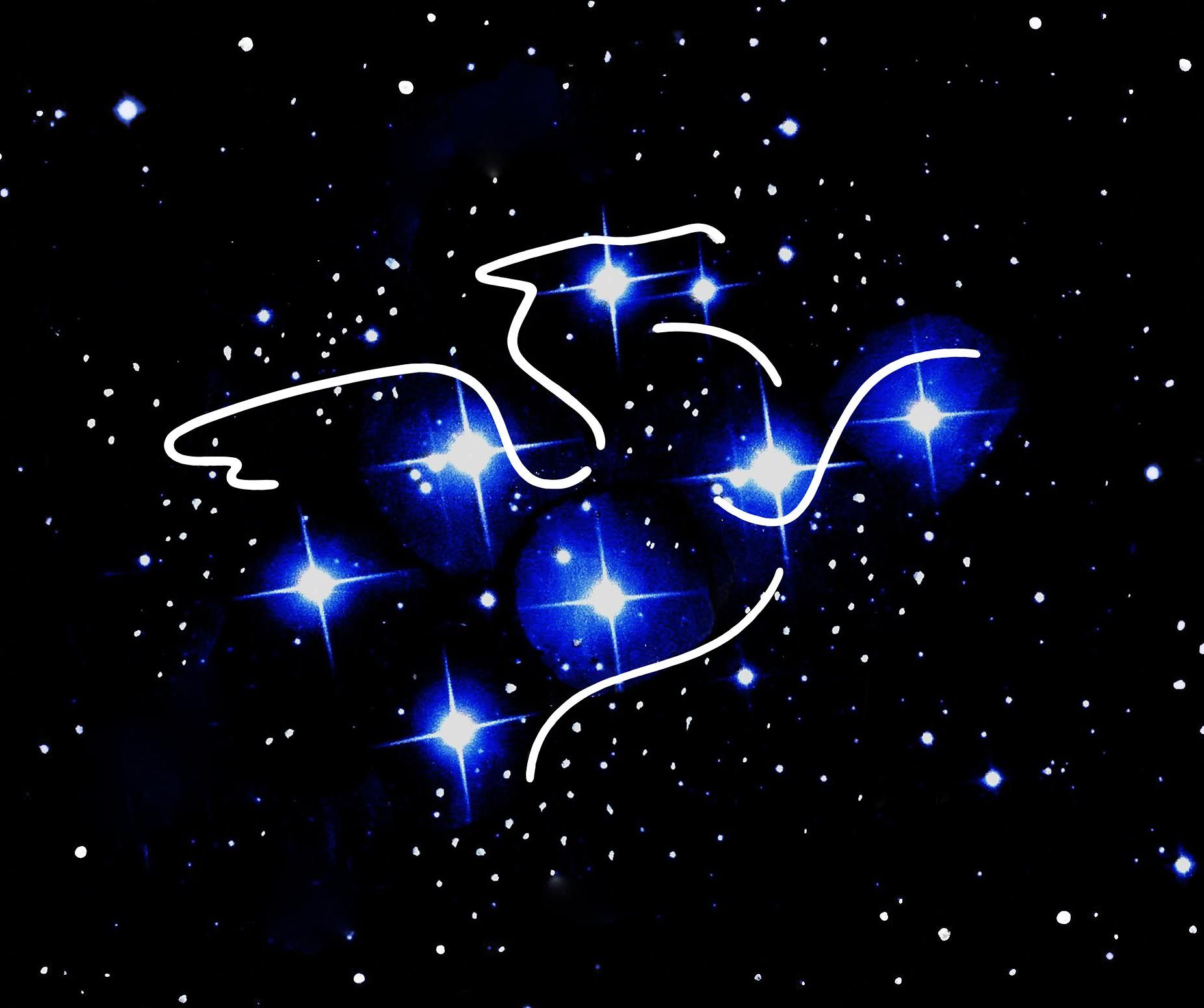 Pauline Frechette
United States
Biography
UPDATE 4/25
Contemporary Jazz Albums #8

UPDATE 4/17/18
Colors of My Heart QUADRUPLE charted on BILLBOARD today.
Jazz Albums # 9
Traditional Jazz Albums # 6
Classical Cross Over # 3
Clasical # 3
------------------------
I was raised in Indiana, one of eleven children. My mother was French Canadian. My father's ancestors were also French Canadian. I grew up singing, playing violin, piano and studying acting in London. Later I morphed those talents into creations, added Rock, and renamed myself "Raven Kane."
Credits include:
Singing/Films: ALADDIN; RENT… Albums: SILICON VALLEY , VOGUE 2000, LORDS OF EASTON… Recording/Performing with: Neil Diamond (duets), Paul McCartney, Cher, Leonard Cohen, Willie Nelson, Alice Cooper, MUSE - 2012 Olympics, with step-son BECK on Sound and Vision… Musicals produced at: Goodspeed Opera, LaMirada Theatre, Baruch Theatre … Compositions performed by: Hollywood Bowl Orchestra, Baltimore Symphony …
"Pauline Frechette" has come full circle, reclaiming my birth name with my soon-to-be-released album, "Lovers," ContemporaryClassical/ New Chanson genre. Pre-release surveys show fans are dubbing it, "Musical Poetry." Move over, Raven. Pauline has come home to herself.
Read More
Discography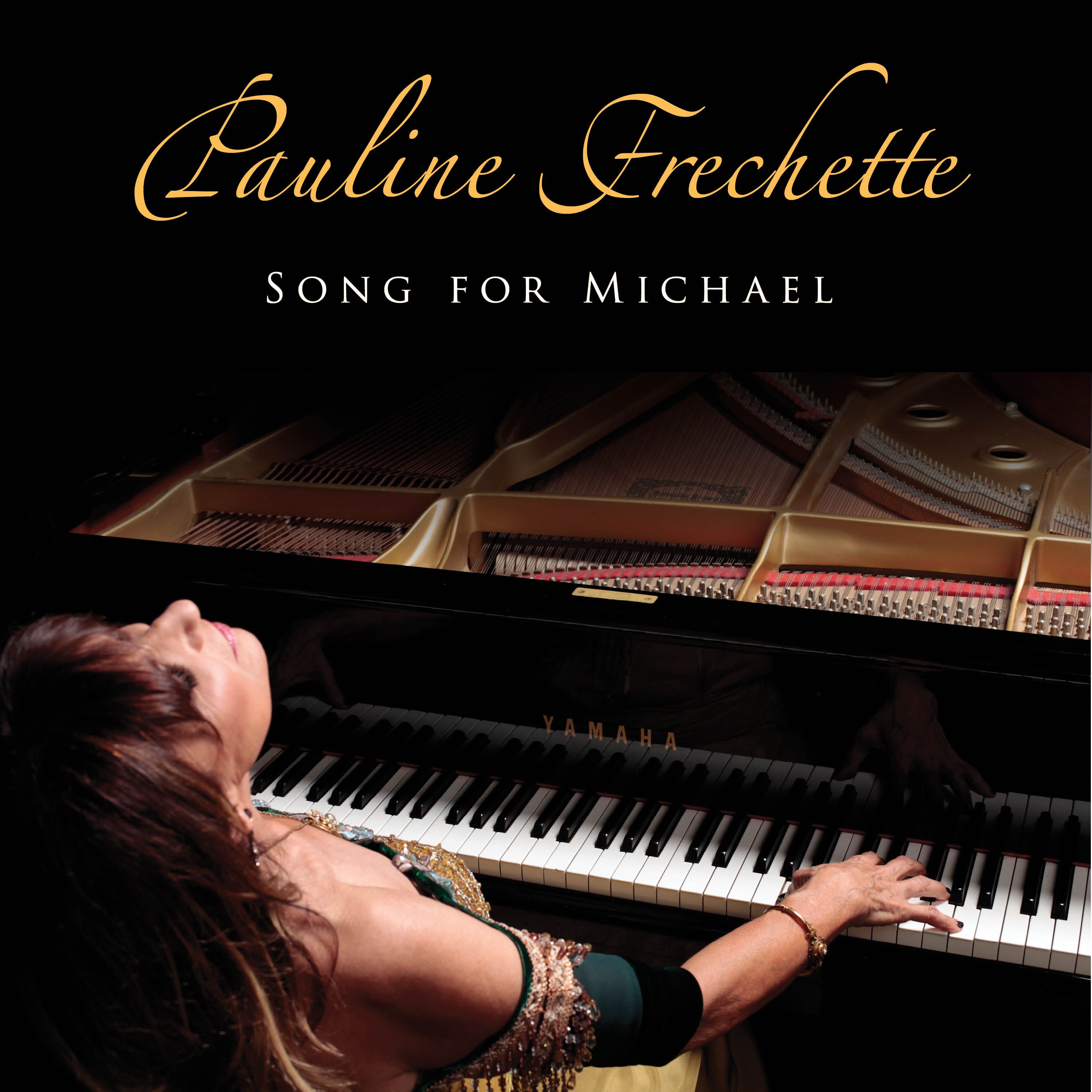 Song For Michael
Single
2016-03-31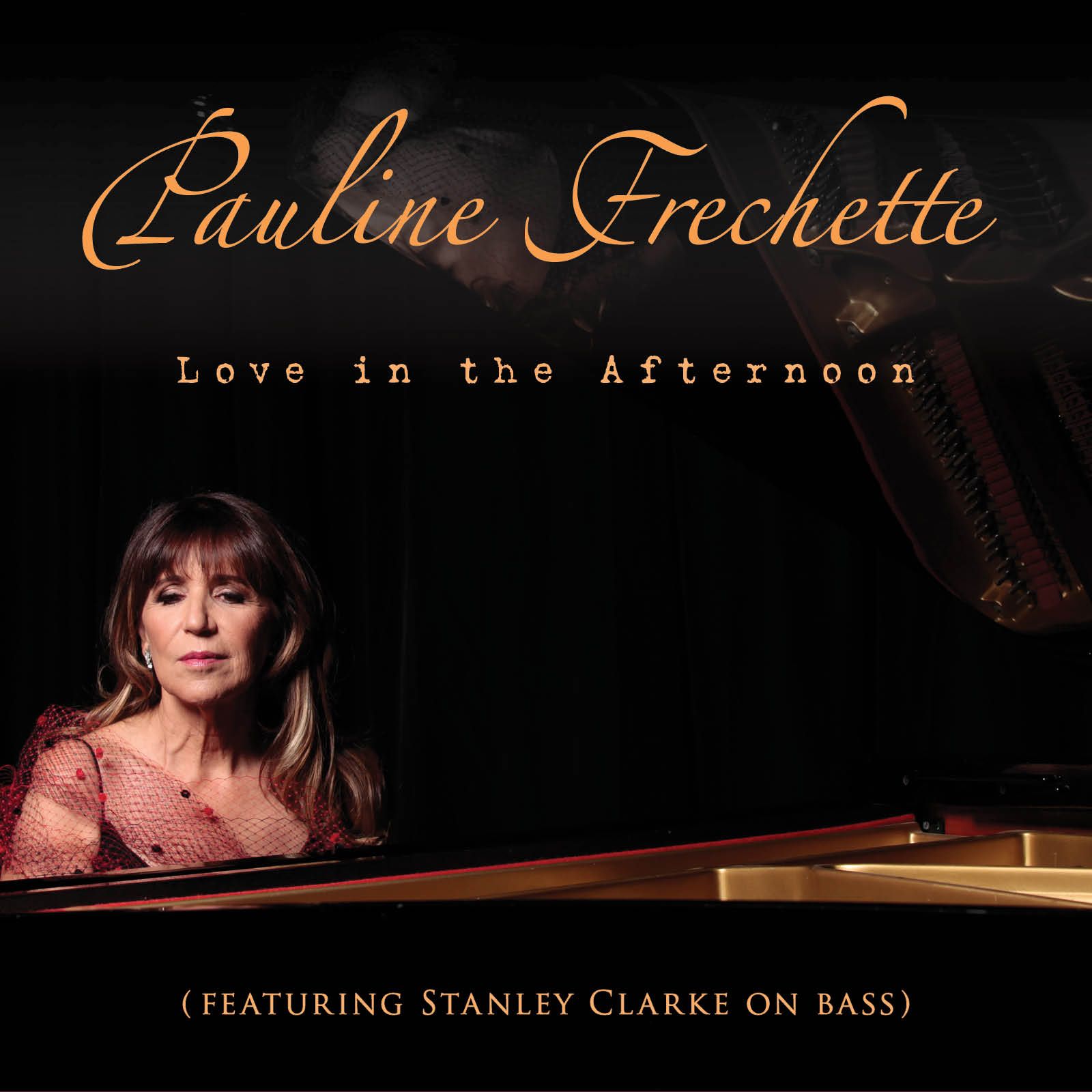 Love In The Afternoon (feat. Stanley Clarke)
Single
2016-04-18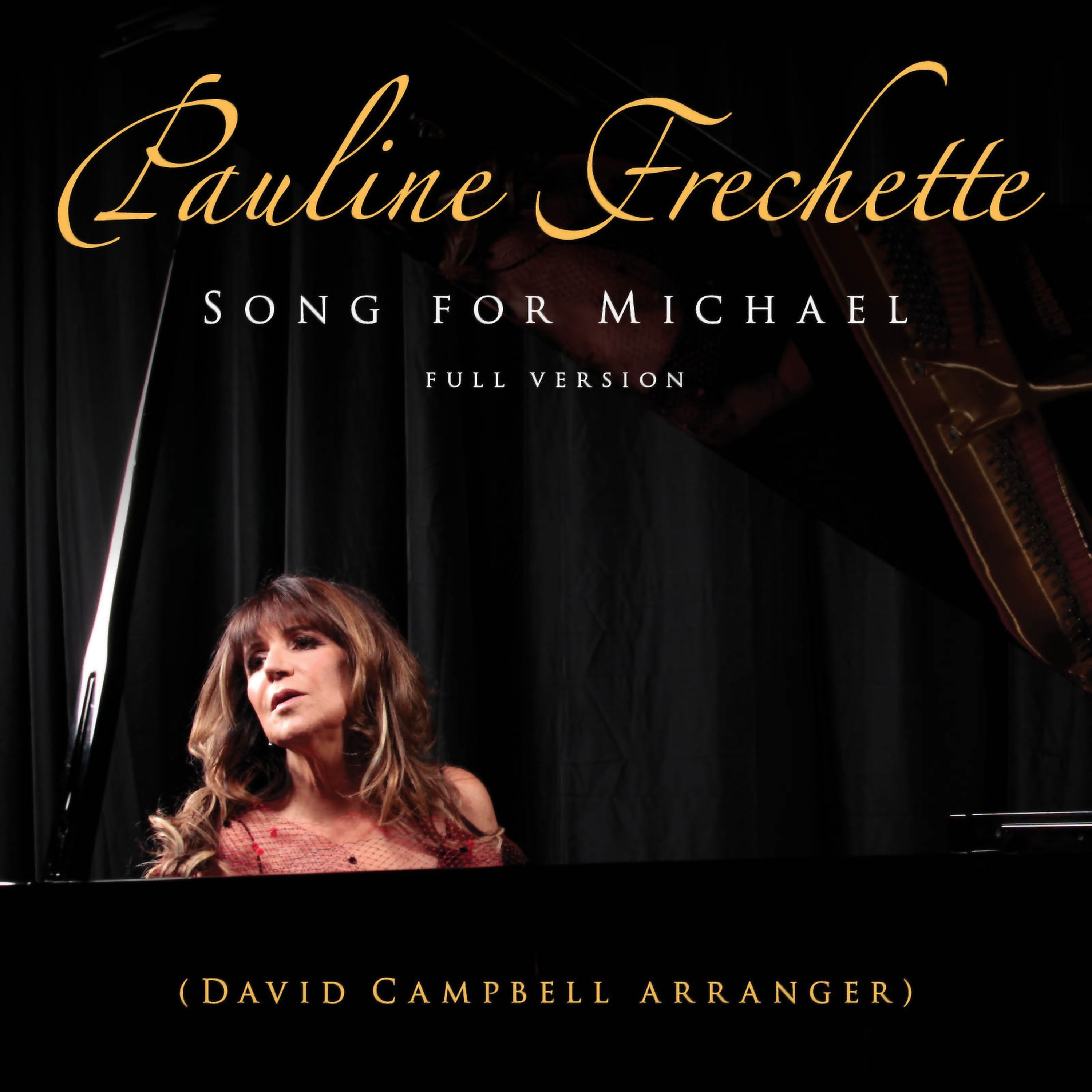 Song For Michael (Full Version)
Single
2016-05-11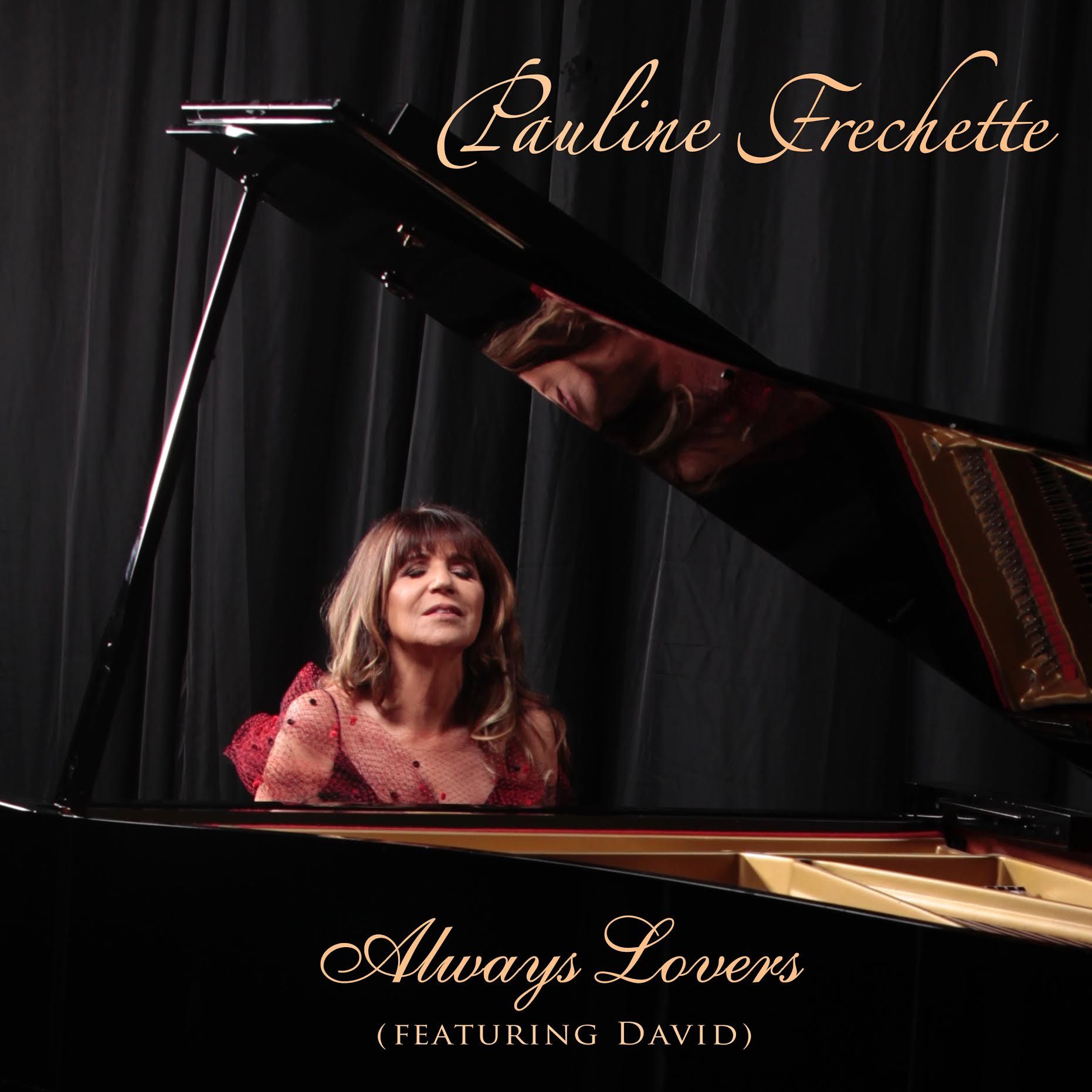 Always Lovers (feat. David)
Single
2017-05-08
Available for airplay now
Winter Romance
Holiday Music
Classical
Easy Listening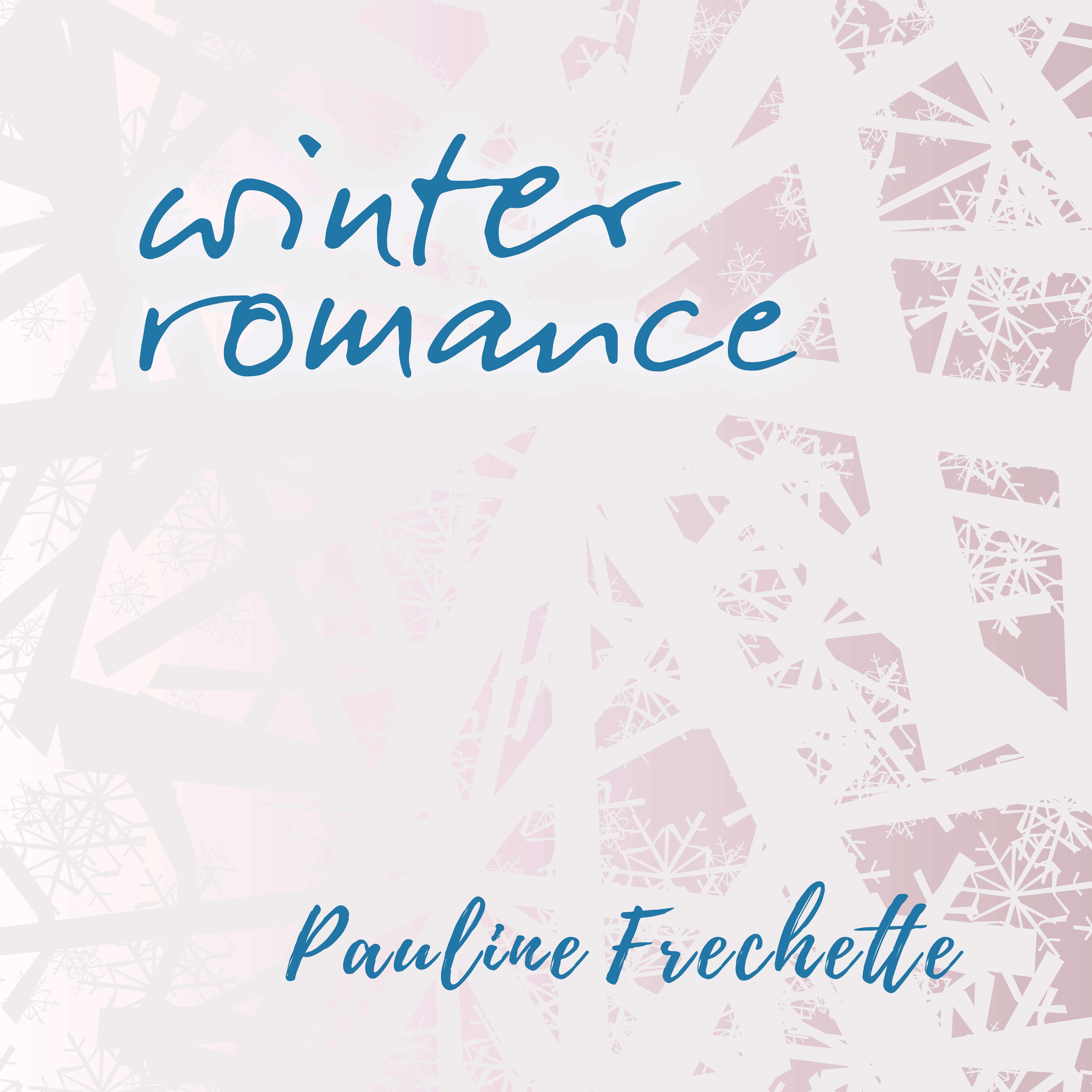 1.

A Quiet Walk in the Snow (Christmas Version)

2.

Winter Wonderful

3.

Starry Night

4.

Snowflakes

5.

Diamonds

6.

The Glass Waltz
Colors of My Heart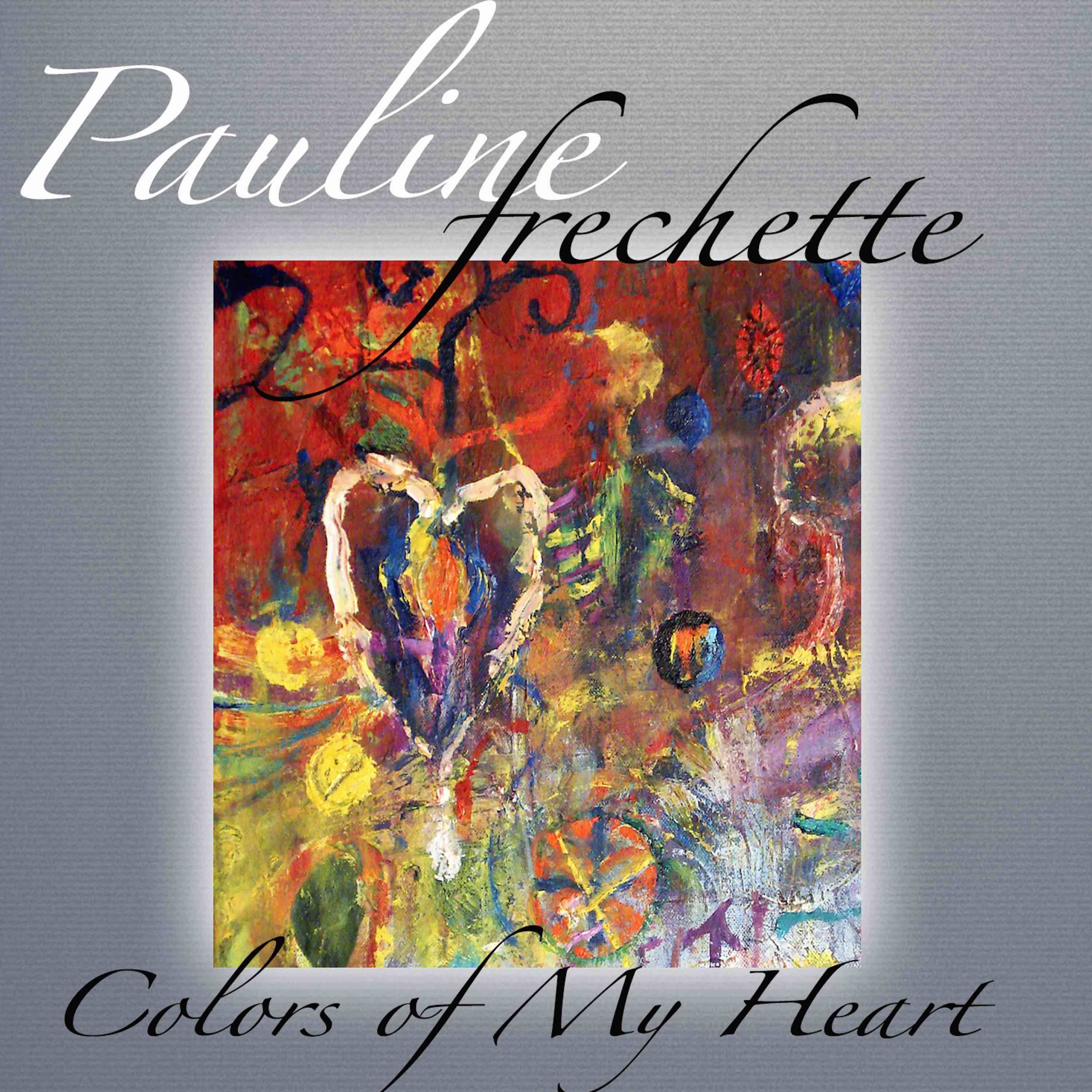 1.

Follow My Heart (Remastered 2018)

2.

Love in the Afternoon (feat. Stanley Clarke) (Remastered 2018)

3.

Always Lovers (Remastered 2018)

4.

Song for Michael (Remastered 2018)

5.

La Bohème des premiers jours (Remastered 2018)

6.

A Quiet Walk in the Snow (Remastered 2018)

7.

Come Away With Me (Remastered 2018)

8.

Follow My Heart (feat. Stewart Cole) (Remastered 2018)
La Bohème des premiers jours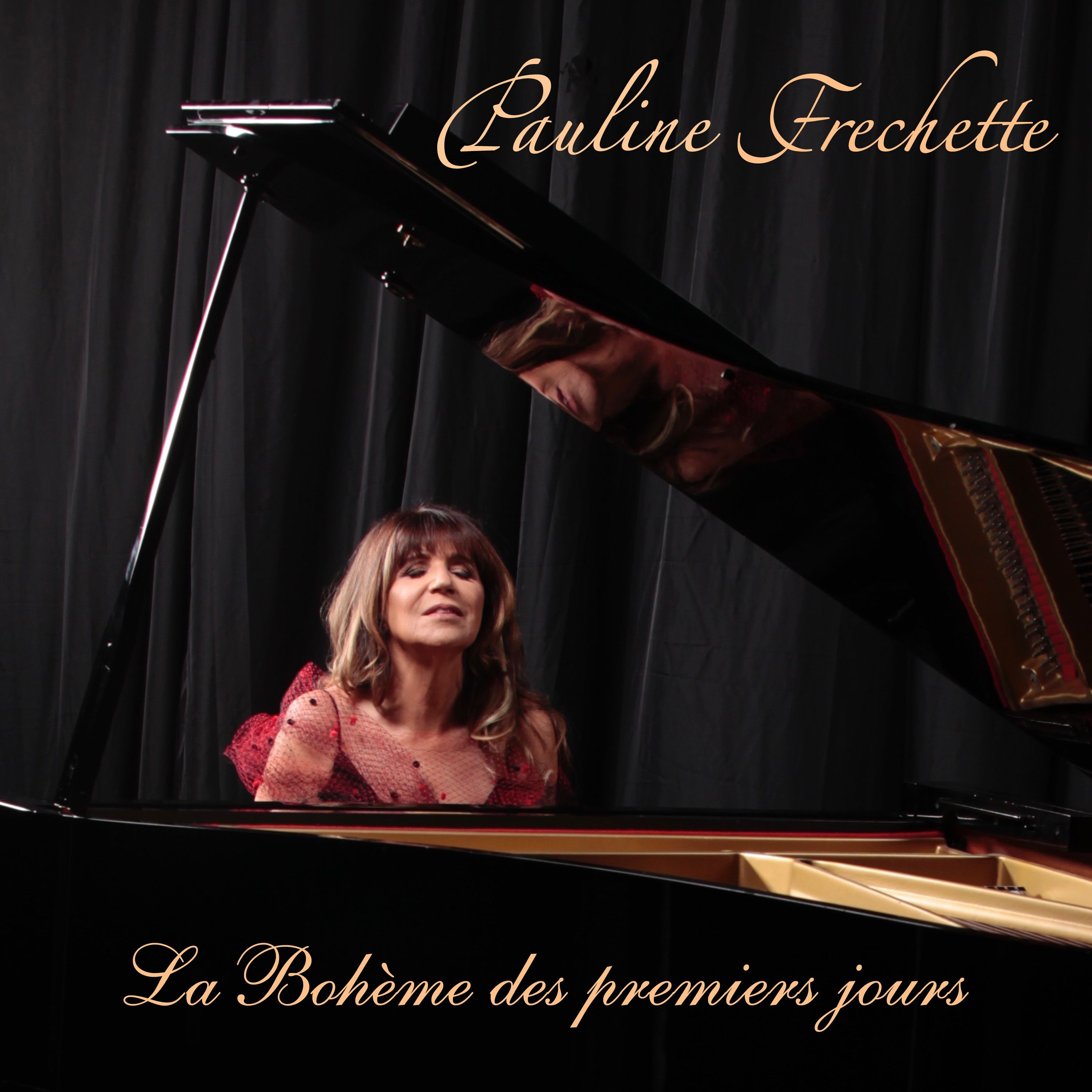 1.

La Bohème des premiers jours

2.

Always Lovers (feat. David)
Follow My Heart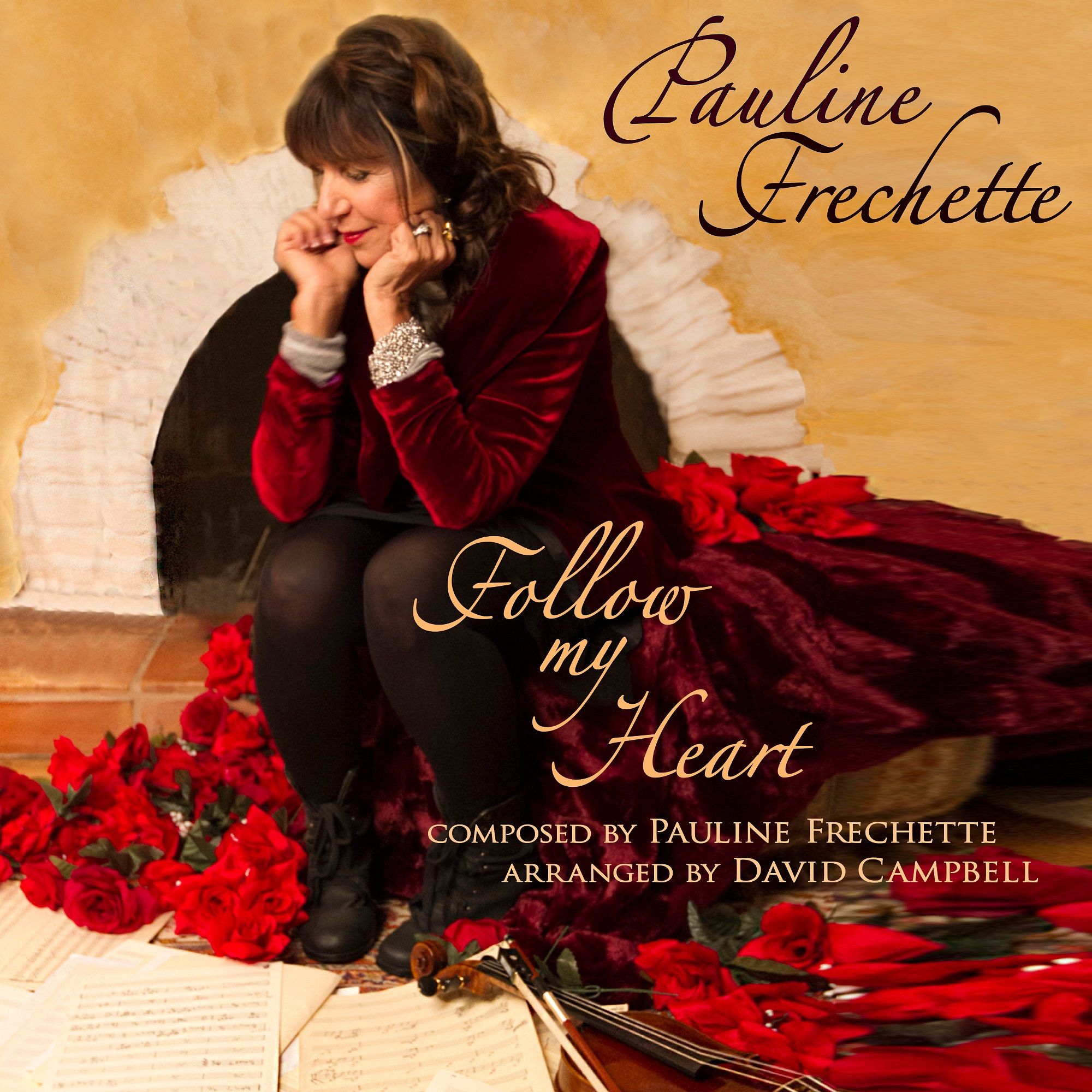 1.

Follow My Heart

2.

Follow My Heart
A Quiet Walk In The Snow (Christmas Version)
Holiday Music
Classical
Easy Listening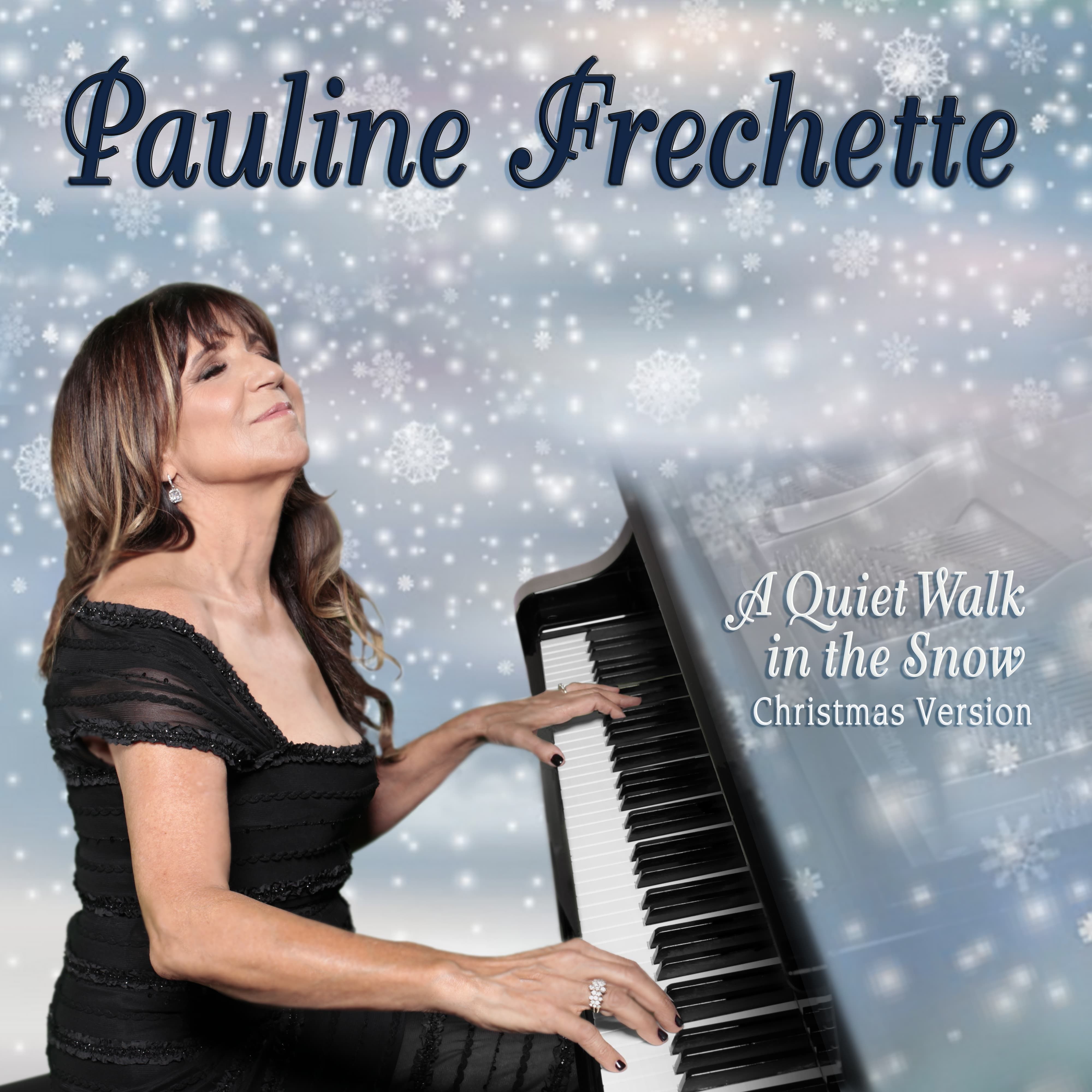 1.

A Quiet Walk In The Snow (Christmas Version)

2.

A Quiet Walk In The Snow