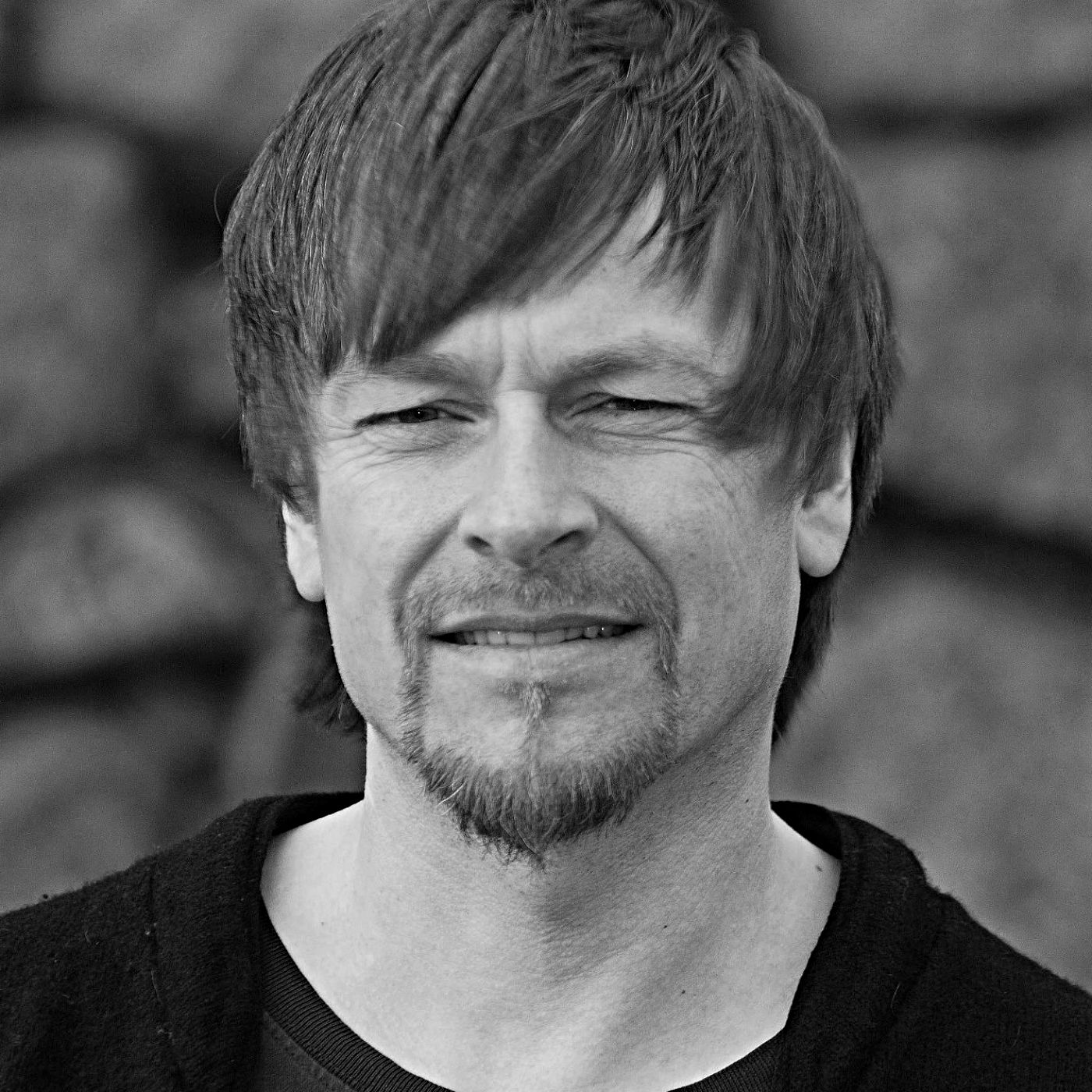 Oli Jogvansson
Faroe Islands
Biography
Oli Jogvansson born in 1969 is a Faroese composer based in the Faroe Islands. He is best known for writing music for different international record labels such as Walt Disney Records, Sony, Universal Music and Avex Group. His biggest release so far has been co-writing the theme song "Better in Stereo" for Disney hit series Liv&Maddie. "Better in Stereo" was released as a single performed by Dove Cameron who plays the main character in the series. The song became an international hit, and was number one on the Billaboard Childrens Charts for 4 weeks in a row, and topped the iTunes soundtrack charts around the globe for weeks. The YouTube video of the song has gained more than 75 million views to date.

Other songs Oli has co-written include , "Future Sounds Like Us" featured in Disney series "Shake it Up" and 3 singles "The Girl I Used to Know", "I Don't Wanna let Go" and "FYI" for american actress/singer Stefanie Scott. He was also a part of the song "IT", featured on japanese superstar Namie Amuro's album "GENIC" released in 2015. The album was number one on the japanese Billboard Chart and number two on the Album World Chart behind Muse.

During the years, Oli has also written quite a few instrumental pieces. The pieces melody often have one of two things, being either emotional/melancholic, or visual as you can imagine a landscape scenery by listening. Voyage is his first release as an artist, and contains 12 orchestral pieces performed by three different orchestra's. Eight pieces by "Bulgarian National Radio Symphony Orchestra", three by "Brandenburgisches Staatsorchester Frankfurt" and one by "Budapest Scoring Orchestra". Oli has worked with various experienced people from the music industry to keep the level of the music as high as possible. The collaboration spans from Italy, Bulgaria, Czech Republic,Germany, Hungary, Denmark and the Faroe Islands.

The pieces on "Voyage" are recorded in the period 2014-2017. Two of the pieces "Laura's Theme" and "Forever Gone", respectively won their categories in the UK Songwriting Contest in 2017 and 2015. Jamie Serafi, Oscar nominated composer (2016) gave his version of why he chose the pieces as the Instrumental Award winners:

"Laura's Theme"
"This year's Instrumental winner is Oli Jogvansson from the Faroe Islands with his composition Laura's Theme. Oscar Nominated TV and Film Composer, and UKSC judge, Jamie Serafi said "The heart overflows from this piece thanks to the 'ebb and flow' of lush orchestral textures throughout. A strong and memorable theme handled sensitively with idiomatically used instrumentation to support. Some strong influences at play here (perhaps the master film composer John Williams?) through the exemplary string writing and changing textures with variation incorporated throughout, retaining interest at all times. This piece makes for a beautiful, well-balanced and all-round masterclass in melody and honed knowledge/expertise of orchestral writing at its finest".

"Forever Gone"
"This year's Instrumental winner is Oli Jogvansson from the Faroe Islands with his composition Forever Gone. TV and Film Composer, and UKSC judge, Jamie Serafi said "The title of the piece suggests a deep solemnity and if this is the case, the musical ideas reflect this mood perfectly. There is some beautiful string writing underscoring the guitar in the opening section and the development of ideas is faultless". .
Read More
Discography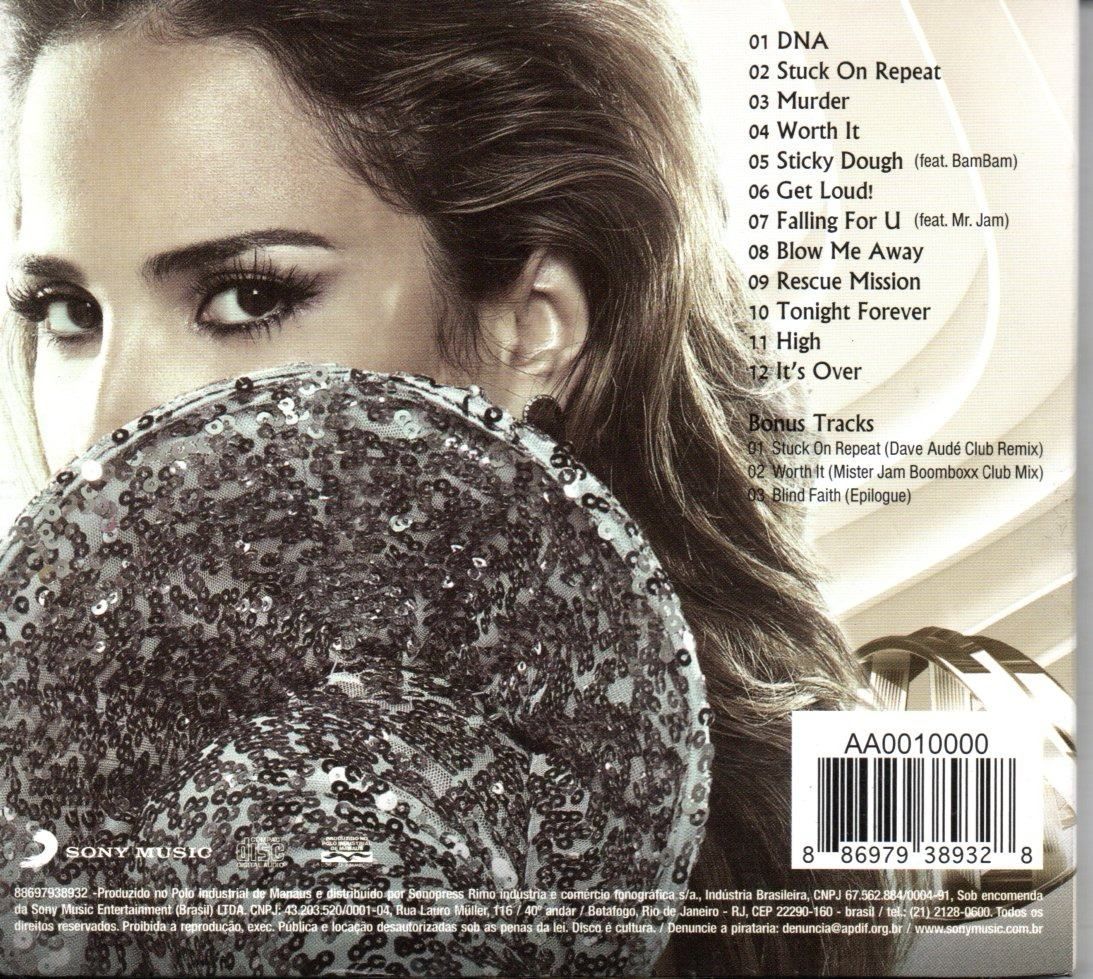 High
Album
2011-07-28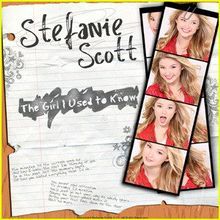 The Girl I Used To Know
Single
2011-10-05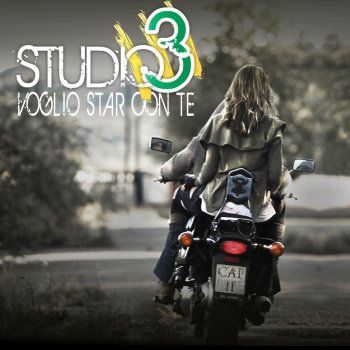 Voglio Star Con Te
Single
2011-10-28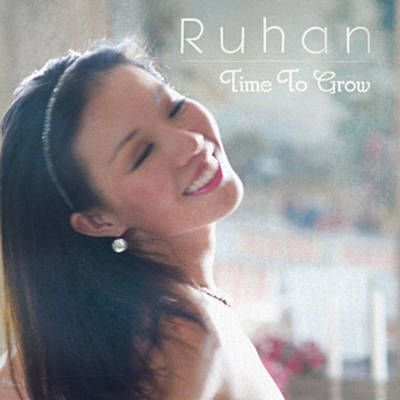 Let's Fly Away - No Me Without You - Nothing I Won't Do
Album
2011-11-22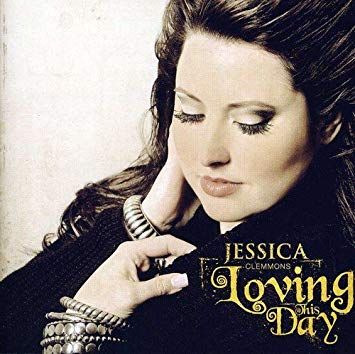 Can't Break What's Broken
Album
2012-07-22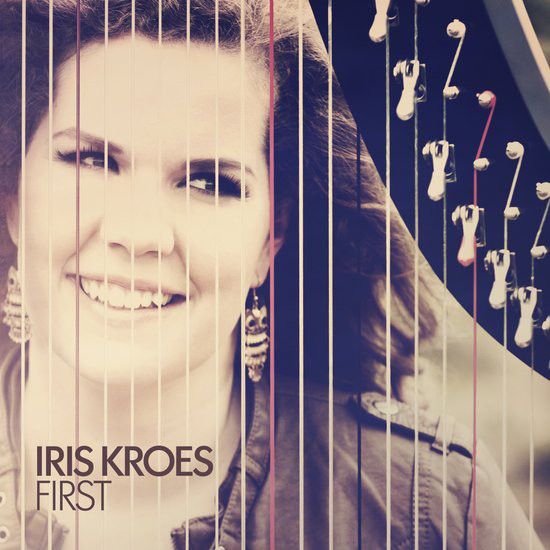 A New Low
Album
2012-08-24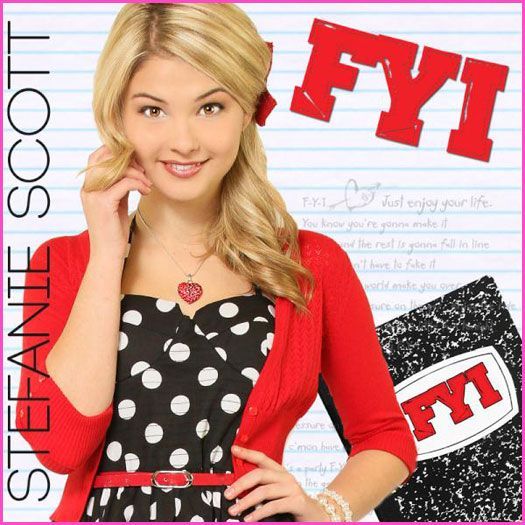 FYI
Single
2012-09-18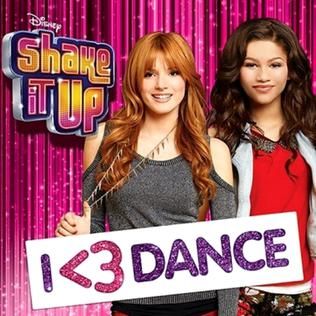 Future Sounds Like Us
Album
2013-03-05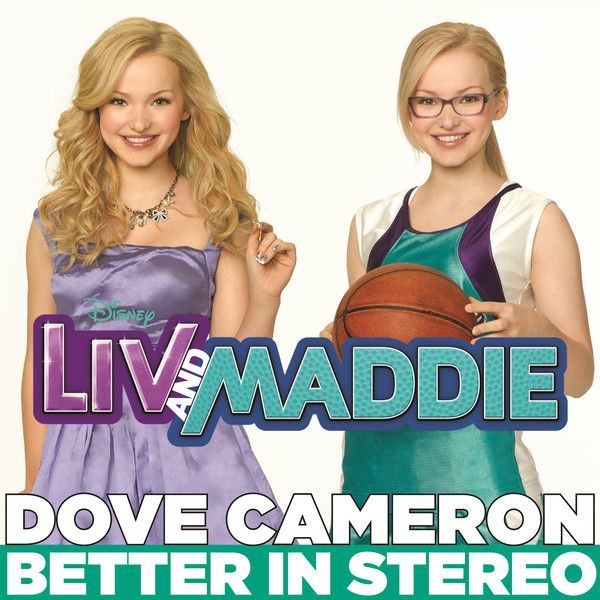 Better In Stereo
Single
2013-10-27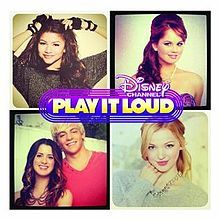 Better In Stereo (Theme song version)
Single
2014-02-11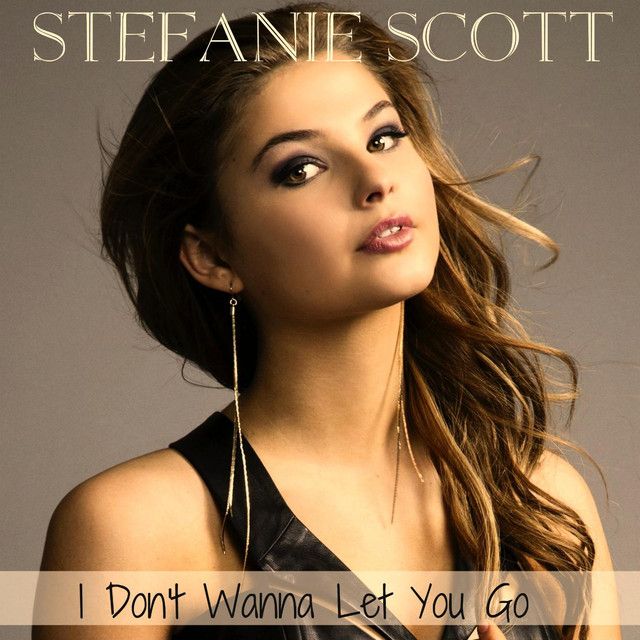 I Don't Wanna Let You Go
Single
2014-04-06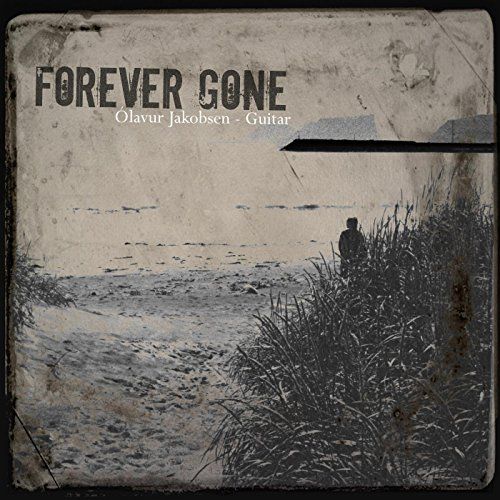 Forever Gone
Single
2015-05-19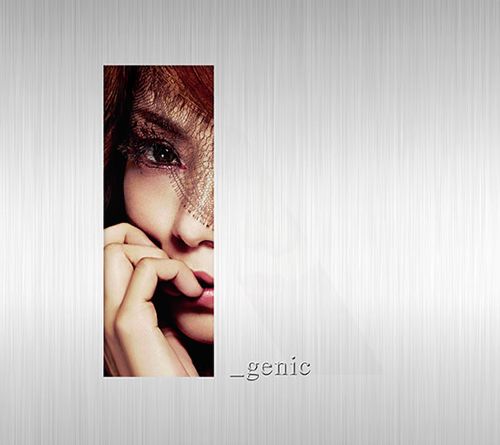 IT
Single
2015-06-10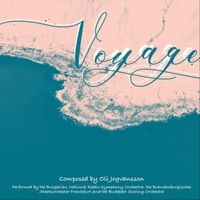 Voyage
Album
2018-09-28
Available for airplay now
Login
with your radio station account to listen and to download tracks from this artist.
Or
sign up for free
.