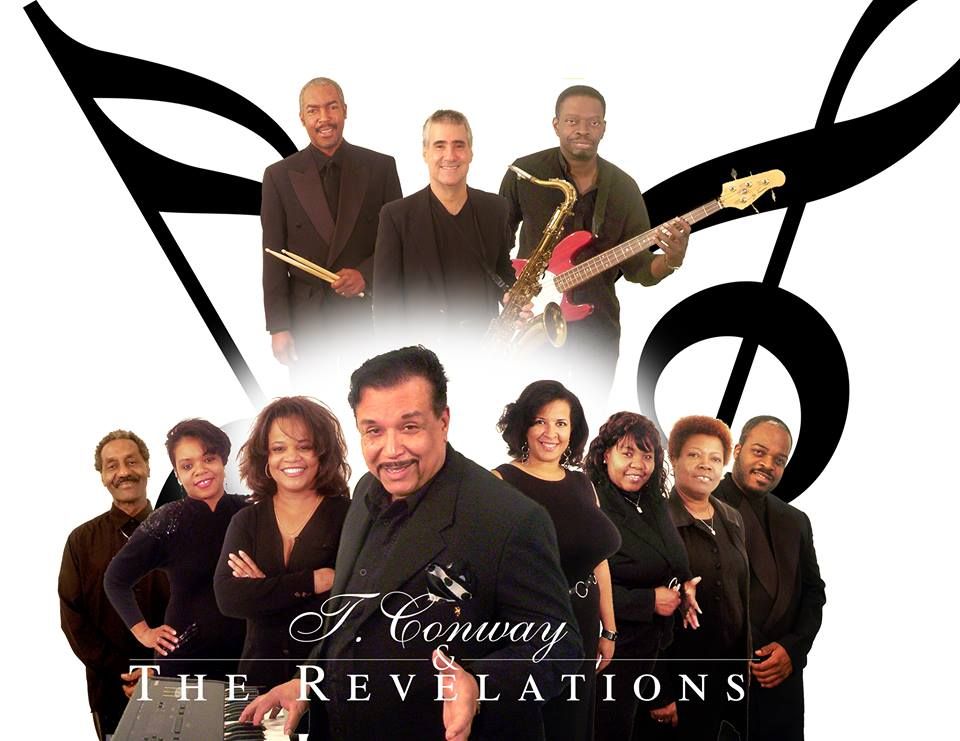 Nu Revelation
United States
Biography
Nu Revelation is a group of gospel performers where talent, creativity, passion & excitement meet. Lead by arranger, producer, writer T. Conway cohesively perfects the song structure, harmonies and showmanship together effortlessly.
Nu Revelation has two cd releases and have played throughout the trial state area with some of the biggest names in Gospel music. T Conway's instinct for adding live horns to the presentation is one of Nu Revelation's best attributes. The talent for for writing musical arrangements makes the musicianship stand out at every event.
When Nu Revelation isn't performing or working on new material they are reaching out to the community to further serve the purpose of what the group is about. Helping and healing through music.

Read More
Discography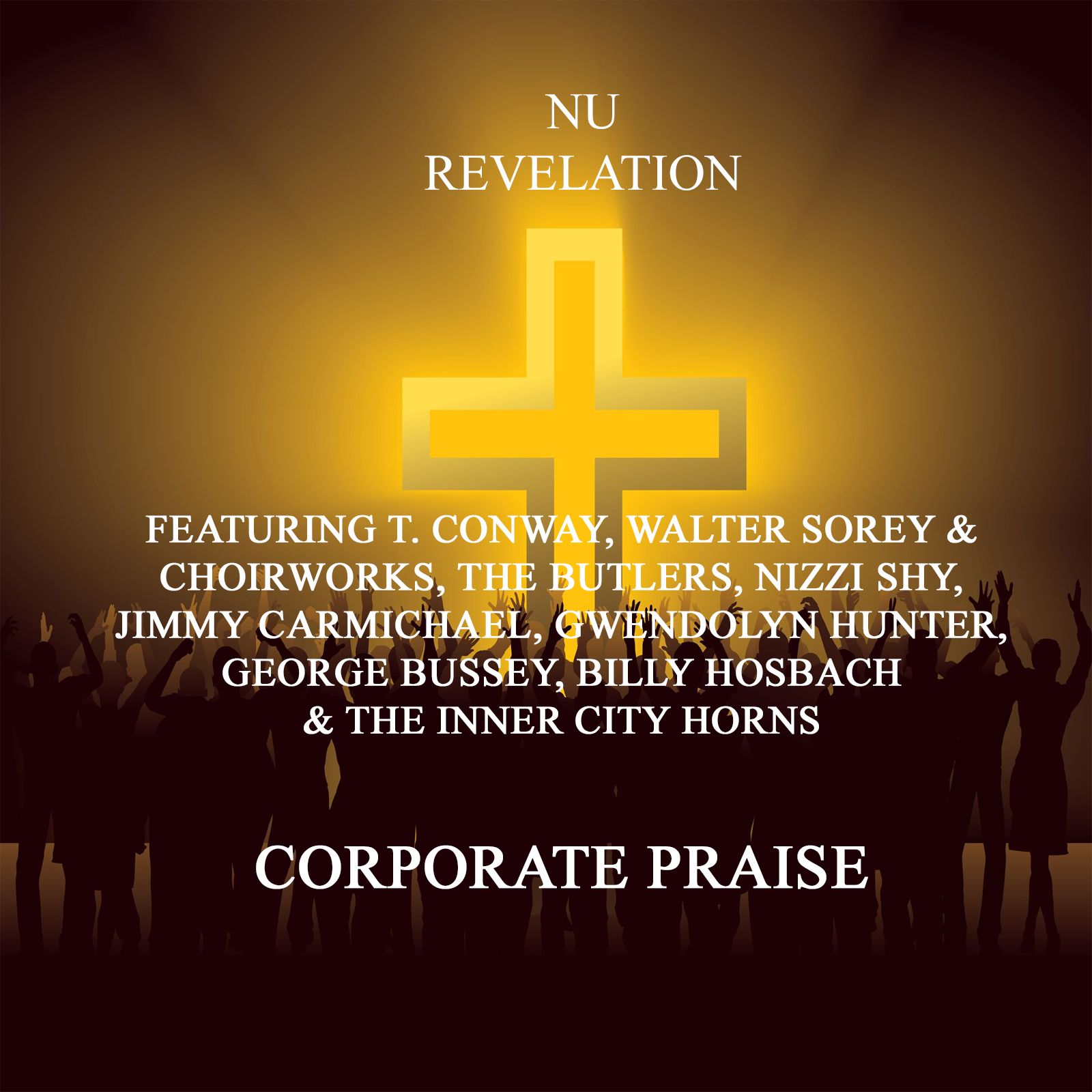 Corporate Praise
Album
2018-08-03
Available for airplay now
Login
with your radio station account to listen and to download tracks from this artist.
Or
sign up for free
.