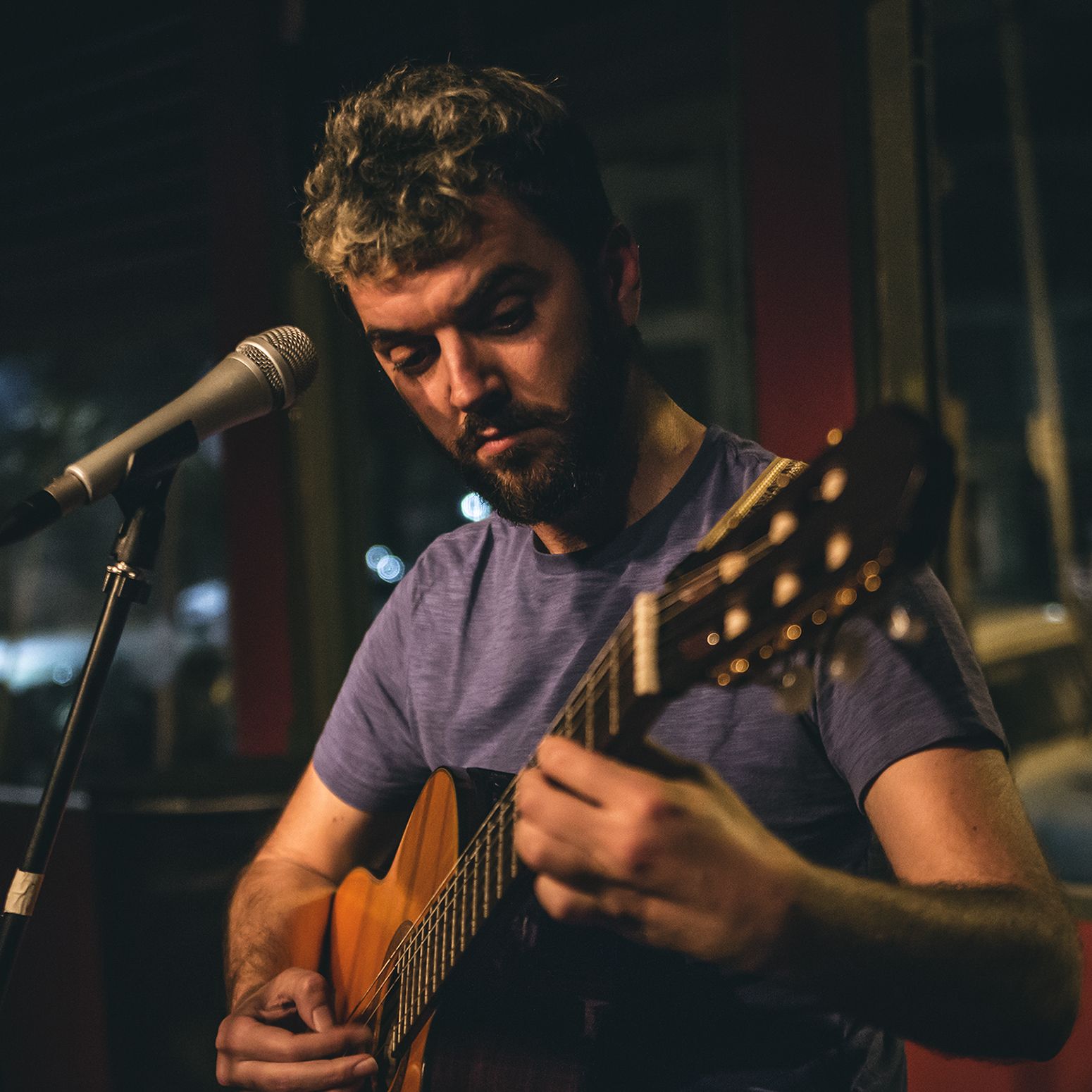 Biography
Argentine singer-songwriter of varied repertoire that exalts the use of unorthodox vocabulary in the composition of his songs.
His melodies have roots in Argentine folklore, American folk, gypsy jazz, klezmer music and more, all processed by his peculiar optics.
You can find him walking around the city with his guitar and drinking mate.
Read More
Available for airplay now
Submarinos y tostados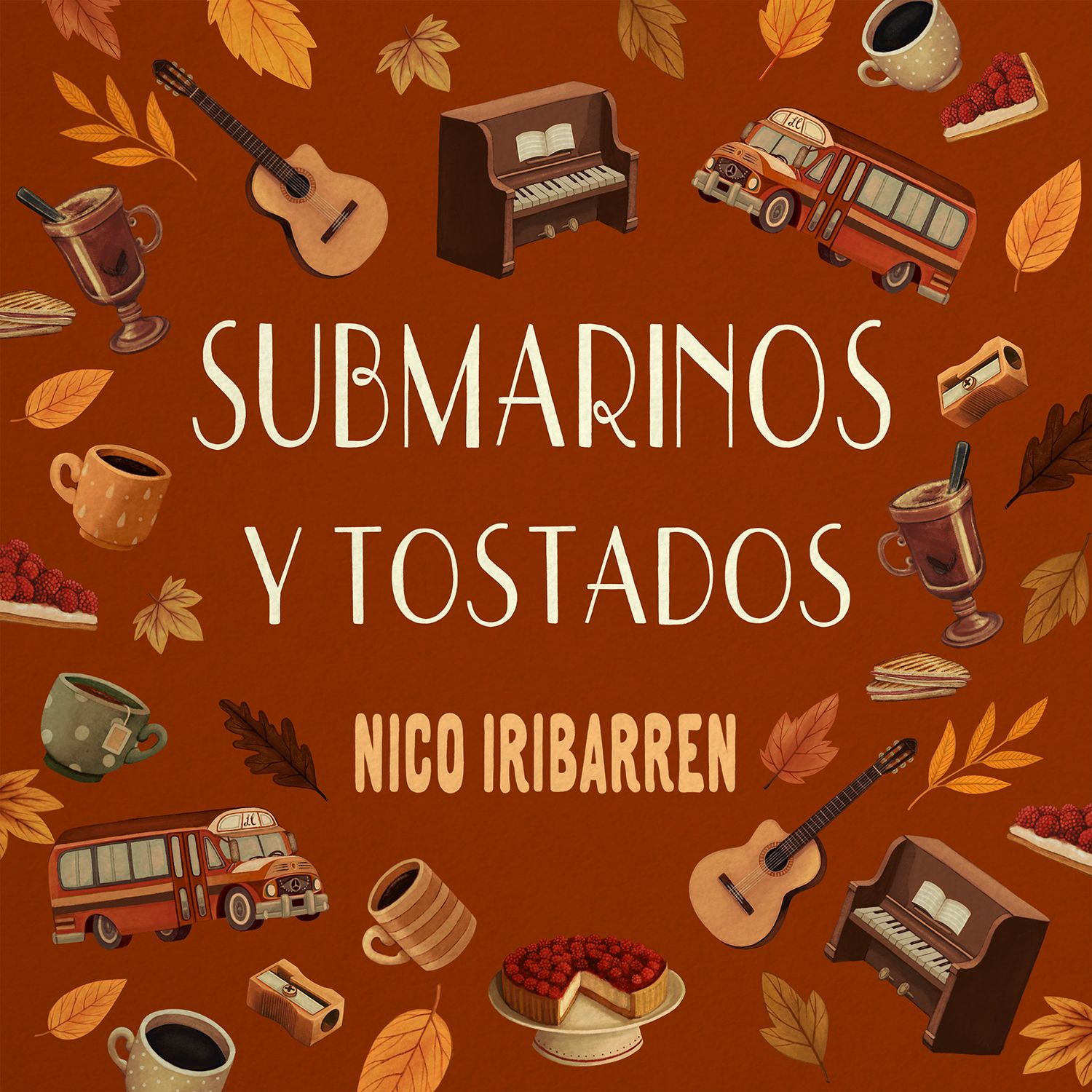 1.

Submarinos y tostados

2.

Gatos los tres

3.

Sacapuntas

4.

Me vuelo

5.

Barriendo hojas

6.

Mañas

7.

Empatías capitales

8.

La campera

9.

Lamento colectivo