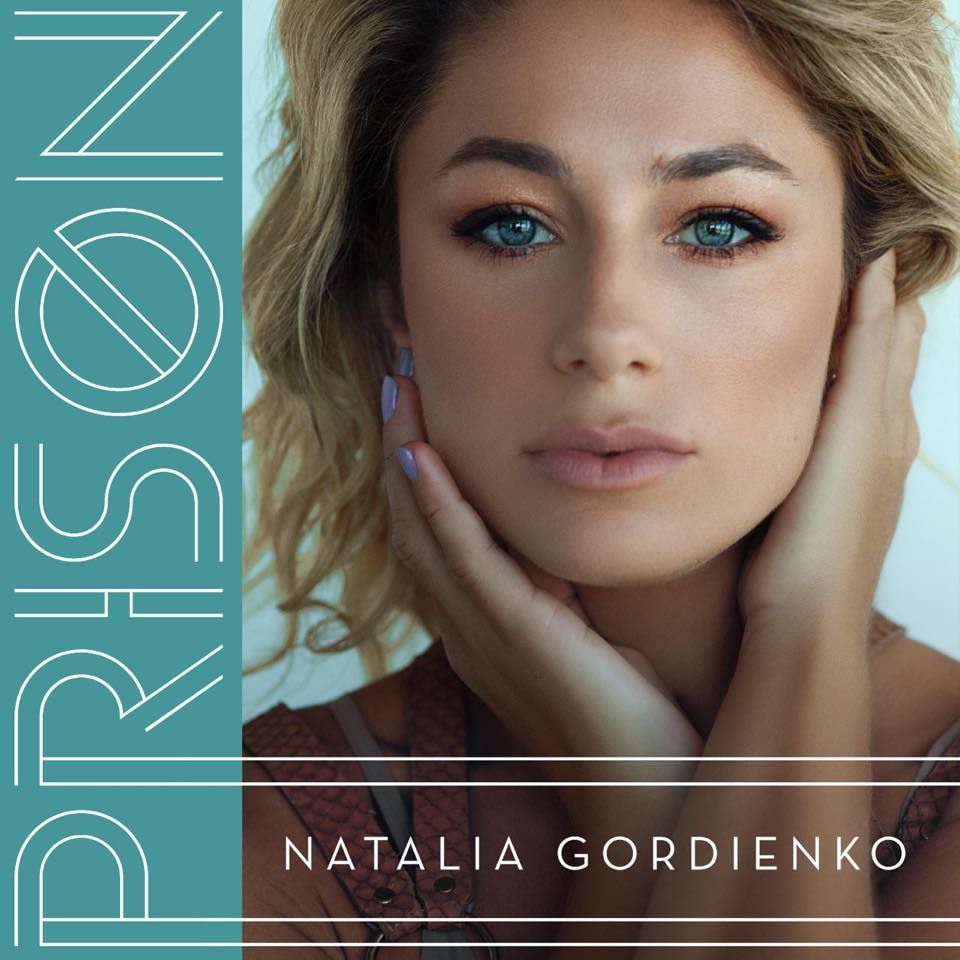 Biography
In 2008, for astonishing achievements in arts, by the decree of the President of the Republic of Moldova, she was awarded the title of "Honored Artist of Moldova", thus becoming the youngest singer to have received it.

The year 2010 makes a new big step for Natalia, launching her first solo album entitled "Time".



In 2011 follows her second solo album "Cununa de Flori"("Wreath of Flowers") where collected across the entire country national and traditional songs come to light in an entirely new musical arrangement.



2012 was a productive year as she launches her single "Бешеный" ("Wild") with which she presents her first solo music video. Later that year, she undergoes a rebranding and becomes Natalie Toma launching a featuring "O noua zi" ("A new day") with one of Romania's top rap artists, CRBL. The music video for a "O noua zi" quickly gains over one million views on Youtube and has great public and media interest. This year, Natalia is invited to become of the jury members of the international TV-show "Fabrica de Staruri" ("Star Factory") in Moldova. The TV show was broadcasted in Moldova and Romania.



On the date of December 29, 2012, Natalia celebrates 10 years of activity on stage and organizes a great anniversary concert. In concert-show an enchanting performance alongside 3 of Moldova's best band: Alex Calancea Band, the legendary orchestra "Lautarii" conducted by maestro Nicolae Botgros, and the National Symphonic Orchestra. On the stage, over 100 musicians worked on-stage simultaneously and an additional count for the dancers.



In 2014 after a long and productive collaboration with the renowned Ukrainian composer, Andrey Timoshenko, Natalia releases her following sing "Красавчик" ("Hunk"). The single's lyrics are written by Igor Tatarenko. The music video for the "Красавчик" is directed by the top Ukrainian director Alexander Filatovich. The new single is greatly received making it on the Ukrainian and Russian music market.



2015 marks a new productive collaboration with the Romanian label FLY RECORDS and greatly intrigues the Romanian media and public. This year she promo tours entire Romania and launches her single "Summertime" along with a music video that is styled and seen as a shot romantic movie.



In 2016 Natalia becomes general director of Russkoe Radio in Moldova. She continues her art career actively collaborating Romanian and Russian labels. She launches a collaboration "Habibi" with international artist Mohombi along with an official music video shot in Romania. At the end of the year she tightly collaborates with Russian artist Irakliy Pirtskhalava and releases a finnes featuring entitled "Близко" ("Close").

In 2017 will be released her next track "Пьяная" ("Drunk"), the music and text of which was written by Rita Dakota, a popular composer and singer. Soon, the music video will be released and it features a popular Russian actor-celebrity Aleksey Chadov.

Natalia Gordienko conquered many stages including ones in America, Europe, CIS, and the Baltic States, but she is always moving forward because she has enough creativity, charm and talent to conquer the entire world.
Read More
Available for airplay now
Login
with your radio station account to listen and to download tracks from this artist.
Or
sign up for free
.