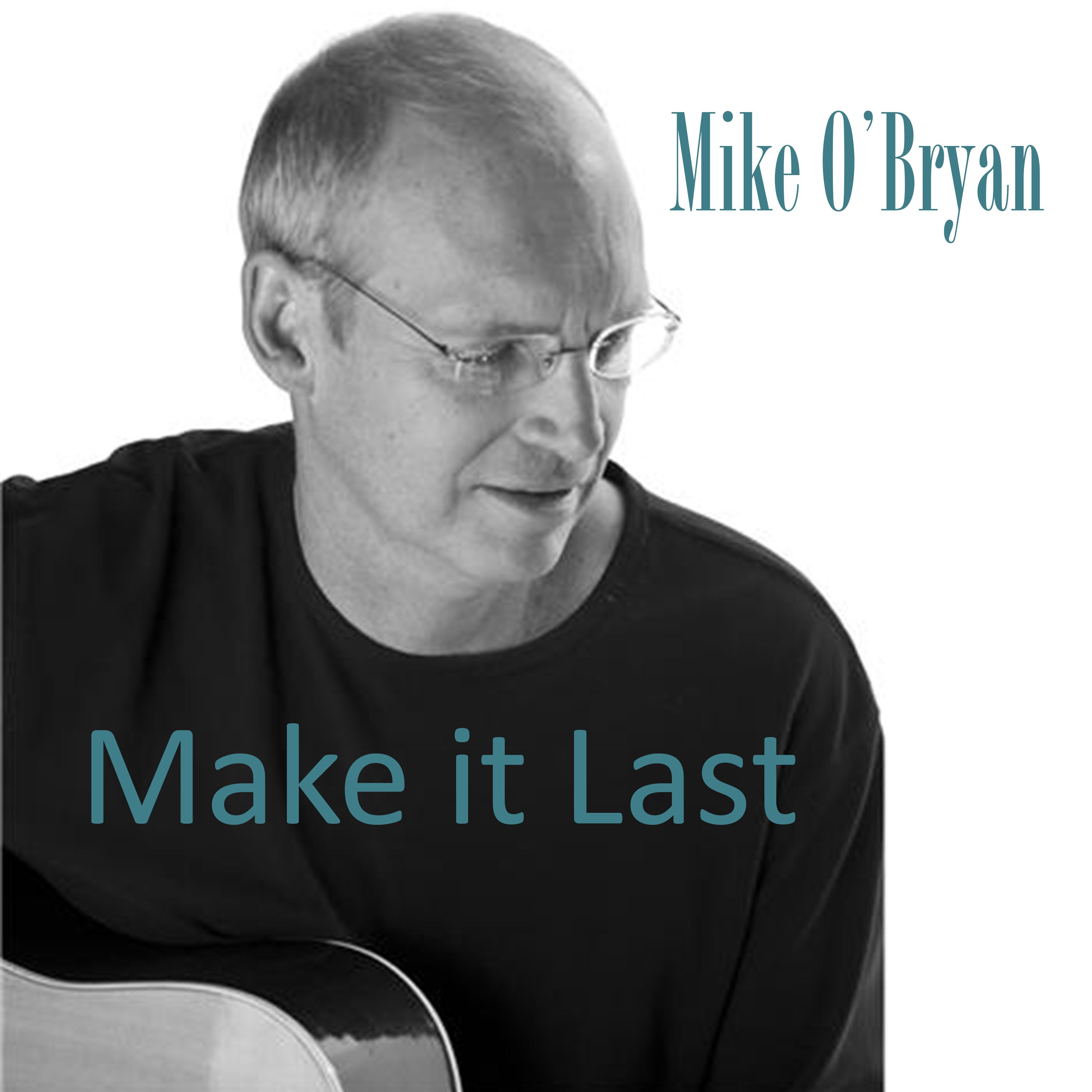 Mike O'Bryan
United States
Biography
Mike O'Bryan has worked professionally as a solo singer, acoustic guitarist for over 30 years performing at restaurants, clubs, wineries, festivals, and private parties all over California. From 1991 to the present he has played over 5100 gigs.
In recent years songwriting has become his main interest and what he focuses on the most. Because of his many years performing live and re-tooling great classic rock songs to fit his solo acoustic style he has developed a strong skill at arranging and writing his own music. Over the last 3 years he has developed a strong musical relationship with his very talented producer/engineer Brian Pothier and has recorded nearly 50 well crafted original songs.
He can write in many different styles from cool rock to blues, to folky, etc. and has a knack for good melody and lyrics. He has been heavily influenced by the Beatles, especially George Harrison. Other influences include ELO, Tom Petty and James Taylor. But in the end the sound he has developed is uniquely his own.
His first album "COULD BE ME," released in 2019 and produced by Brian Pothier, is a 12 song collection of Introspective and thought-provoking lyrics woven around catchy and memorable melodies. It has been described as a truly inspired and heartfelt work that is available on ITunes, Spotify, Apple Music, etc. His latest 5 song EP, "MAKE IT LAST" has already been picked up by Voyage Entertainment Records and accepted by the Sony/Orchard group for distribution and will soon be available on many streaming platforms worldwide.
He loves the creative process and gets great joy writing tunes. His goals are to continue on with his lifelong passion of writing songs and working with Brian Pothier. Stay tuned.

Read More
Available for airplay now
Make It Last
Easy Listening
Country
Folk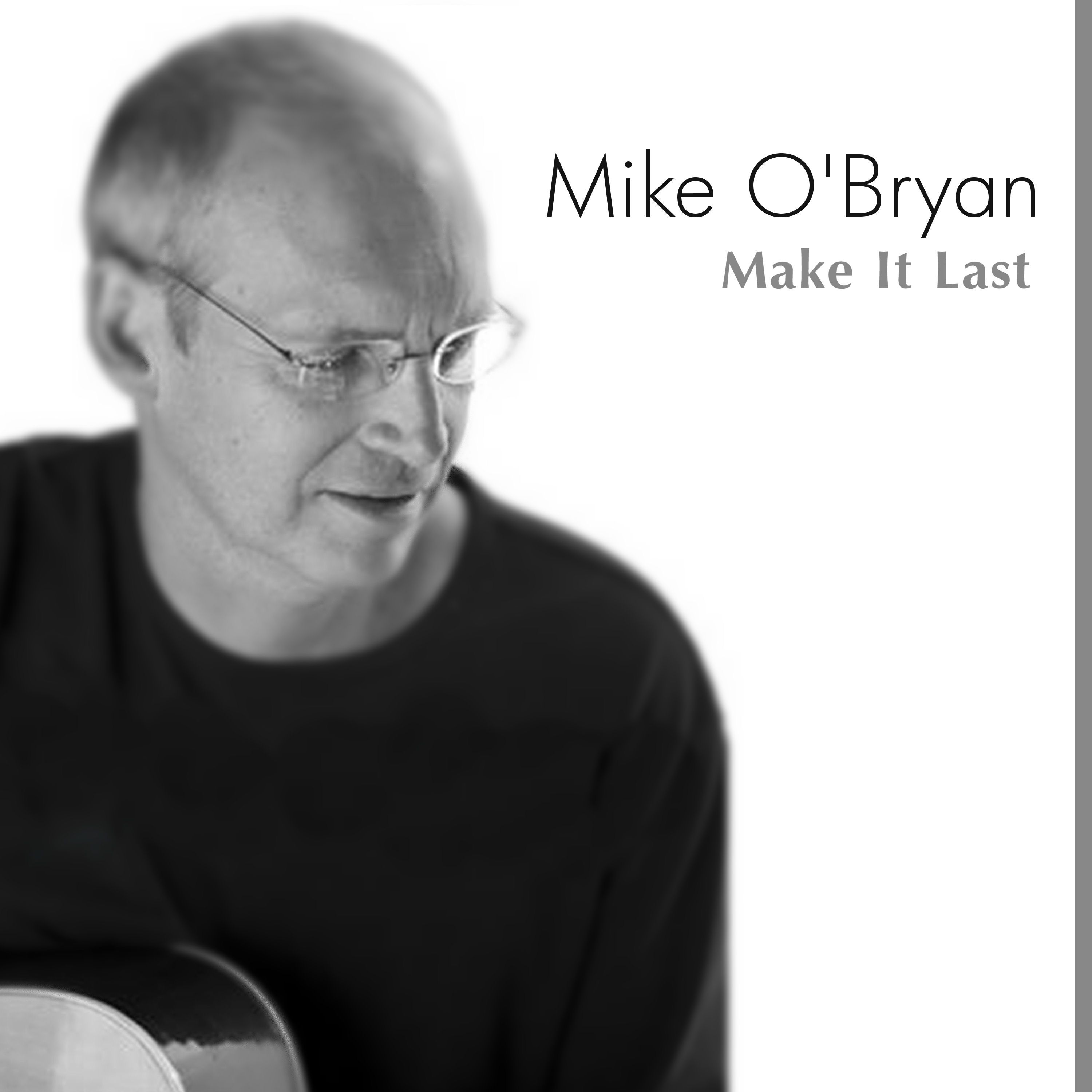 1.

When You Look at Me That Way

2.

Make It Last

3.

I Love You

4.

Might as Well Be Me

5.

Before the Miracle