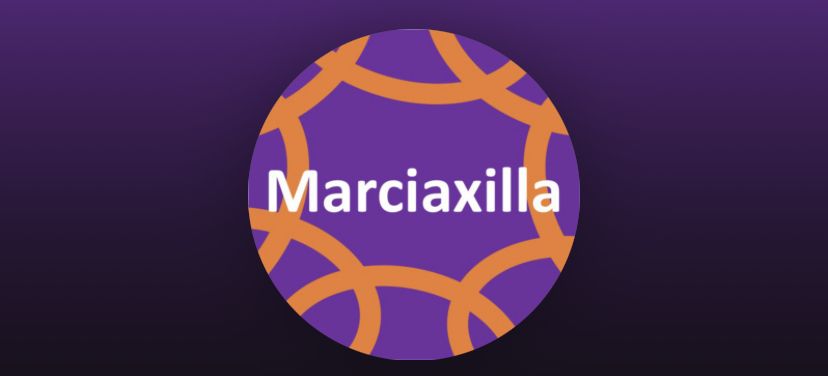 Biography
Marciaxilla developed her interest in music at an early age when she received classical piano training at the age of three. Under the influence of her parents, she was introduced to a range of musical styles. This helped foster a lifelong appreciation of music through exploring different genres over the years.

As a self-taught songwriter and artist, Marciaxilla writes, records, arranges and produces her own music. Her music spans a wide range of styles as she sets no limits to her artistic creativity through experimenting and trying new things in music creation.

Her debut single "Wine of Love" is an intriguing piece of music which captures the graceful essence of what it feels like to be in love. Another upbeat tune called "Breakthrough" presents a blend of dynamic drum beats, elegant strings, captivating synths and effects.

Other releases include the powerful, uplifting and inspirational tune called "The Lighthouse" and "Beauties of Life", a piece of relaxing and tuneful music which recalls a search for a blissful and fulfilling life.

Her latest single is a lively and cheerful tune called "Love Carousel". The music set an upbeat mood with a bouncy tune making people reminisce about the happy times that they have spent with their loved ones.

Marciaxilla puts her heart into her music with dedication and passion. Creating music is a rewarding experience which gives her enjoyment and fulfilment. She hopes to bring joy to her audience through her music.
Read More
Available for airplay now
Breakthrough
Electronic
Easy Listening
Inspirational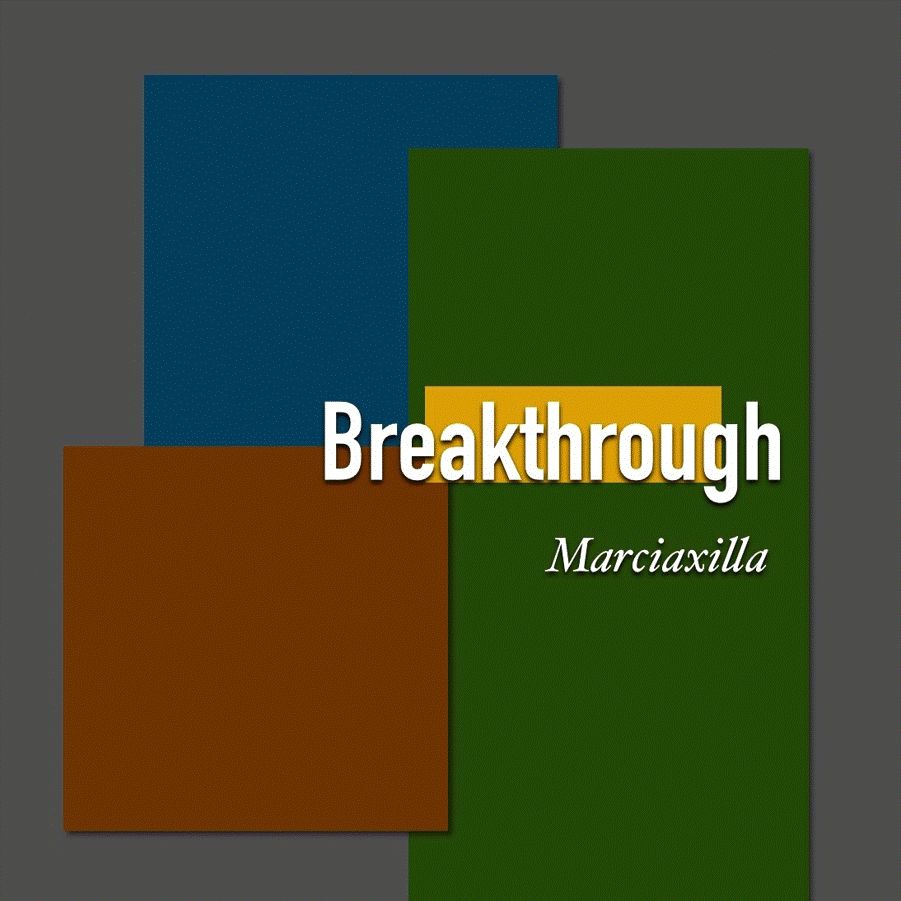 Wine of Love