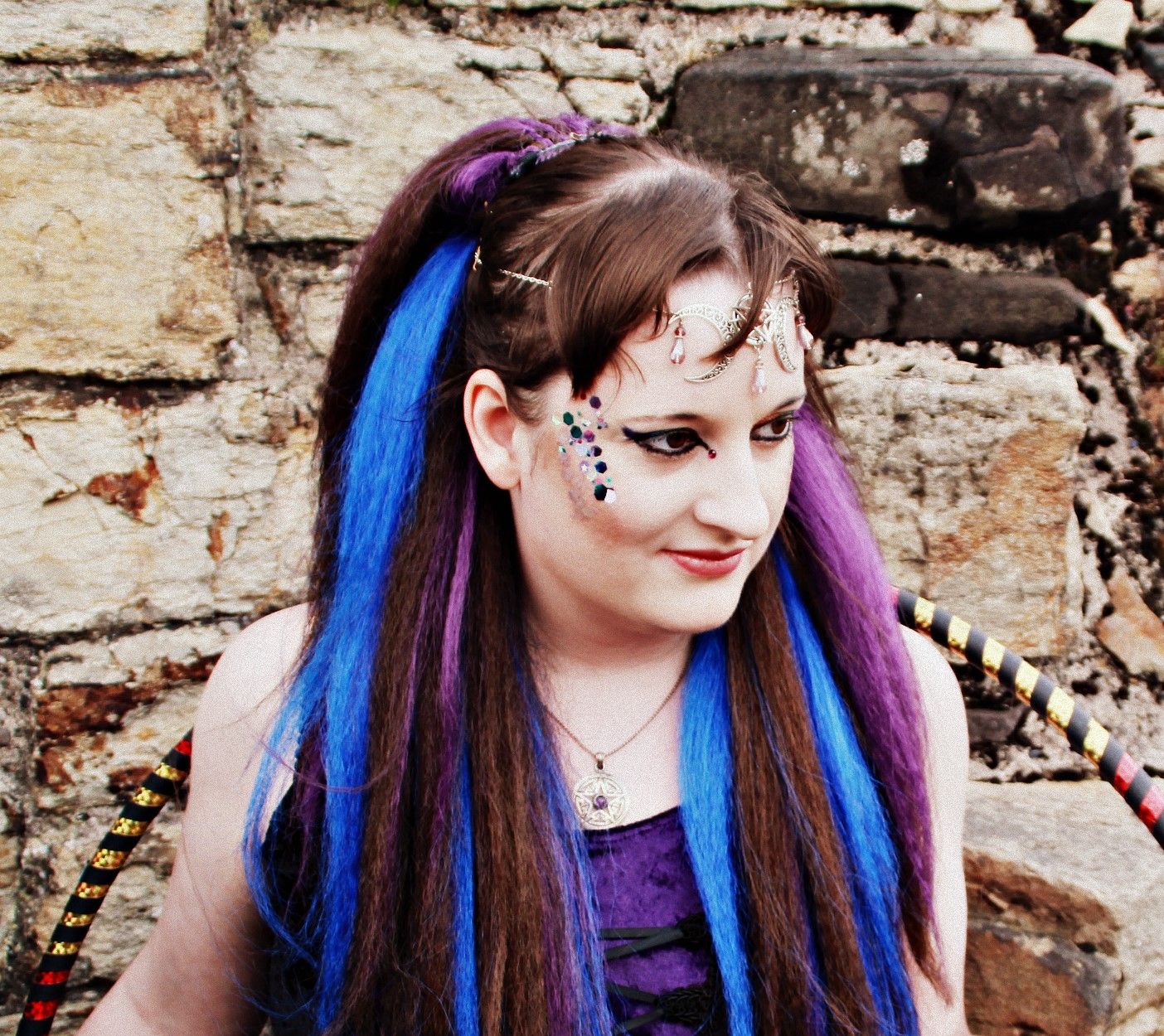 Biography
Livia is a singer/songwriter from London, England, with a bit of Italian and French mixed in. Her diverse musical and personal background has inspired her songwriting to incorporate elements of Folk, Rock, Latin, Dance and Magic, while staying true to her love of mainstream Pop with catchy hooks and melodies. Her live show, 'Livia and the Elementals', features a dance and light extravaganza inspired by the ancient elements of earth, air, fire and water.

Livia worked with award-winning producer Simon Ellis (Britney Spears, Spice Girls) on her debut album, 'Journey of an Empath'. Working as a DIY artist, building the album session by session, and the live show prop by prop – and with a pinch of fairy dust along the way – the result is a visually rich mixture of music, circus, folk and fable, cabaret and magickal theatre. Livia's journey is an inspirational story of overcoming obstacles to achieve a dream and fulfil a purpose of helping others to heal through music.

While touring 'Journey of an Empath,' Livia and her Elemental dancers have performed at many magically themed and mainstream festivals around the country and abroad, including Pagan Pride, Witchfest International, The Magical Faerie Festival, Lincoln Steampunk Asylum and the Venice Carnival.

Livia is also back in the studio, recording her second album with renowned rock producer Matt Hyde and plans to bring her magical sound to a wider audience.

Read More
Available for airplay now
Login
with your radio station account to listen and to download tracks from this artist.
Or
sign up for free
.