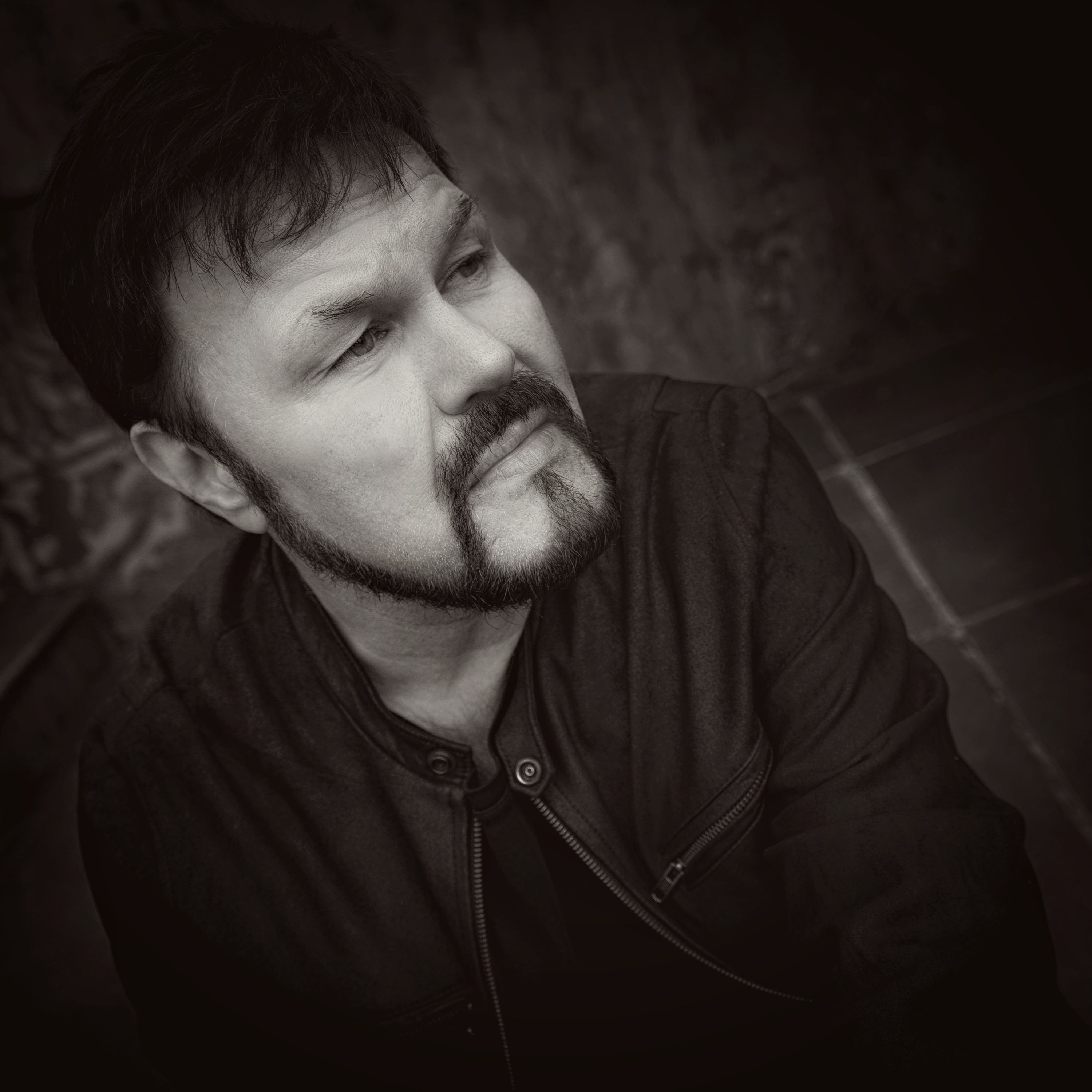 Biography
JUNE 2023 UPDATE

Jeff's latest single and video release, 'Keep On Walking,' dropped on June 2, 2023. 'Keep On Walking' and Jeff's previous release, 'Right Where I Am,' were produced and written by award-winning and multi-million-selling recording artist, vocalist, and songwriter Gino Vannelli. His brother, award-winning music and video producer, songwriter, and composer Ross Vannelli produced and directed the videos.

Jeff's next single and music video, also produced by Gino Vannelli and Ross Vannelli, "Sunset On L.A.," will drop on August 4, 2023.

Jeff Pike is a seasoned and versatile singer/songwriter, guitarist, keyboardist, and entertainer from Atlanta, Georgia. Jeff's solo performances are intimate, emotional, uplifting, and fun. He has a strong sense of humor and a caring personality that naturally attracts many people. Jeff's original and recorded music is reminiscent of classic artists such as Gino Vannelli, Dan Fogelberg, Kenny Loggins, Jimmy Buffett, Jason Mraz, REO Speedwagon, and Styx.

Jeff also founded and performs with A1A-The Official and Original Jimmy Buffett Tribute Show and, from 2014 - 2022, toured as 'Benny' in MANIA - The ABBA Tribute Show.

Jeff co-founded Mullen's Miracles, a 501(c)(3) nonprofit devoted to suicide awareness, prevention, education, and recovery. Presently Jeff and Ross Vannelli are working on an album and video project of original music for Mullen's Miracles, scheduled for a fall release. Stay tuned!
Read More
Discography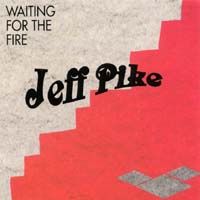 Waiting For The Fire
Album
1991-05-01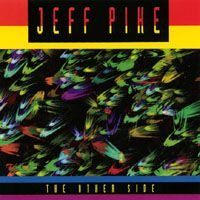 The Other Side
Single
2000-07-13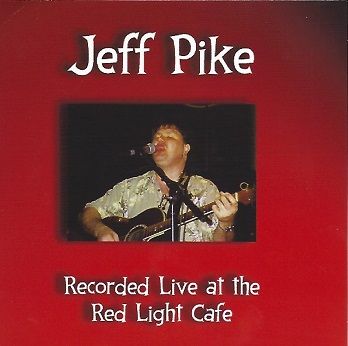 Live At The Red Light Cafe
Album
2001-01-01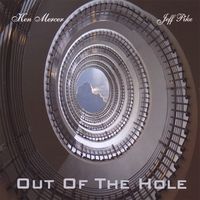 Out Of The Hole
Album
2007-01-01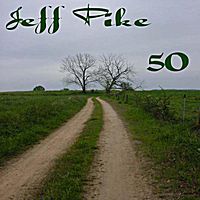 50
Album
2011-07-13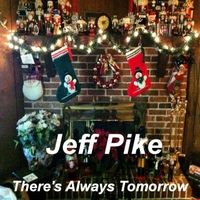 There's Always Tomorrow
Single
2012-12-01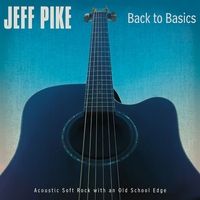 Back To Basics
Album
2013-06-13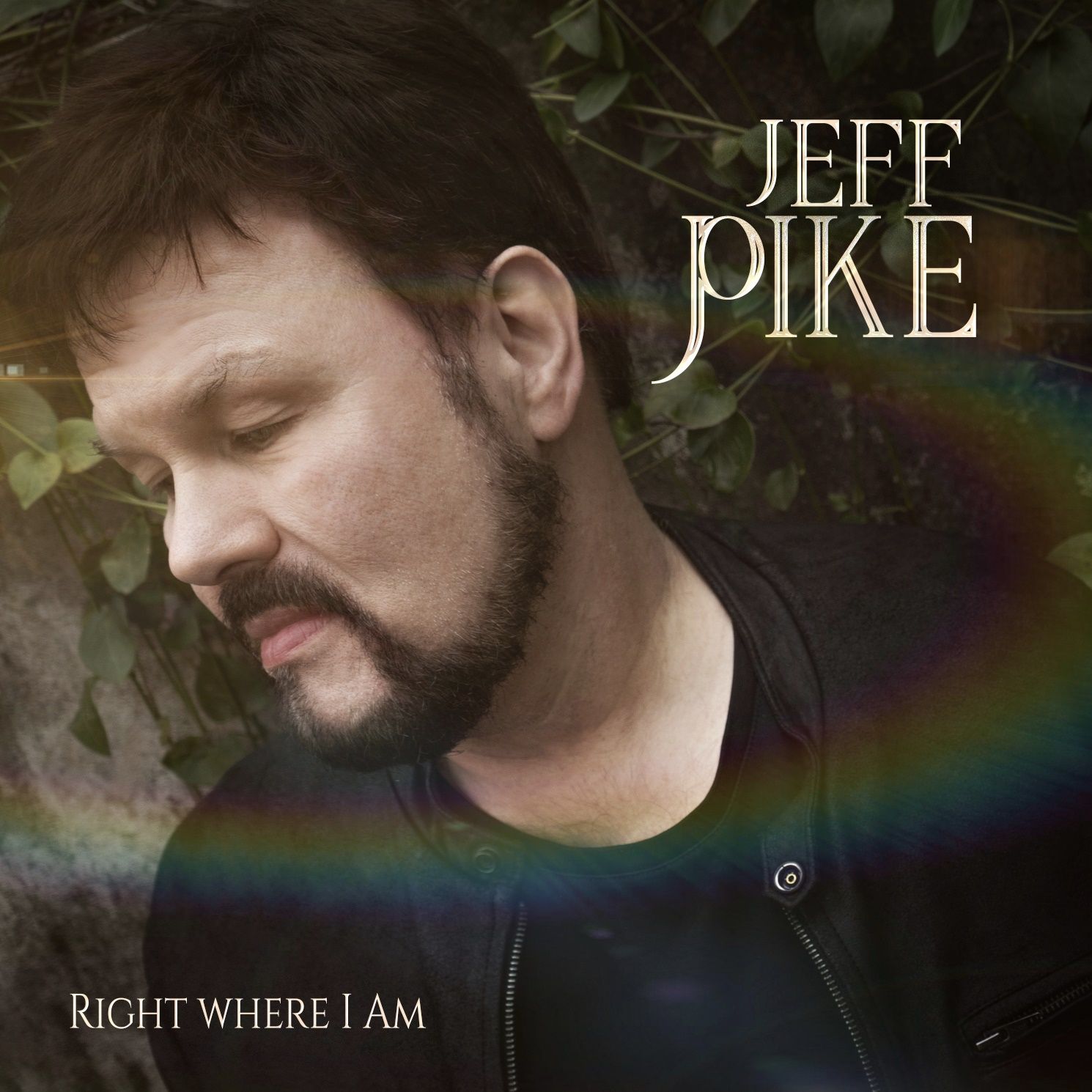 Right Where I Am
Single
2023-02-10
Available for airplay now
Right Where I Am