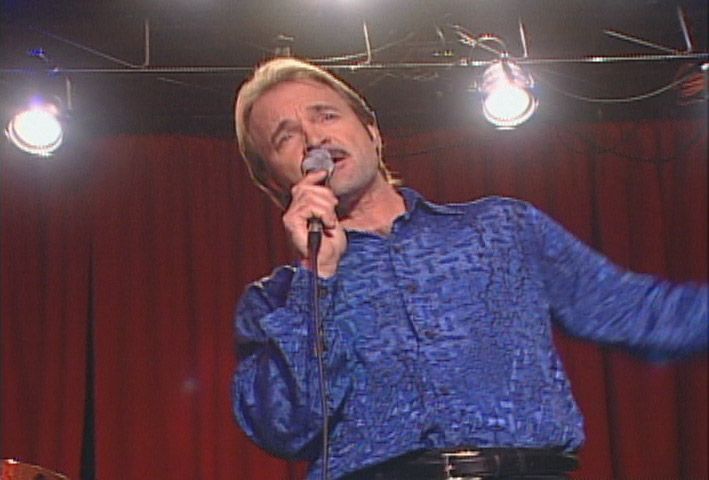 Biography
Hello, I'm Lance Wing, a songwriter, singer, and entertainer based in the Nashville area. I've been performing music for over 30 years (whoops, I'm telling my age) and writing songs nearly as long. For about 12 of those years I played 5 nights a week in clubs with many one nighters, corporate, and jazz gigs thrown in also. I worked with many of the best players along the coast in Northwest Florida. In Nashville, now I get to work with some of the best players in the world.

I've had songs on five grammy winning albums by Jimmy Sturr and His Orchestra, the "King of Polka". On two of those I had the title cut, 'Let's Polka 'Round' and 'Polka In Paradise'. My songs have been sang by many independent artists as well as Bobby Vinton, T. Graham Brown, Whispering Bill Anderson.

As a recording artist I've put out a number of my songs in the soulful Carolina Beach Music scene, some of which have charted there, including 'Heat', 'To A T', 'Be My Lady', 'Shag Time', 'Haul Off And Love Someone', 'All Done With Me'.

I moved to Nashville in 1992 to further pursue songwriting which I'm still very busy with and I also have a corporate/casino style show that I perform. I grew up listening to the great songs of the 50's, 60's and 70's. Rock, Pop, Country, Rhythm and Blues, Jazzy, Vegas, Easy Listening, whatever. I just love great songs of all styles, so that's what I do. My variety show has songs of all those styles or I have a show called - 'It Happened In Vegas - The Songs, The Singers, The Era, The Place' - featuring songs from back in the heyday of Las Vegas entertainment by many of the great singers like Dean Martin, Sinatra, Bobby Darin, Tom Jones and Elvis.
Read More
Available for airplay now
Jing-Jing-Jing-A-Ling
Holiday Music
Jazz
Easy Listening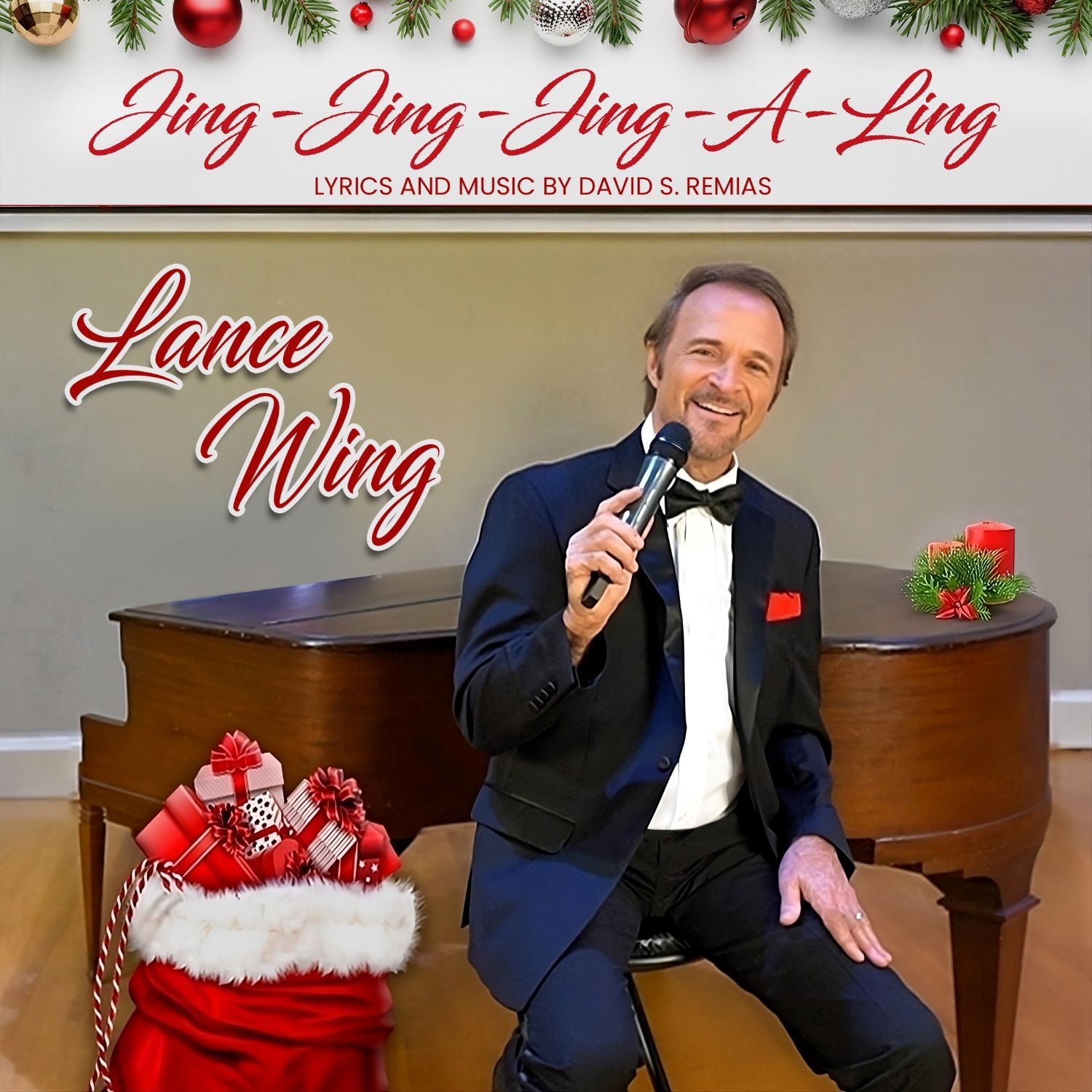 Christmas Time Everywhere
Holiday Music
Country
Easy Listening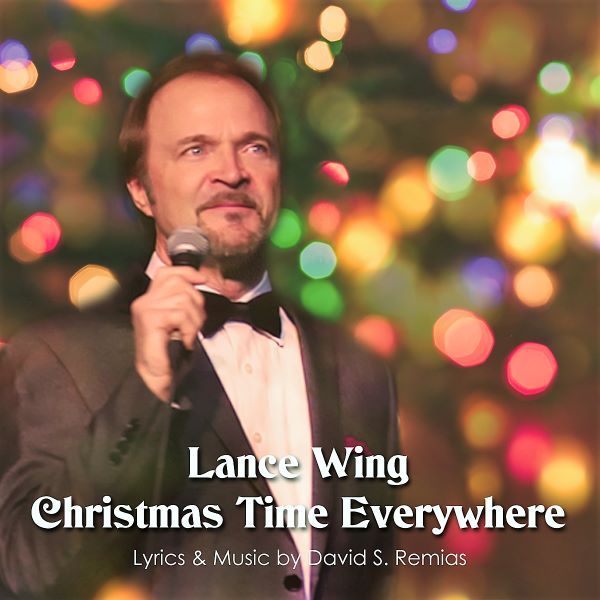 1.

Christmas Time Everywhere
Play Me an Elvis Song feat. The Red Ridge Riders with David Briggs
Country
Easy Listening
Oldies