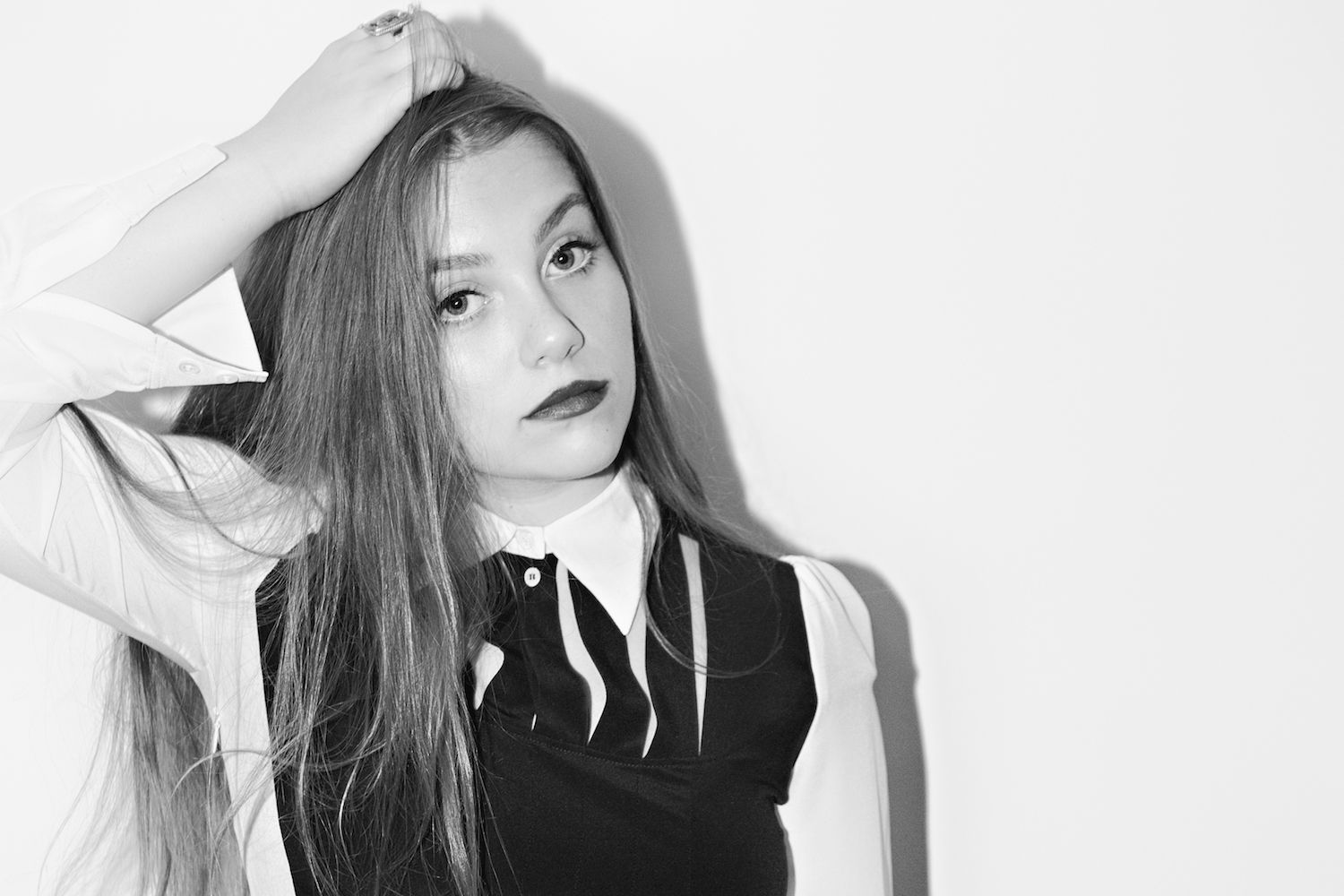 Kylie Spence
United States
Biography
Kylie Spence wrote and recorded her first song when she was only 12 years old and, from then on, she's been hooked. Kylie feverishly began learning cover after cover and honing her skills in piano, guitar, and ukulele until she found herself playing various Orange County venues and collaborating with other local artists. Shortly after discovering this drive for performing, Kylie was hit with an autoimmune disorder and found herself unable to sing due to her respiratory health condition. So, instead of singing, she wrote. Kylie holed herself up in her music room for the better part of a year and wrote song after song.

Now 16, the Big Sky, Montana based artist has turned these songwriting sessions into a daring debut EP. Her first single, "Lying Eyes," is a moody, alternative pop hit that explores the dark depths of being in a dishonest relationship. She taps into this incredible sense of self that captures the desperation and uneasiness of wanting to let that person go but still holding on just in case there's a chance. It's clear that Kylie has the ability to write from a place that's well beyond her years.

Shes is slated for her first tour in the US and Europe in fall 2018. "Allergic To Your Love" is the final single to be released before she releases her debut EP.
Read More
Discography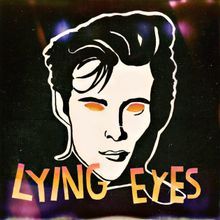 "Lying Eyes"
Single
2018-10-08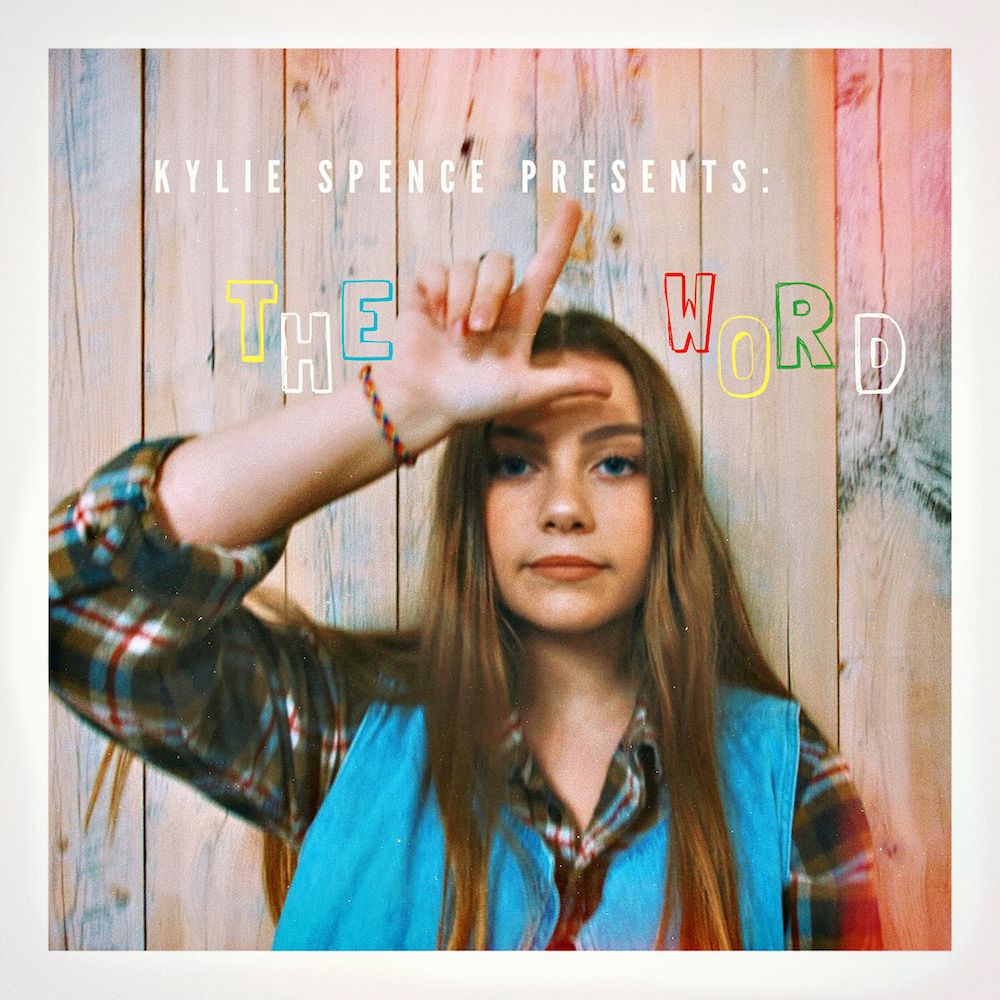 "The L Word"
Single
2019-01-01
Available for airplay now
Login
with your radio station account to listen and to download tracks from this artist.
Or
sign up for free
.