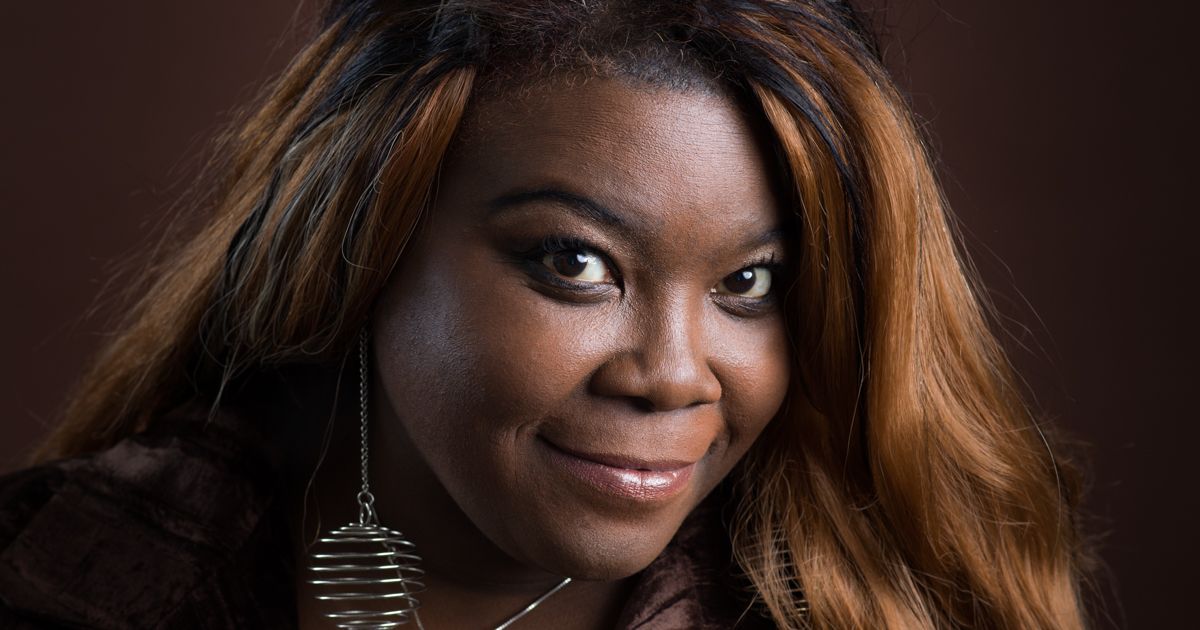 Biography
We proudly present Kim Fairchild. Finally she is out with a fantastic new album. And finally she is back in her true element. Blues and a bit of soul-pop. We have picked out the single "Just Go".
Well produced by Grammy-member Ole Ask.
Kim is currently performing on the biggest stages in Norway and she never stands still. What a firework of a woman.
She is half Jamaican and Half Italian. Born in the USA and raised in Norway and get her inspiration from Aretha Franklin, Tina Turner, Billie Holliday etc.
Read More
Available for airplay now
Login
with your radio station account to listen and to download tracks from this artist.
Or
sign up for free
.