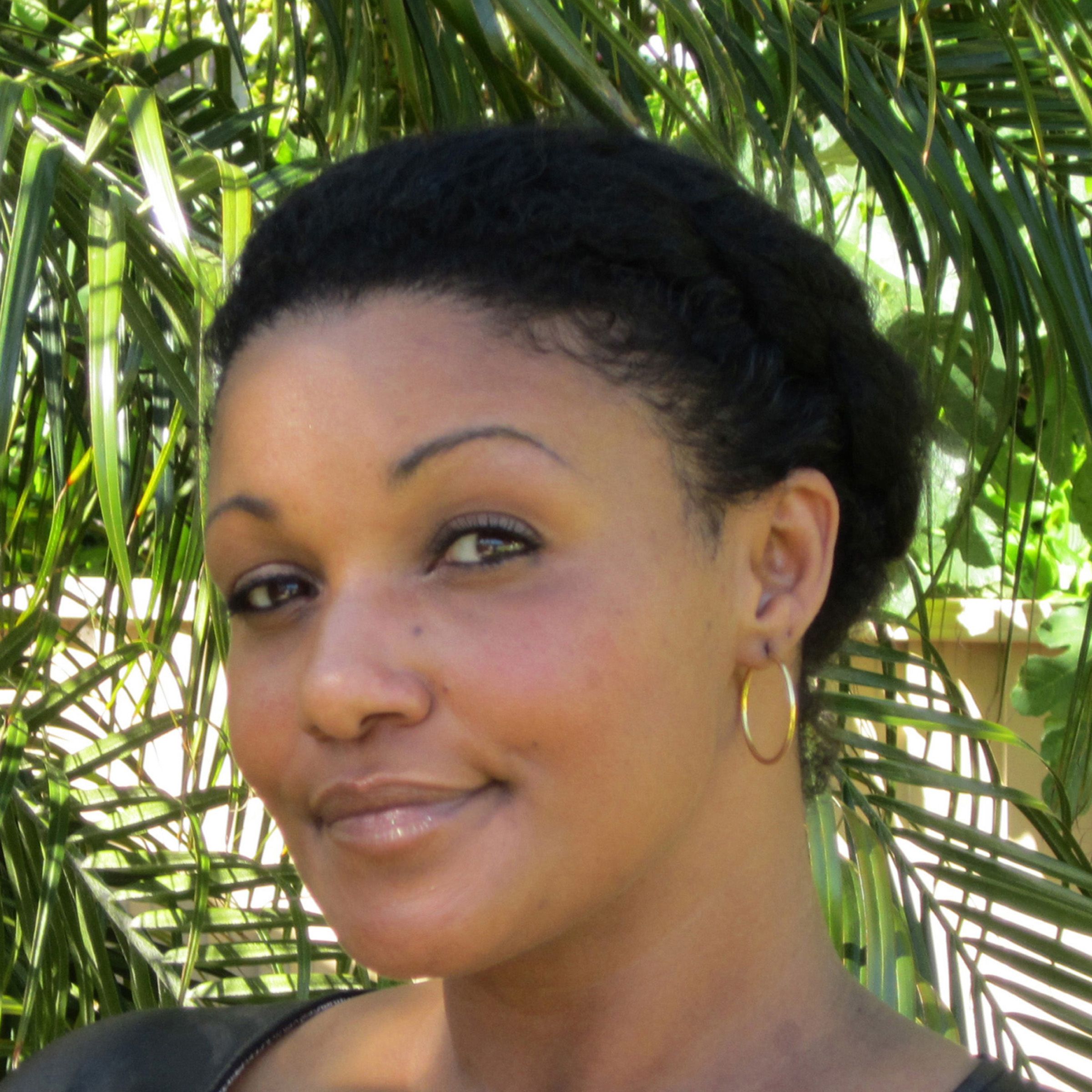 Kerrie Ironside
Australia
Biography
Kerrie is a UK-born soul/R&B artist who is currently based in Australia. Her vocal performances blend a hint of soulful huskiness with an incredible tonal quality, that results in a warm and mesmerising experience for her audience.
Read More
Available for airplay now
The Lights of Christmas
Holiday Music
Easy Listening
Adult Contemporary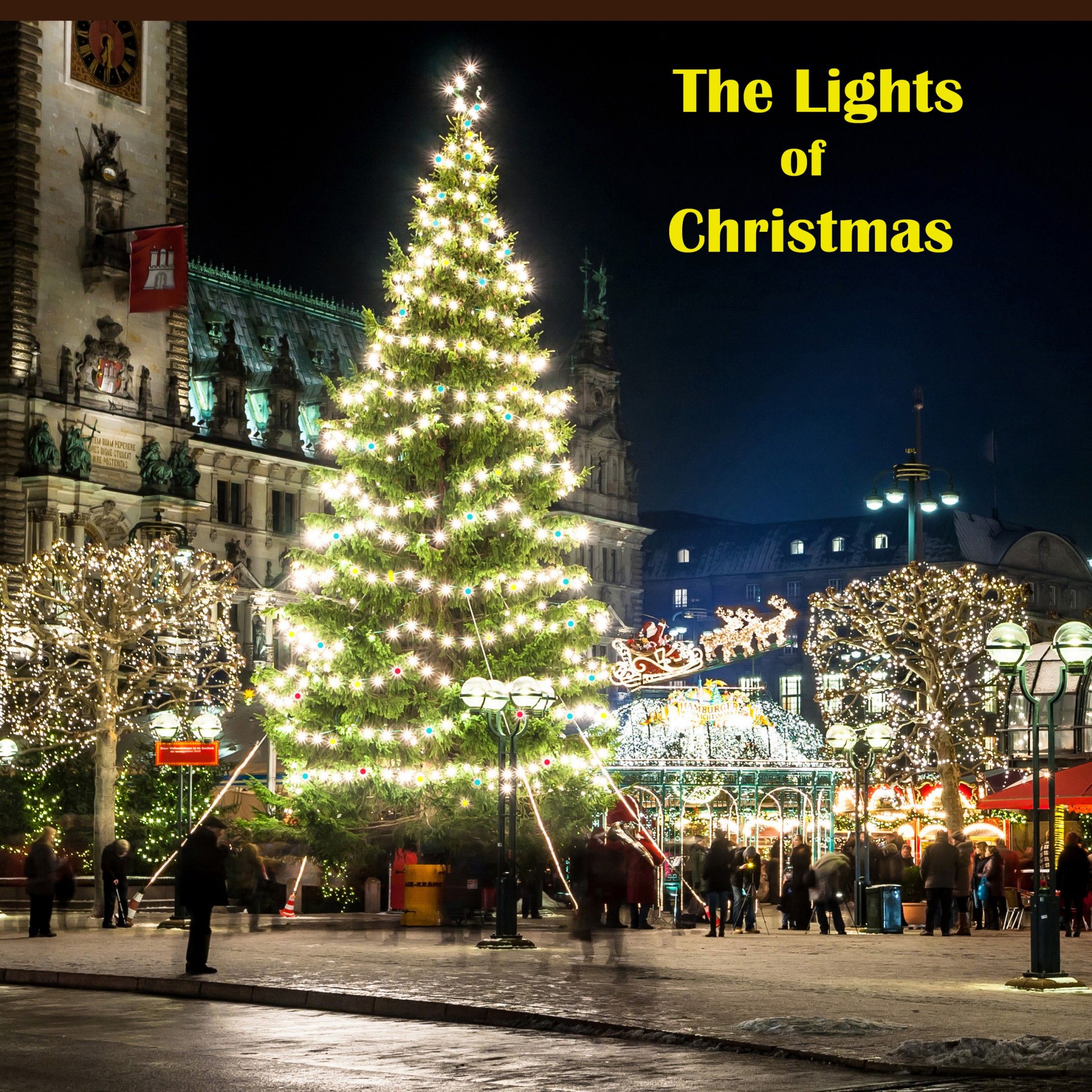 1.

The Lights of Christmas
Please note that this release has certain territory restrictions.