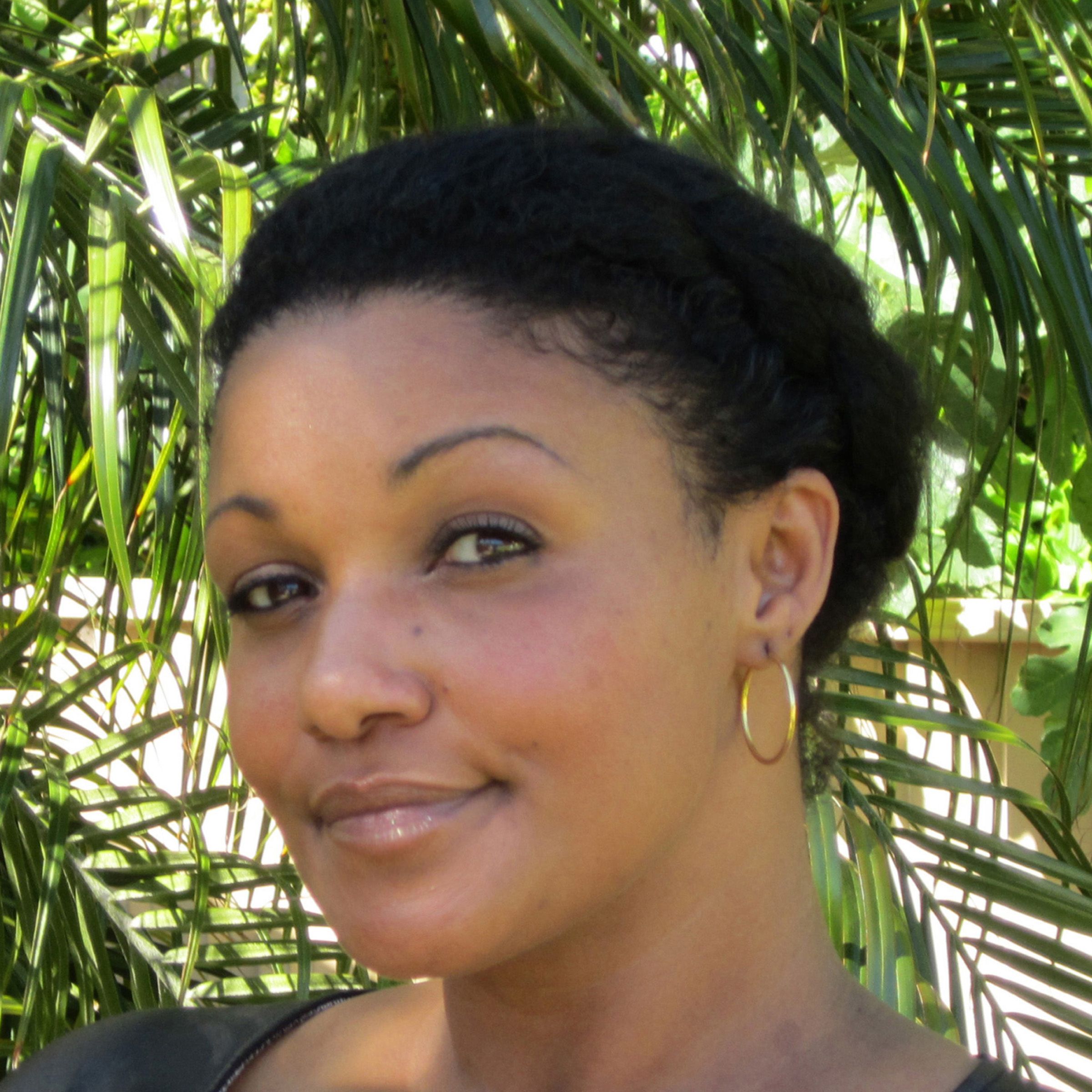 Kerrie Ironside
Australia
Biography
Kerrie is a UK-born soul/R&B artist who is currently based in Australia. Her vocal performances blend a hint of soulful huskiness with an incredible tonal quality, that results in a warm and mesmerising experience for her audience.
Read More
Available for airplay now
Login
with your radio station account to listen and to download tracks from this artist.
Or
sign up for free
.