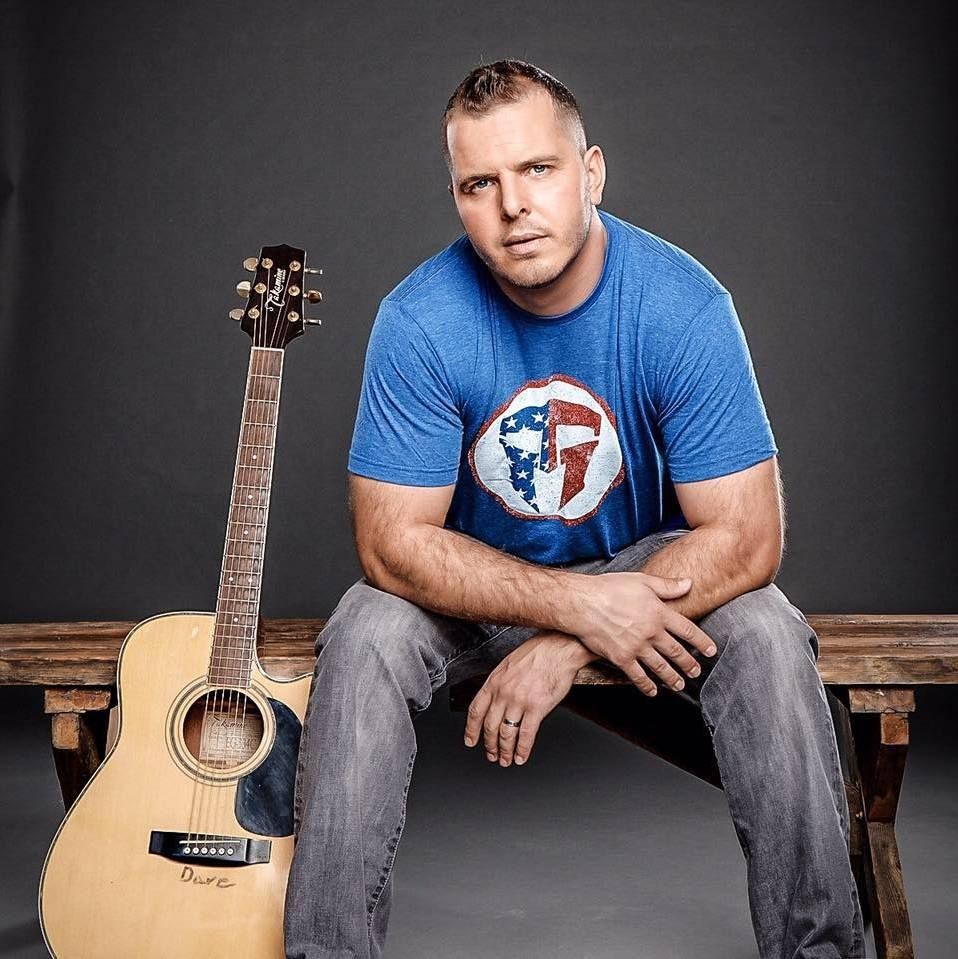 John Preston
United States
Biography
John Christopher Preston, better known by his stage name John Preston is a singer, songwriter. Born in Cincinnati, United States. John Preston is a Concore Entertainment recording artist and full-time firefighter. John was a Marine Corps veteran and began his music career while in Iraq writing his song "Good Good America" the song gave John his first shot at the music industry signing a record deal upon his return from Iraq. John returned to the music industry in 2014 signing with Pacific Records and quickly releasing his first single "this IS war" in October 2014. The song also became a national media topic when the Marine veteran made a call to action to veterans across the nation to stand against ISIS which had just made a surge through Syria and Iraq. Just one month later, John released his Los Angeles Music Awards nominated EP "Your War is Over". This time the topic was very different. John highlighted veterans' struggles with Post Traumatic Stress and suicide and took the fight public with several TV and radio appearances across the United States. John took to the studio again and in September 2015 released in the Top 100 New Alternative Albums chart with his second EP "Day to Night." With this EP, John told the story of a Marine that was killed on his last day of combat. John took to the media continuing with his fight against PTSD, veteran suicide, and also reminding the people of America that the country is still at war.
John's life took a turn of tragic irony when in January 2016 John's own brother fell victim to post traumatic stress and took his own life. The passing of his brother was enough to make him consider ending his career, but has instead fueled his hard work ethic that secured a national campaign against suicide. John executive produced the album "Battlecry: Songs of America's Heroes which reached number 21 on the iTunes rock charts.
Read More
Available for airplay now
Login
with your radio station account to listen and to download tracks from this artist.
Or
sign up for free
.