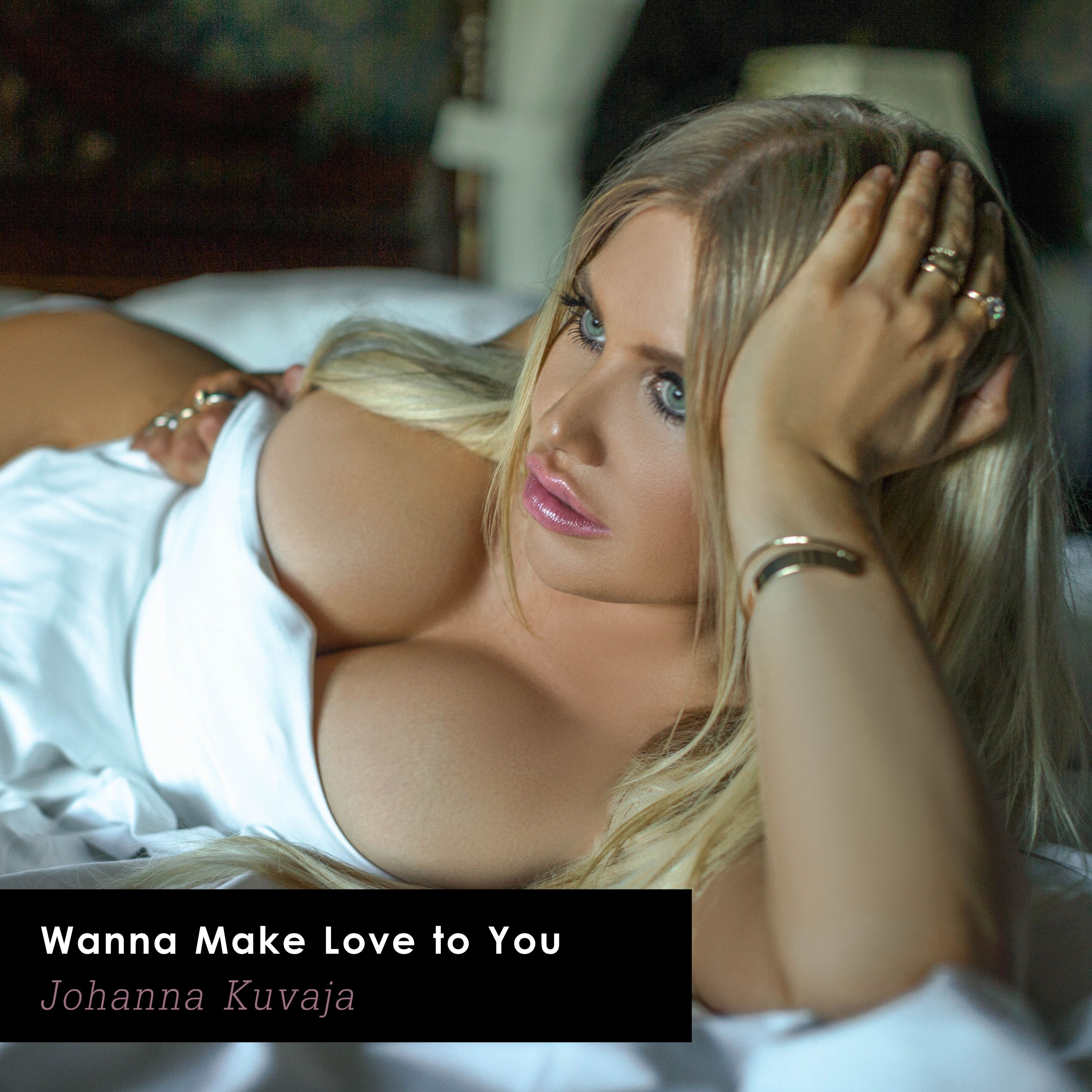 Biography
New single 'Back for Good' from Nordic vocalist Johanna Kuvaja – is a heartfelt ballad reminiscent of Madonna's seminal 80s heart-wrenching 'Crazy for You'. This new single follows on the trail of Kuvaja's debut hit song 'Shower', an upbeat catchy track that had the Finnish press drawing parallels with Sabrina and Samantha Fox and, further abroad, comparisons with Aqua, Katy Perry and Kylie Minogue.

Vividly catching, melodically focused, convincingly performed and flirtastic, this song was written by Kuvaja, who participated in the mixing with award winning London-based producer Sefi Carmel, who also produced and mastered this track. Carmel is no stranger to the music world, well known for his mixes for icons such as David Bowie, Phil Collins, Bruno Mars, Michael Buble, Massive Attack and Birdy.

This one is for fans of Eurovision song contest, fellow Scandinavians Roxette, Aqua and ABBA, plus The Spice Girls and Samantha Fox (two for Team Britain). NYC's the Big Take over magazine states that "Kuvaja is indication of the continued trend of Nordic women continuing to shape the pop landscape".
Read More
Available for airplay now
Login
with your radio station account to listen and to download tracks from this artist.
Or
sign up for free
.