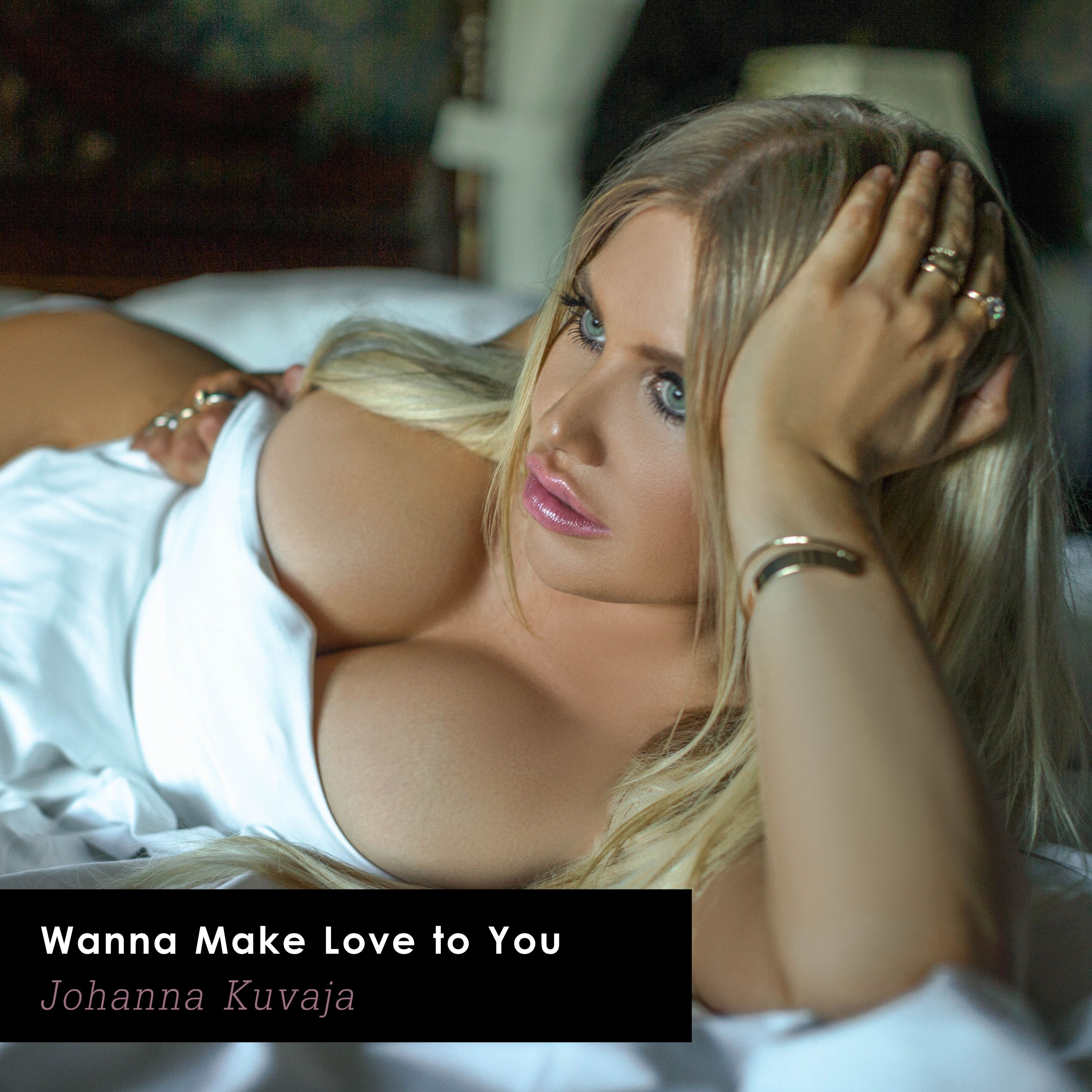 Biography
A nordic vocalist, a former music teacher, Johanna Kuvaja is releasing Janne Hyöty Remix of her hitsong, Shower. Shower is re-mixed by an Finnish award-winning producer, Janne Hyöty who has reached huge success in the Asian market, having over 40 no 1 hit songs in Japan.

Johanna's debut single, Shower, made her a pop star straight away in Finland. Shower has been played on the radios in more than 40 countries and has reached no 1 spot on Spotify's official "Finland Viral 50" playlist.
Shower and it's music video was named as one of the biggest topics in Finland's entertainment world in 2019, and Finland's media started to call Johanna "Finland's Sabrina" after Shower was compared to Sabrina's huge summer hit "Boys".

Shower has reached around half a million streams on Spotify and YouTube and was charting for 15 weeks in 5 different countries after it's release. Johanna also got her own radioshow called "Shower soap" on the Winkelwagenshow in Holland due to the success of the song.







Read More
Available for airplay now
Shower (Janne Hyöty Remix)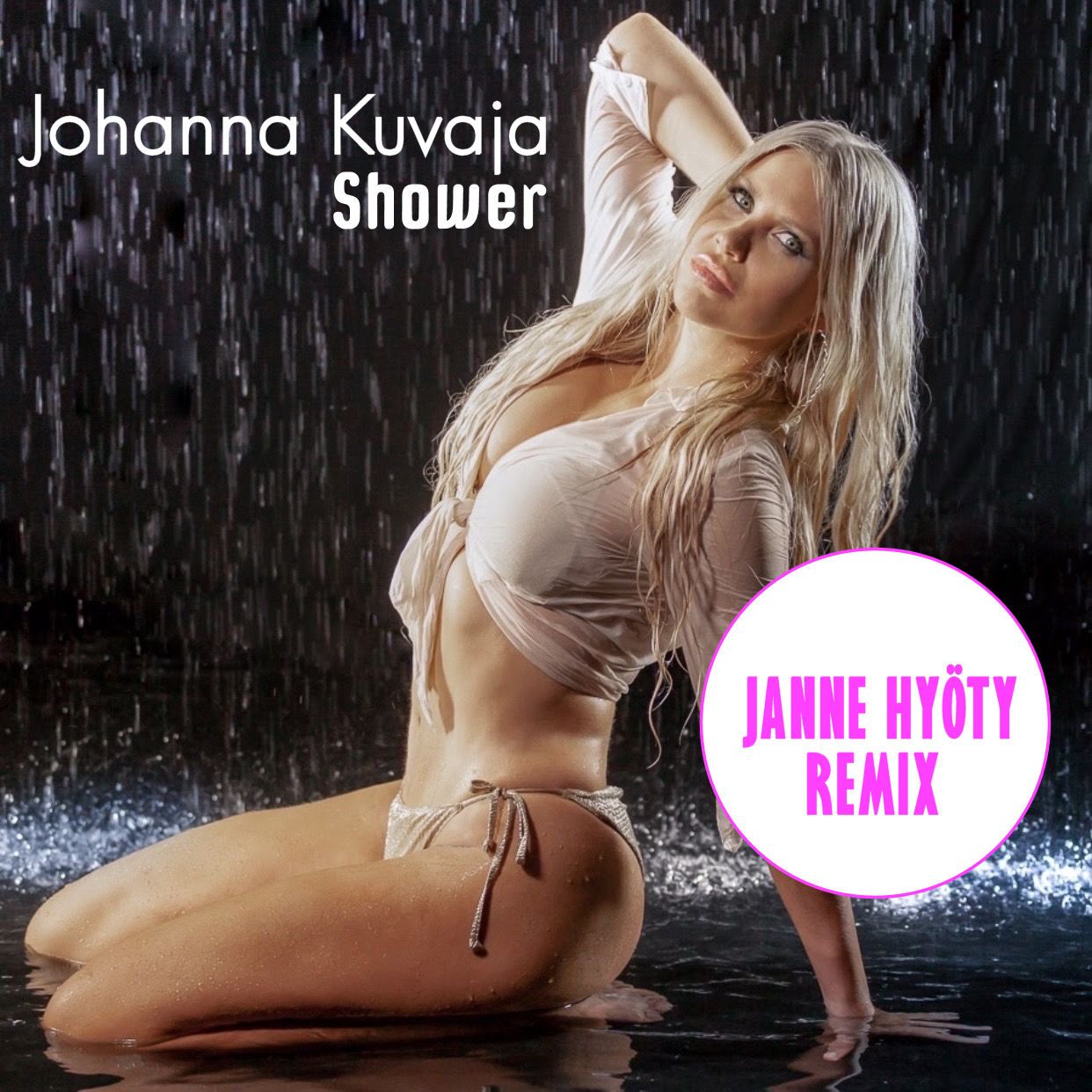 1.

Shower (Janne Hyöty Remix)