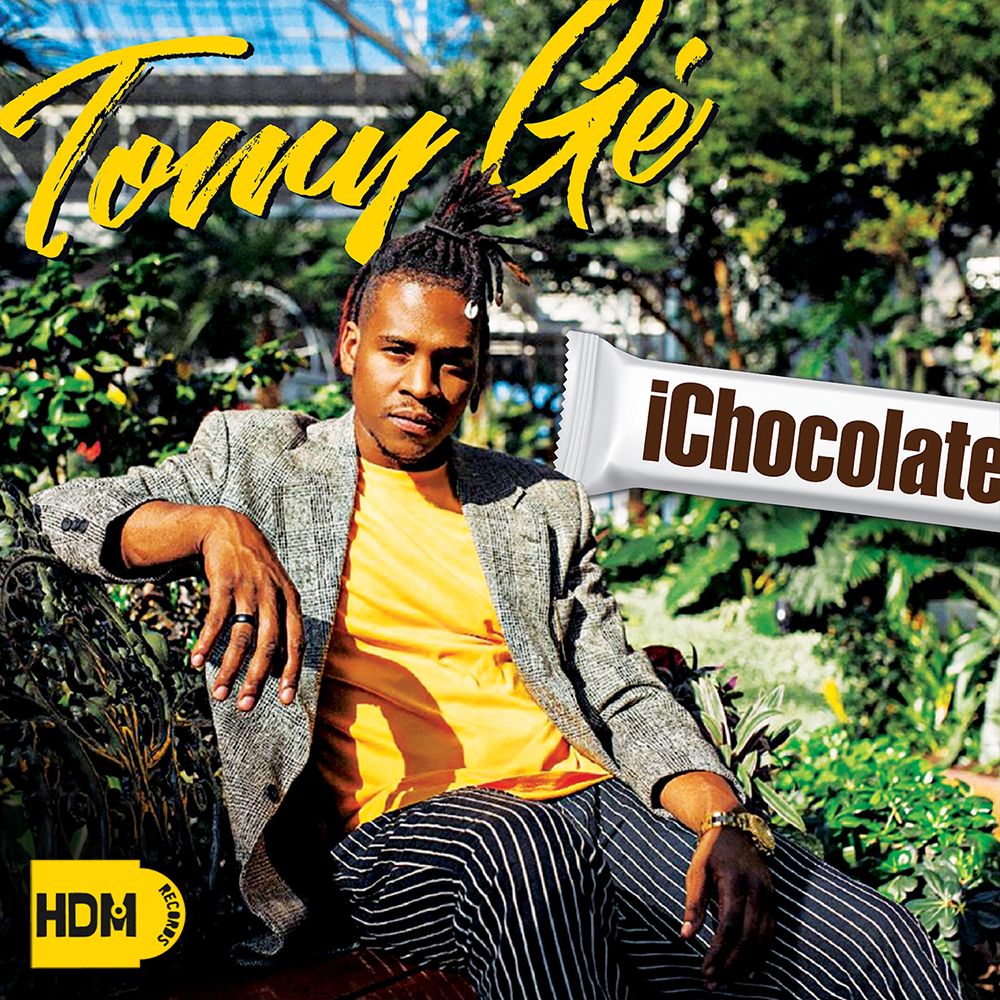 Biography
Tomy Ge is a seasoned artist, writer, arranger and producer who has joined with Hadley Murrell to create a smash hit record entitled, "ichocolate" in release on the HDM Records label.
Read More
Available for airplay now
Login
with your radio station account to listen and to download tracks from this artist.
Or
sign up for free
.