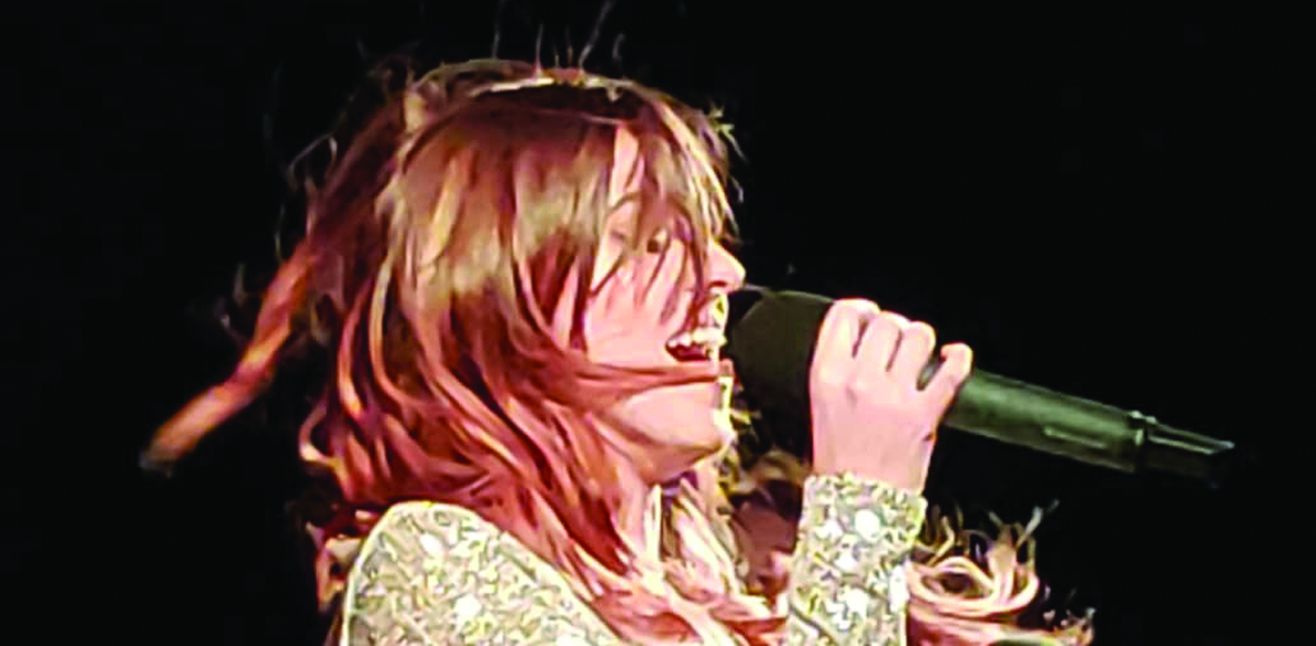 Biography
Introducing Greye- the Progressively Independent band from Daytona Beach, Florida. Breaking all of the so-called industry rules of musical "conformity" and "cookie cutter cloning;" Greye combines the best musical energy and style available anywhere today. Hannah Summer and Greye deliver song after power driven song; single handedly blazing a trail into the future of music.

Their newest release "Under the Weather" is off to an explosive start. This newest record delivers 10 fresh and powerful tunes that have instant and lasting crowd appeal. From its Fall 2018 release "Under the Weather "has found itself in heavy rotation on multiple indie, internet and top 40 terrestrial radio-stations all over the United States and abroad; including Indie Scene Radio the currently rated #1 internet radio station in the world.

Recorded at the world-famous FAME Recording Studios in Muscle Shoals, AL and produced by multi-platinum engineer Brian Reeves -Greye left nothing to chance with this release.

Don't worry about trying pigeon hole this band into a specific genre, just give Greye one listen or attend one live show -that's all you will need, and you'll be on the Greye-Train; Promise!
Read More
Discography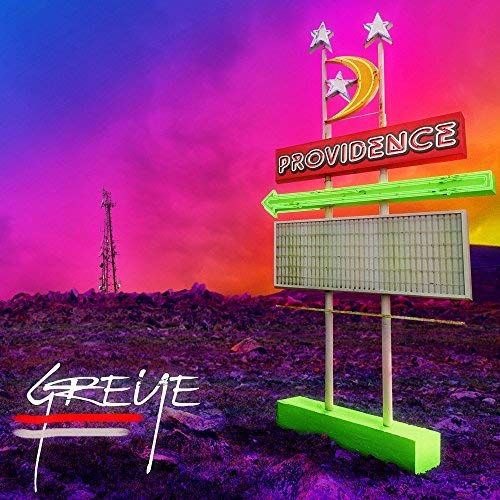 Providence
Album
2014-09-02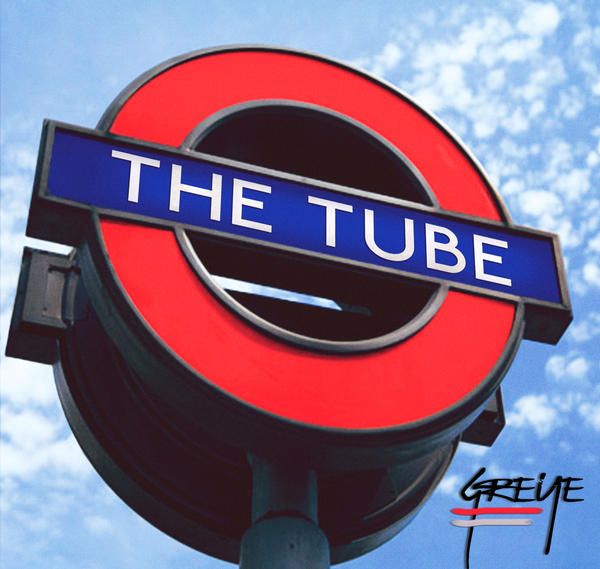 The Tube
Album
2015-05-12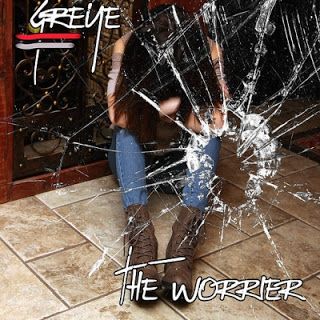 The Worrier
Album
2016-07-01
Windows
Album
2017-07-03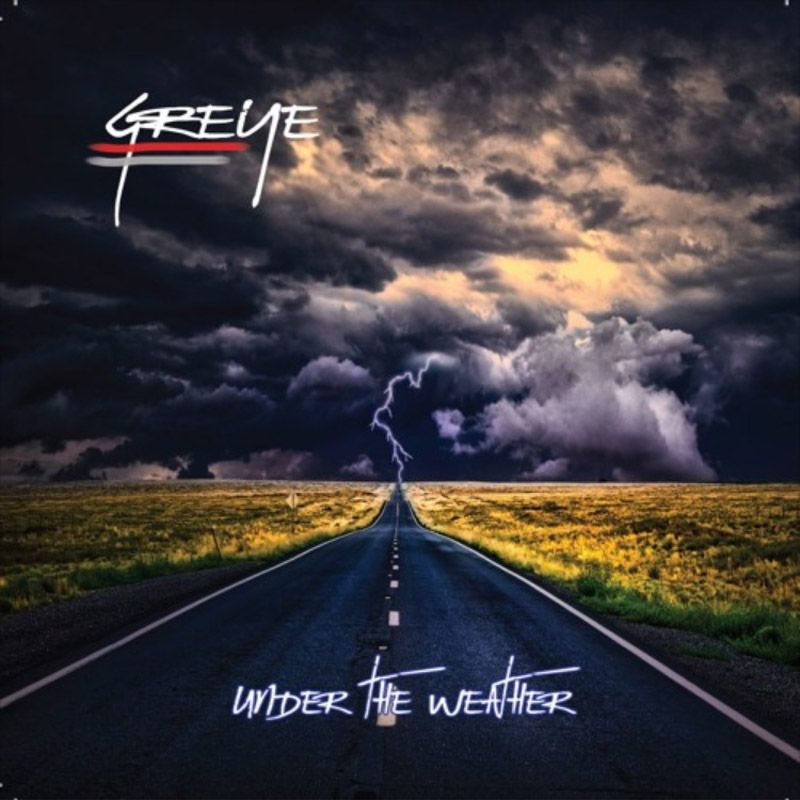 Under the Weather
Album
2018-11-03
Available for airplay now
What If I