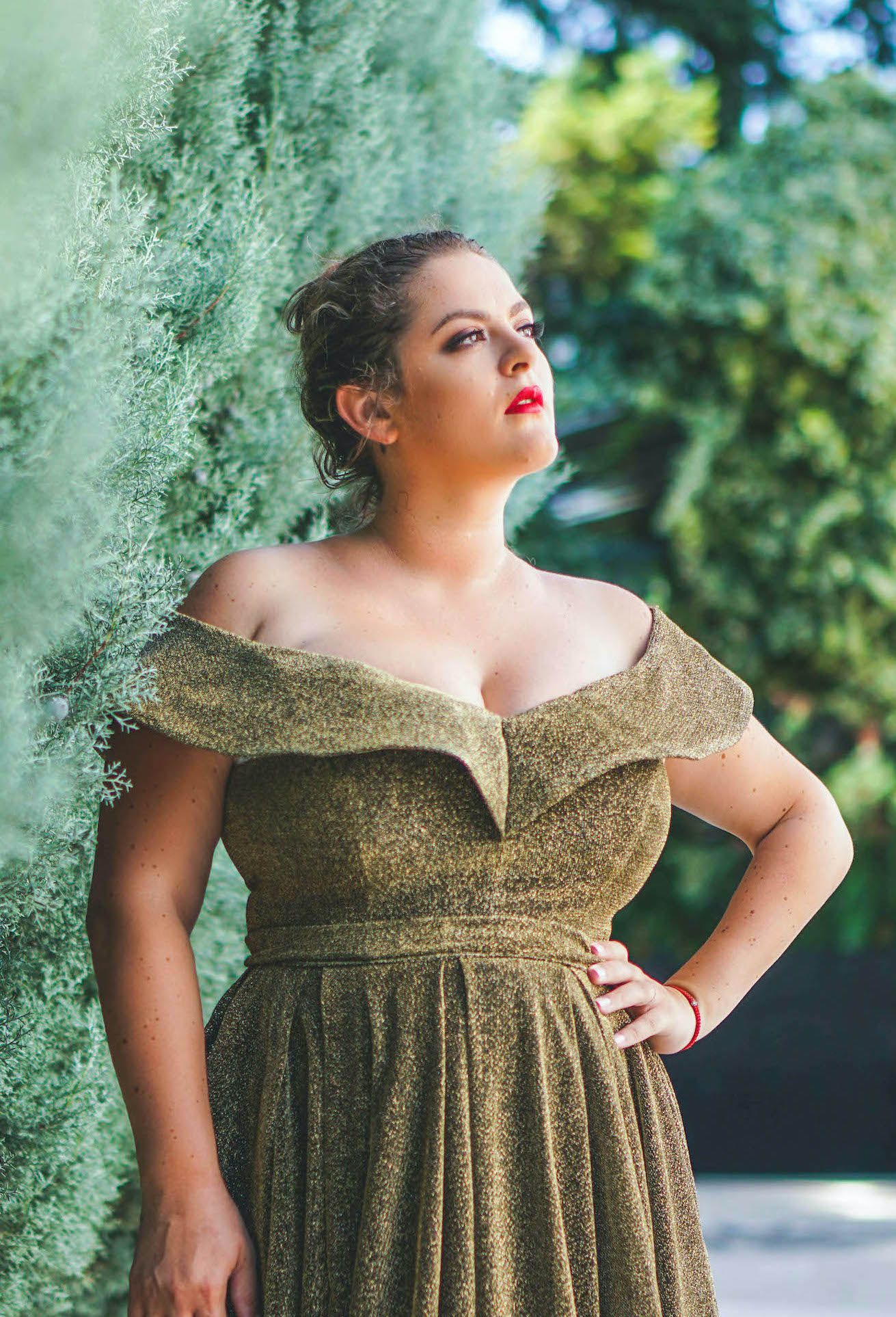 Biography
Dana Karic (pron. Dahnah Kahrich) has a distinctive, smooth voice, accompanied by a warm intimacy, a delicious raspiness that is a delight to listen to.
She recorded a double disk jazz album (Our Secret Place: Sun & Moon), featuring her vocal favourite jazz songs and two songs of her own, 'My One and Only' and 'Til I looked into your eyes'.
She loves music and exploring different genres and styles of singing.
She recorded her first solo album in 2010. She has always been interested in the behind the scenes of music and so she produced and wrote this entire album.
She was a member of the Serbian pop duo D'n'D with which she recorded three studio albums and won prestigious awards from 1999-2009.
She has a background in classical music. She was a trained classical pianist, winning many awards and competitions, and playing many concerts in her youth.

Read More
Discography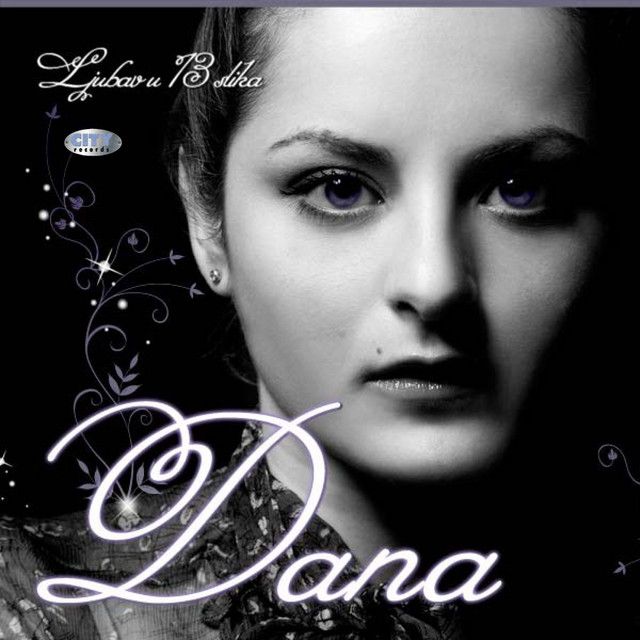 Ljubav u 13 slika
Album
2010-01-01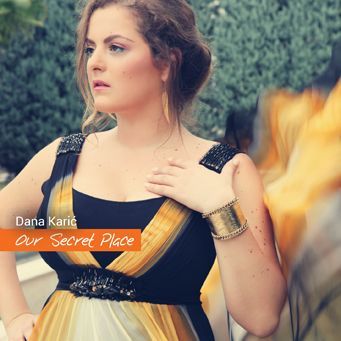 Our secret place: sun and moon
Album
2015-01-01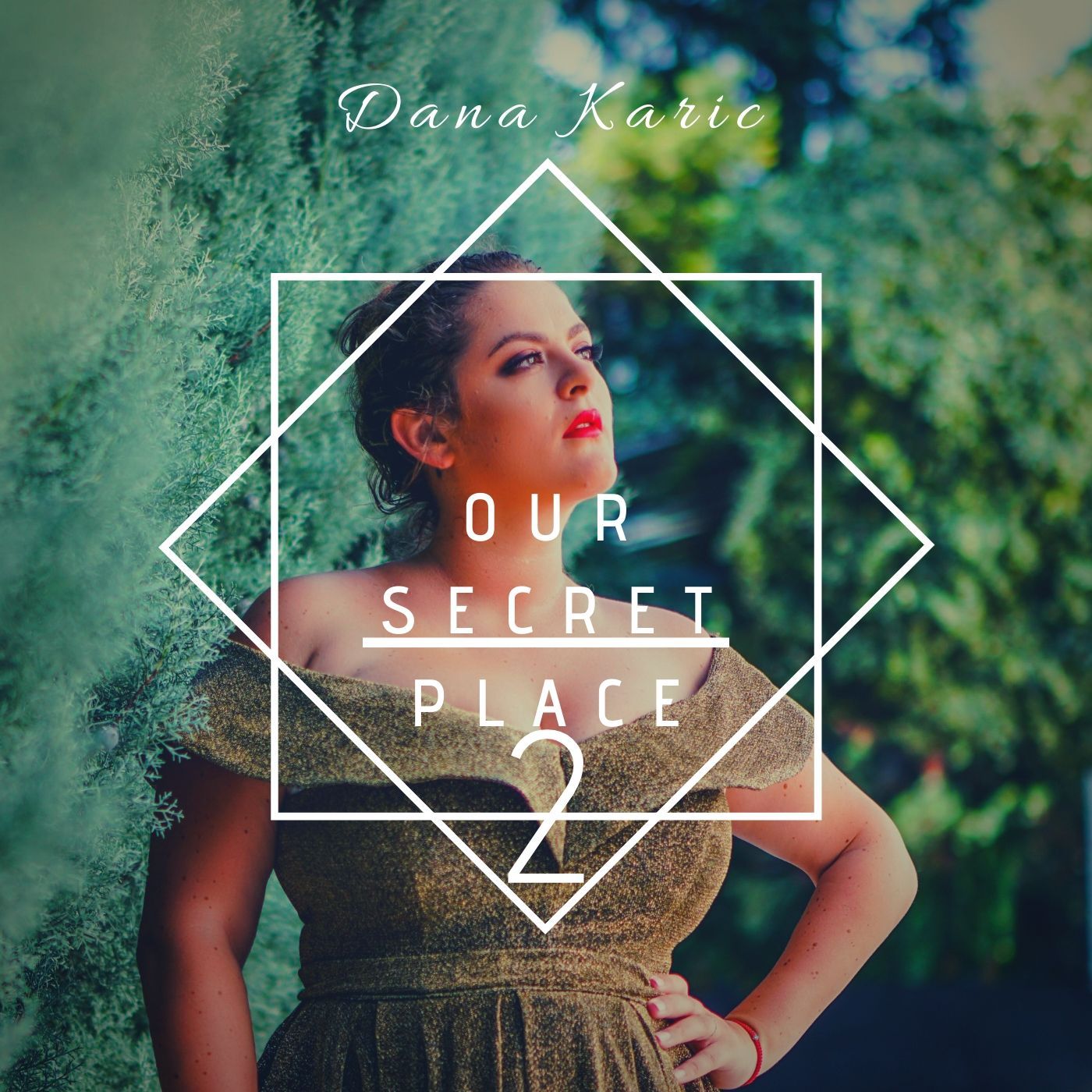 Our Secret place 2
Album
2015-04-01
Free birds fly high: a visual journey of love
Album
2020-01-03
Available for airplay now
Danation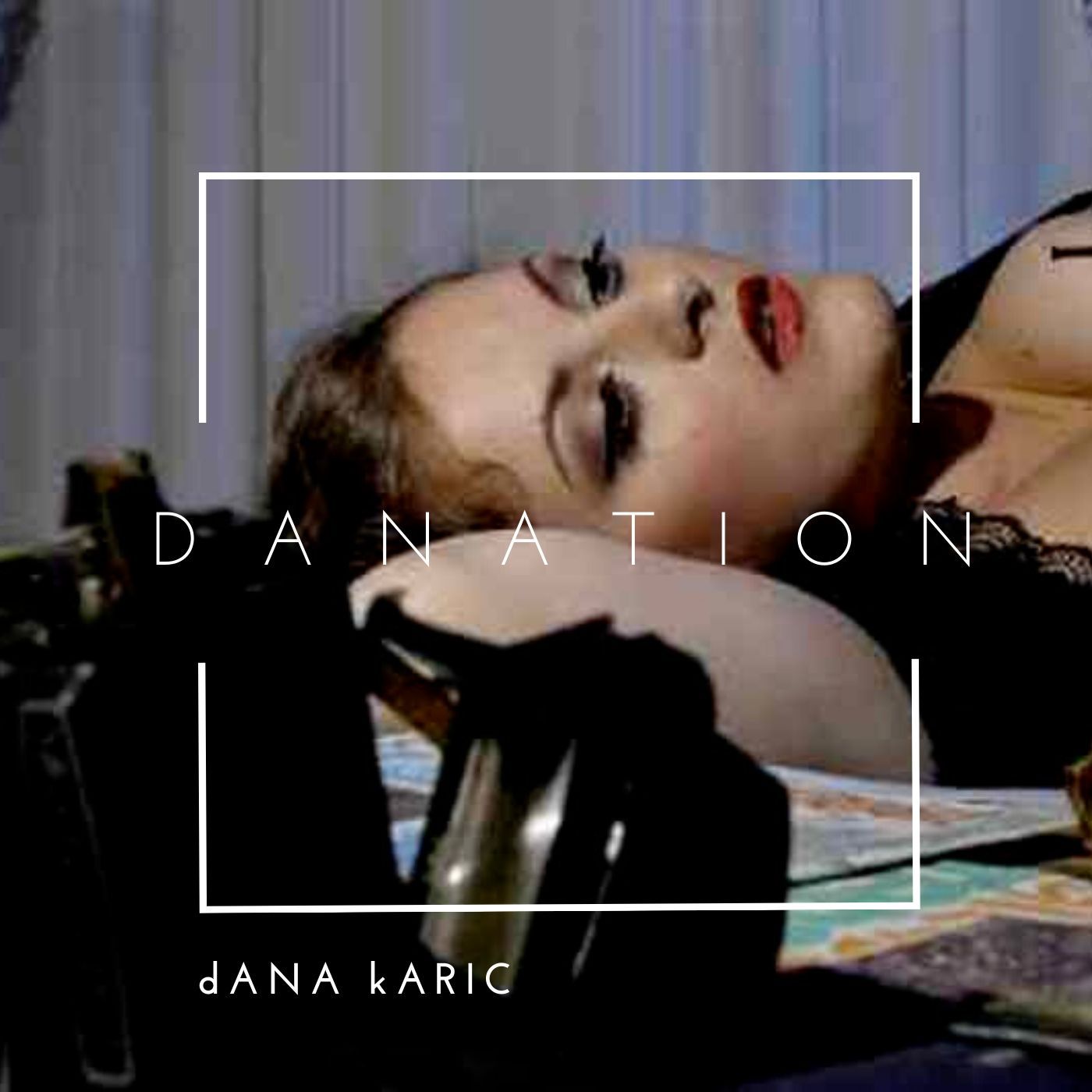 1.

Danation

2.

Little Missy

Explicit

3.

Kids and Wedding

Explicit

4.

The Ooh Aah Song

5.

Too Many Times
Our Secret Place 2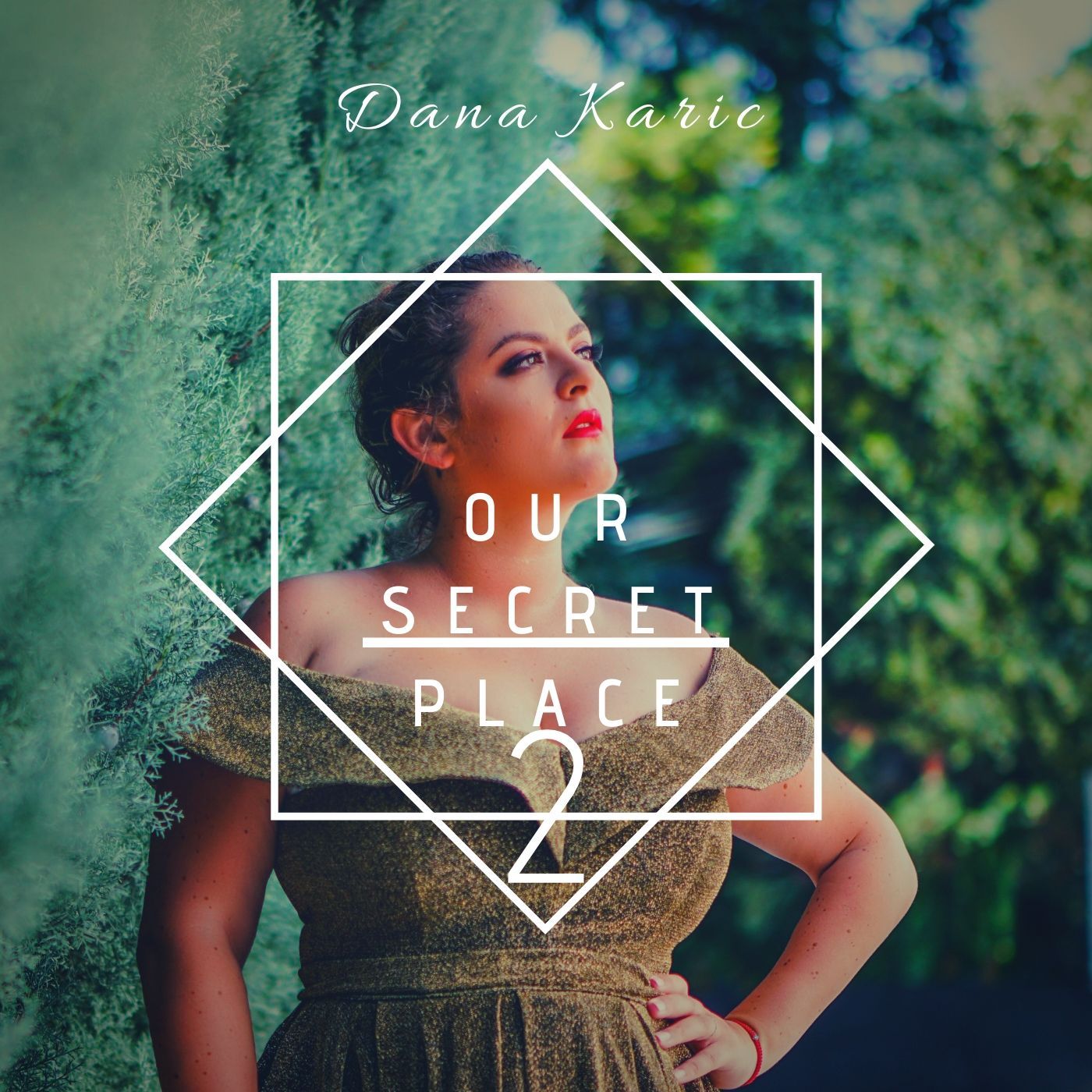 1.

My Baby Just Cares for Me

2.

You're My Thrill

3.

Wild Is the Wind

4.

With a Song in My Heart

5.

There Is No Greater Love

6.

You'd Better Go Now

7.

Fly Me to the Moon

8.

Watch What Happens
Free Birds Fly High: a Visual Journey of Love
Easy Listening
Inspirational
World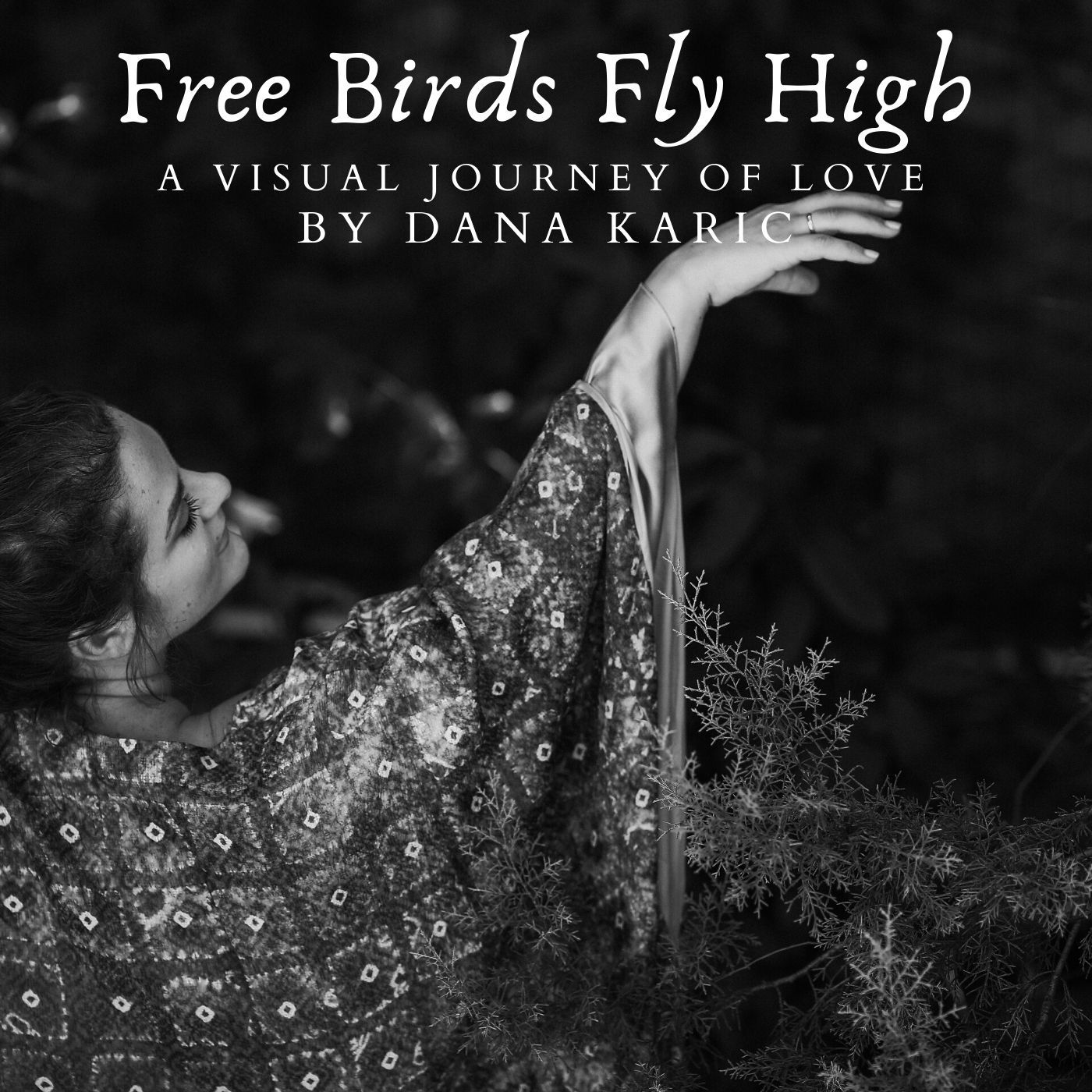 1.

I Lose Count

2.

I Am (JA)

3.

La tua dolcezza (your sweetness)

4.

Savrseno (perfect)

5.

Prestala sam da brojim (I Lose Count - Serbian version)

6.

Trenutak (moment)
Our Secret Place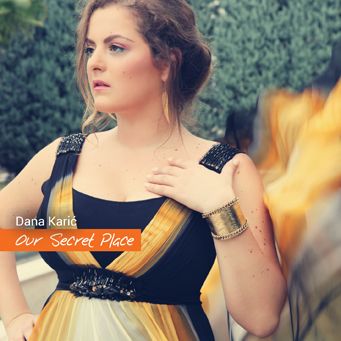 1.

Love Me or Leave Me

2.

'S Wonderful

3.

I Love You

4.

Them There Eyes

5.

My One and Only

6.

'Til I Looked into Your Eyes

7.

The Very Thought of You

8.

The Man I Love