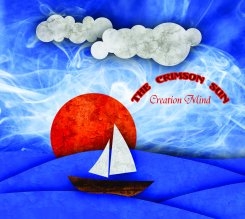 Creation Mind
United States
Biography
(NOTE: As of 2019, CREATION MIND is NOW Mikey Hamptons & The Meows) ... Creation Mind is the brain child of singer/songwriter Mike Parenti from New York, NY. A nutritional concultant by day, Mike has won honorable mentions from several songwriting contests including The UK Song Contest as recent as 2013.
Mike's main and different project, Predestined has recieved numerous airplay on internet and college radio stations and Predestined won Best Rock Band on X-Site Radio, CA in 2009.
At the present time, Mike has several projects in the works including a new Predestined record, due out by January 2015.
The Crimson Sun by Creation Mind is a retro record inspired by the likes of The Beatles, Genesis, Who, America and Neil Young as well as others.
The Crimson Sun is a powerful, creative and imaginative record that Mike Parenti hopes you will enjoy.
Read More
Discography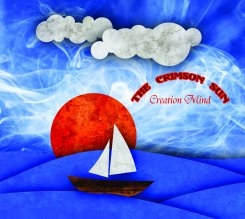 The Crimson Sun
Album
2014-06-01
Available for airplay now
Login
with your radio station account to listen and to download tracks from this artist.
Or
sign up for free
.