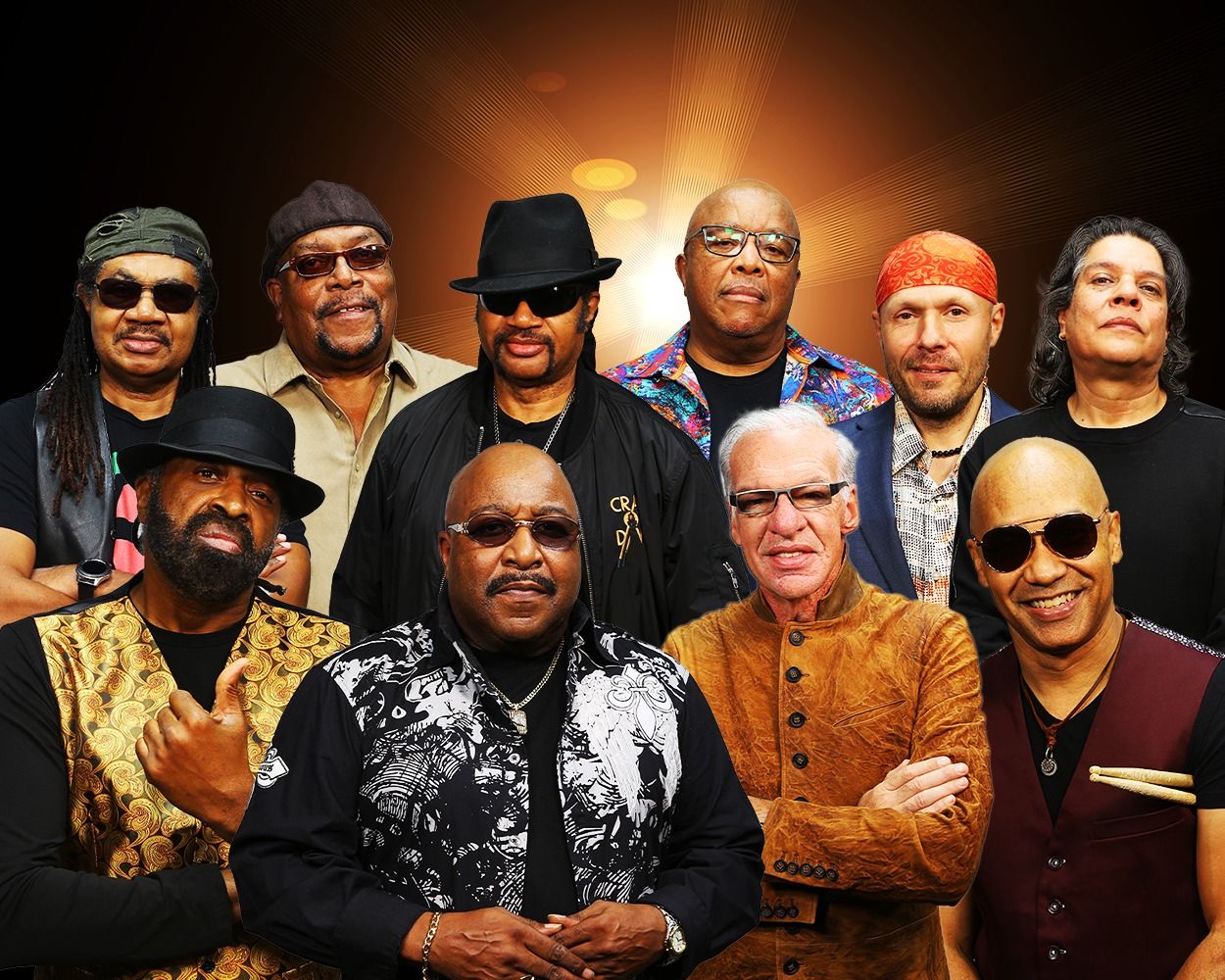 Biography
Canadian Beats Magazine, By Jenna Melanson on April 24, 2018

Crack Of Dawn music although predominantly categorized in the Funk, Soul & RnB genres has
deep roots in Reggae, Rock and other genres of Contemporary Music, including Smooth Jazz.
Our writing style is as varied as our members, hailing from many Caribbean Islands, Canada &
Europe. We normally present musical ideas, some close to completion and others with basic
melodies to the group.The song is dissected with everyone in the group adding their idea, to create
something unique, which gives us our distinct sound. When it comes to songwriting we're a
collective of all the members in the group with all songs being written and composed by Crack of
Dawn.
Read More
Discography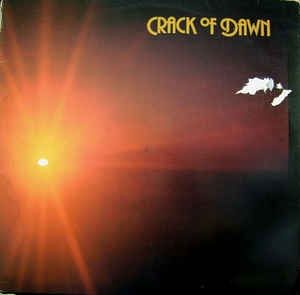 Crack Of Dawn
Album
1976-06-01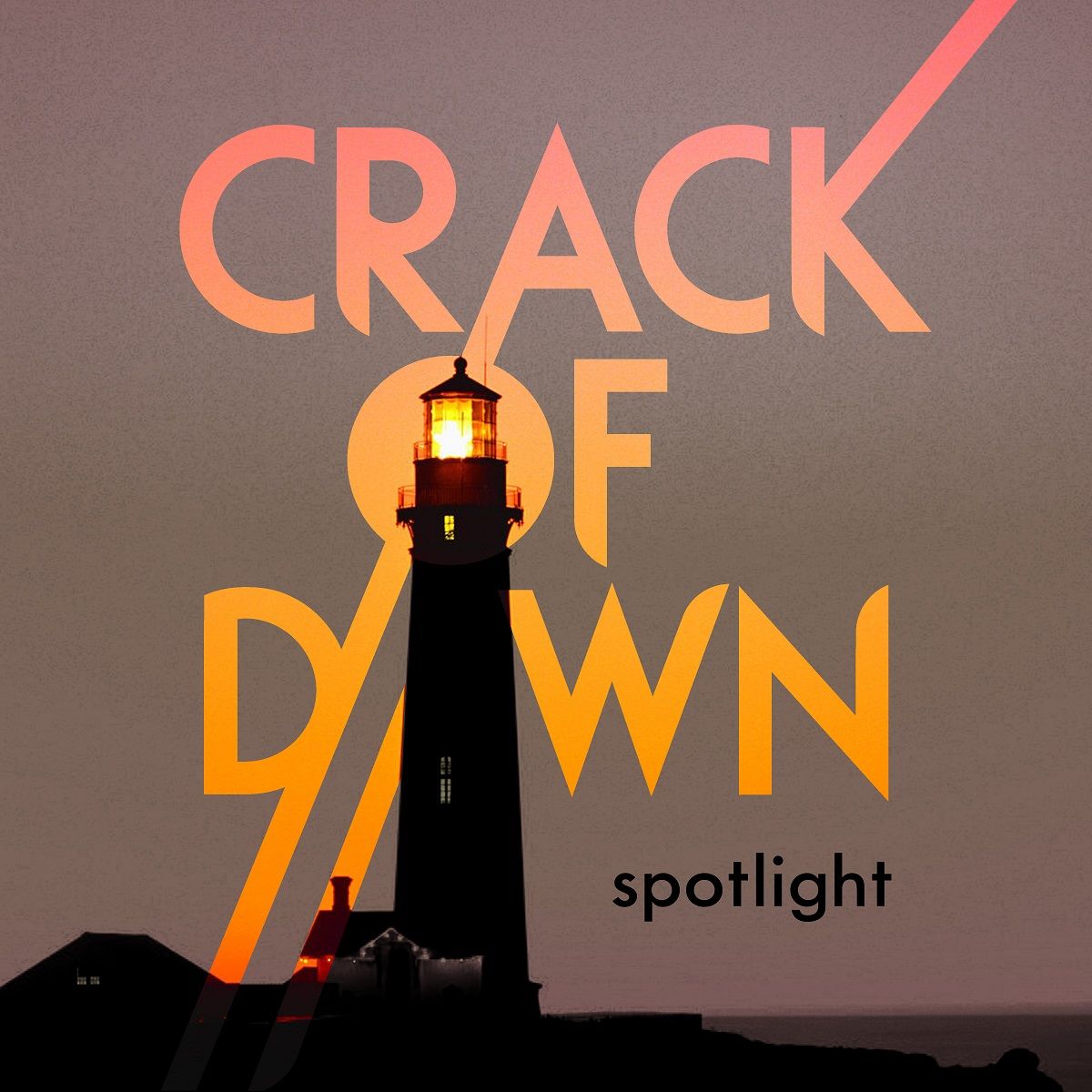 Spotlight
Album
2017-11-07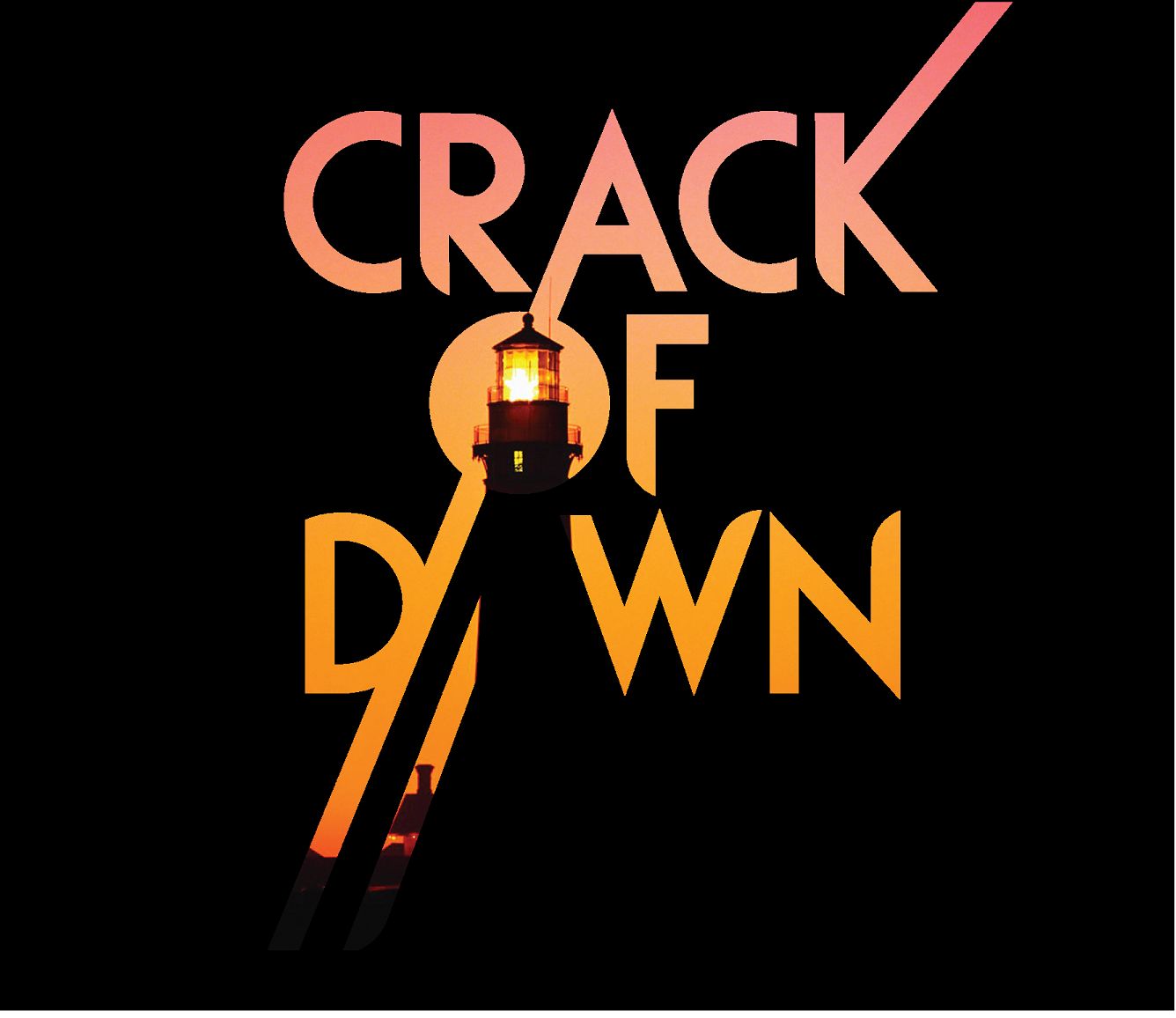 Crack Of Dawn Dub Mix
Single
2018-06-13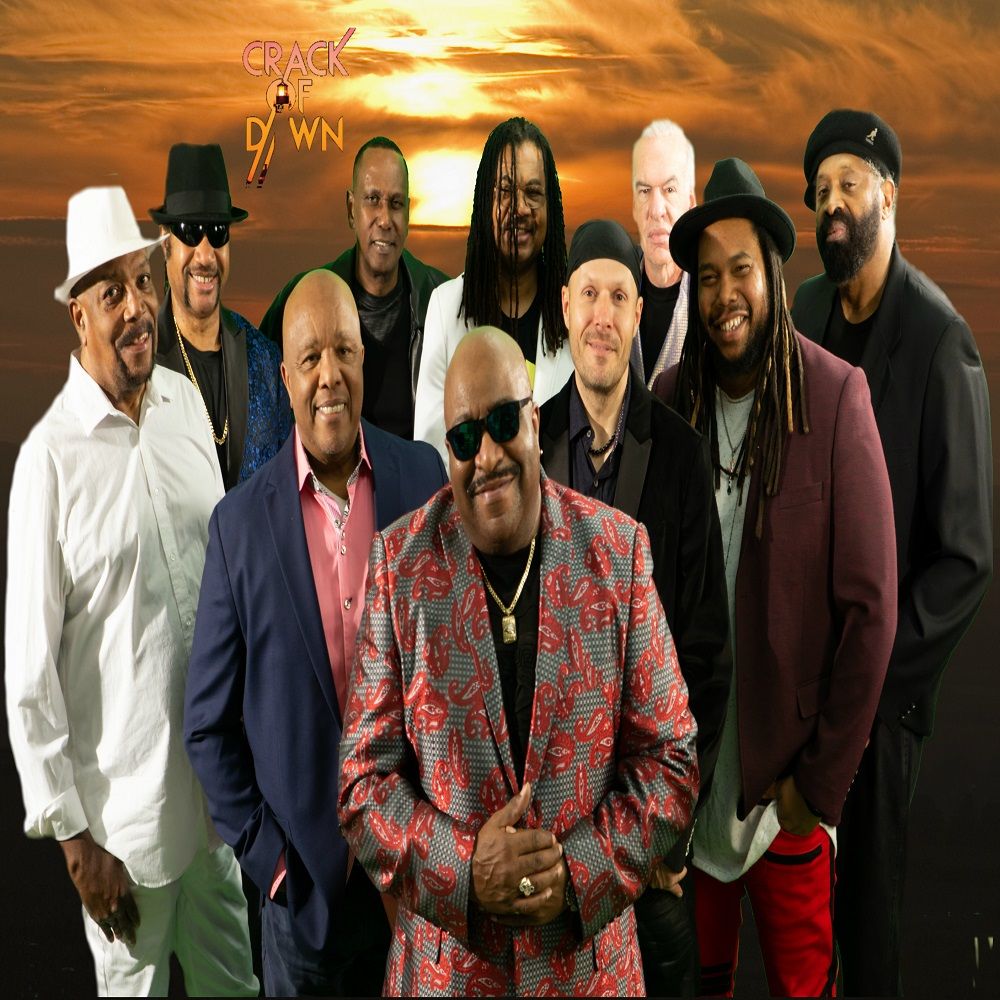 COD UAC Mix
Single
2018-09-28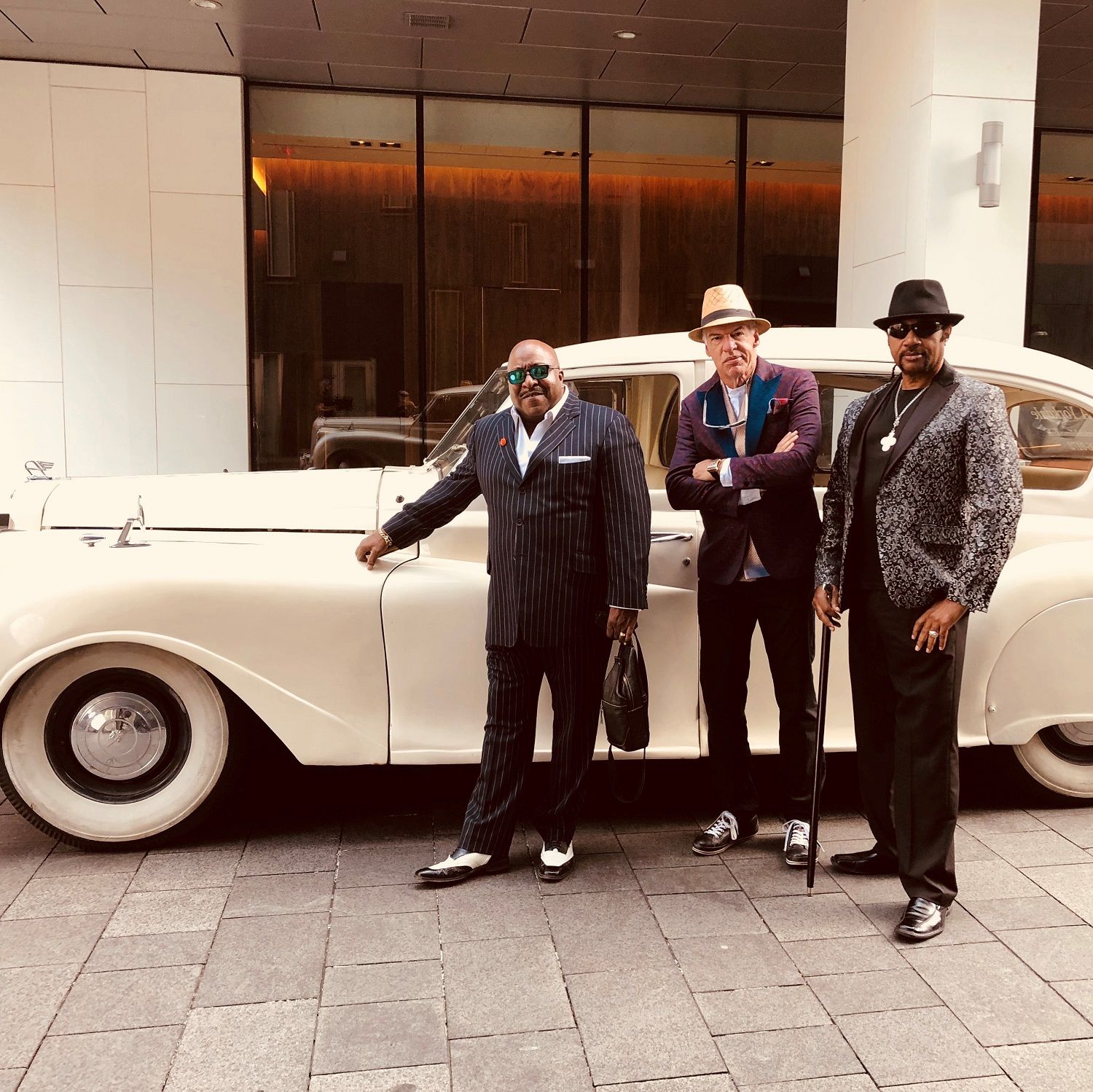 OL Skool Remix
Single
2019-01-04
Available for airplay now
Spotlight feat. Michael Dunston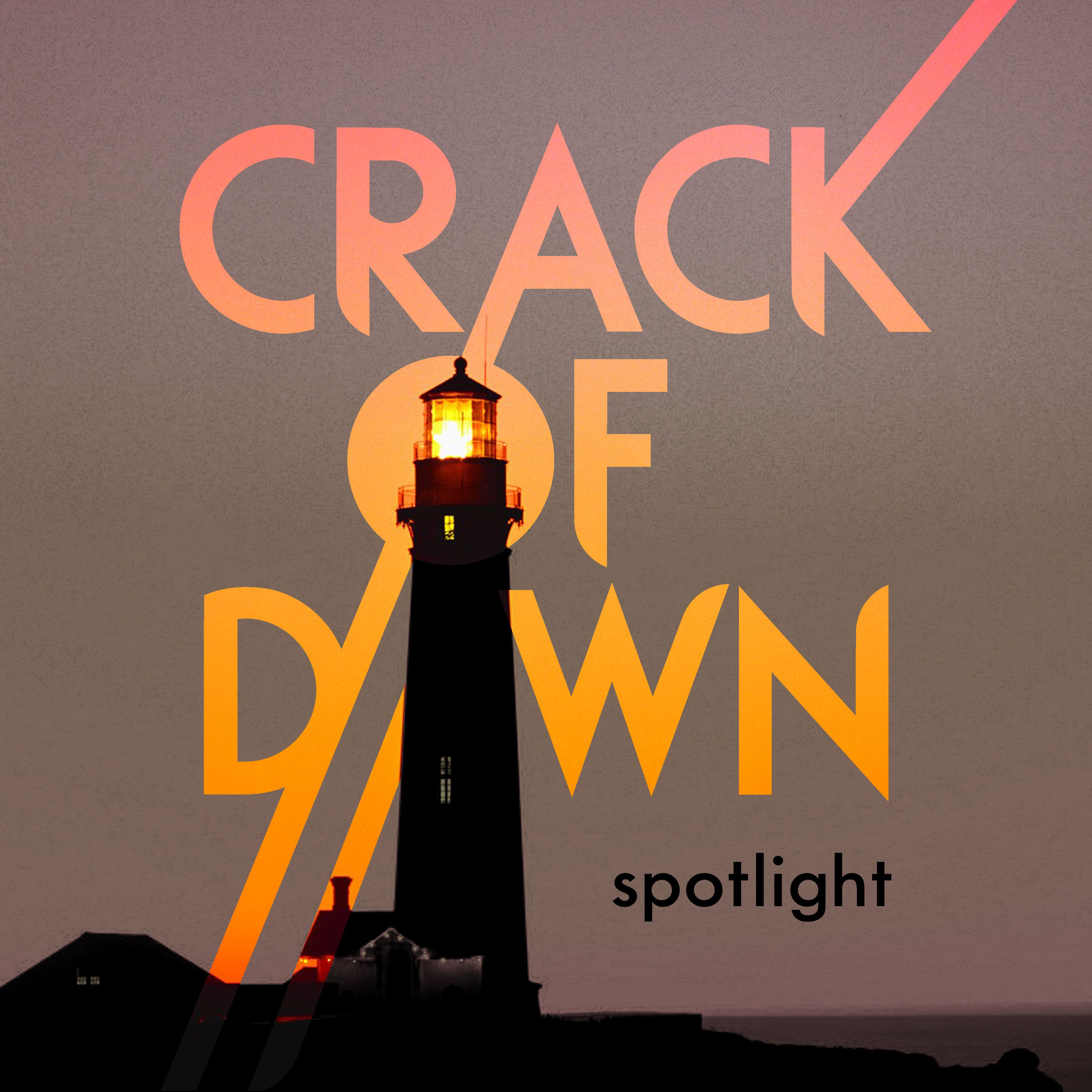 1.

Crack Of Dawn

2.

Somebody's Watching You (Re mix)

3.

Boobie Ruby (Re mix)

4.

Keep The Faith (Re mix)

5.

It's Alright (Re mix)

6.

Ol Skool

7.

Seasons Change

8.

Spotlight

9.

Your Love

10.

Changes