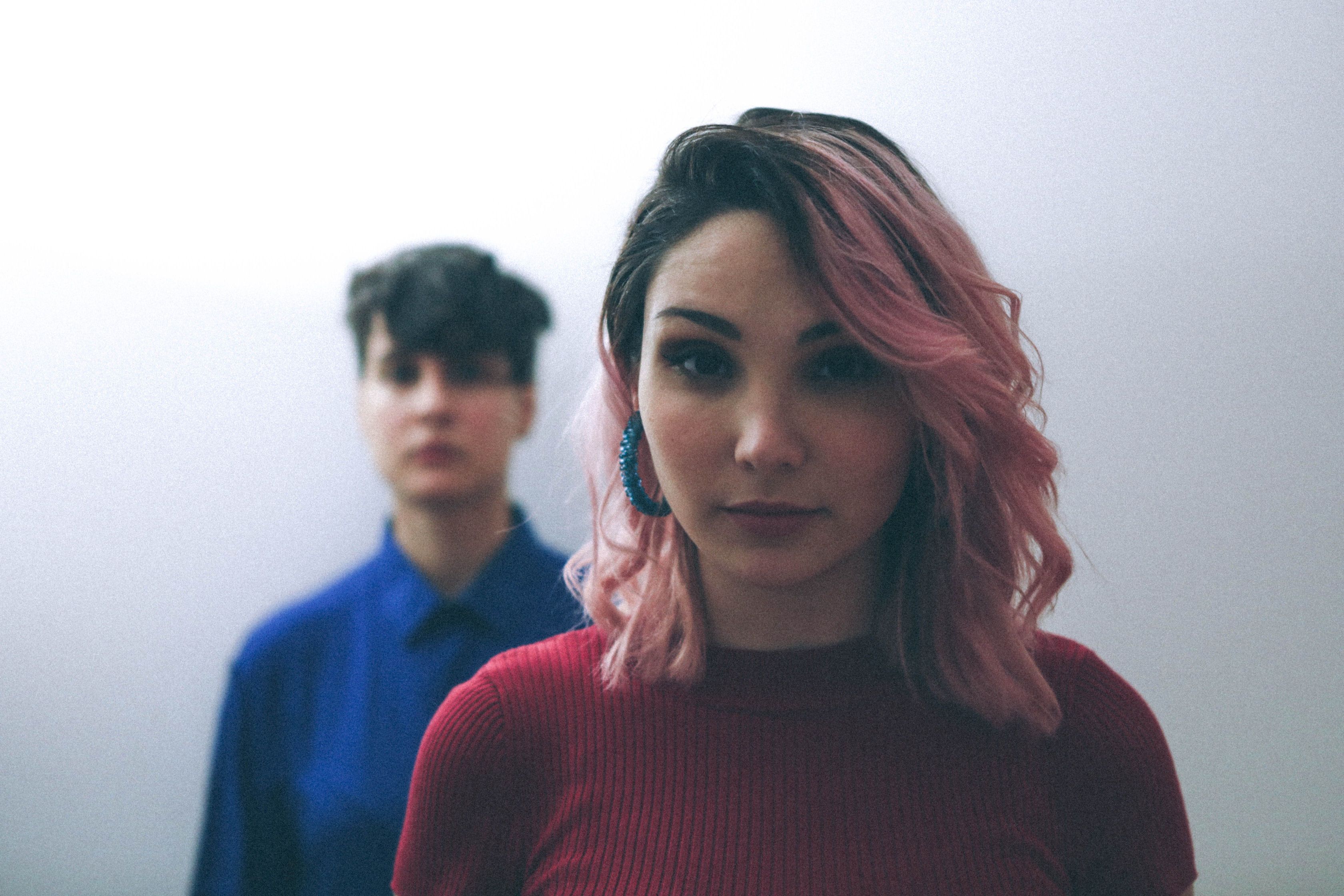 Biography
Cláudia Pascoal and Isaura | "O Jardim" (The Garden) – a song composed and written by Isaura and performed by Cláudia Pascoal – will represent Portugal in the Eurovision Song Contest

The Eurovision Song Contest will be held from the 8 to 12 May at the Altice Arena, Lisbon

Isaura and Cláudia Pascoal won Portugal's 2018 Song Festival with the sublime song "O Jardim", a moving performance in which Isaura sang the chorus. Now they are getting ready to represent Portugal in the Eurovision Song Contest, for which the grand final will be held on 12th May at the Altice Arena, Lisbon.

This is what Isaura wrote about "O Jardim": "Precisely one year ago I said my last goodbye to the most beautiful person I've ever known. She tenderly cared for her flower garden and for everyone she knew. I had the opportunity to write a song about how I miss my grandmother in the hope of sharing some of the abundant affection she bestowed on me. I hope you like it and feel touched by my words."

In Portugal, "O Jardim" has already become the number one iTunes song and topped the Spotify viral chart. The video of the performance at the Portuguese song festival was number 1 on YouTube trending for 2 weeks, surpassing 1.5 million views.

Isaura is in the final preparation for her highly anticipated debut album "Human", to be recorded in the second quarter of this year. Two singles from this album have already been released: "I Need Ya", composed by Isaura and co-produced with PEDRO (KkingKong); and her latest single "Busy Tone", produced by Lhast, which reached the top Spotify viral songs in Portugal and Brazil.

Isaura's musical debut occurred in December 2014 when her single "Useless" consecrated her as a rising force in the Portuguese music scene. "Useless" was followed by "Change It", the main track from the EP "Serendipity" (2015) that confirmed Isaura's breakthrough in Portuguese music.

Isaura has already performed in some of the country's major festivals and concert halls, such as Super Bock Super Rock, Rock in Rio-Lisboa, NOS Alive, MEO Sudoeste, Bons Sons, MED, Lux-Frágil and Hard Club.

Cláudia Pascoal, the performer that Isaura invited to sing "O Jardim", was born in Gondomar and has been involved in music from an early age. She began to play guitar at 15, performed in the TV talent contests "Ídolos" and "The Voice" (in which she reached the finals). She also participated in the SIC Radical program where she co-hosted the talk show "Curto Circuito". One year ago, she released the single "Ocasionalidade", with Pedro Gonçalves, and is now getting ready to represent Portugal in the Eurovision Song Contest alongside Isaura at the Altice Arena.
Read More
Available for airplay now
Login
with your radio station account to listen and to download tracks from this artist.
Or
sign up for free
.