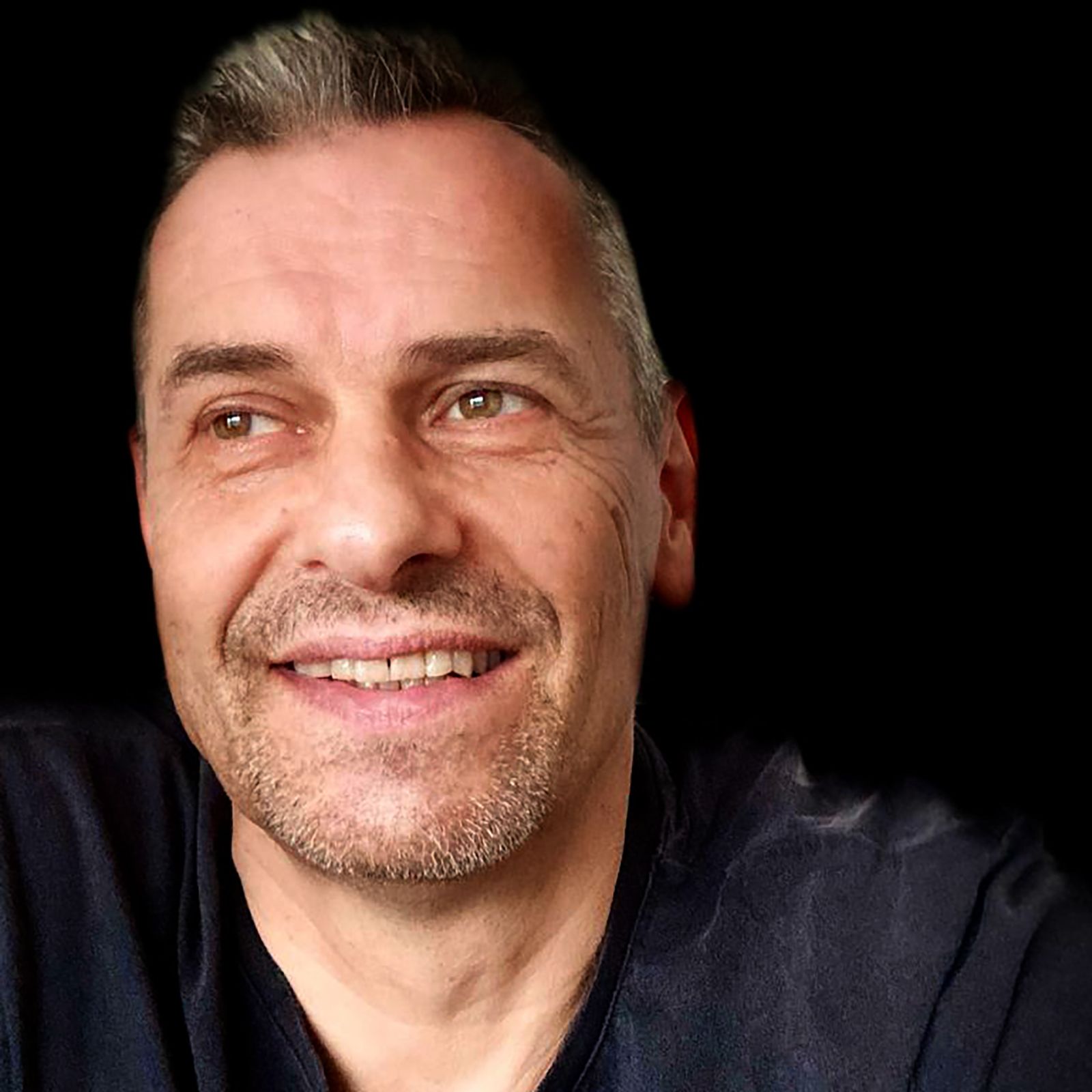 Biography
CLARINETTO REEDS is an Austrian Clarinetist living in Vienna. He started with 10 years to play clarinet and closed his classical studies in Mozarteum when he was 25 years old. After that important step he concentrated on Jazz and Swing music and played in different bands. Next to many studio gigs he produced different releases.

Clarinetto Reeds was influenced by the Vienna clarinetist Fatty George. He performed concerts with Oskar Klein, Chris Barber and other Jazz musicians and bands.
Concerts in New Orleans (USA), Dresden (Germany), Bologna (Italy), Cyprus and of course Austria accompanied his musical career.

Many years he toured and played with different bands - Latin, Swing and good old Dixieland. Somebody would probably say Jazz includes most of those mentioned music styles. Not for him. `Each category of music requires certain skills and abilities to play it so, that the musician himself is somehow satisfied. Even if I have to notice, that musicians are never satisfied with their work - at least it is the case with me`.

In 2016 Clarinetto Reeds began to realize his dream to compose his own music. Motivated and inspired by his wife he began to compose a music, which is influenced by elements of Swing and Pop music with an adult contemporary sound. 2017 he released two albums MOMENTS and BESAME MUCHO. The next album was dedicated to his new born baby girl DORINA and released in May, 2018. The fourth album CLARINET IN LOVE is online available since February, 2019.

Clarinetto Reeds: `Important for me is to have freedom when performing my music. What I want say is, that I like to improvise in my songs and play with my clarinet those melody lines which I feel in my heart and soul. I want tell my stories and express myself with my instrument`.

He himself describes his music as Adult contemporary sound, smooth Jazz with influences of Swing and Pop music.

Read More
Discography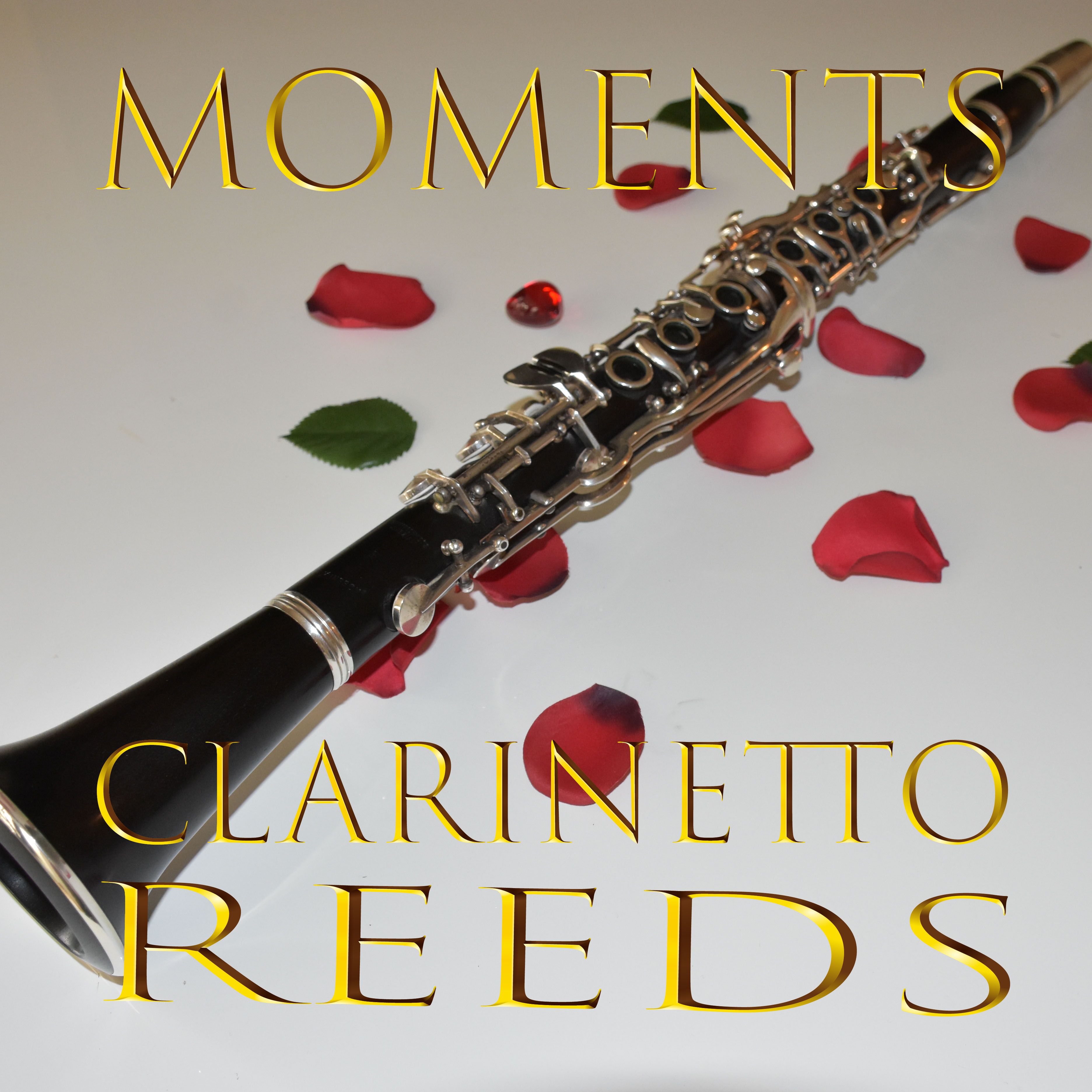 Moments
Album
2017-08-18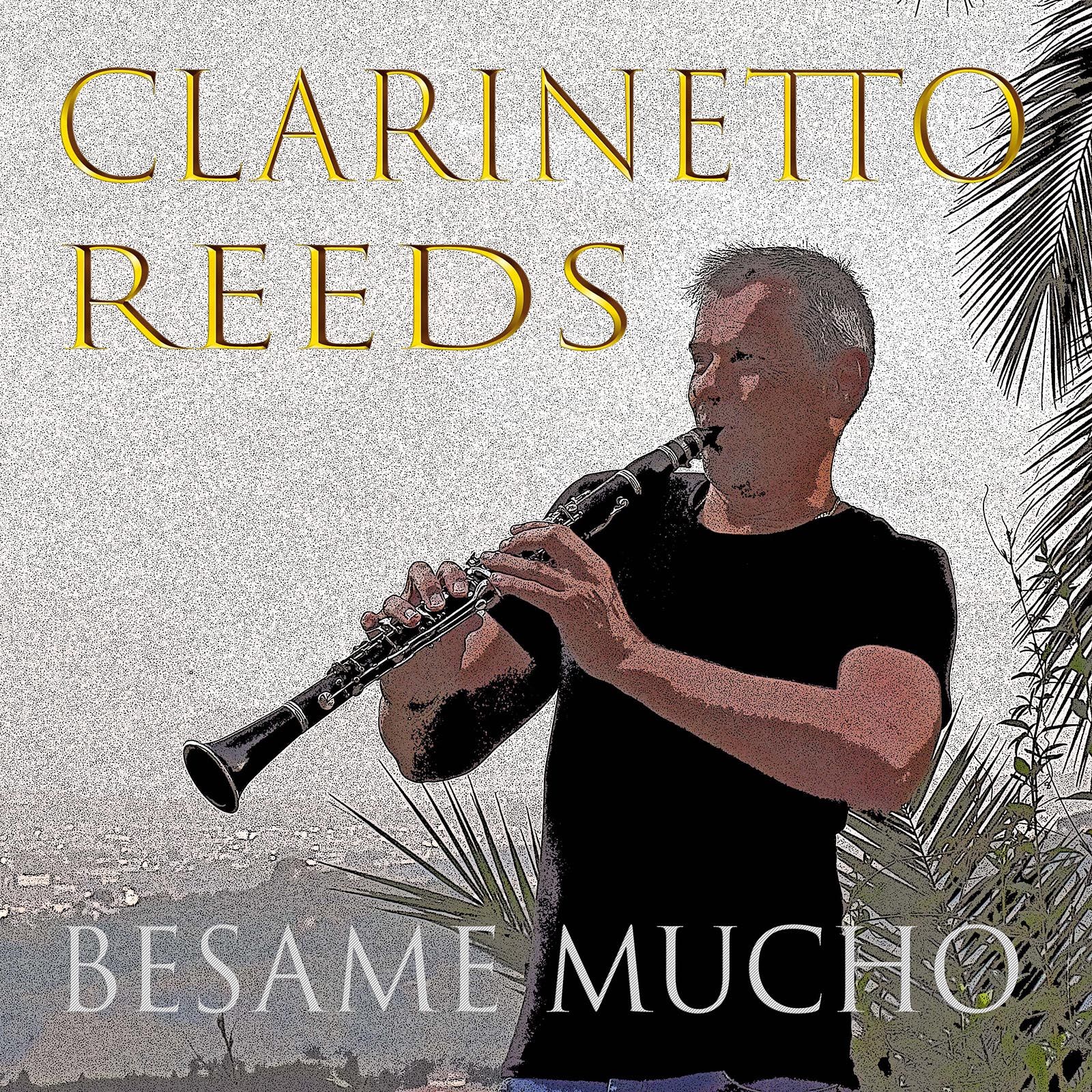 Besame Mucho
EP
2017-09-29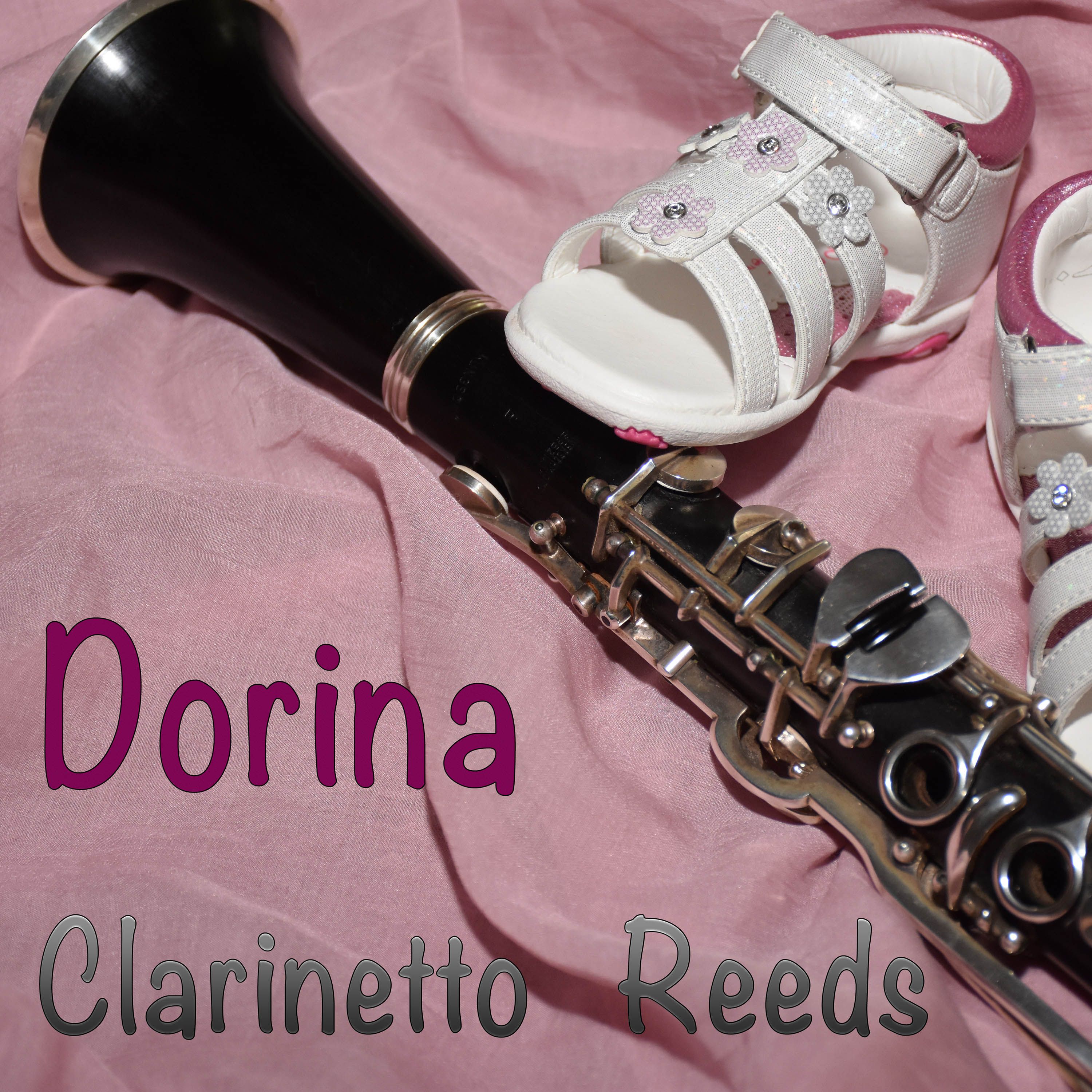 Dorina
Album
2018-05-05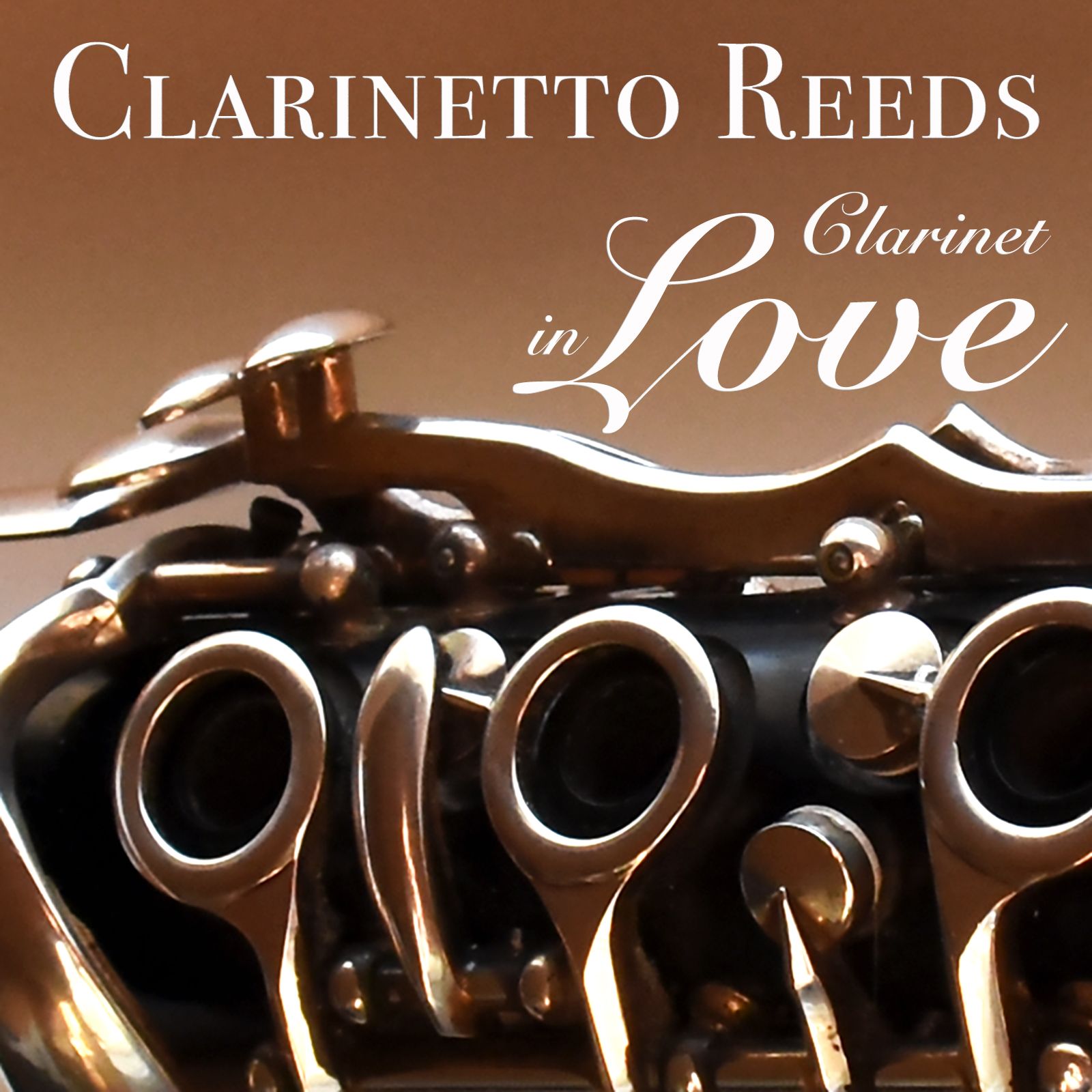 Clarinet in Love
EP
2019-02-24
Available for airplay now
Login
with your radio station account to listen and to download tracks from this artist.
Or
sign up for free
.