Brick God Sosa
United States
Biography
BIO

Brick God Sosa is a Rapper & Producer hailing from Miami and based in New York.

At the age of 16, Brick God Sosa stopped selling drugs and began making his own music. He eventually launched his own label, Sosa Entertainment LLC. In Sosa Entertainment's first year, the label generated $5 million and now has over 23 artists signed to it.

Brick God Sosamainly creates rap music and his hustle is driven by the money. His main influences are Gucci Mane, Lil Jay, Lil Mister, Soulja Boy, Slim Thug, E-40 and many more. Unlike many artists, Brick God Sosa is a real Real Blood Gang member and can do anything with a little bit of money and lean.

His music has been streamed more than 75 million times and has brought him over $1 million, when he was just 17 years old. In the future, he hopes to become a trillionaire and continue his path to success.
Read More
Discography
Yop Stickz
Single
2017-06-30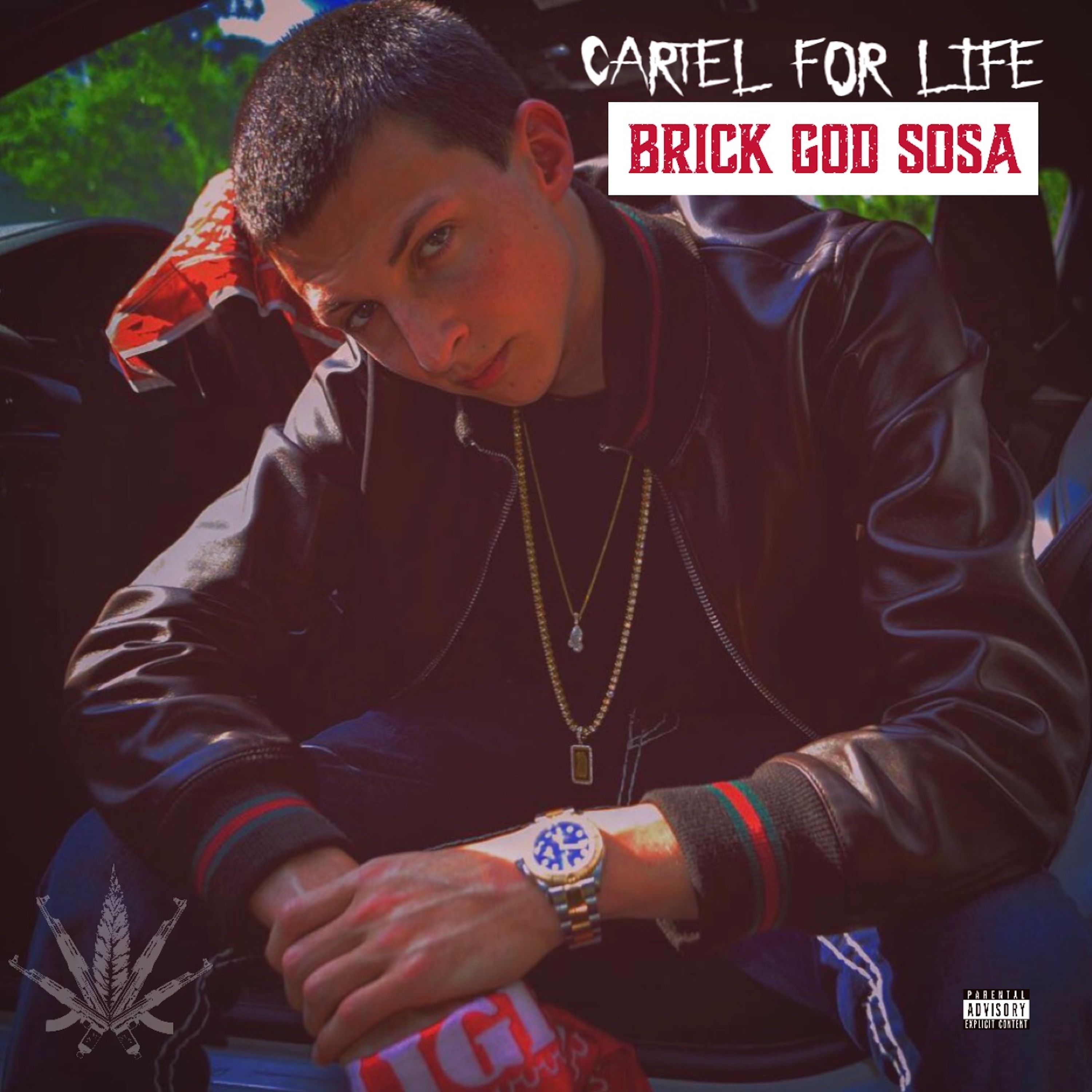 Brick God
Single
2017-08-18
Available for airplay now
Login
with your radio station account to listen and to download tracks from this artist.
Or
sign up for free
.