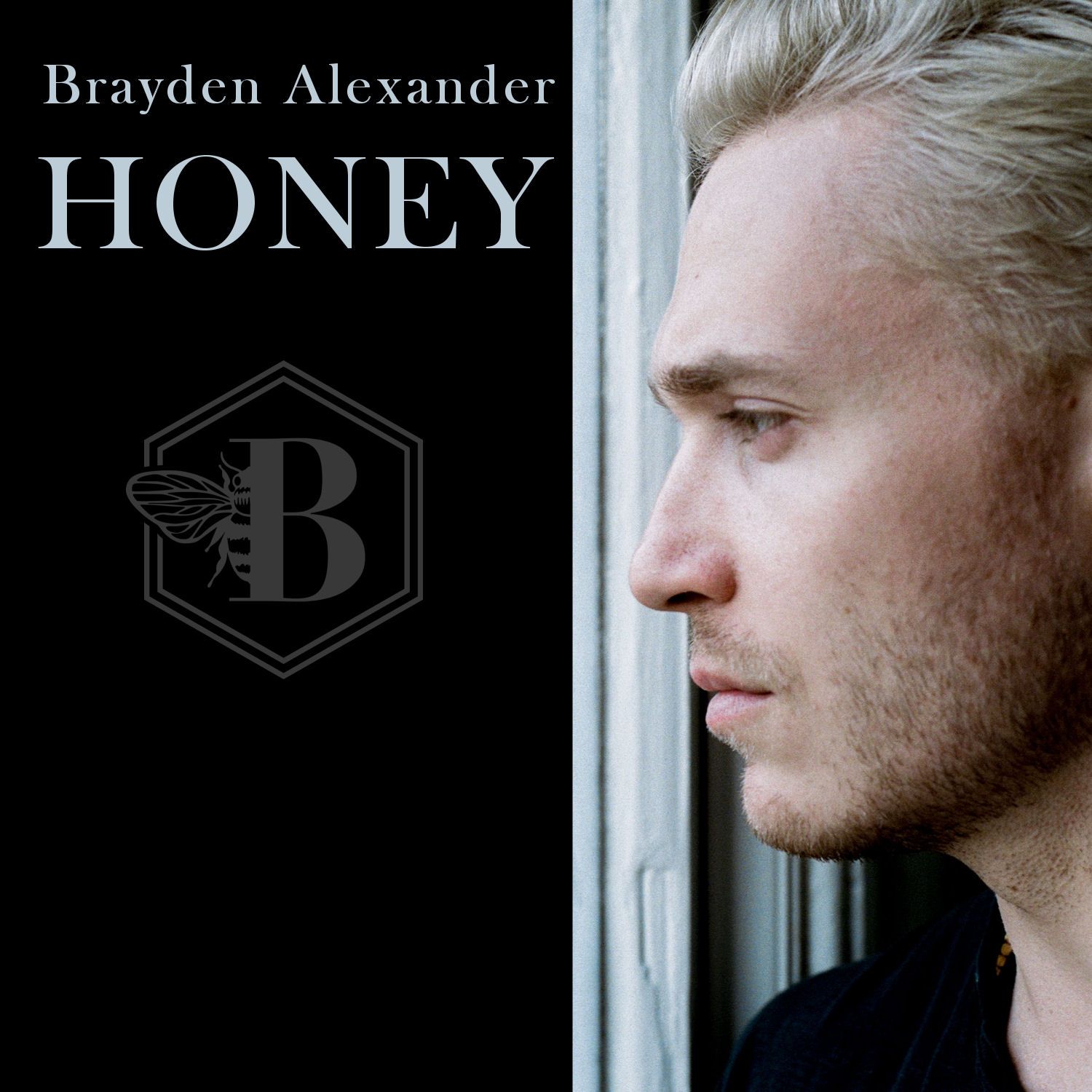 Biography
As the world becomes attuned to the extraordinary R&B/Soul superstars that Canada has to offer, Toronto's Brayden Alexander leads the next generation of the genre's talent with his debut record, Honey.

Backed by irrepressible beats, his poetically thoughtful lyrical flow dominates the 14 tracks featured on the record, breathing a new vibrancy into the genre that will resonate with audiences around the globe. Incorporating alternative R&B with a deeply introspective rap style, his emotive vocals and songwriting offer a soul-shaking sense of freedom with unique, romantic undertones.

After discovering his love of freestyle rapping as a teen, Alexander started mixing vinyl throughout high school and university. But, like countless others before him, he arrived at a point in his life where he felt he should buckle down and land a career job that would carry him through life.

Despite his older sister having pushed him for years to give music a shot, as she had done with great success, the songwriter took the more conventional route of "a real job". Ironically, it was Alexander's success at said corporate job that helped him realize his heart was pulling him elsewhere.

"Life is too short to dedicate your time to something you're not passionate about. I'm the kind of guy that makes moves and bets big when something doesn't feel right. Although it was a great job with an excellent company, I hated what I was doing. Quitting that job was the defining moment for me when I decided I was all in for music."

After a couple of prior tentative starts that saw him dividing his time between Toronto and Vancouver, Alexander crossed paths with guitarist and drummer Kaol Porter, with whom the singer had signed on for lessons. One thing led to another and before he knew it, guitar lessons were cast by the wayside and he was in the studio, working with Porter, and keyboardist Matt Drake, recording some of his original material to close out 2019.

Armed with 16 songs when he returned to Toronto from holidays, Alexander set about recording what would become Honey over the first few months of 2020. He says some of the tracks on the album, including the effortlessly catchy chorus of "Karma," "Gold" and the minimalist soundscape that anchors "Adidas," came together in a stream of consciousness, each being written in under 10 minutes.

"I've never been one to overthink things. I go with my gut. If something feels right, I trust my intuition and run after it."

Among the record's many standout tracks, five songs perhaps best illustrate Alexander's knack for being in touch with his emotions in a way that betrays his relatively young age.

On the ethereal sounding "Angel," he talks of the seemingly limitless possibilities that can race through the mind with the mere exchange of a glance with a stranger across a moody cocktail bar.

"It's all about that unspoken tension and vibe you can find with someone on the other side of the room. You ponder your story together. It's the fantasy of that story, the thought of eating the forbidden fruit that gives it wings. Some things are better left to the imagination."

The Trilogy of tracks within Honey - the sexy hit "Queen," in which Alexander employs his falsetto to stunning effect, the electro-dream flourishes that punctuate "Paradise", and the introspective thoughts that detail "Karma" - sees the singer revisit one of his past relationships.


"'Queen' is about a girl I met when I was on the road with whom I had this outstanding connection. It's the story of meeting and charming a Queen" he says.

"'Paradise' deals with the circumstances that made it difficult for this Queen and I to stay together, and the deep emotions still being felt. We were living in different cities at the time and it just wasn't the best kind of scenario. The song is me writing to her while I was literally on a plane flying away, revisiting the relationship and what it meant to me. It's about letting go, but also about how much I enjoyed what we had and the impact she had upon me."

"'Karma' ties the knot on the entire experience. It was as much an apology to her as it was to me. I found myself looking at our relationship and realizing how much was there, right beside me, that I was unable to see. I should have stopped to smell the roses, and now those roses aren't there for me. I wish I could go back and change things, but all I can do is accept, learn, and move forward with wiser intentions in hand."

One of the most personal songs on Honey, "Brother," details the struggles of one of Alexander's good friends, whom he says has been dealt a series of significant life challenges that would surely test the mettle and faith of anyone.

"No matter what he gets dealt, he comes through everything with the same fighting attitude. I chronicle some of what he's lived through in the song, but it's more about me reassuring him that I'm standing with him every step of the way, that I want to help shoulder his burden."

But regardless of which character he exhibits in each of the album's songs - the hopeless romantic, the daydreamer or the rock upon which others can lean - Alexander sings from a place of reality and real-world experience, showcasing a multi-dimensional songwriter hitting his stride.

"I'm someone that writes from a position of experience. I have a difficult time identifying with something that I haven't lived through."


As one of the most exciting and dynamic new voices to emerge from Canada, Brayden Alexander is set to lead a new wave of R&B talent with Honey. And how sweet it is.

"Honey only comes from B's".





Read More
Discography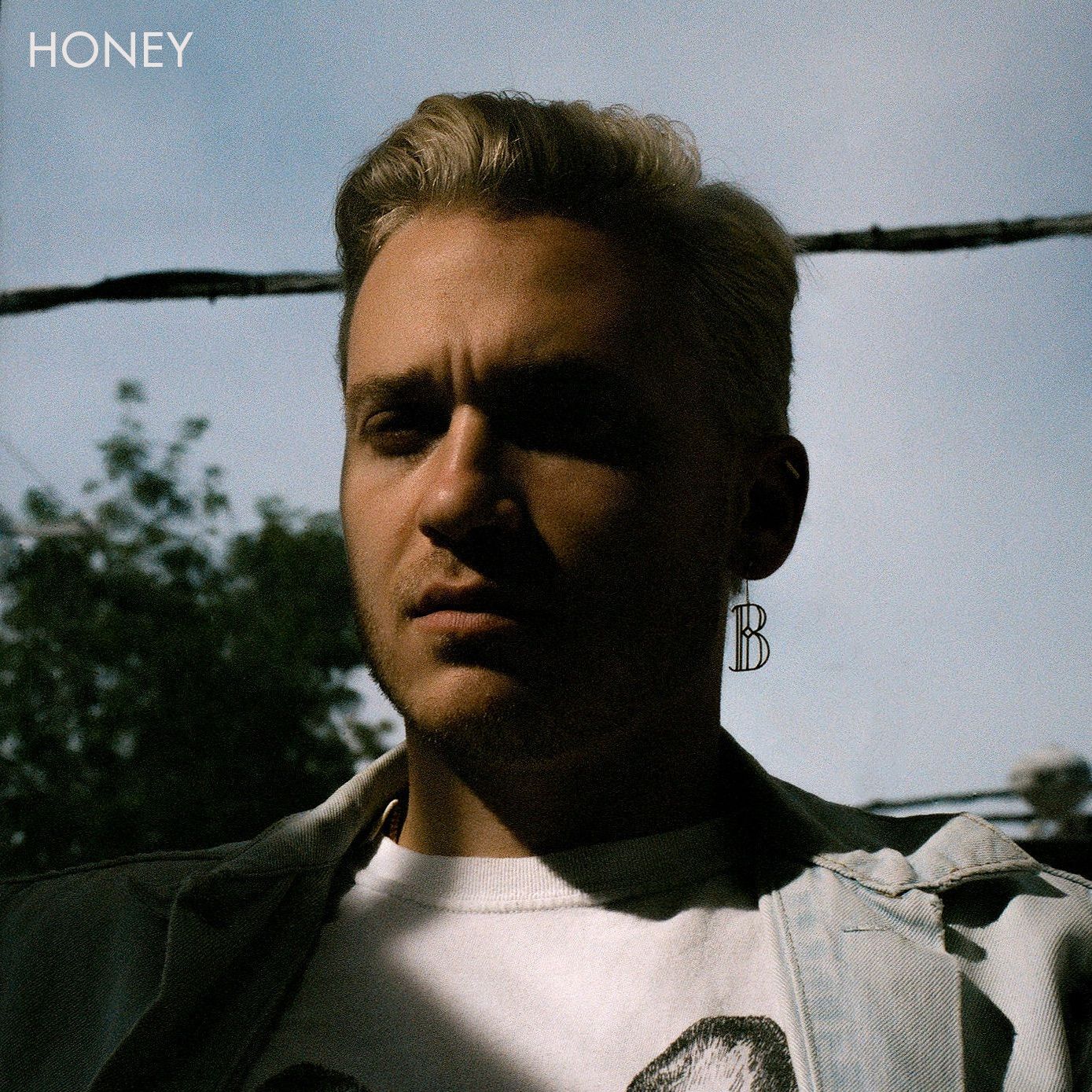 HONEY
Album
2020-08-06
Available for airplay now
Honey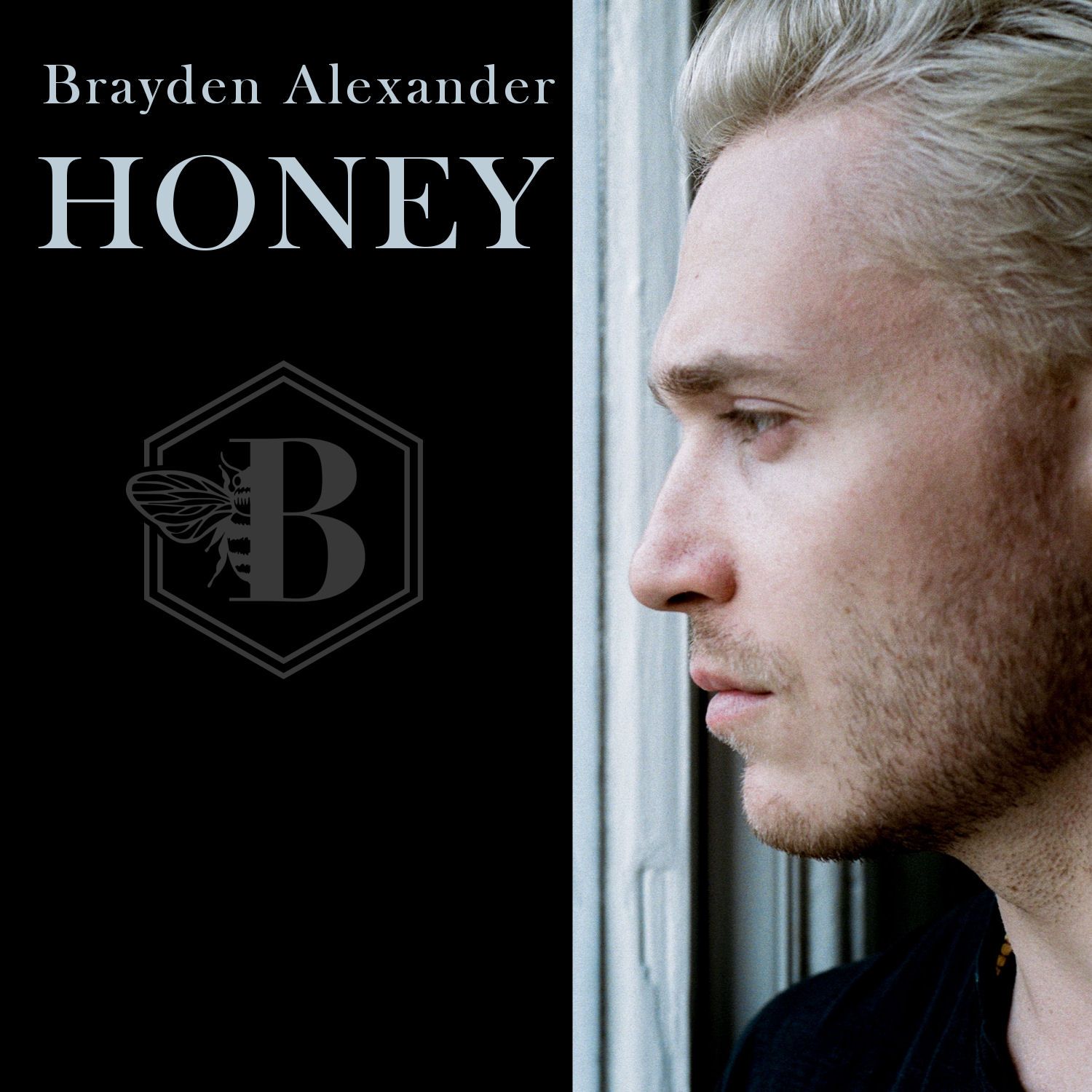 1.

Honey

2.

Royal

3.

Angel

4.

Queen

5.

Paradise

6.

Karma

Explicit

7.

Gold

8.

Her

Explicit

9.

N.F.Z.

Explicit

10.

Adidas

11.

Shrimp

Explicit

12.

Tokyo

13.

Stargaze

Explicit

14.

Brother
Karma
R&B / Soul
Pop
Rap / Hip-Hop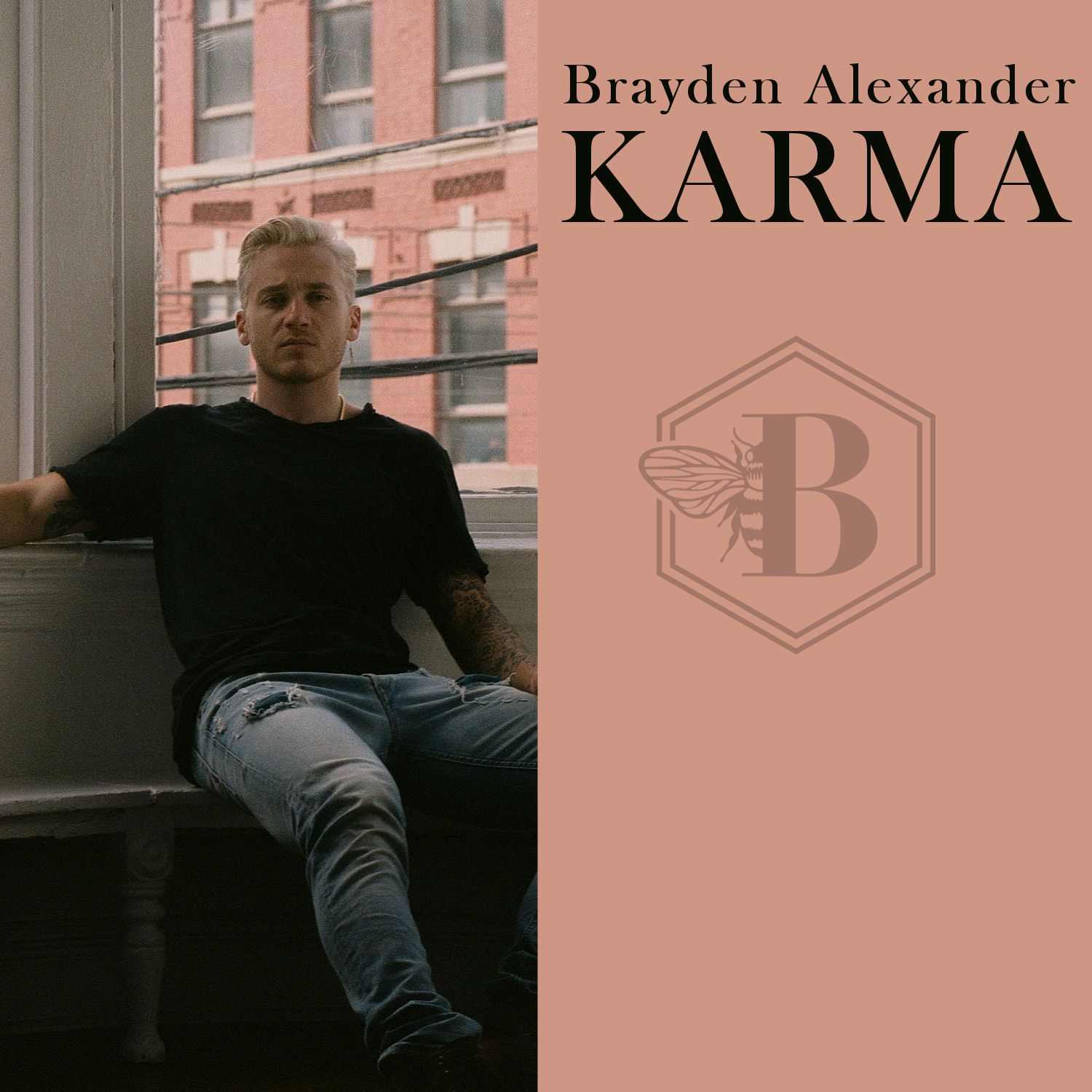 Queen