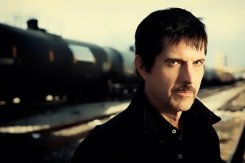 Bill Madden
United States
Biography
A politically engaged poet and world citizen, Madden's work reflects an individual in search of truth and justice.

Madden's musical influences are wide-ranging and include the Beatles, Bob Dylan, Bob Marley, Sam Cooke, Billie Holiday, Serge Gainsbourg, Violeta Parra, Silvio Rodríguez, nueva canción and nueva trova. His lyrical influences include the poetry of Dylan Thomas, E. E. Cummings, Pablo Neruda and Arthur Rimbaud, as well as the philosophy of Jiddu Krishnamurti, Joseph Campbell and Albert Camus.

As an activist, Madden is a voracious reader, observer and advocate for human rights and the health of our environment. His socially consciousness short films/music videos have received numerous international awards.
Read More
Discography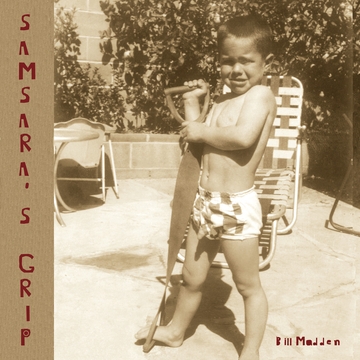 Samsara's Grip
Album
2004-05-18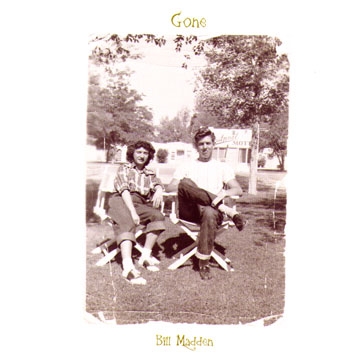 Gone
Album
2006-01-17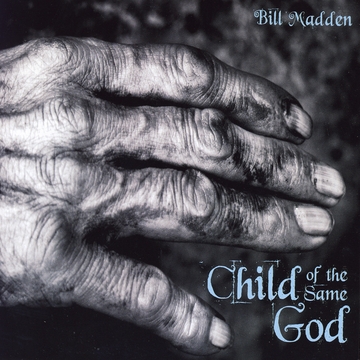 Child of the Same God
Album
2008-10-14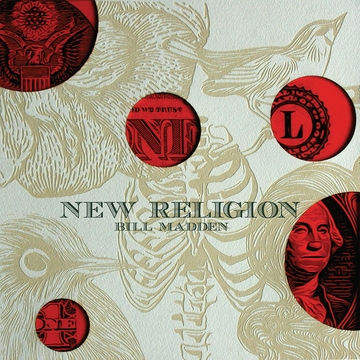 New Religion
Album
2014-09-09
Available for airplay now
Login
with your radio station account to listen and to download tracks from this artist.
Or
sign up for free
.