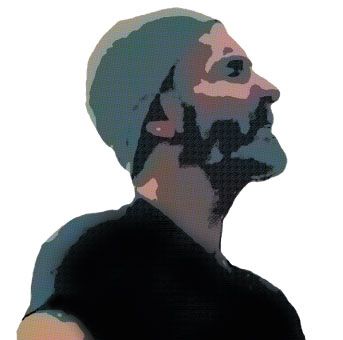 Barry Alexander King
Germany
Biography
Barry Alexander King is an English/Irish Singer Songwriter who was born in Lincolnshire UK. He began his musical career playing in various bands and touring around the UK and later Germany and Southern Europe
In 2017 he began sorting through songs he had written over the previous 4 years which culminated in the recording and producing of his first solo album "Leave It All Behind". The album was recorded in the USA, UK and Germany and co-produced by top guitarist Justin Lewis and Grammy award winning producer/engineer Tony Daigle (BB.King, Mark Knopfler)in Lafayette, Louisiana.
For social and multi media as well as co -writing responsibilities Barry was also able to secure the services of Eric M.C. Schwaab one of Frankfurt's top publishers.

The album of 12 Pop/Rock songs has just been released and is already making arousing interest in Barry's second home of Malaysia and Asia where Pop Rock and Adult Contemporary are still very popular.

Update July 2020!!

Singer Songwriter Barry Alexander King is back with his latest work "Break Down The Borders"
This follow up to his 2019 Album "Leave It All Behind" continue's with Barry's trusted pop rock format recorded & produced together with his US & UK Teams but has evolved into a much more modern sounding record. Lyrically the album explores much more intricate themes compared to it's predecessor. The title track really strikes a chord in the fact that although we are all so racially, religiously & politically different, we are however in fact all prisoners on a very small planet. The song urges us to somehow accept these differences, but also wants us all to bury the hatchet and get along even if it is just a peaceful co-existence. The opening track co-written with his label partner Eric M.C. Schwaab "I Don't Want You Anymore" starts off with a bang and has elements of ELO. Track 3 "Strange World" examines the paranoia of data protection and on track 4 "We Went To The Moon" Barry also has an ironic dig at the conspiracy theorists.
Generally speaking sound wise the whole album has a space/universal vibe and songs to match.
A worthy follow up and well worth a listen!

Read More
Discography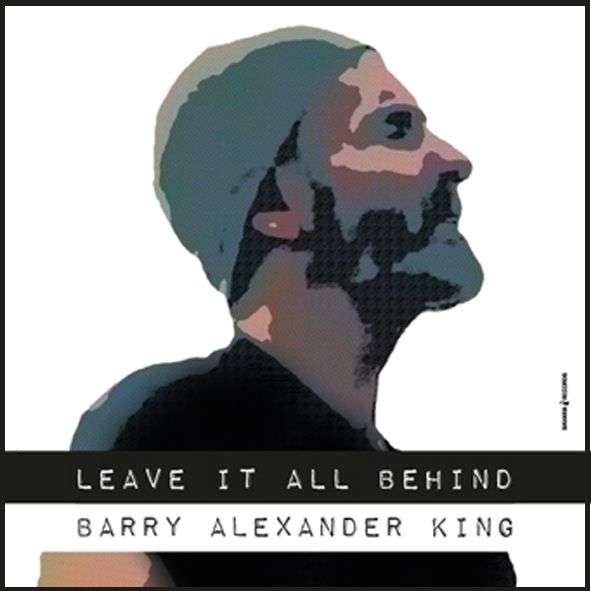 Leave It All Behind
Album
2019-01-10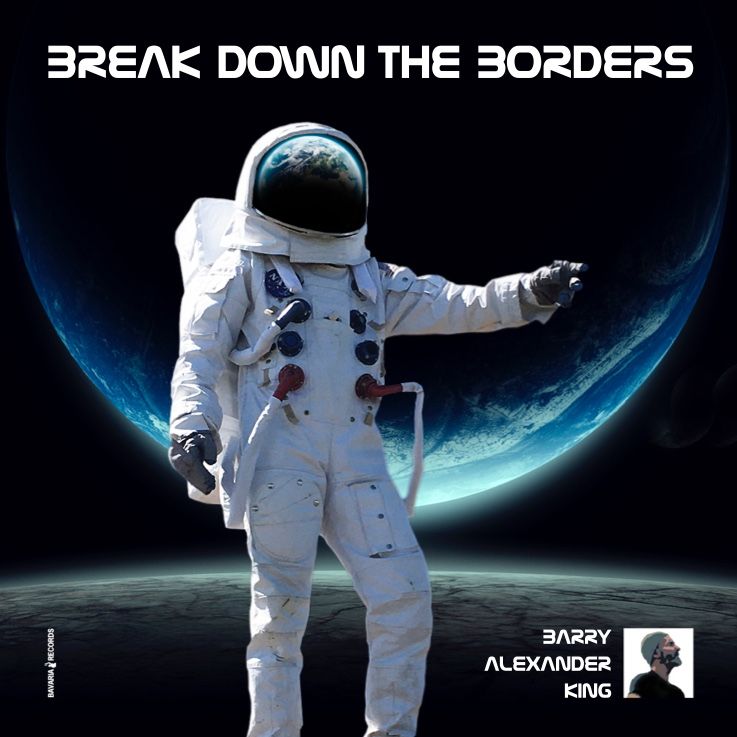 Break Down The Borders
Album
2020-07-22
Available for airplay now
Strange World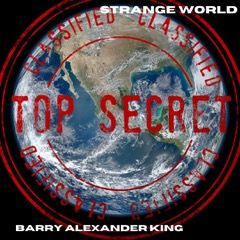 Break Down the Borders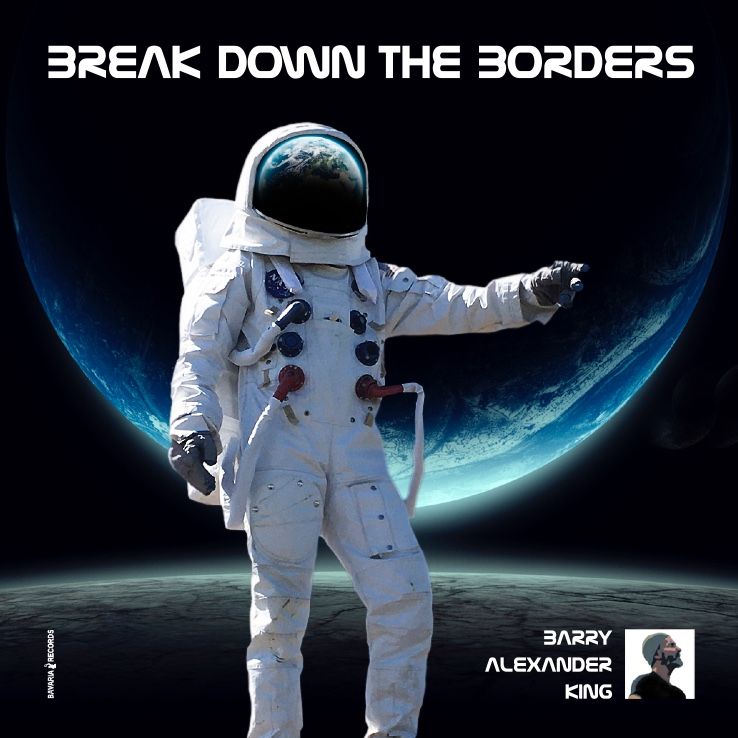 1.

Break Down the Borders (Extra Short Radio Edit)

2.

I Don't Want You Anymore

3.

Strange World

4.

We Went to the Moon (Radio Version)

5.

Bullet in My Brain

6.

Skies Are Burning

7.

Infinity

8.

Going Home

9.

Break Down the Borders